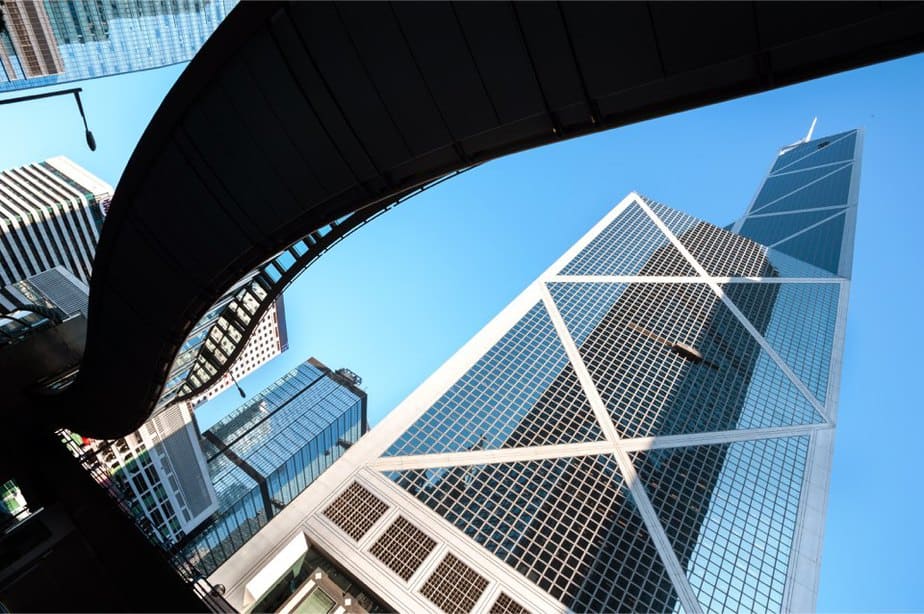 Be Prepared for Hong Kong Banking
Do you need help with your Hong Kong bank account application? Have you applied and been declined? Or preparing your application and want to get some extra eyes and ears on your case!
Well, our bank account prep pack is just the solution for you!
Get started now for only $197
---
"We know how challenging the process of getting a Hong Kong bank account has become and worked extra hard to create the perfect package to get you on your feet as soon as possible."

Mike Michelini
Host, Global From Asia
How It Works
We want to make this as smooth as possible for you.
---
Review Your Documents
Before we get on the call and get things started, the more information you can share with us, the better we can help you. We will provide you a secure upload link where you can upload your case documents and any other information you would like us to review that you are considering to submit to the bank.
---
Specialist Session
A 30 minute personalized consulting call with our specialists. We have been dealing with this for years now and our team has a lot of experience dealing with many clients. We will have data and cases to share with you that may be similar to exactly what you are going through.
---
Templates and forms that work
We have been collecting the data and the cases over the years. We know what the banks want to see, and can save you a ton of time with templates that are tried and true. Depending on your business model, you may need different templates, we will discuss this on the call beforehand.
---
Helpful Followups
After the call, we will have up to 2 email correspondence between you and our account specialist on your case. We can recommend which banks we feel are best for your case, and a timeframe you should expect to get up and running.
Sound too good to be true? Well, then take part in this special offer before we get overloaded! Its a one time fee and you can pay by credit card or Paypal to make it as smooth as possible.
Start today!