Business Mastermind: Logistics
---
After an amazing Cross Border Summit, people want to keep the meetups coming! We have organized a lunch and afternoon round table to help you learn, master, and improve your logistics operations in your e-commerce and import and export business.
Connect & Learn with Global Businesses
So What's The Agenda?
---
This is a business mastermind. What that means, is each person will share what they are working on, related to logistics and shipping of e-commerce or B2B import export. We will have experts assisting in moderating the mastermind and helping answer questions that the other guests may not know answers to.
This is an English language event
So what's the exact plan? We're so excited for this – here's the basic outline
1:00pm – 2pm – registration, tea, snacks, + networking
2:00 – 3:00pm – Presentation on Logistics and Shipping for cross border businesses
3:00pm -5pm: Breakout into mastermind tables, each member shares their business and what they are working on.
5:00pm – 5:30pm – Reflections on the day, what we learned, what is next
5:30 – 6pm: Networking
6pm: Event over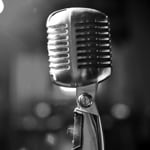 ---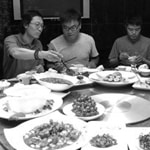 ---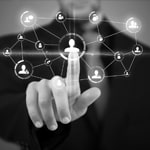 ---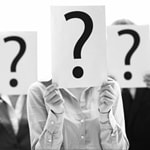 ---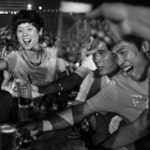 ---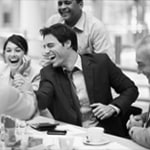 We will have name tags so people can get to know each other more. You should also bring business cards so that you can network even more. If you need a private space to have a 1 on 1, we do have some smaller break out rooms where that can happen.
Dress code, we suggest business casual.
And When Is It?
---
So when and where? Here's the gist:
Date: Saturday, May 28, 2016
Time: 1:00pm to 6:00pm
Beverages and simple snacks
Cost: see pricing below
Dress code: Business Casual
Location: Shenzhen's Futian Free Trade Zone
Address: emailed upon receipt
District /Metro: Futian District, near Futian Border
Need to Contact us? Check the Contact page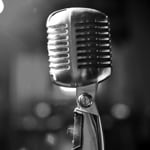 ---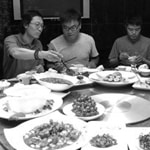 ---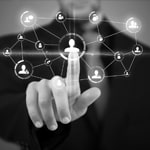 ---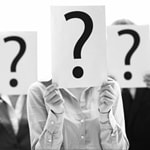 ---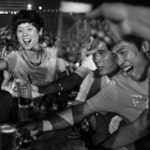 ---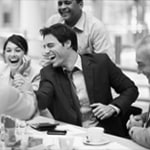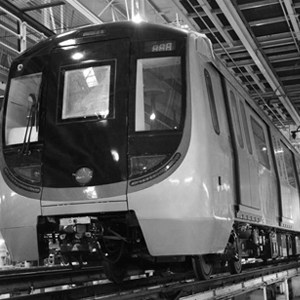 ---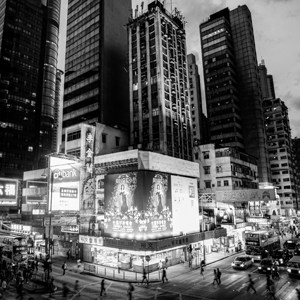 ---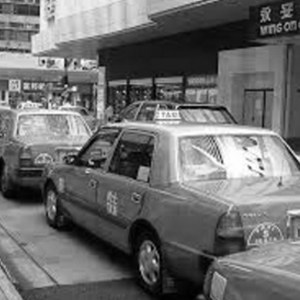 ---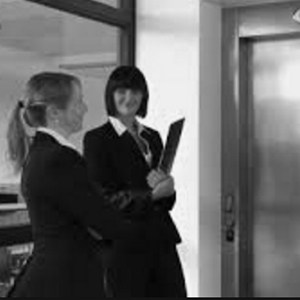 Since this is a private event, we will send directions to those who register
Want to learn and connect with other cross border business owners? The Global From Asia club is hosting a private and exclusive mastermind meetup on Saturday May 28 in the afternoon. A nice venue, good people, and good knowledge sharing to keep ahead of the changing times in the industry as well as meet some business people just like you.
What's The Format?
We start the event at 1pm, where people can network, have tea and snacks and prepare for the afternoon ahead.
2pm we start the presentation of the day, where we are discussing logistics and shipping from and into China. The presentation will be about 1 hour with a lineup of experts in the industry.
After the presentations, we group people into groups of 6 to 8 people where they discuss their businesses, their opportunities, and their problems – with a focus around logistics and shipping. We will have the experts spread out in the groups as well as moderators to ensure that there is good engagement and questions are being answered throughout the afternoon.
The mastermind will be setup where each member of the group has a chance to introduce themselves and their business, while others in the group give them tips and suggestions. The session will be two hours long, from 3pm to 5pm.
The schedule is above on the page in a nice, direct layout:
An Exclusive Venue
We want to gather everyone in a fun and engaging environment. Right in the Futian Free Trade Zone, we have a private tea house reserved for the afternoon for members to sit together and connect with each other.
Enjoy classy tea and a fun environment and snacks to give you the full experience of the venue.
There is a presentation room where we have the projector and the audience. Everyone will have a seat with a clear view of the speaker and what is being shared.
The tea house is a intimate place, with various rooms and seating arrangements perfect for your mastermind huddles.

Learn & Have Fun
Lets all be on the same level and learn from each other.
Connect With Other Quality Business Owners
Life, and business, is all about who you surround yourself with. This is where this meeting stands out. We don't just want a massive room of people – we want a more intimate room of good people who are in similar businesses.
We only allow 30 people to participate in this event. Its a smaller venue and we want everyone to get to know each other. We will work hard to make it an even balance of Chinese and foreigners, to maximize the business synergies. We have noticed both sides want to meet each other and there is the culture, language, and technology differences that are making it difficult.
But getting everyone in the same room, in a personal environment, will help mesh good people together and make long term lasting business relationships.
Interactive & Fun Content
We want the speaking sessions to be more than a speaker talking about a topic and a group of people listening. This is where having a smaller amount of attendees helps. Ask questions, provide answers, give case studies and examples.
Lets all be on the same level and learn from each other.
Get a chance to come up to the front of the room if you so desire! We will adjust as the audience sees fit. Get a lineup of different people at the front and share what they have been doing in their businesses.
See You There!
We are very excited to have this Logistics Mastermind Meetup. Again, this is Saturday May 28 in the afternoon in the Futian Free Trade Zone.
To attend, please apply below. If you have questions, feel free to contact us.
Space Is Limited!
---
The place can fit about 30 people, so we recommend booking your ticket now to make sure you can get in!
Register Now
So you ready to get involved? We offer 2 different ticket options:
Option 1 - Member's Ticket

Already a GFA member? Let's go!

Option 2 - Guest Ticket

Not yet a GFA Member? We allow guest's to check it out 1 time.
And once the spots are booked up, we will have to turn people away. We'd love to host everyone, but just need to make sure everyone is comfortable.
Member's Ticket
Most Popular!
$50 USD
Entry
Access to the mastermind session
Snacks
Tea time
Guaranteed Seat
Join Membership
Non-Member's Ticket
$100 USD
Entry
Access to the mastermind session
Snacks
Tea time
Guaranteed Seat
Join Membership
Any questions or concerns? Please contact us and we'll get back to you ASAP!