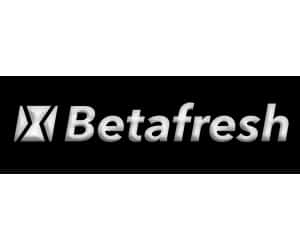 Founded in 2010, Betafresh is a company specializing in the design, introduction and distribution of the latest innovative products. We have acquired extensive experience in making products that stand out far from the crowd both in design and functionality. Our streamlined processes enable us to turn around orders fast to virtually any location in the world.
Betafresh is specialized in making trending products, running online shops and wholesale business throughout the world. We supply large multiples, independents and small internet retailers. Through our online stores, we interact with our customers on a personal basis, thereby gaining invaluable comprehensive experience on the latest consumer market trends. Our excellent relationships with Asian companies allow us to quickly bring the latest trend-setting gadgets and tech to an international audience. Our online retail operations serve as a prominent showroom and have gained media attention all over the world.
We not only find this to be an integral part of business today, but we have a passion for providing the highest standards of customer service. We succeed only when we meet and exceed the expectations of our customers, our partners and our international counterparts.