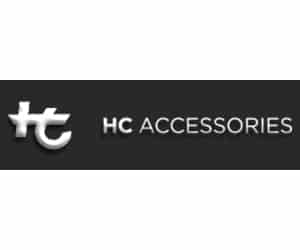 Our streamlined solutions have helped brands from across North America and Europe produce their accessories and apparel in China for over a decade.
Improving procurement and production processes, without encountering communication, logistical and quality hassles brands are used to experiencing in China, are our key benefits.
Brands producing everything from jackets to high-end bags have benefited from low cost production, managed by our team of bilingual professionals.