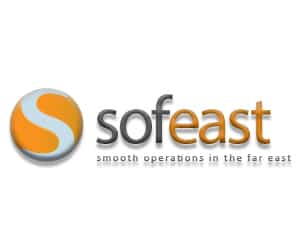 Sofeast is a quality assurance and project management agency based in China. It was created in 2006.
Its general manager, Renaud Anjoran, is an expert on quality and sourcing issues. He maintains a popular blog on these topics.
Our Strong Points
1. Customized service
We recognize the different requirements of each importer. We are happy to adapt ourselves to the client's needs, and we try to offer a wide set of services. For example, we offer more than the "check the box" audits that some of our competitors affectionate.
This is rather unique in the quality assurance industry, where most companies are focused on big retailers and struggle at serving small & midsize importers who come with a different set of needs.
2. "Home grown" technicians
After several experiments, we found a couple of ideal profiles for our field technicians:
Ex-factory workers with good notions of English and an eagerness to learn and grow in a new job.
Ex-trading company employees, with a good command of English and a good understanding of the manufacturing environment.
If they have the right traits (an assertive character and a strong attention to details), we hire them and train them to our way or working.