Take a Canton Fair Trip!
Visit the Canton Fair and get exclusive content and connections

April 22-23, 2018
---
Looking to Experience China manufacturing?
In the trade show center of the world: Canton fair, Guangzhou China

Then take a China trip with experts who have been here for decades!
The China trip is a full, hands-on experience like no other. Join a group of other business owners and entrepreneurs who are interested in learning about the biggest trade fair in the world – the Canton Fair. Visit it with experts to understand how the manufacturing process is done, and then take a guided tour of the market with local experts.
On top of the tour and sessions, we will have a phase all about matching you up with suppliers and service providers to get you on the fast track for your product development experience. It is a full-on intense round table of suppliers and service providers pitching their product and service offering alongside a expo of booths for you to ask questions with and engage with.
Our Global From Asia Canton Fair trip is custom made based on the requests and feedback of our readers and listeners. We offer you: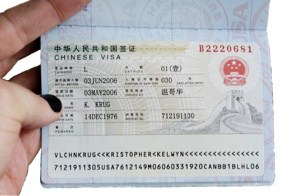 China Visa Help
We know how stressful and unknown it is to figure out what kind of visa to get and how it works. Once you confirm your ticket to the China trip, our client services team will consult with you on which visa is right for your passport and scenario.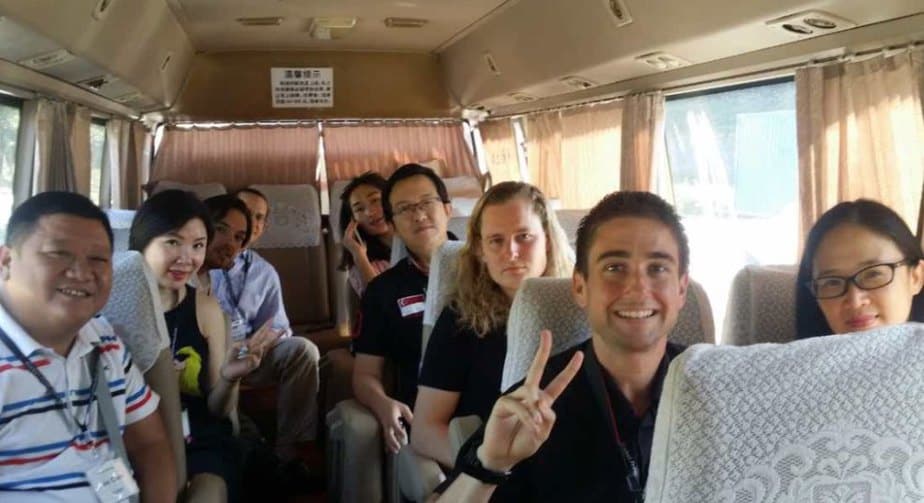 Round Trip Transportation
From Shenzhen, China into and out of Canton Fair (Guangzhou, China) – we made it as simple as possible to get you in and out of Mainland China. Meet us at a designated time and place and you will be whisked away to the heart of the trade show capital of the world – Guangzhou, China. Our team will keep you on track to ensure you see what you need to see and meet *.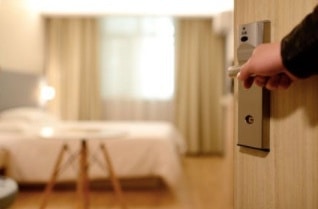 Overnight Hotel Accommodation
Don't stress about finding the right hotel or location. We have you covered. Each ticket will come with 1 shared room accommodation with another guest. Have a friend or business colleague you are traveling with? No problem – let's match you up with people you know. If you'd like your own single room, additional charges apply and speak to your sales representative at Global From Asia for more details.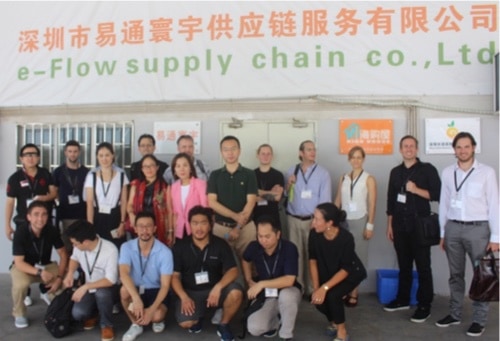 Factory & Supply Chain Round Table
We will work hard to bring top suppliers and service providers in a round table format. This way you can see some real businesses and get that much needed 1 on 1 time. Bring your questions and product requirements to maximize this special time.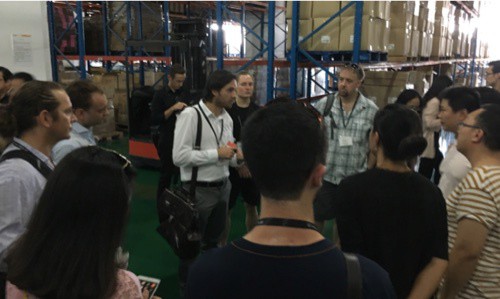 Guided Tour Of The Canton Fair
A top destination for anyone coming to Guangzhou, China – the trade show capital. Check Mike's video blog Hua Qiang Bei overview to get some inside looks. We will break up the trip into groups to view different sections of the massive market, and you will have a local expert tour guide show you around the area. This is where you can have your fun grabbing little gadgets and trinkets for your friends back home!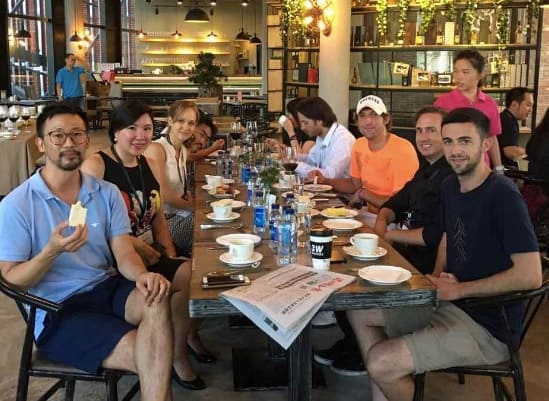 Meals Included
We will take care of your breakfast, lunch, and dinner for the trip. Experience real Chinese food, that is quality! Want to experience true Chinese alcohol (Baijiu) – don't worry – that isn't included and we don't recommend it. If you do want to experience the Chinese liquor, that is a separate charge you cover on your own (buyer beware, lol!)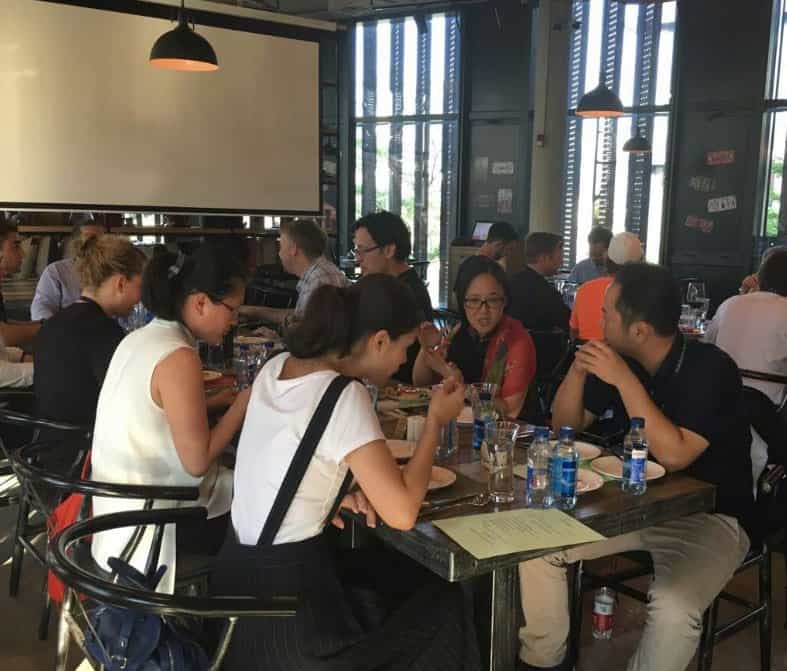 Matchmaking Sessions
We will have time with amazing suppliers and attendees ready to meet you! This will be an intense day of pitches from service providers and factories, as well as plenty of time to network and connect with your fellow China trip attendees as well as the suppliers and local expats in the area.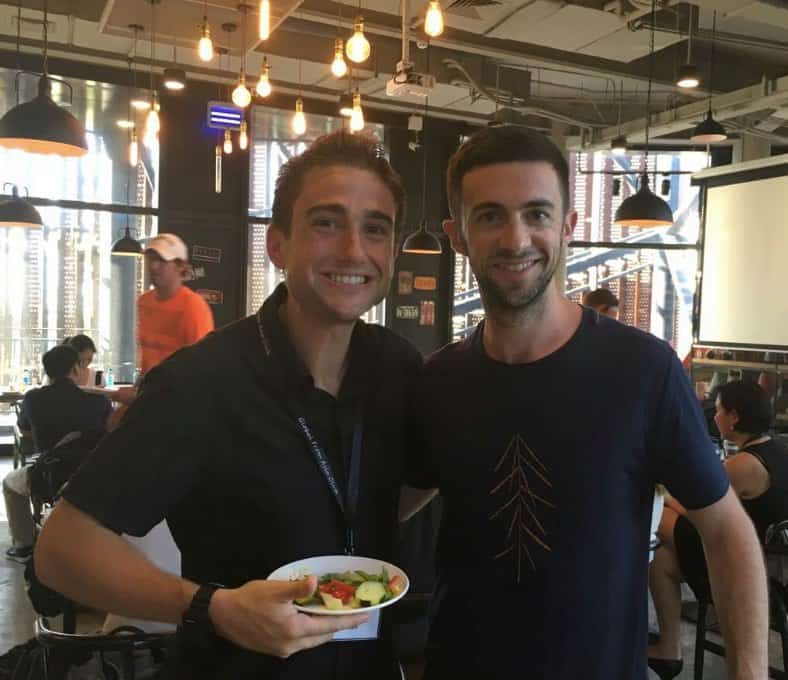 Connect to Business Community
Our favorite part and often the most valuable offering to our attendees is the community you will connect with. Make life long business relationships with those attending the China trip with you, as well as the Chinese factory suppliers and local expats living in Shenzhen, China!
So what do you say? Full package put together by experts who live and work on the ground, in China?
Ya, this is the ultimate China trip experience – and we want to have you join us!
* Don't need help coming to/from China? If you want to cross into Shenzhen, China to and from Guangzhou and into Hong Kong SAR on your own, no problem! We are cross-border experts, and if you'd like to cross the border on your own – we wrote the definitive guide to crossing the China border here. Our tickets offer non-transportation options.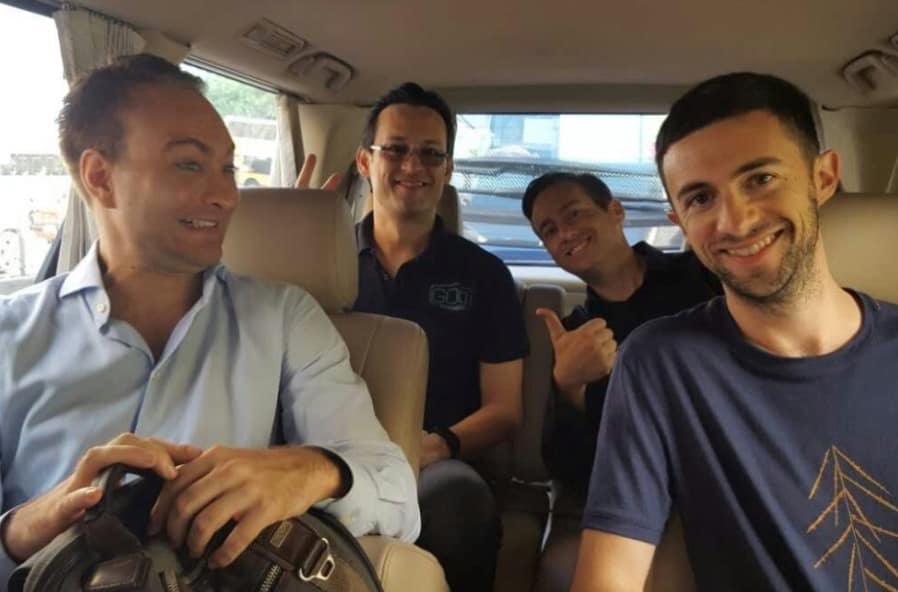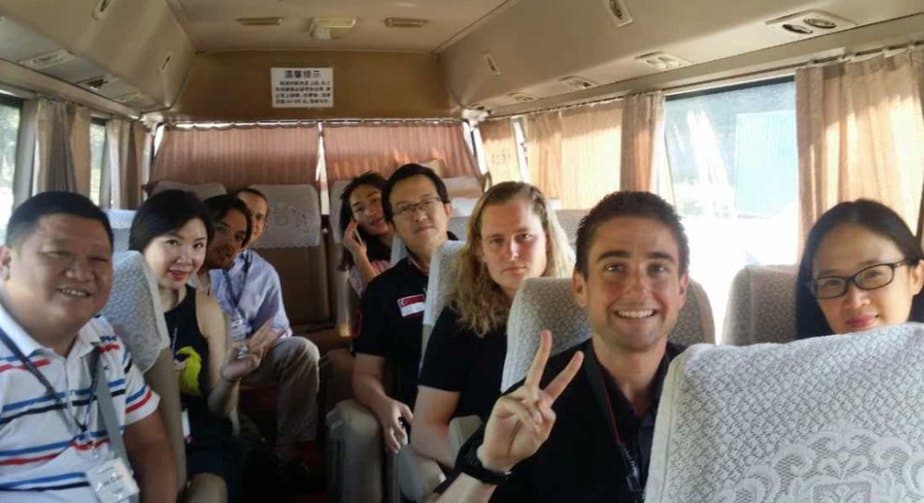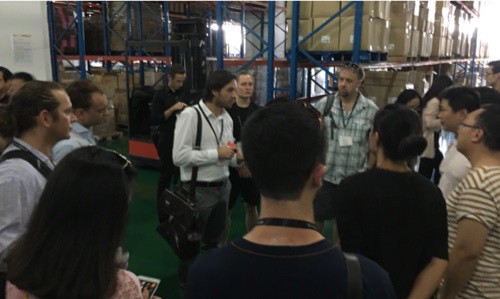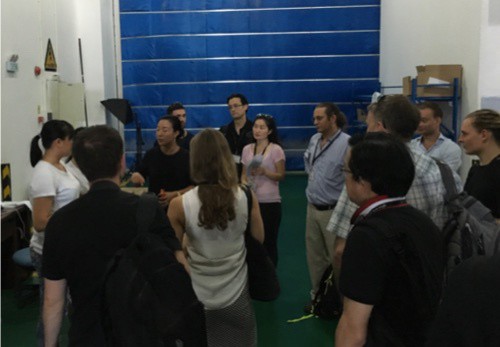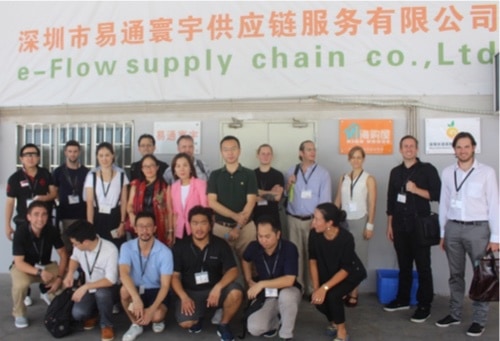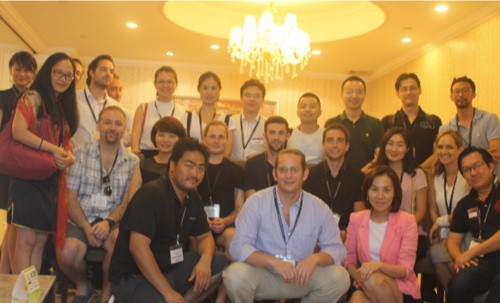 Tours and On the Ground Learning Sessions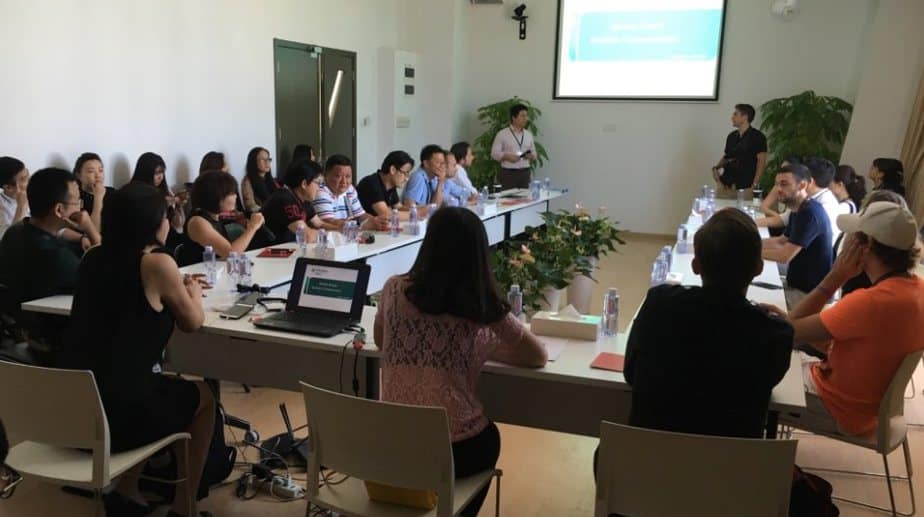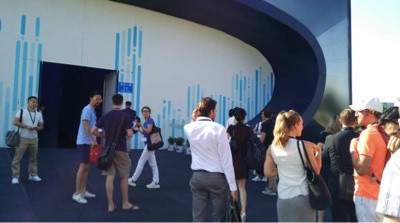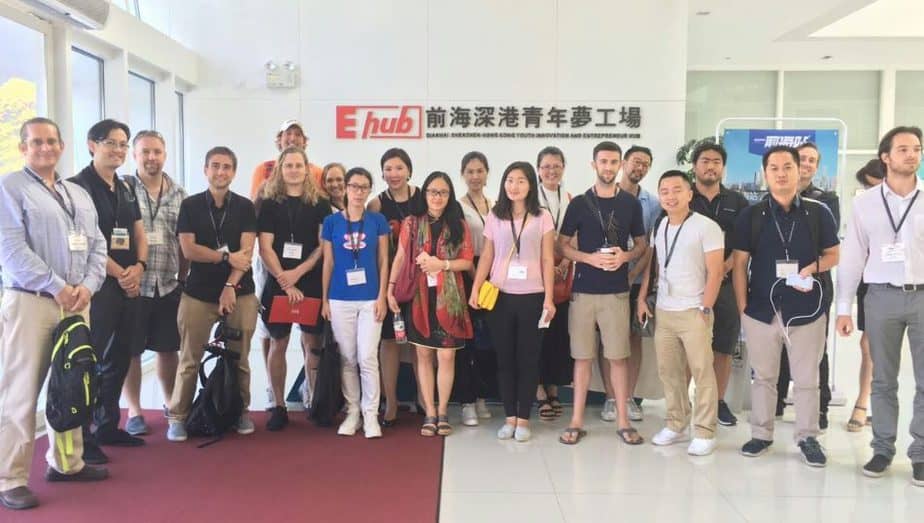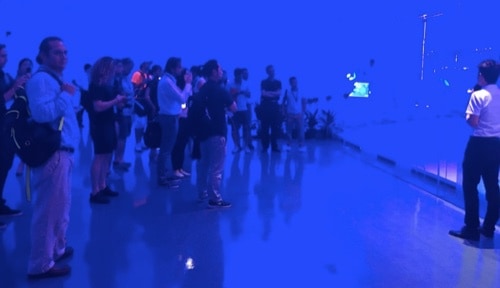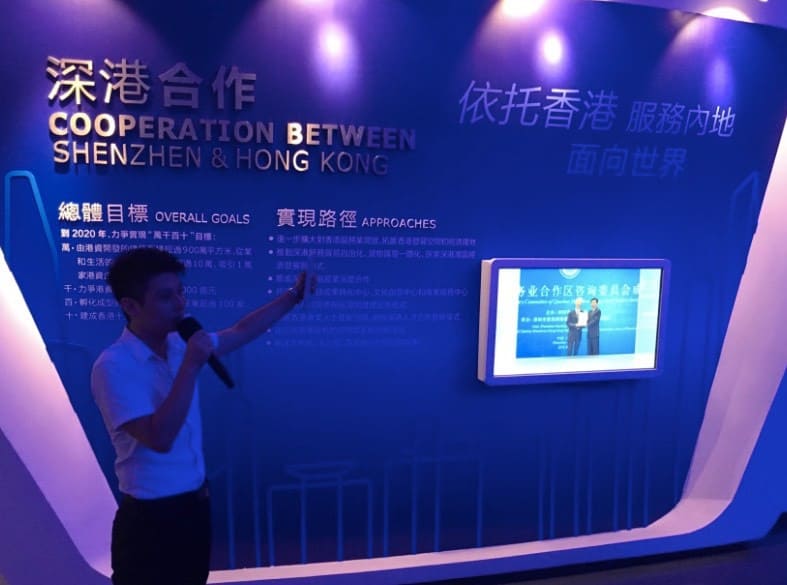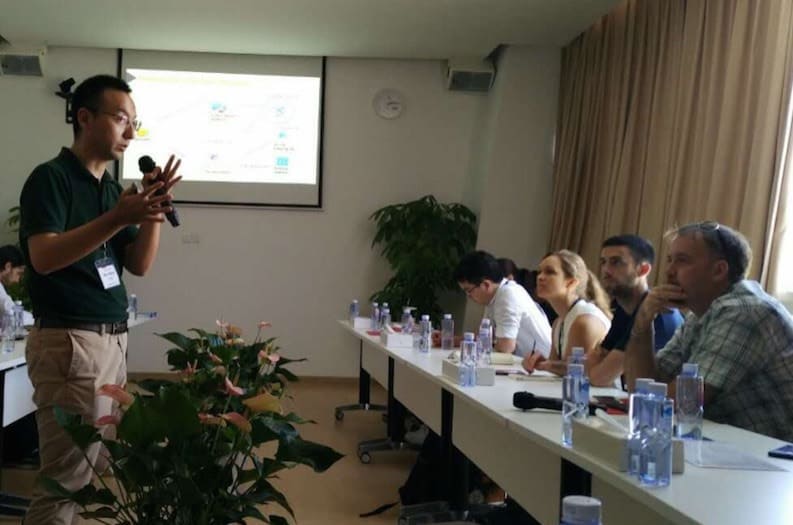 Dinner & Business Matchmaker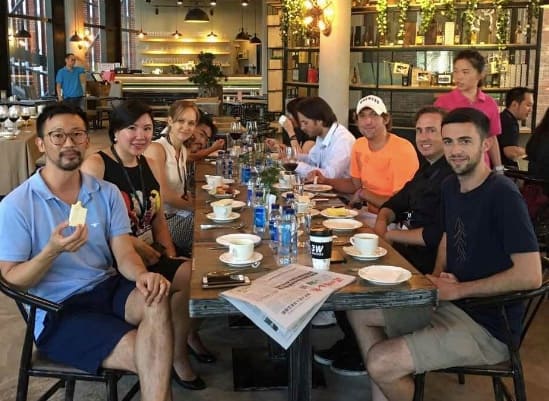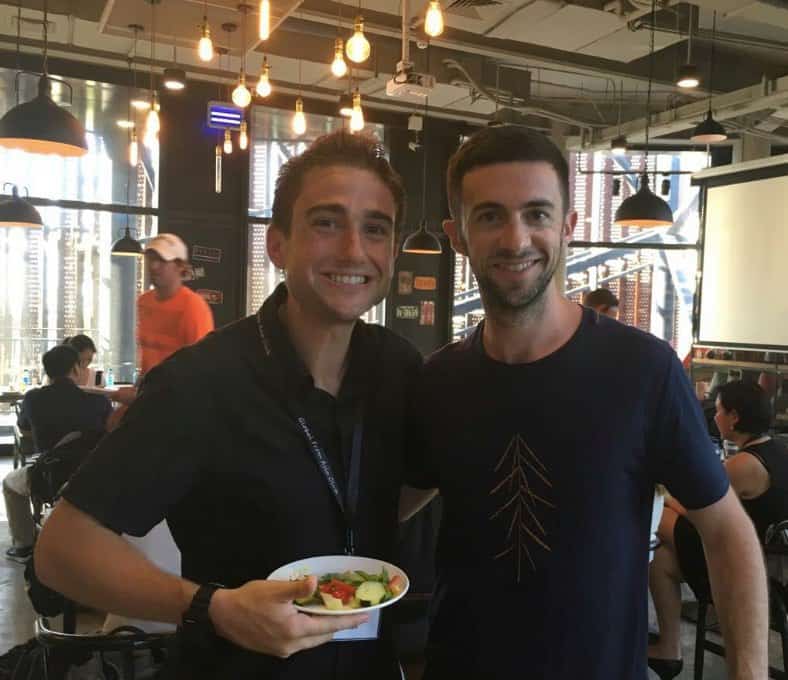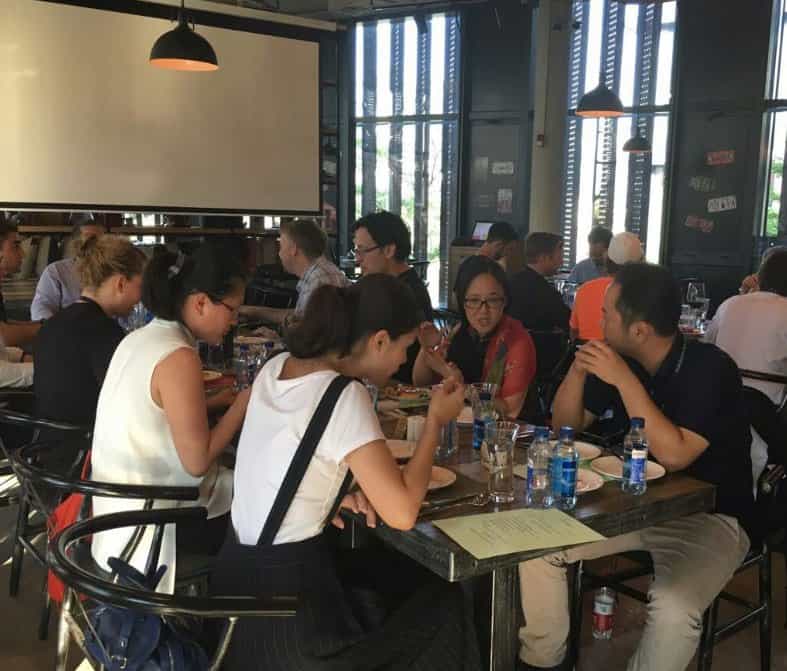 A Hands-On Canton Fair Trip in Guangzhou, China
Are you looking to do business in China and not sure where to start? Have you heard about the Canton Fair in Guangzhou? Want to know more about how you can manufacture your products into China without having to deal with the stressful hassle of dealing with middle men and Skype chat headaches?
Then this trip is for you! See it and learn!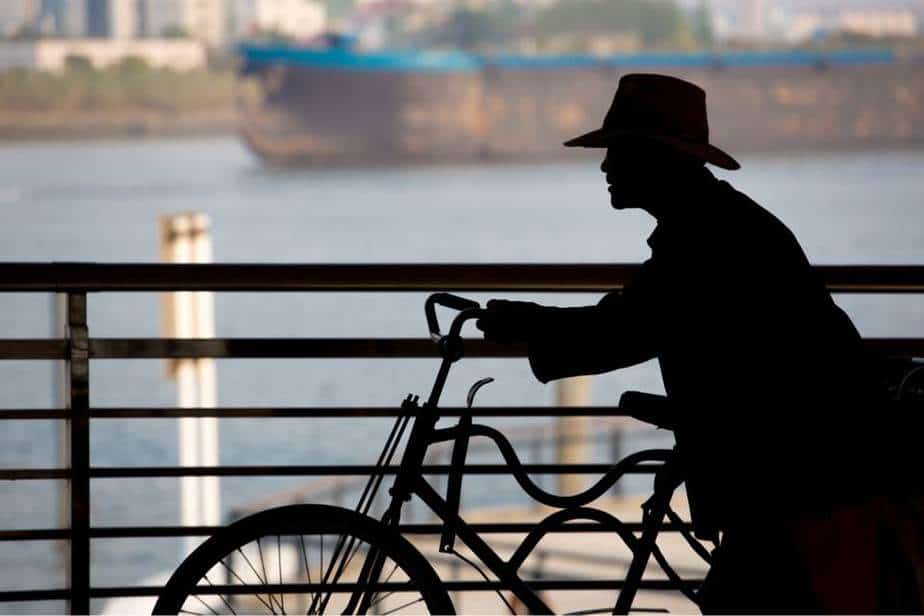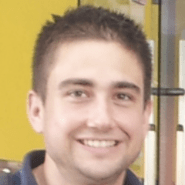 Mike Michelini, Host, Global From Asia

American social media & e-commerce specialist being China since late 2007, I'm passionate to help companies do business in China leveraging the power of social media and e-commerce. I host a weekly podcast GlobalFromAsia.com to help businesses understand how to do business in China and other parts of Asia. I love Sina weibo, Tencent wechat, and believe they are the most powerful tools for any company to unlock huge value in the Chinese market.

---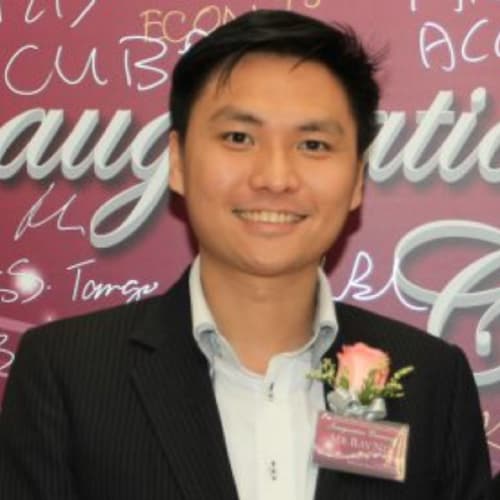 Meet Quality People
Don't waste time in Asia talking to talkers! Instead, meet high level and qualified business owners at our closed event!
Quality, Private Content
Hear from speakers who have been in your shoes. Sharing insights and battle stories that are not common to be found anywhere online!
Cross-Border Matchmaker
Get matched up with like minded business owners at our cross-border matchmaker salon. We have break out sessions to cover the many different industries and business models you are in.
The Agenda
Incredible business trip you can enjoy, plus networking to grow your business.
Day 1: Sunday, April 22, 2018
Factory & Electronics Market Tour
10 AM - Meet & Board
Meet in Shenzhen, China and load up on a bus or van.
10:30 - 12 PM - Travel
We drive cross cities (and through the woods) to Canton Fair land in Guangzhou, China
12 PM - Lunch
Lunch together, with the other travelers and business executives
1:00 PM - Company Tour
Visit a company to welcome us and host our afternoon supplier round table.
2:00 - 6:00 PM - Supplier Round Table
Get in a ground with suppliers and service providers and prepare for the Canton Fair coming the next day.
6 PM - Enjoy Dinner
Sit with a group of fellow business people and share your business strategies. Have an enjoyable dinner together at the same time.
7:30 PM - Networking
Enjoy a quality Chinese traditional time together with other attendees and special guests.
---
Day 2: Monday, April 23, 2018
Tour the Fair
---
8:30 AM - Check In for Canton Fair Tour Session
Check-in, Registration, networking – Make sure you come on time, and register in advance.
9:30 AM Preparing For The Tours
Form groups and get into teams who are looking for similar product niches.
10:00 - 1:00 PM - Tour Canton Fair
Let's do this! Morning session of hustling and bustling around the biggest trade show in the world.
1:00 PM Lunch and Networking
Get all the groups together for some lunch and sharing of notes.
2:00 - 5:00 PM - Tour Canton Fair
Let's do this! Afternoon session of hustling and bustling around the biggest trade show in the world.
2:00 - 5:00 PM - Tour Canton Fair
Let's do this! Afternoon session of hustling and bustling around the biggest trade show in the world.
Networking
After the event, we will have a gathering of attendees and local sourcing experts to have some fun and share stories
10:00 PM - Event Over! Depart to Shenzhen
Time to go! For those with the full day + travel tickets, we begin to head back to Shenzhen
11:30 PM - Back in Shenzhen
The full day business event is over, you're back in Shenzhen! Time to go home and rest!
---
Register Now
Ready to make moves and make a smart investment in the China Trip? We have a few options, depending on if you already live in China or not. This is to accommodate all levels of experience and needs – many attendees to the Cross Border Matchmaker already live in Shenzhen (great chance for you to meet real local experts!) so they are just purchasing the CBM day pass.
If you're traveling from overseas, we strongly recommend to get the "full package" and don't worry about the travel, accommodation, meals, and other parts. We will be your full service local tour guide for the 2 days and you can maximize your ROI on learning and networking with China trip attendees and experts.
So you ready to get involved? We offer various different ticket options:
Option 1: Full Day Tour Pass (No travel/hotel)

Meet us in Guangzhou for the full day of tours and workshops at the venue's location to participate. Lunch and dinner ticket included, but no transportation to/from Shenzhen or hotel.

Option 2 (recommended) - 2 Full Days, Travel, Hotel

The full works! Leave with us from Shenzhen across to Guangzhou – business sessions, networking, Canton Fair market tour sessions, and the works! Overnight hotel and transportation back to Shenzhen included that evening.
The Tickets
Choose from different tickets options below

It is an action packed two day experience balancing learning, focused around the popular Canton Fair

Full 2 Day Event
Signup Now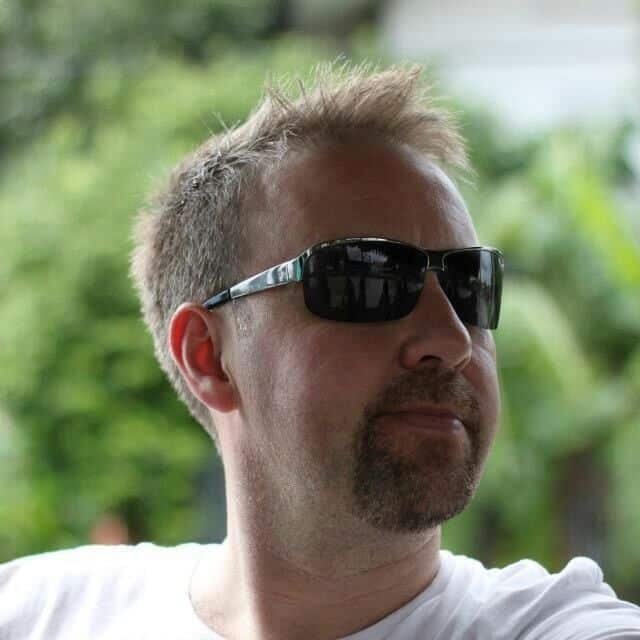 I thought the (Qianhai trip) was really excellent! Especially the guy from the Chinese government. He didn't just read from a powerpoint, but explained it in great detail and really knew his stuff.

– Chris Davey.
Business Sessions & Tour Only (No Travel, No Hotel)
$297 USD

$197 USD
Enjoy Day 1 & 2
Company Tours
Lunch
Tour Guide Session
Dinner
Valuable Evening Networking Session
Travel, Hotel (not included)
Contact Us
Hands On
2 Full Days, Hotel + Travel
$797 USD

$597 USD
Enjoy Day 1 & 2
Hotel (shared room) 1 night, Sunday Apr 22, 2018
Transportation to/from SZ/GZ
Company Tours
Lunch
Afternoon Workshop Sessions
Business Networking Sessions
Dinner
Contact Us
Our Vision: Massive Opportunities For Businesses To Go "Global From Asia".
Global From Asia is about leveling the bar. It represents the trend that business can be done from Asia. But you need the right skillset and the right mindset to succeed. That is where we come in and help.
Take a Cross Border Trip
Watch The Videos From a Previous China Business Trips
Meet the Team
Here's the team that is making it happen!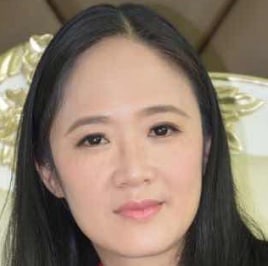 Lucy Zhang
China Business Manager
Lucy has been working with cross border ecommerce companies for over a decade. From logistics to community organizations – she knows the inside out of the industry and has the contacts to show for it. She helps make the Chinese members make forward progress on their business.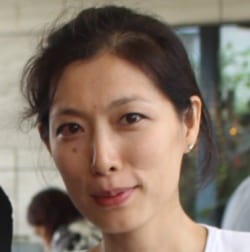 Wendy Wang
China Business Development
Wendy has a passion for connecting people. She has organized mobile app events in Beijing and worked in the high tech industry her entire career. She is a great business development professional who is putting her contacts to make this event spectacular.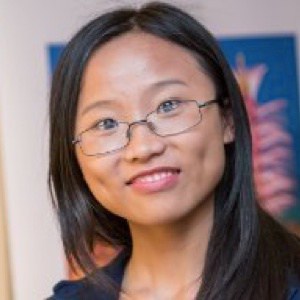 Claire Chen
Event Manager
Claire heads our international business development, working hard to connect East and West. Having grown up in China with an MBA in the United Kingdom, she has a firm grasp on both sides of the globe. She enjoys networking and connecting like minded people.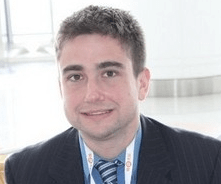 Mike Michelini
Western Business Development
Mike understands the needs and frustrations of foreign business owners in China. He has worked in ecommerce for 8 years and been in China close to 10. He is the host of Global From Asia and works hard to get the right information to the business community about business here.
Traveling With Us? Meet In Shenzhen
Add our wechat globalfromasia or email us at [email protected]

We depart bright and early from Shekou district of Shenzhen, China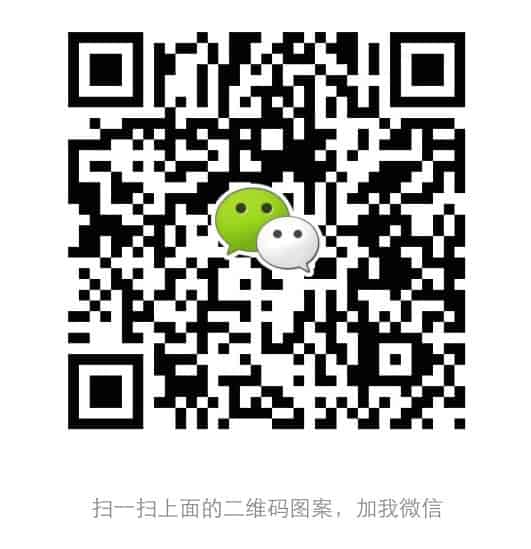 Reserve your ticket today!
---
Frequently Asked Questions
Join Us!
members waiting to connect with you!
Get Real China Business Experience- Signup for the Trip Today!
So what are you waiting for! Let us show you the real Shenzhen, China and get you in and out in a nice and efficient day trip.
---
Buy Now
Join us for a fun and interactive day where you'll learn and network!