China Channel Wechat Training In Shenzhen
---
Wechat Training Intense Seminar
Leverage the power of Wechat for driving traffic in your Chinese marketing.
Action Packed
Half day event from 2pm to 6pm on Saturday afternoon. Dive deep into Wechat in an intense workshop.
Shenzhen, China
Location Announced When Ticket confirmed
Intimate, Live Event
Learn at an in-person event with less than 10 seats available. Get the attention and time you need to master Wechat with an expert!
Only 10 Seats Available
Learn Wechat from the Best
Are you a marketer trying to get information about Wechat marketing? This event is for you! Hosted by a top Wechat English blog founder Matt Brennan from China Channel!
English Language Event
Leveraging Wechat's Official Accounts
Driving Visitors To Your Pages and Events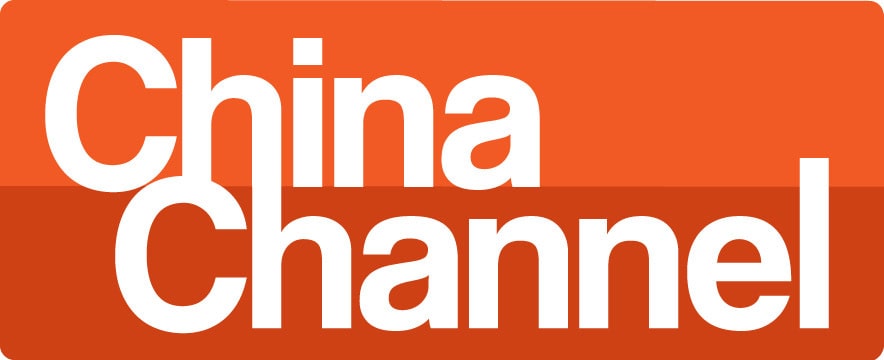 Attendees are expected to gain the following:
A clear understanding of how WeChat is typically being used by businesses across a variety of industry sectors through a selection of up to date case studies.
Know how to avoid the common pitfalls and misconceptions that many non-Chinese businesses have about WeChat marketing.
Tactics and strategies to improve their business marketing in Wechat.
The Latest Stats
Know how to avoid the common pitfalls and misconceptions that many non-Chinese businesses have about WeChat marketing.
All The Pieces
Know how to avoid the common pitfalls and misconceptions that many non-Chinese businesses have about WeChat marketing.
WeChat Traffic
The key points on how to sell on WeChat and how to get traffic on WeChat
WeChat Budget
The typical budgets needed to work on WeChat
Meet The Presenter
We've got a pretty remarkable presenter for you!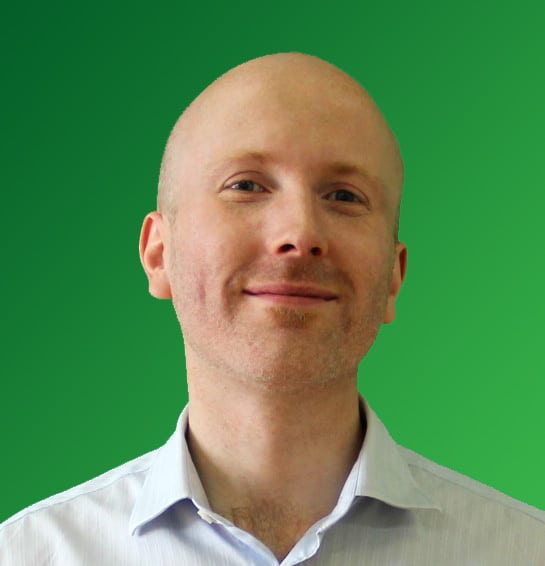 Matt Brennan
WeChat Expert, Author, Keynote Speaker, Workshop Trainer, Consultant, Co-Founder of China Channel
Matthew is a keynote speaker and training host on the topic of WeChat. Regularly quoted in international media (Forbes, Bloomberg, The Financial Times, BBC, TechInAsia), his company organizes China's largest WeChat marketing conference series for international companies. Matthew works primarily with international businesses to help form and implement their WeChat platform strategy. He holds 12+ years on the ground entrepreneurial experience in mainland China. His book 'Building your Business through WeChat' is due for release later this year.
Event Schedule
Like to plan ahead? Here's a quick overview of how things will go down.
Wechat: Please add "GlobalFromAsia" and ask for Claire.
Wechat Workshop Schedule
9:30 AM – 10:00 AM, The World Of Wechat
Why is WeChat China's most powerful and important online platform?
How does the WeChat ecosystem all fit together?
Latest statistics, data and trends on WeChat usage habits, ecommerce and payments.
10:00 AM – 11:00 AM, WeChat Official Accounts
What are WeChat official accounts good for? What are their weaknesses?
Official account types: advantages & disadvantages of each
What's possible? How is WeChat typically used for branding, e-commerce and service (Case studies: manufacturing, retail and IT industries)
Set up and registration processes. Typical budgets for account management.
11:00 AM – 11:30 AM, Coffee Break
11:30 AM – 12:00 Noon, Using WeChat as an Export and E-Commerce Tool
Understand how payments and ecommerce work via WeChat
How does WeChat Cross border pay work? (Case studies: F&B, tourism industries)
Effective sales strategies & typical conversion rates
12:00 Noon – 1:00 PM, WeChat Marketing Strategies and Tactics
How do we gain traffic to our WeChat official account?
How do we run WeChat KOL campaigns? (Case studies: luxury, cosmetics industries)
Learn how to position your brand (Case studies: sport, hospitality industries)
The most popular and useful 3rd party tools
1:00 PM – 1:30 PM, Questions and Answers
Organizers
Thank you to the companies that helped make this event possible.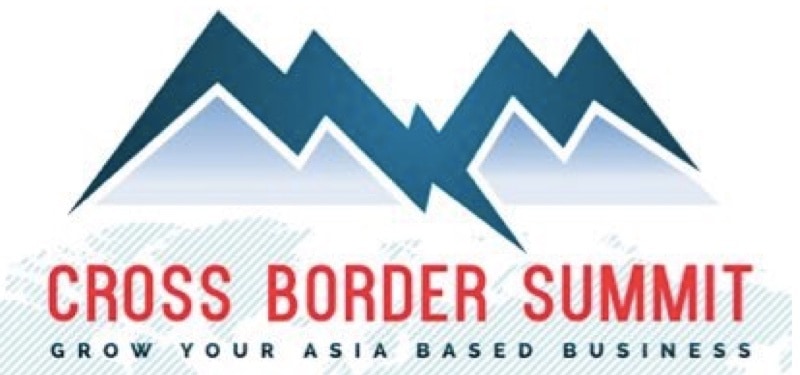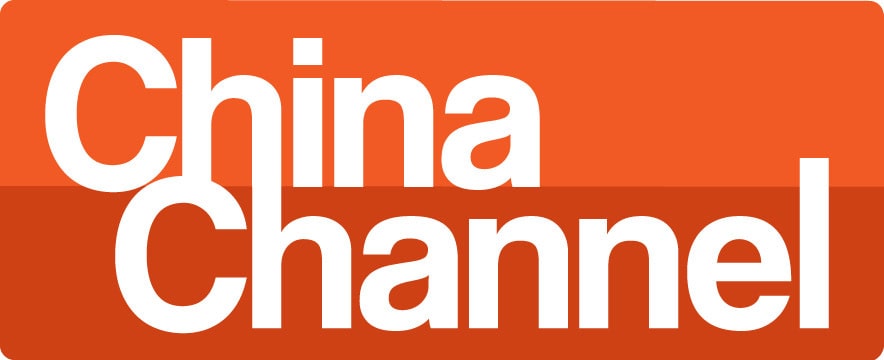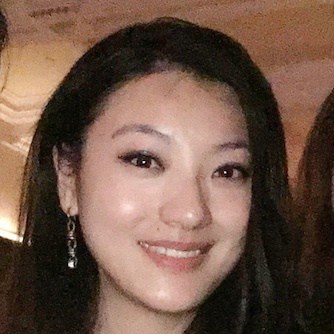 "Attended a training session on WeChat marketing, the content is comprehensive and informational. An excellent platform for B2B networking."
~ Vanessa, Macau
"Matthew is truly masterful at teaching – breaking down complex topics into interesting and useful components. Even as an experienced WeChat user, I learned a ton from his workshop and would highly recommend it to anyone."
~ Robert Hsiao, WeChat Pay team
Become a Wechat Master
Let's Do This!
$200 USD
Access to Small and Closed Session
3.5 Hours With Wechat Expert Matt Brennan
Personal Time to Talk About Your Business Cast
Register Now