This is the right time to grow your business to the next level with the use of available tools and resources. In the beginning stages of a business, every entrepreneur is interested in attracting investors to put their money on the table. However, it is not as easy as it sounds.
Contrary to this, if your business idea sparks massive interest around, it is essential to be mindful enough when choosing the right investors for your business. It takes months and years for a company to build up, so it is important to choose people who will sincerely walk the path with you as a business owner. Here, in this article, we will discuss a few factors you need to consider when choosing the right investors for your business.
If you don't choose the right investor for your business, not only will you waste a lot of time but will also be putting your business at risk. Picking the right investors is more important than the investment of money. In a vast array of opportunities around, you need to think beyond the finances and evaluate if an individual is the right option according to the requirements of your business.
Do they have experience or expertise in your industry?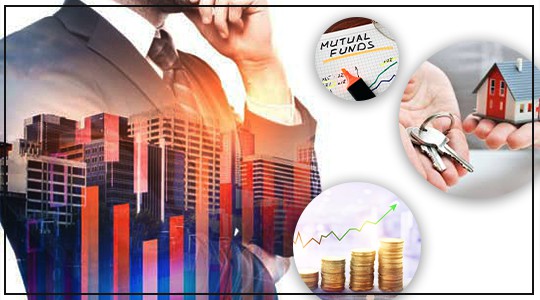 It is critical that you know the background of the investor before you make any kind of deal with them. Their expertise in your industry will ultimately help you if things go sideways or turn the boat around. For example, if the potential investor has expertise in the real estate industry and your startup also revolves around the real estate industry, then your business will ultimately benefit from their experience. Their deep understanding of the industry will help you make the right decisions.
Above all, when you have a reasonable idea about their expertise, it will help you to write an effective sales pitch that will hit them right on the point. This way, your chances of getting an investor will increase many folds.
How involved do they want to be?
The next very important question that you need to figure out is how involved does the investor want to be? It is vital because it will decide the course of the future workflow of your business. Generally, it depends on the type of investment the investor is making, but you can sit down with them to decide the terms and conditions for the investment they are bringing to your business. For a detailed understanding of types of financing, read full report.
When it comes to the involvement of your investor in your business, there must not be any confusion. It will only affect your business, and your relationship with your investor will be affected. Therefore, you must pen everything down when you make a deal. Decide the roles and involvement of the investor on fair terms so that you don't have any problem in the future.
What else are they invested in?
You may think that it doesn't matter what other businesses or investments your investor is involved in. But it is more important than you think it is. Not only should you have full knowledge of their current investments, but you should also have a general idea about their previous ventures. This practice will help you understand their priorities about business and finances.
This will help you to pitch the right idea to the right person. For example, if you have a great sales pitch and you are pitching your tech idea to a person who has always been investing in real estate, they won't listen to you regardless of how great your idea was. Similarly, if you are hoping for investment from a proper investment company, you need to find the right person in the company that might be interested in your business or idea.
What's their reputation?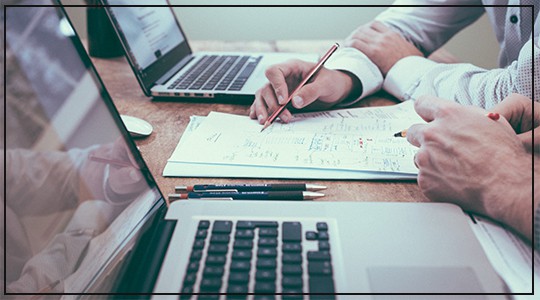 The investor is always conscious about the reputation of your business and all for the right reasons. Therefore, it only makes sense for you to have a background check on the investor. The future relationship between you and your client depends a lot on their previous reputation.
You don't want to do business with someone who has a history of exploiting or disturbing their partners. You can easily learn about the way they do business by talking to the people they've done business with. It will help you gain deep insights into potential investors. Also, you have a good heads up of how you are going to deal with them.
Few Additional Tips
Apart from the things mentioned above, here are some additional tips that will help you choose the investor for your business:
Work Hard on Your Sales Pitch

It goes without saying that the investor is ultimately going to make his decision about investing in your business based on your sales pitch. So, make sure that you don't leave any loophole in it. Make it as self-explanatory and concise as you can. Cover all the aspects of your business in it. Lastly, use very professional language in your sales pitch because the language does matter and has a psychological impact on the reader.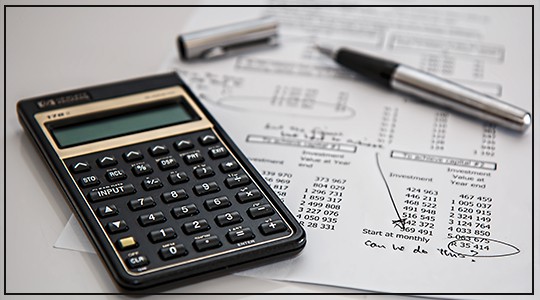 Be Honest With Your Investors

If you want to see your business grow and prosper without any confusion and disputes with the investors, then be one hundred percent honest with them. If you have any doubts or concerns in your head talk to them about it. If there is a risk involved in your business, make your investors aware of it.
Bring Diversity to the Table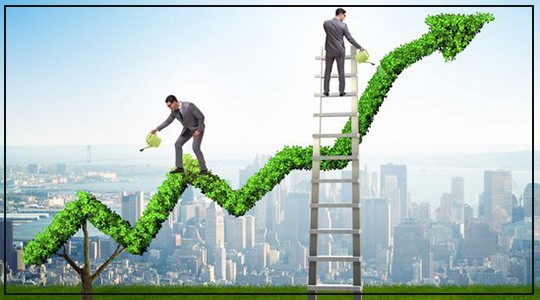 Most investors are attracted to the ideas that are not only different but also diverse. For example, if you are setting up software, add some kick to it by making it a little different from other software houses in the market. This is a great way to attract both investors and clients.