Free Business Templates
Global From Asia's free gift to you! Pick your most needed template and we'll email it off to you right away.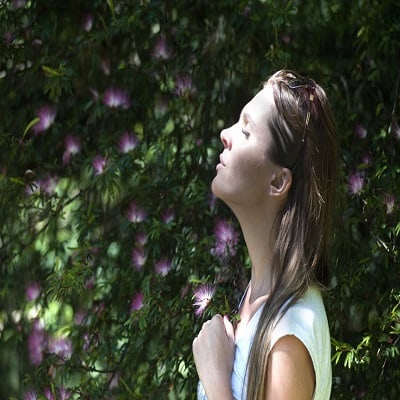 You Asked- We Answered!
Supplier Contract
Merchant Account Comparison
Free Chapter of Shenzhen The book
Get My Free Template now!
Learn Something New Each Day
Never give up on your pursuit of education. Global From Asia is committed to providing you with our latest knowledge and forms, enjoy!
---
Supplier Contract

Get an example contract we used with a factory in Ecommerce Gladiator podcast

Merchant Account Comparison

Get a pdf list of different merchant accounts for your Asia business expansion

Shenzhen: The book

Get a free sample chapter from the book Shenzhen.
---
Get Me The Form!
Disclosure, these are free, and not to be used as is, they are examples to help you get on the right track. You're welcome 🙂