Opps! This is a
only page!

Access Denied
Oppps….
This is a GFAVIP member's only page!
But don't worry – let's sort this out together.
Already a Member? Login Now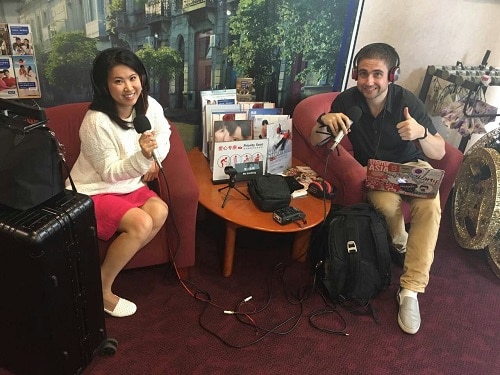 If you're already a member and confused why you're seeing this message, it is because you are not logged into your Global From Asia account. Please go to the login page and enter your username (email) and password then navigate back to the URL you were trying to access.
Already A Member? Have Access To This Package?
If you're a member, do you have access to this content in your level? Some packages state only certain products (books, videos, etc). We have various levels of video courses and membership programs, so please confirm in your purchase history tab on your member's homepage.
Want it all? Want to Become a GFAVIP Member?
Your friend sent you this awesome link to checkout some valuable information in our private forum or ebooks? Then signup and join the VIP membership program!
Get access to all that and more! We give everything to our GFAVIP members.
Read our VIP membership program overview and apply at the bottom of that page.
Other Questions / Inquiries? Contact Us
Just still confused about what is going on? Then contact us and we'll try our best to explain and help you out!