Meet Quality People
Don't waste time in Asia talking to talkers! Instead, meet high level and qualified business owners at our closed event!
Quality, Private Content
Hear from speakers who have been in your shoes. Sharing insights and battle stories that are not common to be found anywhere online!
Cross-Border Matchmaker Salon
Get matched up with like minded business owners at our cross-border matchmaker salon. We have break out sessions to cover the many different industries and business models you are in.
Morning: Travel, Tour Companies, & Lunch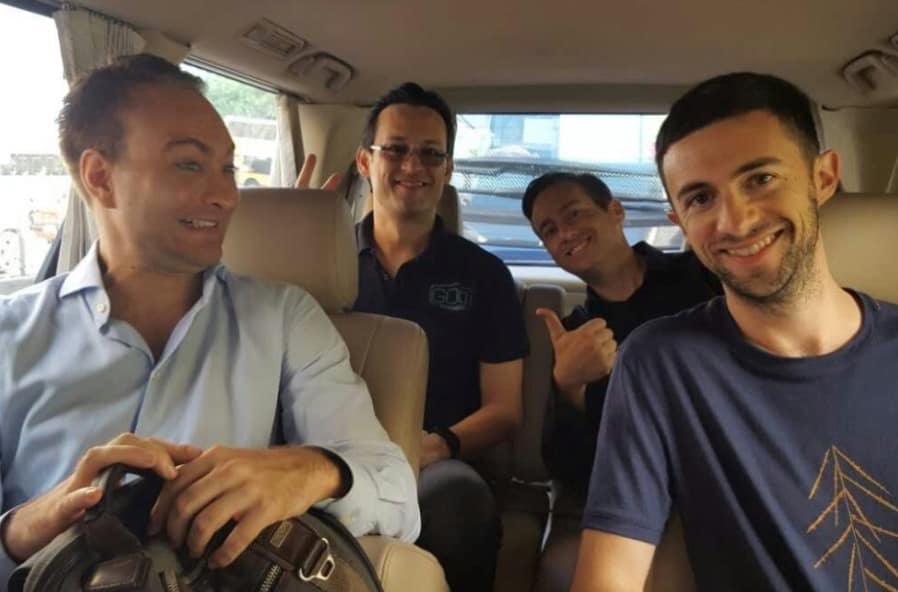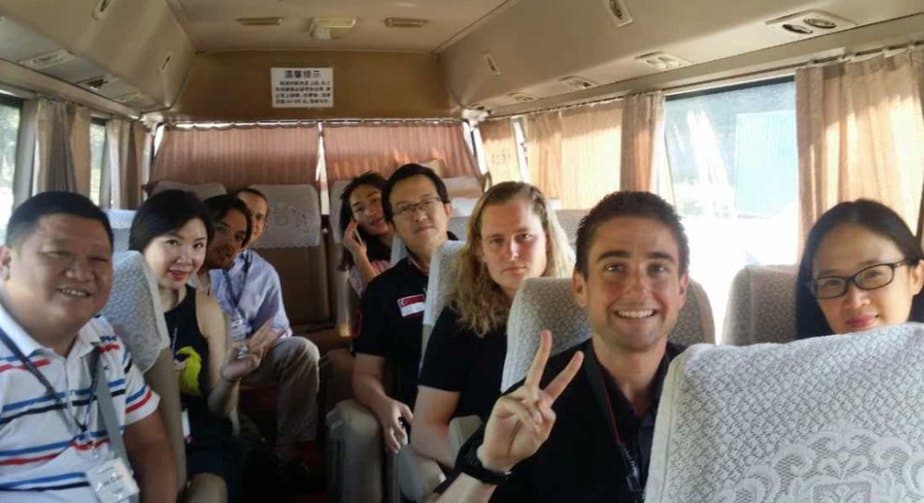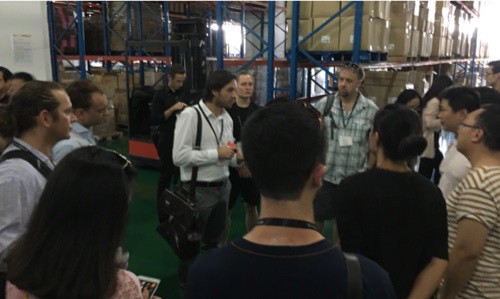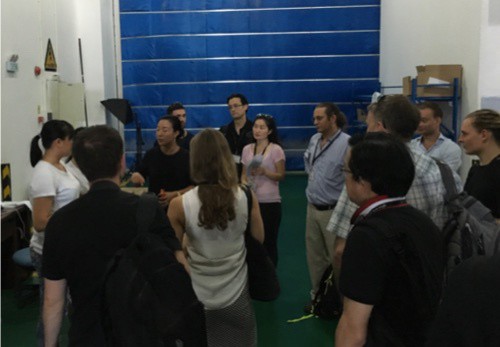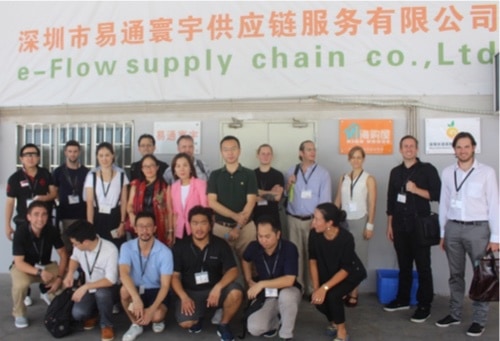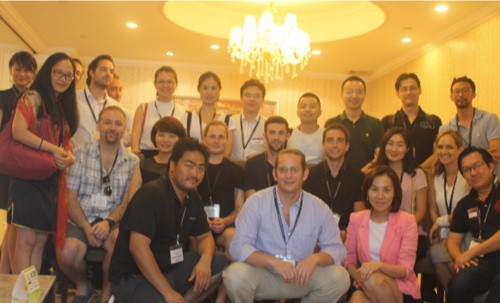 Afternoon: Workshop Sessions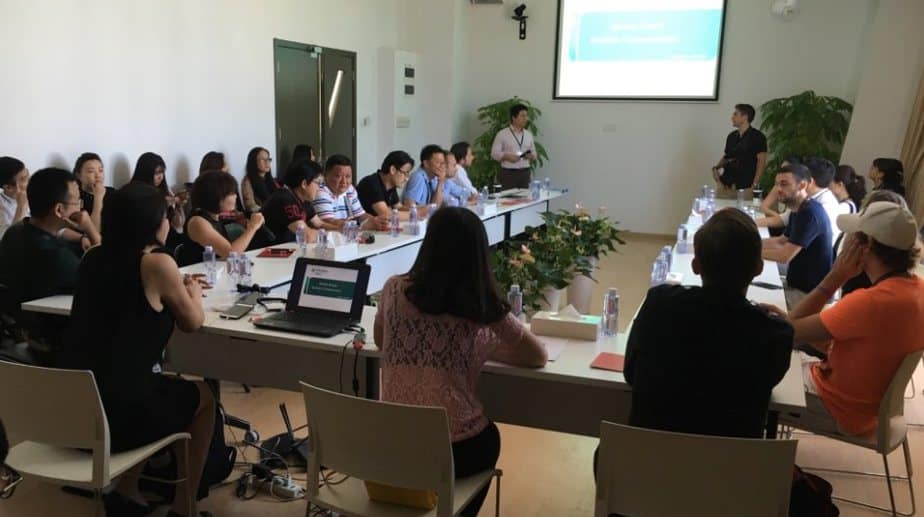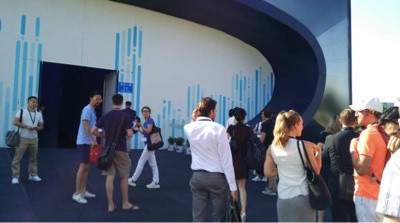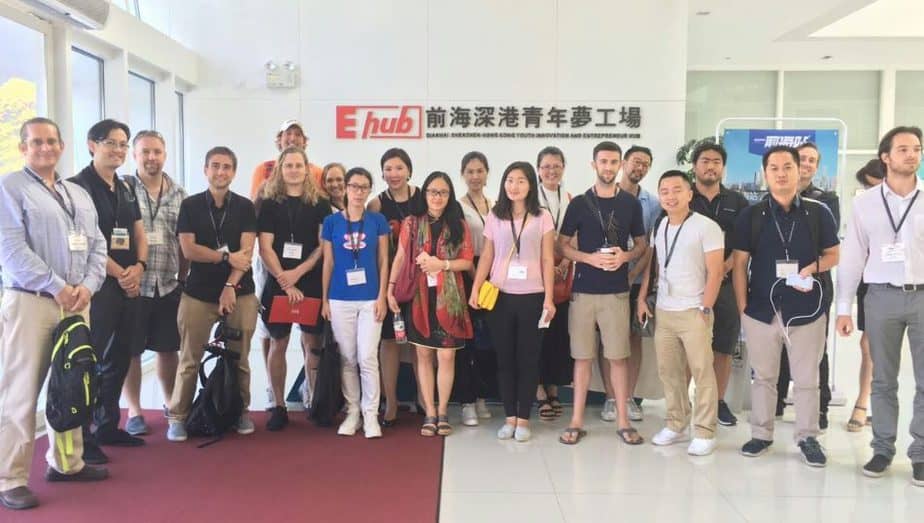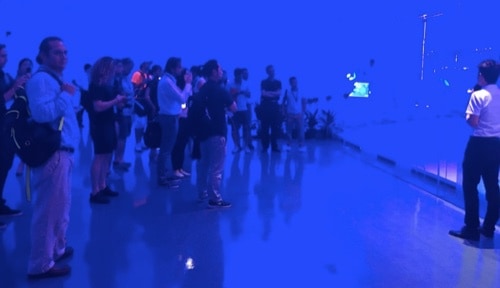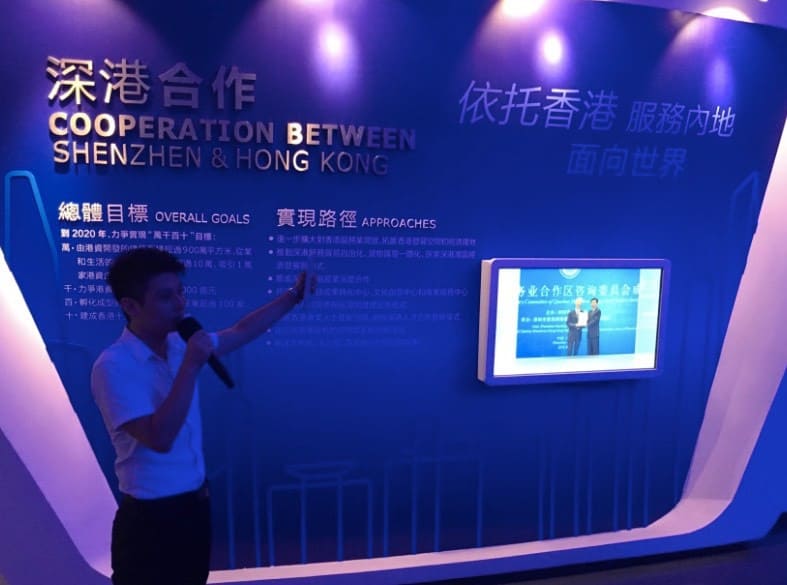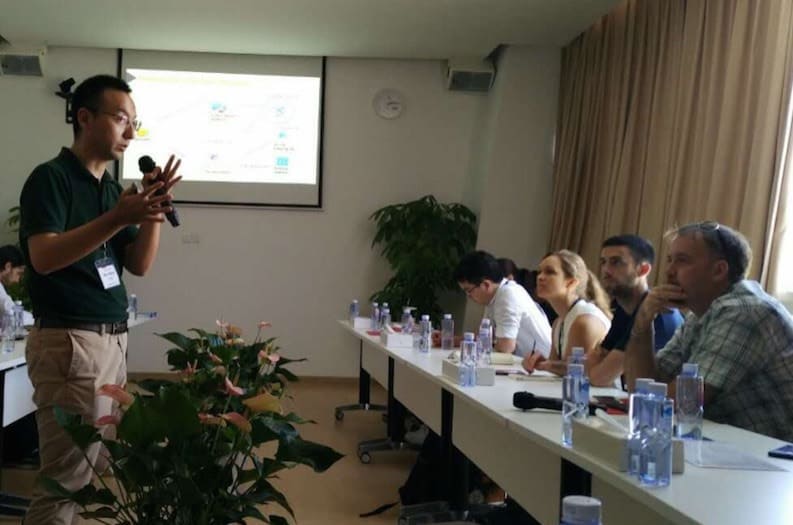 Evening: Dinner & Cross-Border Matchmaker Salon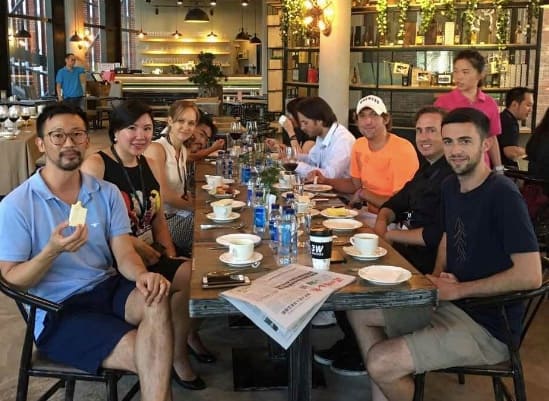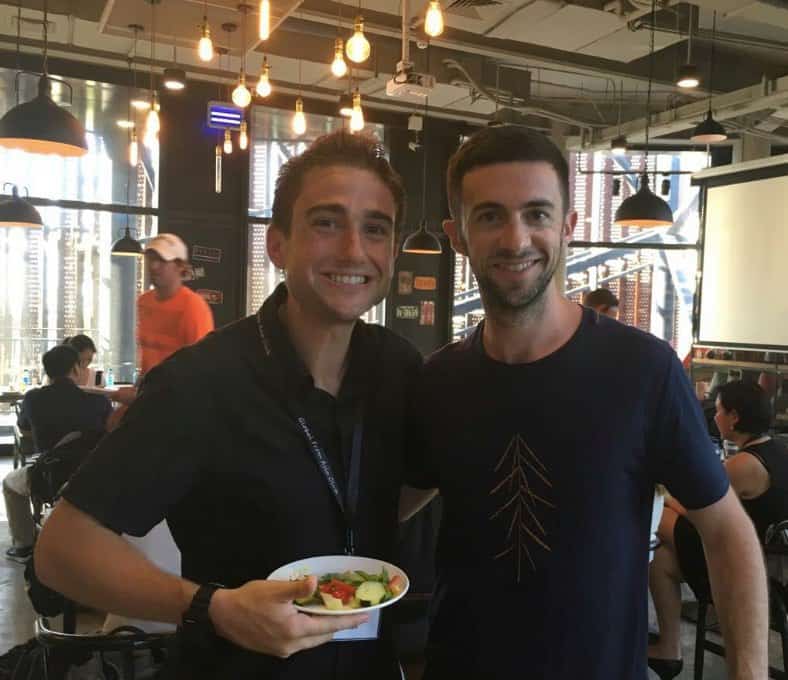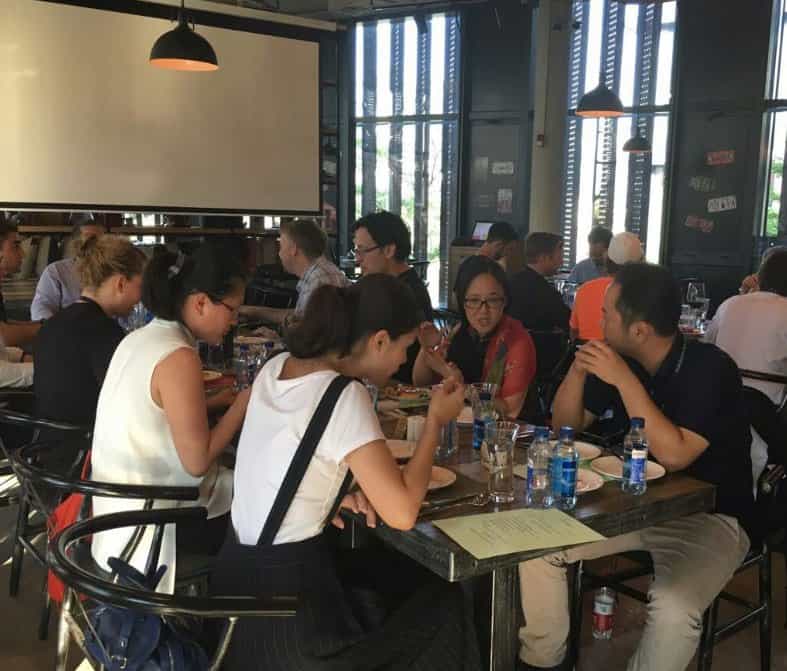 A Full Day Business Trip in Shenzhen, China
Are you looking to do business in China and not sure where to start? Have you heard about the newly developed Qianhai Free Trade Zone in Shenzhen? Want to know more about how you can get your products into China without having to deal with the stressful hassle of dealing with importing – before you even sell?
Then this trip is for you! See it and learn!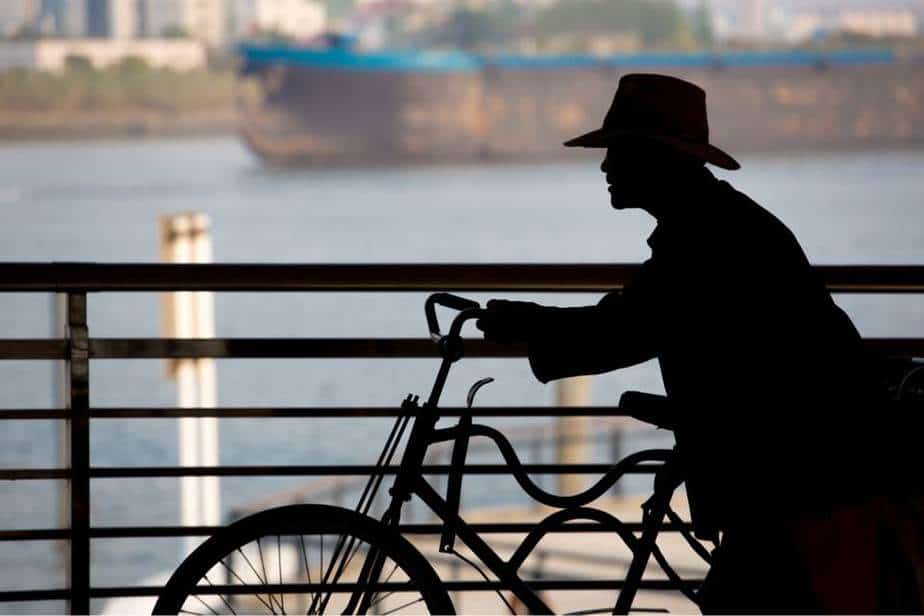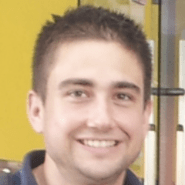 Mike Michelini, Host, Global From Asia

American social media & e-commerce specialist being China since late 2007, I'm passionate to help companies do business in China leveraging the power of social media and e-commerce. I host a weekly podcast GlobalFromAsia.com to help businesses understand how to do business in China and other parts of Asia. I love Sina weibo, Tencent wechat, and believe they are the most powerful tools for any company to unlock huge value in the Chinese market.

---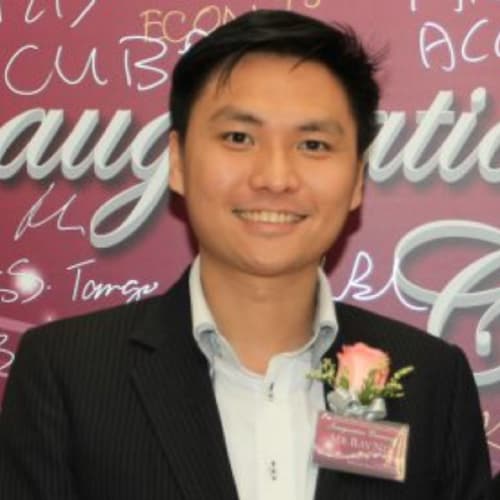 Chinese Are Looking For These Products (& More!)
Have some products you are trying to get into the Chinese market? This trip is perfect for you! We have Chinese e-commerce distributors looking to partner with you. Some of the products they are anxious to buy are: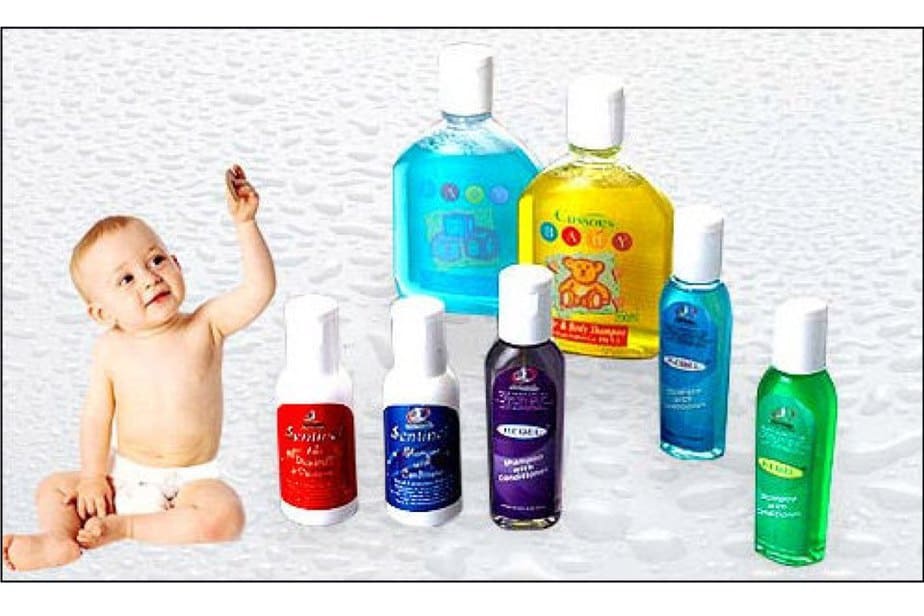 Baby Products
Chinese are having lots of babies! And they want quality + creative foreign made baby goods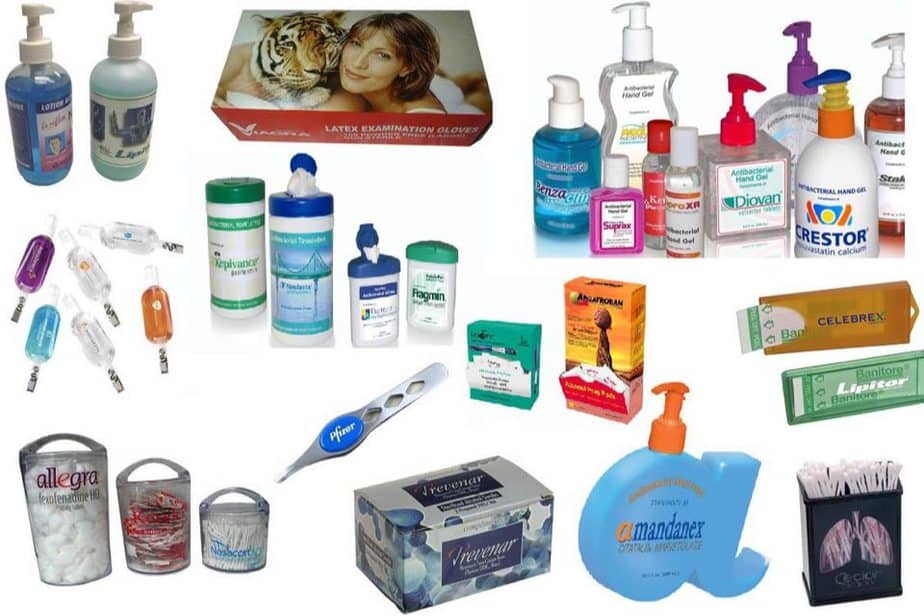 Health Products
As Chinese society further matures and develops, so does their demand for quality, imported health care goods are all the rage.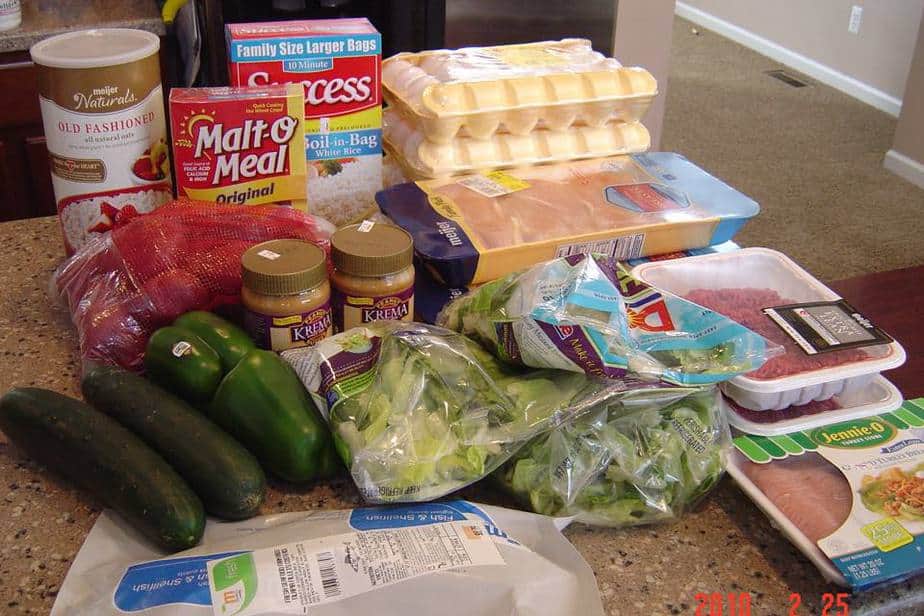 Food Products
As the Chinese palette grows in its requirement for fine foods, so does the demand for imported food and beverage products.
The Agenda
Incredible business trip you can enjoy, plus networking to grow your business.
8 AM - (HK) Meet & Board
Meet in Hong Kong and load up on a bus or van.
9 AM - (Shenzhen) Meet & Board
For those meeting us in Shenzhen, we meet at DaXin Metro Exit B, totake our tour bus.
8:30 - 10 AM - Travel
We drive cross border into Shenzhen
10:00 AM - Company A Tour
Arrive in Shenzhen, visit supply chain company/ 卓鼎汇通(huihuitong)
11:00 AM - Company B Tour
Visit our next company in Qianhai, visiting e-Flow 易通寰宇
12 PM - Lunch
Lunch together, with the other travelers and business executives
1:25 PM - Speaker Sessions
A group of company executives in Qianhai will share some insights.
1:30 PM - Supply Chain Overview
Discussion of the busienss flow for cross-border ecommerce by e-Flow supply chain company -Max Wang
1:50 PM - Other Logistics Methods
Additional tools and tactics for logistics in China by HuiHuiTong supply chain company -Kunson zhou
2:10 PM - Banking in the Free Trade Zone
Overview of banking in Qianhai and China by Qianhai Agricultural Bank -Yumeng Chen
3:00 PM - Qianhai Government Policies
Learn the policy of Qianhai cross border e-commerce by Xinxin Wang
3:30 PM - Registering a Company in Qianhai
How to register a company in Qianhai
4:00 PM - Visit The Incubator
Take a walk inside the Qianhai Government Incubator MengGongChang Visit
4:30 PM - The Future of Qianhai
View the Qianhai Government Exhibition Room and see the plan for 2020.
---
Cross-Border Matchmaker Salon
---
5:30 PM - Check In for Matchmaker Session
Check-in, Registration, networking – Make sure you come on time, and register in advance.
6 PM - Enjoy Dinner
Sit with a group of fellow business people and share your business strategies. Have an enjoyable dinner together at the same time.
6:30 PM Qianhai Company Presentations
Focused Qianhai Company Presentations – While dinner is being served, 5 local companies will present their business and opportunity.
7:30 PM Feedback for Presenters
You will get a slip of paper for each of the presenters. Here is your chance to give them feedback and tips – if you don't have time to speak to them after their presentation.
8:15 PM Networking
Now it is time to go to the presenters and make business happen! Give them feedback about their presentation, ask them questions, give them your name card or wechat account. Let's get some deals going!
9:00 PM - Event Over! Depart Shenzhen
Time to go! For those with the full day + travel tickets, we begin to head back to Hong Kong
10:30 PM - Back in Hong Kong
The full day business event is over, you're back in Hong kong! Time to go home and rest!
---
Register Now
Option 1 - Full Day (No Cross Border Travel)

Meet us in Qianhai for the full day of tours and workshops at the venue's location to participate. Lunch and dinner ticket included, just no transportation to/from Hong Kong.

Option 2 - Full Day and Cross Border Travel

The full works! Leave with us from Shenzhen border to Hong Kong – tour the morning company, lunch together, afternoon sessions, and the evening GFA salon. Transportation back to Shenzhen included that evening.

Option 3 - GFA Cross-Border Matchmaker Salon

Dinner and Networking time! Enjoy our evening along from 6pm to 9pm in. Drinks and simple snacks included, panel, and of course, networking.
The Tickets
Choose from different tickets including speaker sessions, breakout sessions, lunch/dinner, and networking.

It is an action packed day balancing learning, focused around the new and popular Qianhai Free Trade Zone.

Full Day Event
Signup Now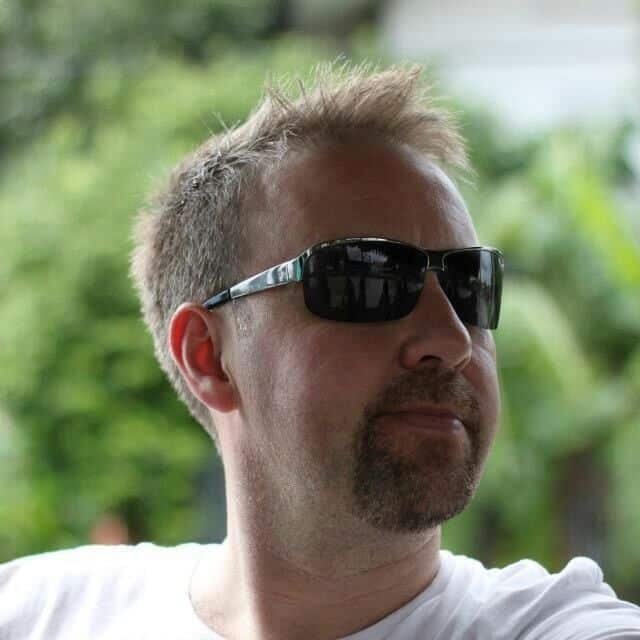 I thought the (Qianhai trip) was really excellent! Especially the guy from the Chinese government. He didn't just read from a powerpoint, but explained it in great detail and really knew his stuff.

– Chris Davey.
Full Day Pass
(No Travel)
$197 USD
Company Tours
Lunch
Afternoon Workshop Sessions
Cross-Border Matchmaker Salon
Dinner
Full Day + Travel
$297 USD
Transportation to/from HK/SZ
Company Tours
Lunch
Afternoon Workshop Sessions
Cross-Border Matchmaker Salon
Dinner
Cross-Border Matchmaker Salon
$47 USD
Cross-Border Matchmaker Salon
Dinner
Our Vision: Massive Opportunities For Businesses To Go "Global From Asia".
Global From Asia is about leveling the bar. It represents the trend that business can be done from Asia. But you need the right skillset and the right mindset to succeed. That is where we come in and help.
Meet the Team
Here's the team that is making it happen!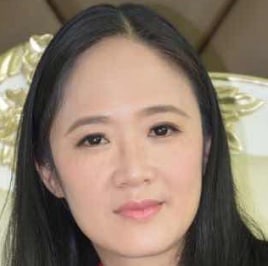 Lucy Zhang
China Business Manager
Lucy has been working with cross border ecommerce companies for over a decade. From logistics to community organizations – she knows the inside out of the industry and has the contacts to show for it. She helps make the Chinese members make forward progress on their business.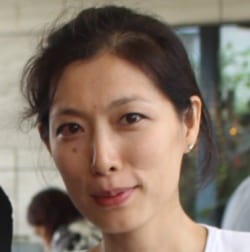 Wendy Wang
China Business Development
Wendy has a passion for connecting people. She has organized mobile app events in Beijing and worked in the high tech industry her entire career. She is a great business development professional who is putting her contacts to make this event spectacular.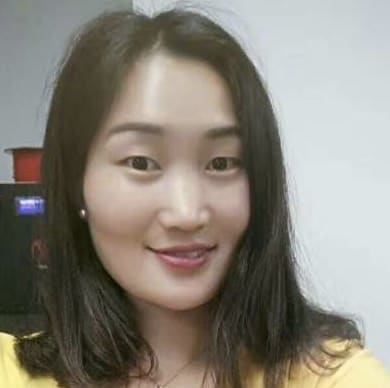 Cherish Liu
Event Manager
Cherish loves sharing and tend to motivate and connect with like-minded people. Sha is also very creative, has great ideas and insights about how to create a business and to do Permission Marketing. Recently she started to do Brazilian Imported Food at MiDAS Global Foods and hope to connect with more the worldwide suppliers to the Chinese Market in the coming future.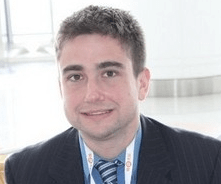 Mike Michelini
Western Business Development
Mike understands the needs and frustrations of foreign business owners in China. He has worked in ecommerce for 8 years and been in China close to 10. He is the host of Global From Asia and works hard to get the right information to the business community about business here.
Traveling With Us? Meet In Hong Kong
We depart bright and early from Admiralty MTR Exit A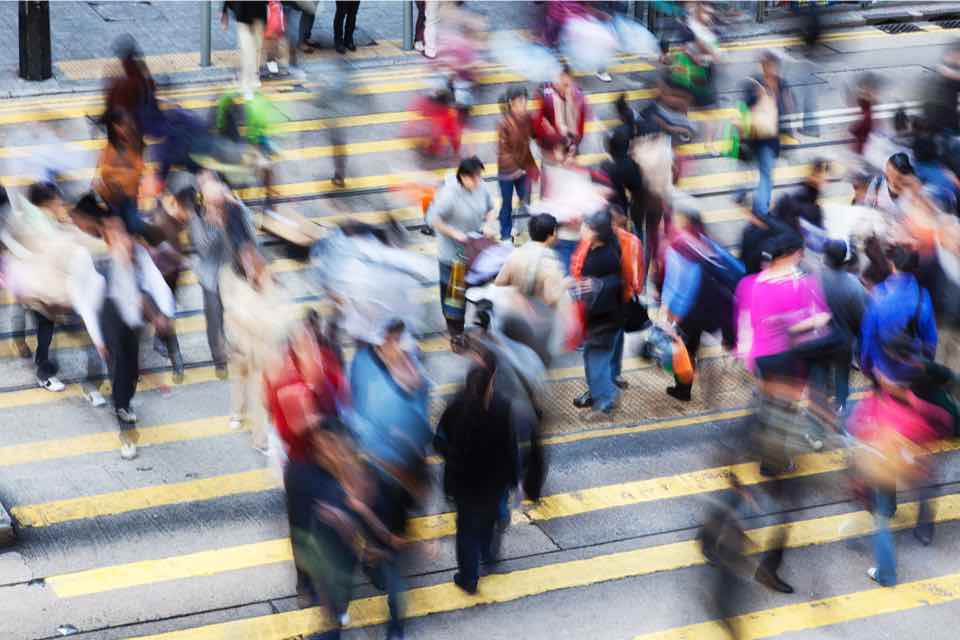 Reserve your ticket today!
---
Frequently Asked Questions
Join Us!
members waiting to connect with you!
Get Real China Business Experience- Signup for the Trip Today!
So what are you waiting for! Let us show you the real Shenzhen, China and get you in and out in a nice and efficient day trip.
---
Buy Now
Join us for a fun and interactive day where you'll learn and network!