---
Cross border Summit is over – and time to get back rocking with the Amazon FBA business Para Living Inc! So many updates on this week's show – new business partner, new products, new negative reviews, new positive reviews. This is truly the ecommerce gladiator arena that we promised you and I hope it motivates you to get in the game and enter the arena yourself – now let's tune in.
Topics Covered in this Episode
Keeping the business running while others at the Cross Border Summit

Thank you Roland, he was the only one who didn't attend the third annual Cross Border Summit, and he did a good job keeping operations and the business running smoothly.

Communication

It is all about communication. When someone on the team will be busy or away, clearly communicating that to the other team members is critical. Roland was prepared for the other partners to not be there.

Team Updates - Welcome Phil

We have a new business partner – Phil Suslow – who took over Jack's share holding (private sale). Let's get to know Phil – I'm so happy to have him on the team, I've known him since about 2011!

Negative Amazon Reviews

So – we got slammed with a negative review, ouch. Meir calls is the death punch – as it is a 1 star review and the first one on this ASIN. We discuss why it happened, how we are fixing it, and future strategy.

Rejected An Order of the Moka Pots

Moka pot saga continues, this product has been HARD. Insight Quality, our QC partner, did an inspection last week and it failed. Teh factory wasn't expecting it to fail and we discuss.

New products

Phil has some new product ideas, Roland has also been researching new products. How to grow, how to decide which products to add.

Record Sales

We hit our best sales day to date (well its only about a month of data) even with the negative review.

Discussion Until Next Update

So let's keep pushing forward. We deal with the ups and downs as positive and calm minded as possible. We are all dealing with it well and excited for the future.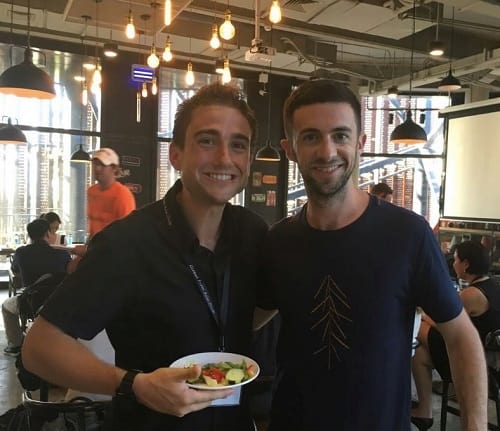 People / Companies / Resources Mentioned in this Episode
Episode Length 33:53
Wow, that was a lot! I'm so excited for the updates on the business here. Getting a lot of positive feedback from listeners of this Ecommerce Gladiator series and we are trying our best to share the inside parts of an Amazon FBA business – building a private label from China direct. The key is to stay calm and carry on. To not let the bad days let you lose sight of the good days.
Download Options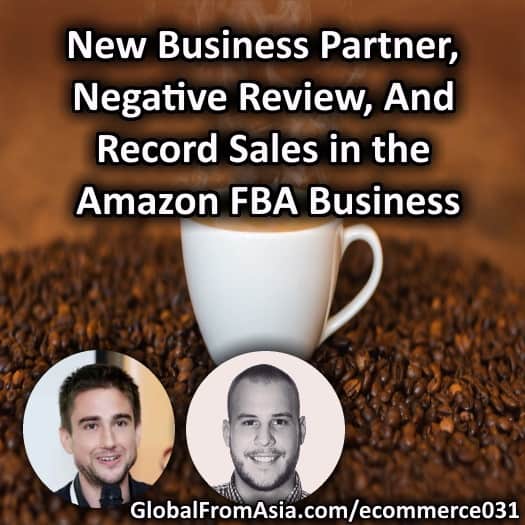 Podcast: Play in new window | Download
Subscribe: Apple Podcasts | Android | RSS