An Overview of Floship
Floship takes an exemplary care to those business who operates with international shipments. They provide an end-to-end shipping and logistics solutions. They offer a simplified shipping with a complete peace of mind, an extensive integration that leads an e-commerce platforms, a comprehensive dashboard, and ships worldwide at a competitive rate.
If you need an international shipment, Floship is the smart choice.
Global E-Commerce Fulfillment of Floship

The largest air-freight hub in the world is in Hong Kong. They offer you the fastest shipping at the lowest price for you international ecommerce shipments. Reputable companies have agreed that they offer a generous and trade-friendly regulations. Moreover, what's making Floship the best solution is it has no hidden fees. There are only three fees in this provided service:
The pick and pack, wherein they take the products from the inventory and packs or places the products for shipment.
The storage, there are tiered rate that decrease and the shipments increase.
The shipping fees, this fee depends on the chosen speed and courier. Floship has an optimized recommendations.
Trust Floship as your company's logistics solution, this will lead to more opportunities in global fulfillment. Take your business to the next level.

Crowdfunding Fulfillment
Floship offers more international crowdfunding orders, they democratize crowdfunding fulfillment. They allow their crowdfunders to build rapport with backers. It will surely enhance the credibility of your company.
How Does FloShip Work?

Set up an account in Floship. You can now integrate your ecommerce store to Floship. Direct plugins are highly used in the company. It can now work in websites, mobile applications, and market places.
Import the inventory into Floship. They use an interface that is simple to navigate and import, it is as simple as a click away.
They pick the goods from your location and store it in their warehouse in Hong Kong. Less hassle isn't it?
The setup is finished. Orders will automatically fill into the dashboard once a customer buys a product from your website. They act fast, they pack and deliver the product within a day and ships to the customer's address.
Who are the TRUSTED couriers of Floship?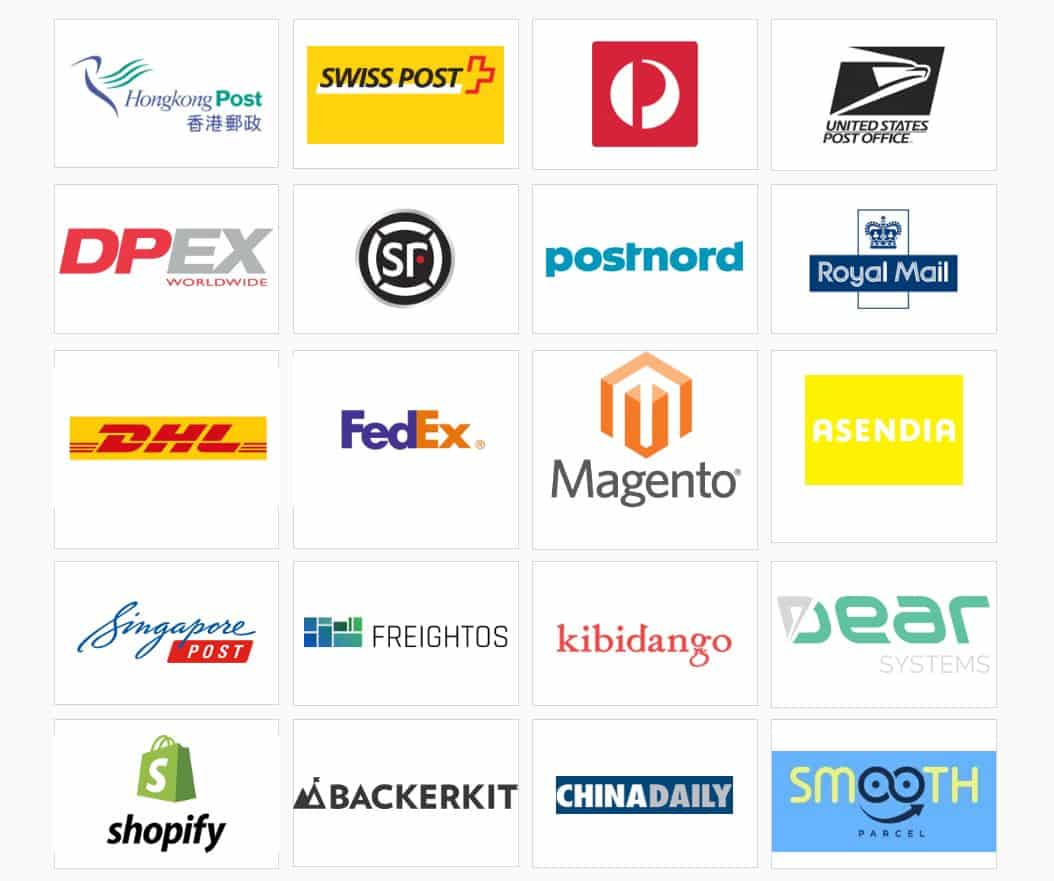 Hong Kong Post

Swiss Post

Parcel Post

United States Post Office

DPEX Worldwide

DHL

Sun Fun China Delivery

FedEx

Postnord

Magento

Royal Mail

Asendia

Singapore Post

Freightos

Kibidango

Dear Systems

Shopify

Backerkit

China Daily

Smooth Parcel
Have access in Floship now!

Start enjoying the benefits of Floship logistics solution! When will you know if Floship is perfect for you?
When… your company has established a web presence that enables you to ship more than 300 orders crossborders each month or more than 500 crowdfunding backers. Moreover, if your company ships internationally, and if the international sales of your company has reached more than 30% of your sales.
However, Floship is not right for you if… your company is just getting started and does not ship internationally. Moreover, products that weighs more than 10 kilograms and contains flammable gas is not allowed in Floship.
You will surely love Floship. Who does not love a lower cost, faster delivery, and an international service standards? This simplified shipping and comprehensive dashboard delivers the product internationally. Moreover, payments are discounted for bulk rates of Kickstarter and the Indiegogo.
Join us now, and fully manage the end-to-end delivery of Floship.
Reviews
0

out of

5

based on

0

reviews.
Overall rating:
Leave Your Review