What is TransferGo?
TransferGo is officially registered and licensed as a service payment provider, it is a digital remittance solution that benefits migrant workers for its cheap international money transfer service. The company was launched in 2012, it uses a digital account-to-account business model, which means that money transfers do not have to leave the country as funds are paid in and out locally. It offers money remittances in about 33 countries with another eight countries for recipient transfers only.
Join more than 600,000 people around the world who enjoys the service Transfergo provides. Your time is their utmost priority.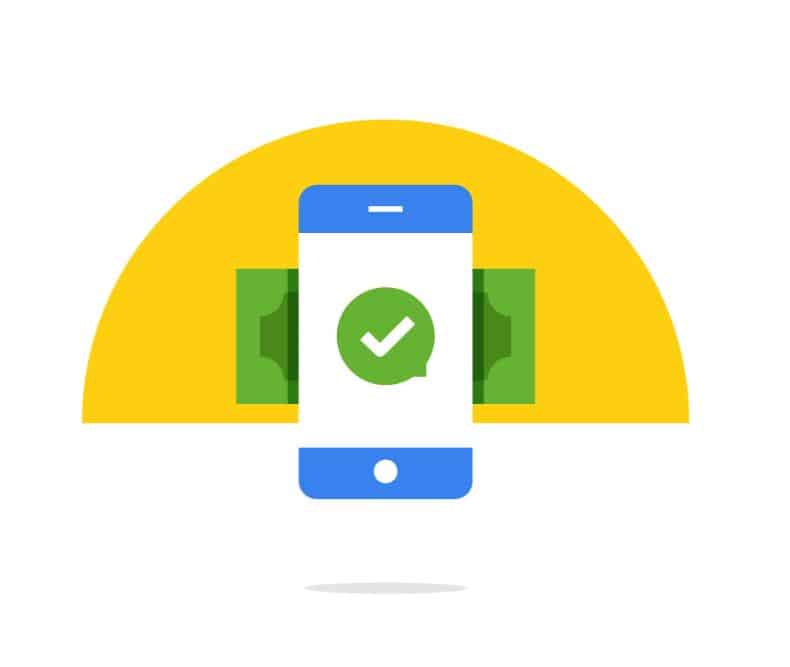 Steps in Sending Money thru TransferGo
First step: Create a TransferGo Account.Provide the personal details required such as location, email address and your banking details.
Second Step: Set up a transfer. Provide the personal details of the recipient and the specific amount you want to send.
Third Step: Make a local bank transfer. Transfer funds from your local bank to your TransferGo account or you may opt to pay instantly using your debit card. They'll send the money right after your deposit is cleared.
Fourth Step: Track your transfer. Through signing in to your TransferGo account you can track the status of the money you send. Your recipient will receive the exact amount that you book so potential currency fluctuation is of no worry.
Documents required by TransferGo
In compliance with anti laundering regulations, in cases where your second transfer or if your first transfer exceeds £700 you are required to provide an ID, or if the amount  transferred exceeds £2,000 you are required to produce a proof of your address, and when a transfer exceeds £5,000 or when you reach a total of £10,500 transferred through multiple transactions with TransferGo you will need to explain the source of funds.
Proof as to the source of funds is a necessary anti-fraud measure that helps TransferGo to ensure the safety of your money and to comply with HMRC and FCA regulations. When you reach a limit, TransferGo Customer Support representative will contact you during business hours, Monday to Friday, 7 am to 4 pm ( GMT) to assist you with any questions you may have.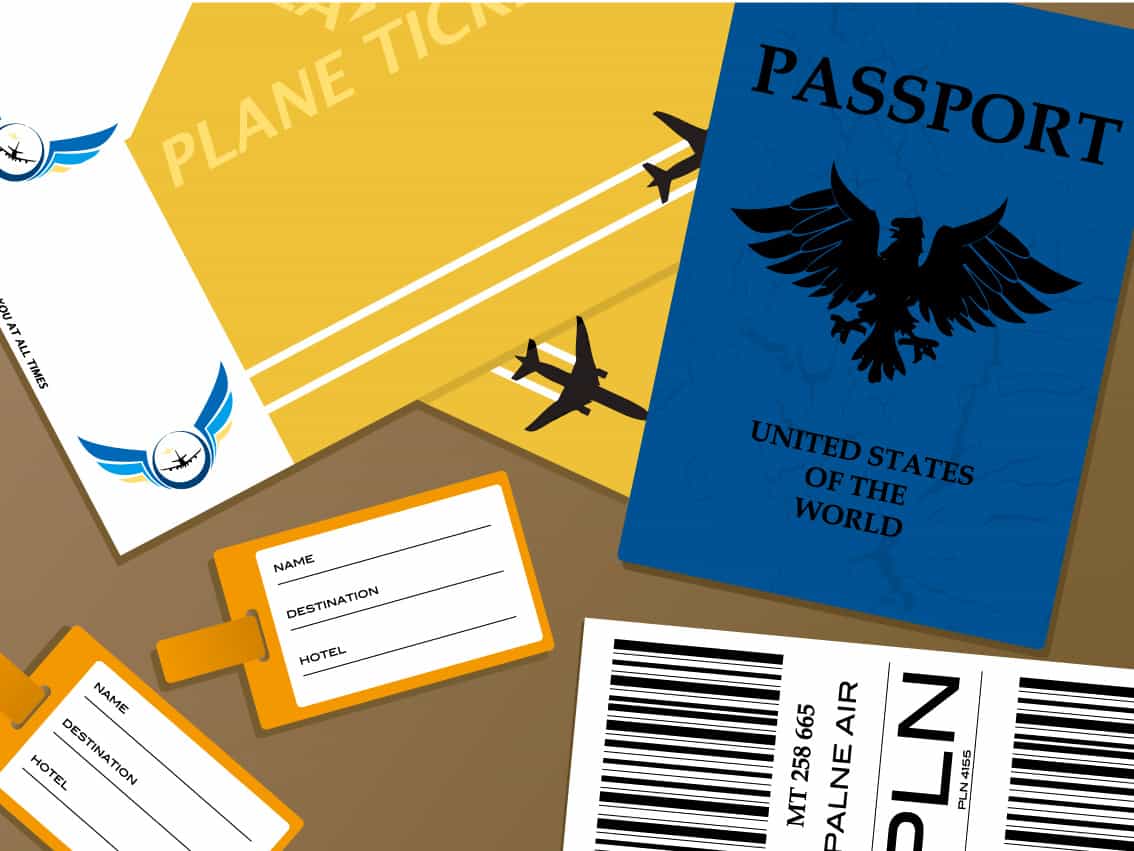 Documents required for Identity Verification
Passport

National ID card with photo

Driver's licence (UK, EU or International)
Address Verification
    For address verification, Transfergo will require you to secure a copy of a document from a reliable institution containing your name and your address such as the following;
  ID wherein your address is indicated

  Financial statements (Bank, Credit Card or Building Society)

  Letters from Government Bodies (Home Office, Treasury, Revenue & Customs)

 Utility Bills (Gas, Electricity, Landline Telephone, Water, Council tax, UK mortgage   

statement).
Proof of Funds Documents
Complete and clear copies of the following documents:
Pay slips- payslips without a bank statement showing the deposits are not accepted

Bank/savings statements (that show the source of income and the account balance)

Loan agreements (if the source of funds is a loan)

Sales contract (if the source of funds is a sale)
TransferGo does not accept transfers done by a representative, so you must ensure that the funds you are sending are your own.
To further protect their customers from fraud, TransferGo reserves the right to request additional documents if the client is not able to provide one of the aforementioned.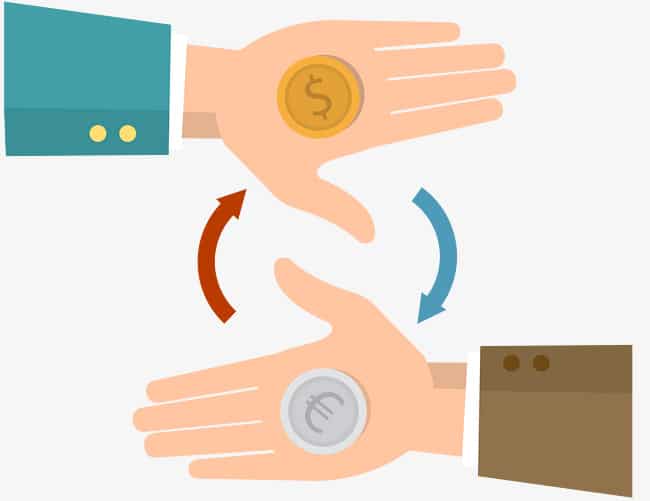 Transfer Fees
TansferGo charges a fixed transaction fee with an additional conversion fee of 0.6% to 1.5% of the transfer, depending on the country you're sending from.
Available currencies
Send to EUR, GBP, SEK, RON, PLN, NOK, HUF or DKK;
Receive from EUR, USD, GBP, UAH, TRY, CHF, SEK, ZAR, RON, PLN, PHP, NOK, MXN, ILS, INR, HUF, HKD, DKK, CZK, CAD, BGN or AUD
Amount of Transfer
There is no minimum or maximum amount for transfers, but on exchange rates and fees for larger transfers it will allow you to save more.
Countries where you can send and receive money from with TransferGo
Austria

Belgium

Croatia

Cyprus

Czech Republic

Denmark

Estonia

Finland

France

Germany

Greece

Hungary

Iceland

Ireland

Italy

Latvia

Liechtenstein

Lithuania

Luxembourg

Malta

Monaco

Netherlands

Norway

Poland

Portugal

Romania

San Marino

Slovakia

Slovenia

Spain

Sweden

Switzerland

United Kingdom
Countries where you can send to (but not receive from)
Canada

Hong Kong

India

Israel

Mexico

Philippines

South Africa

United States
Transfergo Delivery Time
Standard transfers are guaranteed to arrive by the next business day, with faster options also available, they don't process transfers on weekends or on bank holidays in the country you're sending to or from. Security checks may sometimes affect the speed of your transfer since they are a regulated company hence they are bound to comply with all standard money transfer checks and in some occasions requires you to provide additional documents, but this is nothing to be concerned about, it is standard procedure, TransferGo ensures that the process is stress free for you.
Can we trust Transfergo?
Absolutely yes! TransferGo is a licensed Authorized Payment Institution in the UK regulated by the FCA (Financial Conduct Authority) and supervised by HMRC (Her Majesty's Revenue and Customs) so they offer the same security standards as keeping customer funds separately from its own accounts, so this means your money is safe should the company have any financial difficulties. Personal and financial information of their client are kept through modern security technology. Customers rate TransferGo's services highly, citing fair pricing, speedy delivery and excellent customer service.
Why Transfergo?
TransferGo has the best money transfer deal on the market, it offers a fast, low-cost transfers with no hidden fees, whether you're planning to send money to friends, family or relative or work abroad and want to transfer an amount to another bank account, TransferGo apart from an excellent money saver, they have the best costumer services in the world of financial services. For added convenience, their services is available on the mobile, tablet or desktop 24 hours a day.
Reviews
"
It works really well. After initially doing some research into the best method for transferring money, I tried Transfergo and have since used it quite a few times. I'm impressed, as it's always been done fast and securely, saving me a lot of money I would have otherwise lost to currency exchange fees and poor conversion rates from banks - saving money is earning money!
"
5

out of

5

based on

1

reviews.
Overall rating: