Walk on Fire
Intense Business Retreat To Refresh Your Body and Mind
June 9 – 11, 2017
The Speakers
We've gathered the top experts in this incredible field to teach you.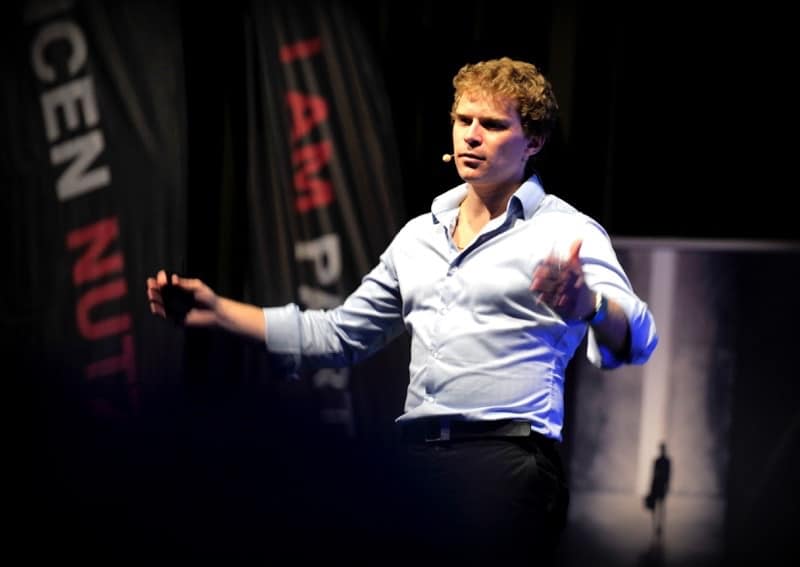 Dr. Julian Hosp
Julian was named the "break-through creator" once at a seminar, a nickname that has stuck with him ever since. A unique combination of 10 years in pro-sports, 7 years as a physician, and long-term experience in entrepreneurship.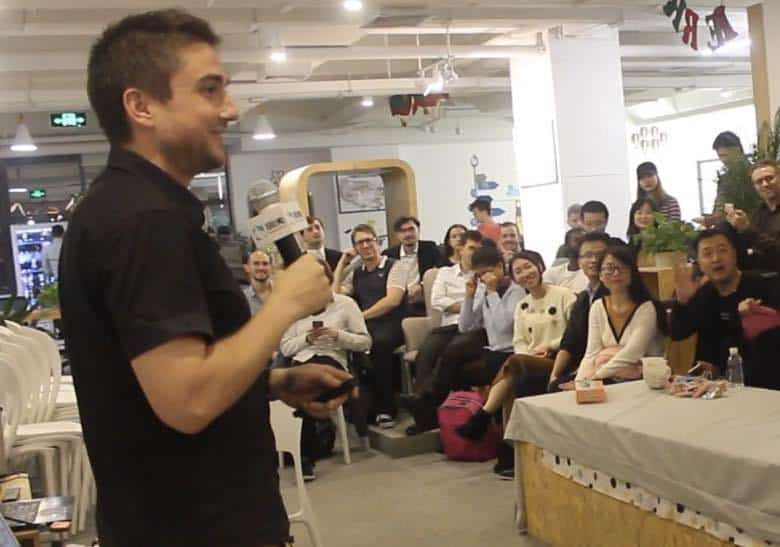 Mike Michelini
Mike is a "content creator" on all things China, Hong Kong, and Asia business. He has built a team spread out across the world to grow internet businesses from e-commerce to tech platforms.
The Agenda
Incredible talks you can enjoy, plus networking to grow your business.
Friday June 9, 2017
7 PM - Depart Downtown
Load up the bus and let's drive together to the beach!
Saturday June 10, 2017
8 AM - Welcome
Time to get the show on the road.
9 AM - 1 AM Julian's Seminar
Get ready to be motivated! We have a whole series of events and exercises to break out of those limiting beliefs!
Sunday June 11, 2017
9 AM - 5 PM - Mike's Workshop
Time to get down to business. Let's talk about improving your business processes and systems to maximize results and reduce stress.
6 PM - Closing Dinner
Dinner together on the beach, recap what we learned this weekend.
7 PM - Depart Back to Downtown
Time to head back to downtown, Shenzhen.
The Tickets
Each ticket includes 2 full days, 2 nights, 2 full day speaker seminars, multiple breakout sessions, lunch/dinner, and networking.
BUY TICKET $1,500 USD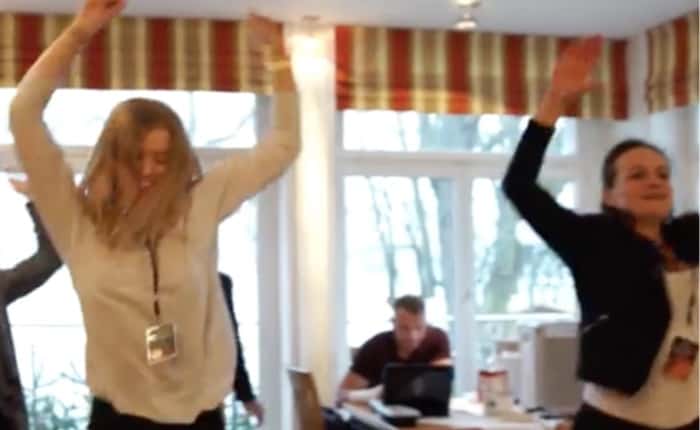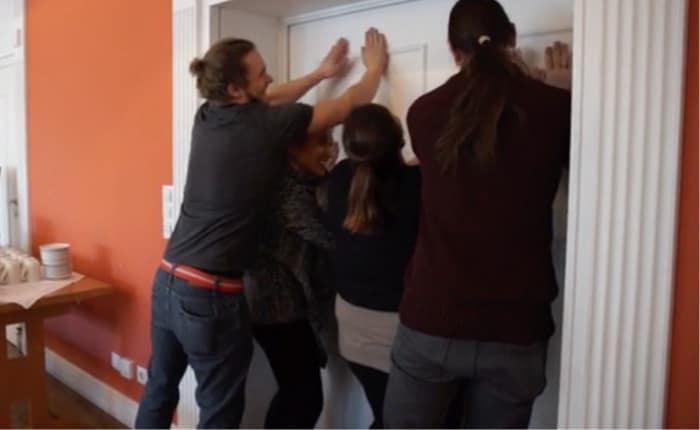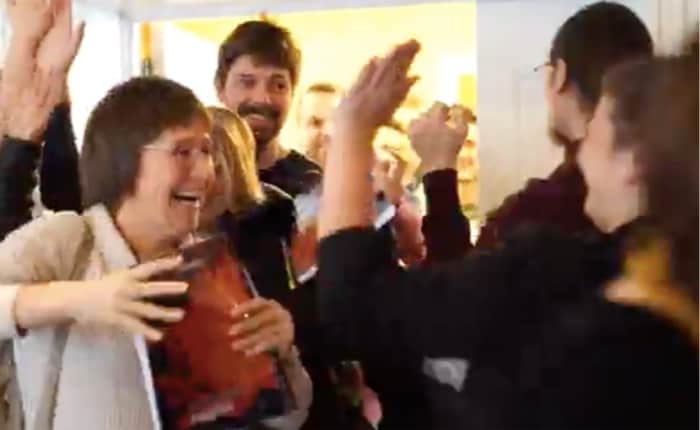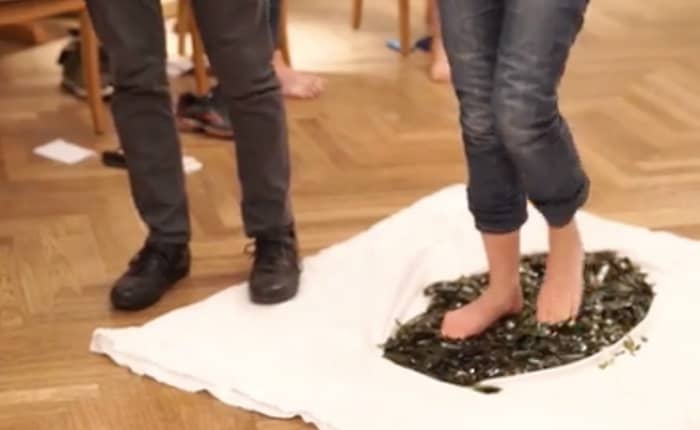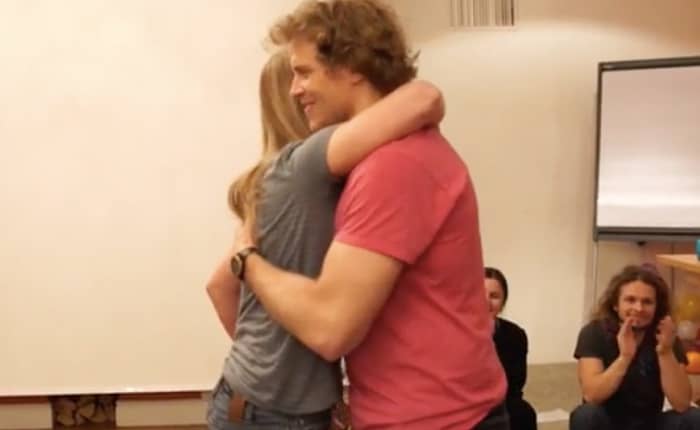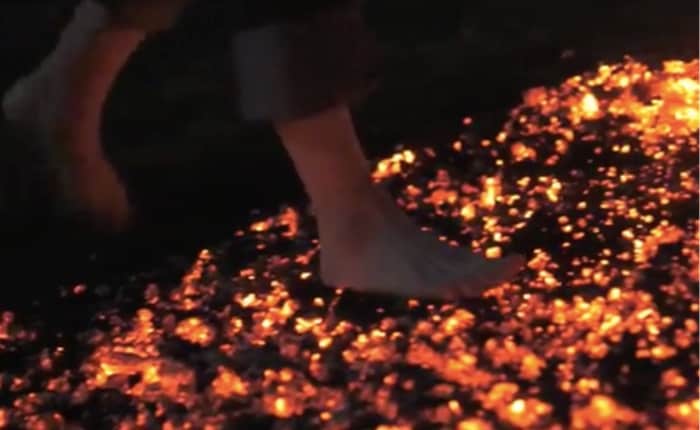 Testimonials
Here's what previous attendees have to say.
"It is rare to find a speaker who connects to the entire audience, but Dr Julian Hosp did exactly this.
100% of our evaluations had positive comments and reviews from Julian's energetic and moving speech.
We hired Julian as a speaker for our MixCity Eventweek, an iniative of BNP Baribas Network, in November 2016. HIs topic was "Achieving breakthrough success by channeling your emotions".
Julian does not only understand what people are struggling with, but was able to bring clarity to the critical changes needed to being able to combine success and happiness while working in a high-end demanding banking environment.
his ability to connect medical facts to example frmo everyday life and delivering it to the audience with ste-by-step tips that can be impmlented immediately leaves the audience with benefits, lassting long after the talk has ended.
We would love to bring Julian back in the near future."
MixCity HK team
Hong Kong
The Venue
A private beach resort on the outskirts of Shenzhen.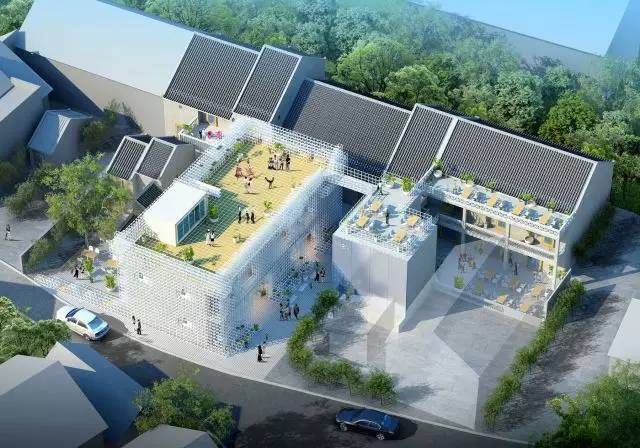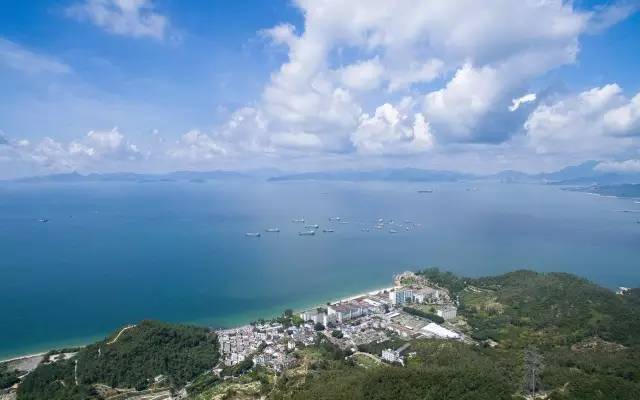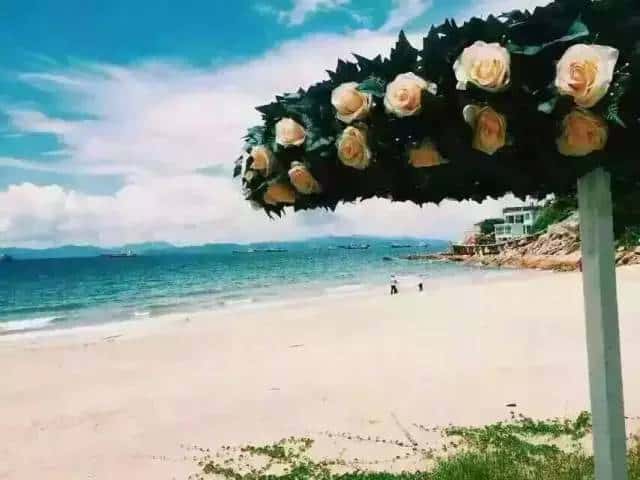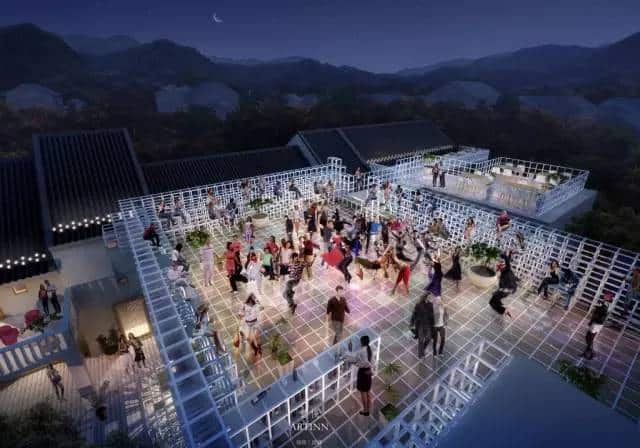 The Location
The conference will be held at a beach resort in DaPeng, Shenzhen, China.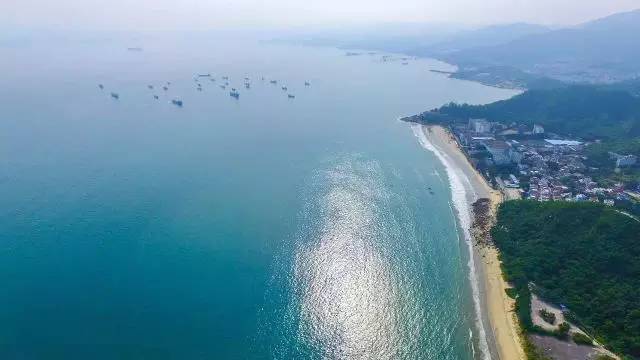 Reserve your ticket today!
Join a group of business executives on a life changing experience.
---
© Shadstone Limited. All Rights Reserved.