Challenge Yourself
Intense Business Mastermind Retreat In South China
October 2017
Connect With Established Business Owners
A Business Retreat For Entrepreneurs and Executives here in Asia.
Are you tired of going to meetups and events full of beginners? Wish you could just have a more focused time with those who have been through the early stages, gotten their battle scars, and are on the same level as you?
You're not alone. We have put together these executive business retreats as a way to enable established business owners to gather in the South China region and talk about advanced business strategies and issues in their business and industry, as a group.
---
The Host
We've have the host of the mastermind retreat here for you.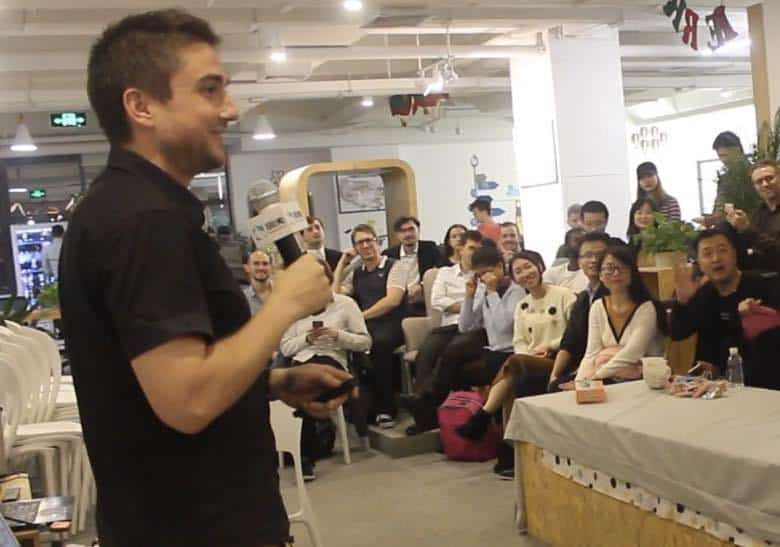 Mike Michelini
Mike is a "content creator" on all things China, Hong Kong, and Asia business. He has built a team spread out across the world to grow internet businesses from e-commerce to tech platforms.
The Agenda
Incredible business round tables you can enjoy, plus networking to grow your business.

We want the executive business retreat to be a good balance of learning and networking. And of course some fun times for bonding and relationship building. This must be something we do over a multiple day process and here's the basic agenda:
Friday October, 2017
6 PM - Meet In Downtown Hong Kong
Traveling together is part of the experience! Since most are flying and traveling from around the world, we set the meeting point in Central district at an easy to find location.
Copy of 7 PM - Dinner Together
Let's "break bread" and get to know each other before this epic weekend retreat.
8:30 PM - Drive to Destination
We will then start our journey to our weekend location.
9:30 PM - Check In & Night Cap
Get settled in to our hotels. Then a relaxing evening session where we get to know each other a bit more with cocktails and a casual setting.
Saturday October, 2017
8 AM - Welcome Breakfast
Rise and Shine! Let's get together and start the day off with a breakfast and round table.
Copy of 9 AM - 12 PM Morning workshop
Our special guest will introduce himself and share unique insights for the weekend's theme.
1 PM - 5 PM Masterminds
Break up into groups to discuss our business issues and challenge each other to break those limiting beliefs.
6 PM Sight Seeing
Let's see some sights in the surrounding area. We'll have a tour of what Hong Kong has to offer.
10 PM Night Cap
Let's keep it low key, but we all enjoy an evening session discussing the day and enjoying a night cap.
Sunday October, 2017
9 AM - 3 PM - Executing
Let's make what we learned over the weekend into an action plan! Sit down with a small group and have us review what your takeaways are. Let's set some accountability and even milestones where all of us can see if you have done what you said or not!
3:30 PM - Presentations
Share with the group what you are going to do after this weekend retreat and let those interested to join you in your journey and follow in your progress connect with you afterwards at the closing dinner.
6 PM - Closing Dinner
A great chance to catch up with those you met over the weekend and engage with them.
7:30 PM - Depart Back to Downtown
Time to get back to our daily grinds. We'll transport you back where we met on Friday.
The Tickets
Each ticket includes 2 full days, 2 nights, 2 full day business sessions, multiple breakout sessions, lunch/dinner, and networking.
BUY TICKET $2,500 USD
Testimonials
Here's what previous event attendees have to say.
"Conference was well organized with credible speakers that have various skillsets required to support and manage smaller and midsize e-commerce operations. The speakers and panel members displayed a stong knowledge and detailed experience of not only China sourcing and Manufacturing, Banking, but also marketing tips for entrepreneurs selling on large e-commerce platforms. Great investment in time and contacts and looking forward to the next crossbordersummit."
David Wand
Zhongshan, China
The Venue
A private beach resort on the outskirts of Hong Kong.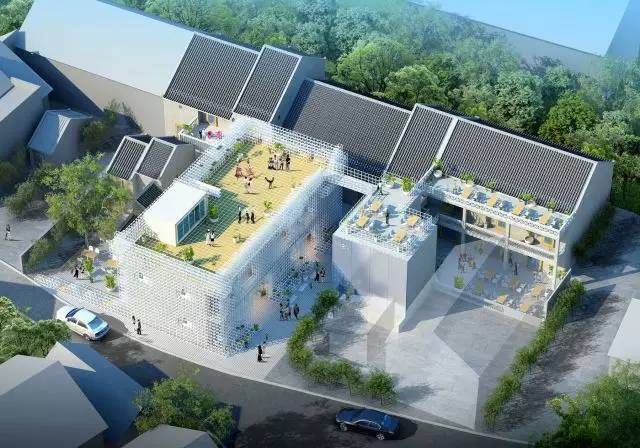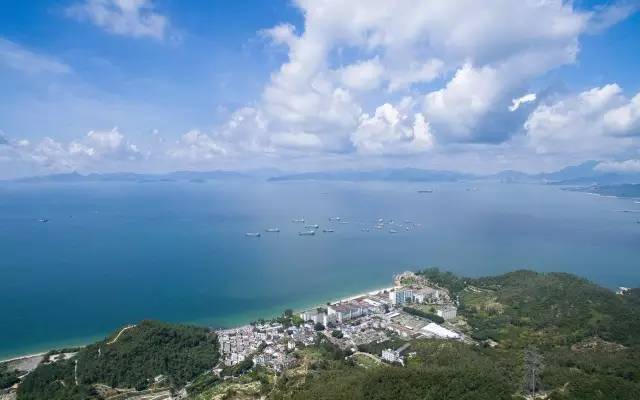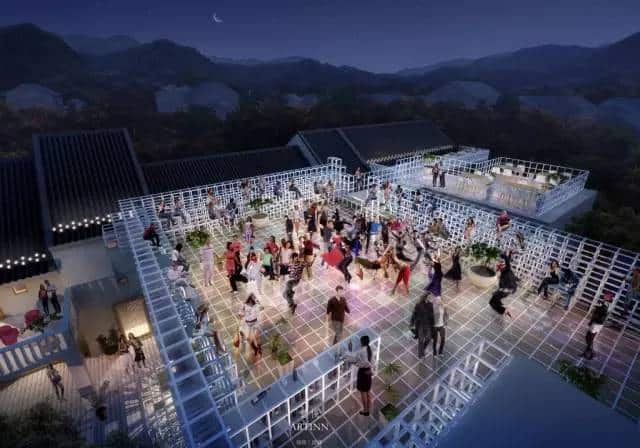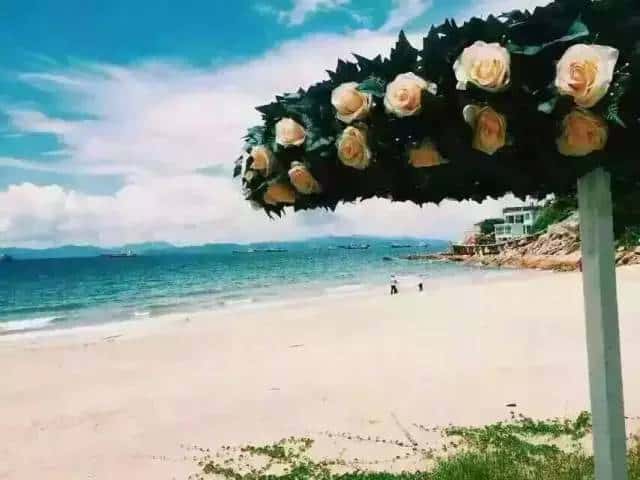 The Location
The conference will be held at a beach resort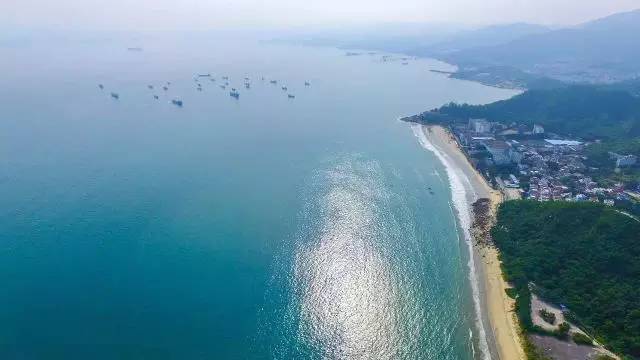 Reserve your ticket today!
Join a group of business executives on a life changing experience.
---
© Shadstone Limited. All Rights Reserved.