---
Business Trip to USA
Take a Trip to America – Meet Quality American Business People
November, 2017
A week in the fall
San Francisco
A hub of American business
6 Companies
Learn from the best companies
Limited Spots Available
Real American Business
Want to go to America, and do more than sightseeing? We understand that Chinese businesses are increasingly interested in meeting top people in american businesses and have worked hard to present today this opportunity for you.
A trip to remember for your business
Meet amazing business executives
Learn new ways to manager your business
Top American E-Commerce Companies
Do you want to visit some amazing internet and e-commerce companies in America.
We have arranged visits to some premiere companies such as:



Understand How USA Businesses Operate
See the culture, see the day to day operations propel them to excellence
During the visits, we will have you meet some high level executives from the company and hear the stories from the executives themselves! Have a chance to ask questions about how their company works, and get some new and innovative ideas for your own business. We will then have some networking and free time to talk to the company's staff and take photos and shake hands. It will be a once in a life time experience.
What Does The Trip Include?
We know you are so busy. So focus on you business, and let us take care of the details.

We don't want to make your life complicated – just make the right decision to go with this trip and everything will be handled. We take care of:
Travel from China to America
We will arrange the travel, you just need to get to the airport in China and everything will be taken care of.
Hotel accommodation
having everyone together is important to make sure we keep the schedule on track.
Bus to meetings
we will get everyone organized and travel together. This cost is covered by us
Meals
when we are on our scheduled events and meetings, we will take care of the meals. When you have you free time, those costs are up to you and you can choose where
Site visits to companies
all entrance fees and other costs to visiting these companies are covered by us.
Qualified Business Owners Only
Only Experienced Business Owners Need Apply
We also reserve the right to be selective on who we approve to join. On the USA business side, these companies and executives also want to network with high level Chinese business owners. Therefore, when applying, we will ask you:
* Your company name
* Your position at the company
* Your company's gross revenue
* How many employees
* What type of products or services you sell
* Why you want to go on this trip
* What you can offer the US businesses and executives
This way, we have the top quality business executives in China – to meet each other – as well as connect with these other high level American business owners. It will be a trip that will have the maximum value for all of us.
USA Trip
$16,997
Travel from China to America
Hotel accommodation
Bus to Meetings
Meals
Company Site Visits
Application Terms
We require your details
Send Us
Your company name
Your position at the company
Your company's gross revenue
How many employees
What type of products or services you sell
Why you want to go on this trip
What you can offer the US businesses and executives
The Tickets
Each ticket includes all the amazing features and benefits throughout the sales offer! Take advantage and lock it in now!
Apply Now
The Team
Here's the trusted crew that is making it happen.
Lucy has been working with cross border ecommerce companies for over a decade. From logistics to community organizations – she knows the inside out of the industry and has the contacts to show for it. She helps make the Chinese members make forward progress on their business.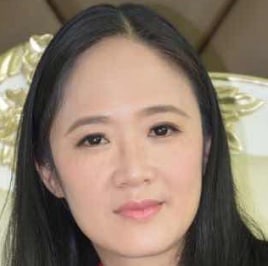 Lucy Zhang
China Business Manager
Wendy has a passion for connecting people. She has organized mobile app events in Beijing and worked in the high tech industry her entire career. She is a great business development professional who is putting her contacts to make this event spectacular.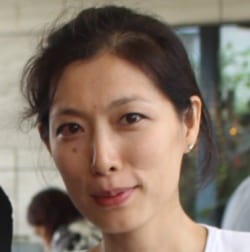 Wendy Wangxia
China Business Development
Mike understands the needs and frustrations of foreign business owners in China. He has worked in ecommerce for 8 years and been in China close to 10. He is the host of Global From Asia and works hard to get the right information to the business community about business here.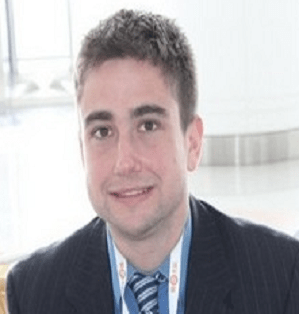 Mike Michelini
Foreign Marketing Manager
See You in USA
We will meet you on the China side, and go to America together, can't wait!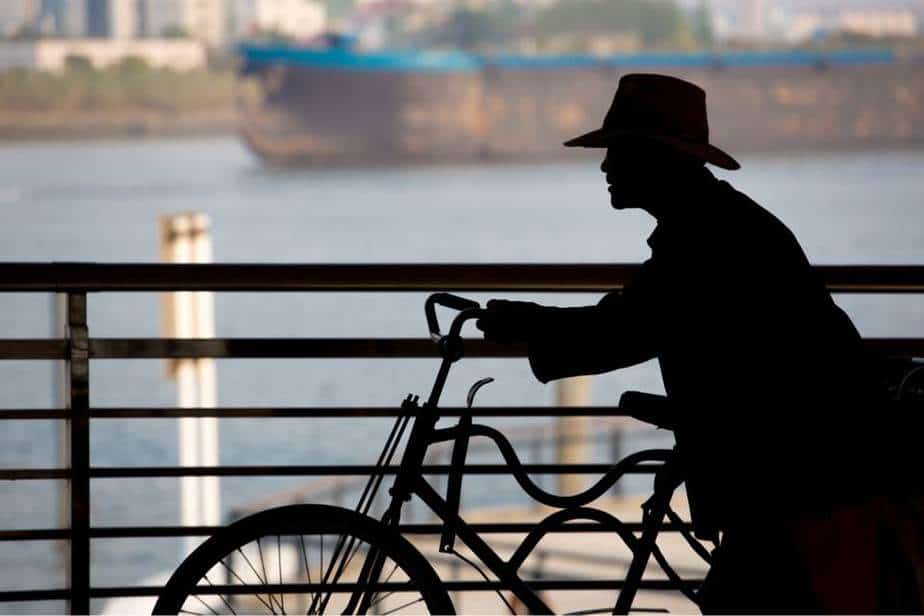 Join Us
Let Us Know What You Think
We are excited to get this trip going. We would love to hear from you on what places and companies you would like to visit in America. It is an exciting time in the world, and with international business being something we can no longer avoid – let's embrace it and make long lasting international business relationships.
Or, ready to sign up and lock in your seat before we fill up! Take action now and apply below and we will contact you for more information and confirm your ticket.
Apply Now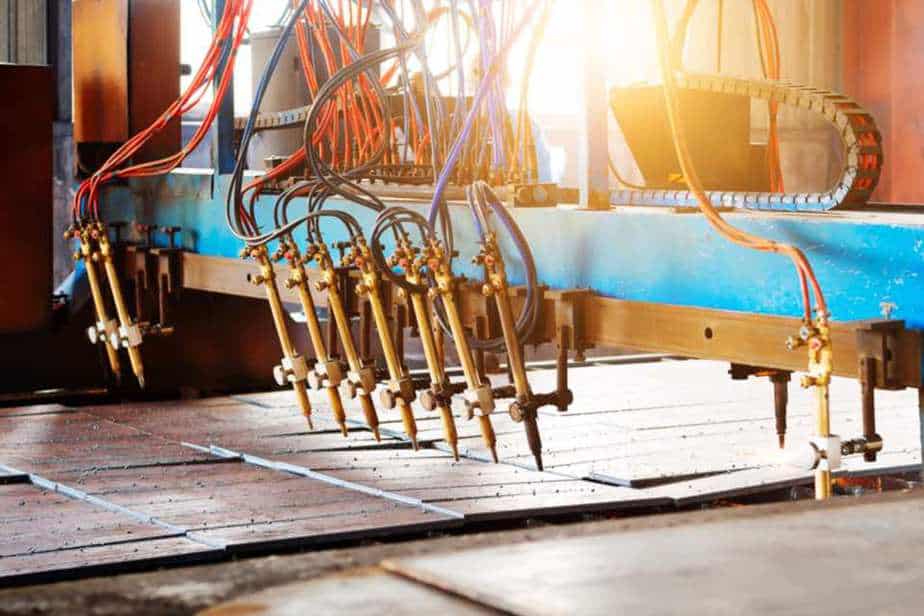 Everything you need in 1 program.
A special thank you to everyone who made this event possible.
Reserve your ticket today!
---
How can I make Payment?
We accept bank transfer, PayPal, or credit card for this program. Payment must be made within one week of your approved application date, so that we can ensure we keep your slot available for the trip and have everyone prepared.
What is your cancellation policy?
We understand things change, and you may have an important life event come up that conflicts with the trip dates. You have a few options, you can defer your trip until the next program date, or we can give you a full refund. Whichever you choose, you will need to give us 30 days notice as we have to book China domestic flights, accommodation, and other travel fees that are not possible to refund.
Will I definitely find a American business partner?
We try our best to match you up with partners and distributors, but a program that makes a promise is making false claims. We will guarantee you will have a handful of opportunities of vetted business owners who want to cooperate with overseas business owners for business entry.
How long does the application process take?
Once you submit your application, we should get back to you with an interview call in one to two business days.
© Shadstone Limited. All Rights Reserved.