---
Take Your Amazon FBA Business To a New Level
Join our hands on, intensive bootcamp to build your e-commerce business
July 7 – 13, 2019
A Tropical Resort in Thailand
MAKE IT HAPPEN
---
July 7 - 13, 2019
Leverage the summer for your business growth.
Thailand
Amazing environment to focus & get it done.
Small & Exclusive
The bootcamp is built for small groups for interaction and networking.
Join The First Bootcamp In Thailand
The Program
In the bootcamp, we work together through all the pieces necessary to launch on Amazon FBA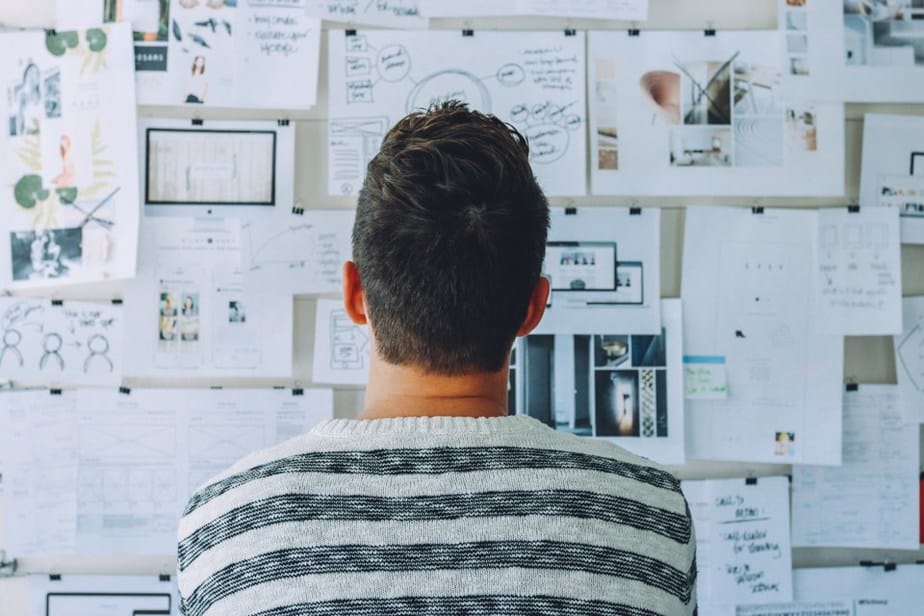 Product
Research
Work together to find the right product to start with.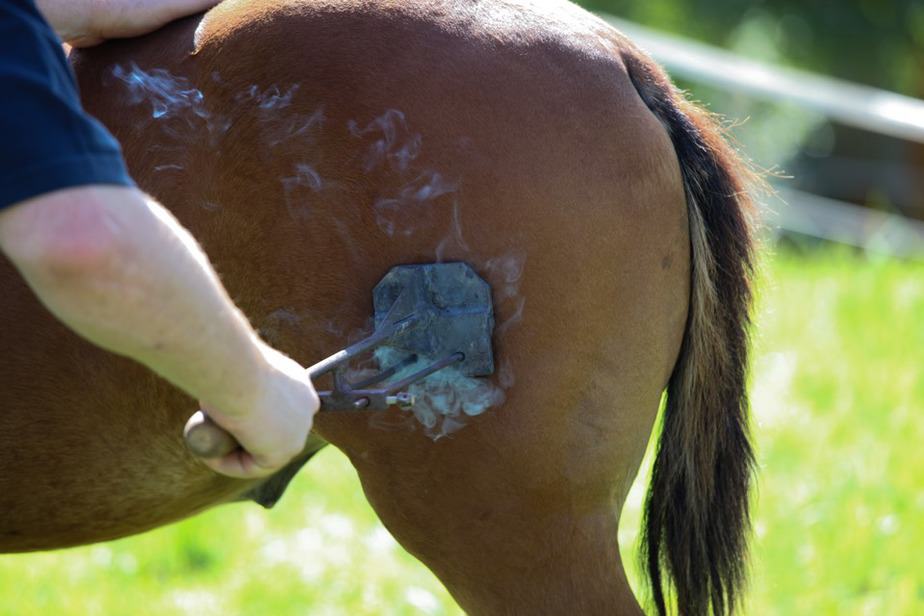 Branding
Differentiate your product to stand out. Thought process and structure.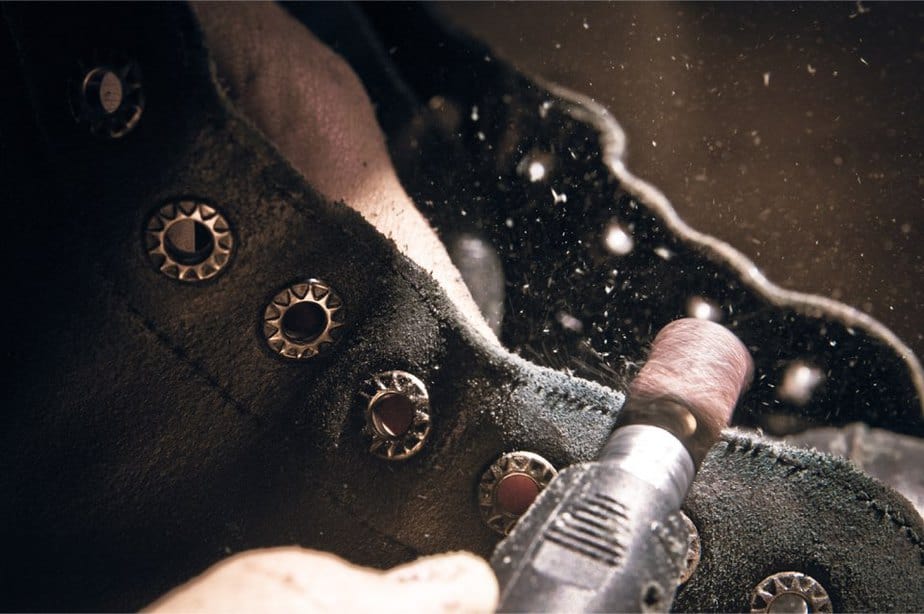 Product Development
Get the manufacturing sorted and smooth.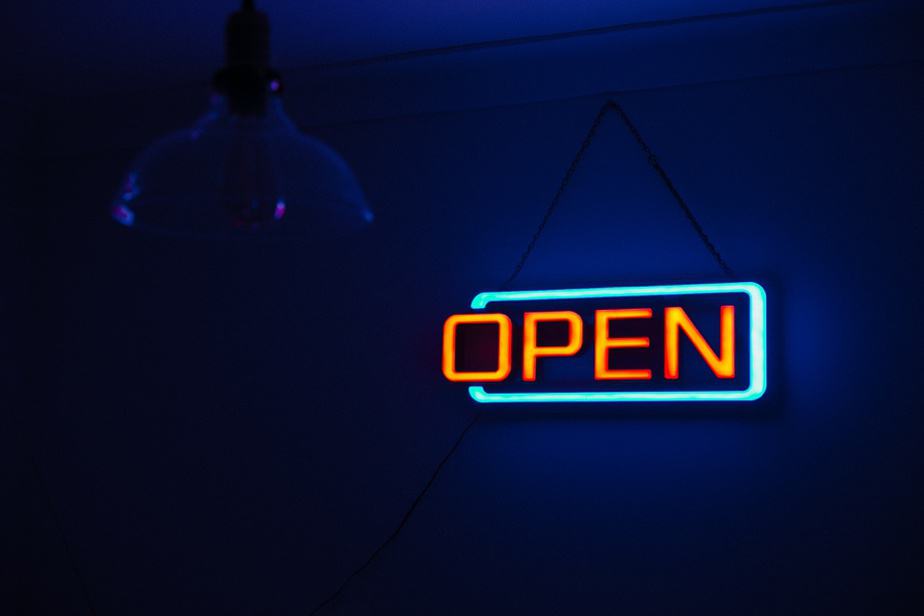 Seller Central
Get your Amazon FBA account in order.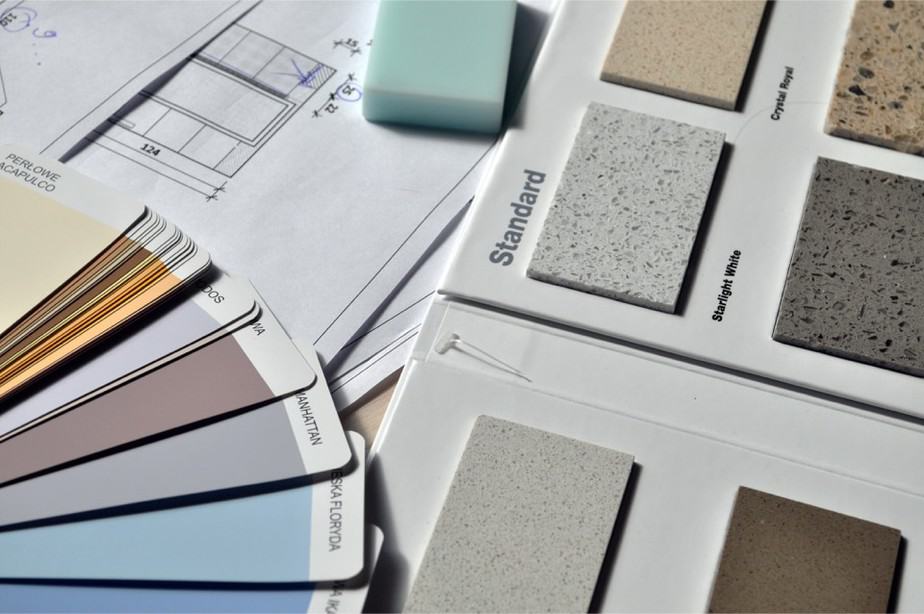 Listing Optimization
Create a listing that drives keywords and converts.
Shopping Carts
More than going all in on Amazon, we dive into multi-channel strategies.
Facebook Ads
Strategies and insights on building your sales channel via FB ads and bots.
Email Sales Funnel
Tapping into your list is often the holy grail, let's dive deep into it.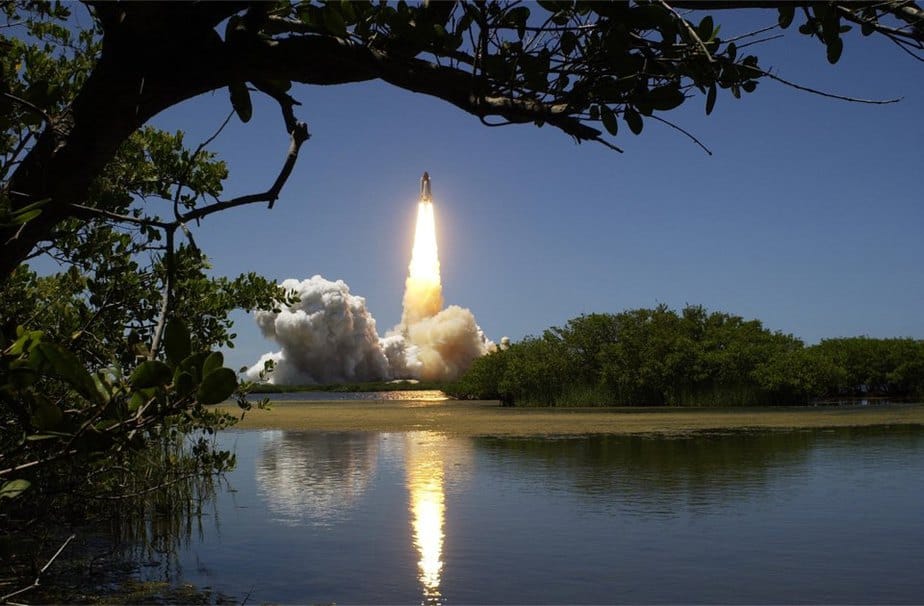 Launch
Introduce your product to the world, with a bang!
The Program
Here is a taste of what to expect in this intensive bootcamp.

The Global From Asia Bootcamp gives you the goal to launch your Amazon FBA business.
Orientation
Get to know the other founders and get comfortable with the working environment.
Product Research
Not sure what you will sell, here we will dig deep into finding the right product for your business.
Branding & Positioning
We are building a brand here. Let's make sure we differentiate our product enough to stand out from the rest.
Samples & Manufacturing
Sourcing Products, Ordering Samples: Time to find the right product! Let's get some sourcing going, and order samples to the Naked Hub Shenzhen office for us to review.
Seller Central Account
Opening Amazon Seller Central Account – let's get the seller central account, start to prepare our listing, product photos, and more.
Place Manufacturing Order
Let's make it happen! We have the goal to help streamline the production going for our products and let's do it together.
Building Out A Email Sales Funnel
What to do with those emails and customers coming your way.
Going Multi-Channel
Let's not put our eggs all in 1 basket, get those channels opened up.
Launch Your New Expansion
Get the exposure and boost you need when getting your product to market.
The Day to Day Schedule
So what is the actual day to day flow of the Global From Asia Bootcamp look like? Make sure you have your rest beforehand, as this will be a life changing, intensive morning til evening program to get you into shape and rocking and rolling for your e-commerce business.
Pre-Event
We are sitting around waiting to come to Thailand, let's get prepared in advance!
Account(s) Setup & Optimization
Before arriving
(Rolling)
We will have various online workshops, live, with Mike and the others on the team to ensure you have the tools and preparation before arrival.
Day 1
Let's get this bootcamp show rolling!
Welcome & Overview
Let's get this bootcamp show rolling!
13:30 – 14:00
Mike will get this show on the road going through each module we will cover. Having a basic run-through of each major piece of the bootcamp from day 1 will help everyone "sleep on it" and be ready for that intensive theme for the day.
Orientation
Team building & Get To Know Each Other
14:00 – 17:00
Let's make sure we all know each other, our businesses, our goals, and comfortable to share together for the next week.
Goal Setting
Set concrete goals and plans
18:00 – 21:00
The group will have a meal together and discuss what their expectations are and get the wheels in motion. Let's wrap up the first day by documenting what we want to achieve during the bootcamp. This will be recorded and used to measure everyone's personal development from beginning to end.
Product Research
Finding and defining our niche
09:00 – 12:00
Dive into keyword and market research. Use tools on and off Amazon to find new product ideas.
Defining Our Brand
Niche & Differentiate to Win
14:00 – 18:00
A brand is more than a logo on your product. We will define our brands and the target market.
Day 3
Making a quality product for the long term.
Product Blueprint
It is our job to know our product
09:00 – 12:00
Intensive day defining our product and creating a long term document for working with factories. It is our job as the brand to know our product.
Factory Developments
What to look for in a manufacturing partner
14:00 – 18:00
A product business is only as good as the product! Finding the right manufacturing partner will literally make or break you. Let's find the right partner with templates and action.
Fast Track Content
Stand out with quality assets.
09:00 – 12:00
We will work together to create video, photos, descriptions, and even some special infographics. A lot can be done in one day.
Business and Corporate Structure Optimization
What are we building?
14:00 – 15:00
Let us discuss how our businesses are formed for e-commerce. Do we have companies formed? What is the cashflow structures in place for sales, and logistics, and supply chain.
Case Studies: The good, the bad, the ugly….
No cameras, please
15:00 – 18:00
Let's discuss some of our personal stories doing Amazon FBA, e-commerce, and the game we call business.
Day 5
Amazon listing optimization and growth.
Listing Optimization
What is working in an Amazon listing?
09:00 – 12:00
The asset of our brand, the Amazon is listing is where the visitor becomes the customer. Metrics, KPI, and success discussion.
Amazon PPC
Pay to play, pay to win
14:00 – 18:00
Strategies and implementation to get your paid advertising campaign in Amazon on the right track.
Day 6
Diversifying: shopping carts, email funnels, Facebook ads
Brand Website
Analyze winning brand sites
09:00 – 10:30
Want to take action? Let's study winning brand websites and create or optimize our own, on site.
Email Sequences
Creating a funnel for traffic
10:45 – 12:30
So many brands are not leveraging the power of lead magnets and converting cold traffic to warm leads and buyers. We will take templates and take action.
Facebook Ads and Bots
We can't ignore Facebook
14:00 – 18:00
FB is the kind of the internet. We will go through taking your email funnel from the morning and connecting it to paid advertising campaigns on Facebook as well as Instagram.
Day 7
Prepare to get our product launch the fast track from this day forward.
Goal Reflection
Look at those day 1 goals
09:00 – 12:00
Remember day 1? Let's look back at what we wanted to do, discuss with everyone our progress, and take action.
Launch Our Efforts
This is about taking ACTION
14:00 – 18:00
With experts and others on-site, let us reflect on what we went through the past week and take more ACTION and implement. Global From Asia would love to feature your business (optional)
Closing Dinner
You made it! Let's discuss
19:00 – 21:00
Time for a lil' celebration. We will recap what has been accomplished and promise each other to take even more action in our businesses.
The Bootcamp
The program is an intensive program in Thailand to build you and your Amazon FBA e-commerce business to a new reality.
Apply Now
Testimonials
Here's what Global From Asia event attendees have to say
"This day is amazing so far, such amazing speakers, I have learnt a lot of Amazon stuff today, you CANNOT miss this event next April!
Check out Global From Asia #crossbordersummit"
Chris Davey
Amazon Seller in Zhuhai, China
"I had the pleasure of attending the Cross Border Summit early this year. I was super impressed by Mike and the whole team from Global From Asia put together.
What you'll get is a diverse range of speakers and attendees from around the world. What I got most out of it was the networking.
After the event I was able to create a lot of business opportunities as well as friends. And that can be a very important thing when doing business in China and I found that hugely invaluable.
So apart from that, I recommend attending next year's event, I know I have it on my calendar."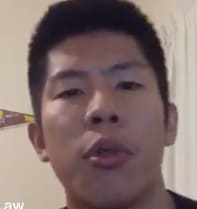 Kai Law
Amazon Seller from Aukland, New Zealand
Private & Comfortable Resort
Hard work doesn't mean hard living! Enjoy the GFA bootcamp in a top resort in Chiang Mai, Thailand
Backed By Pros
We work with the best in the industry to make this bootcamp top notch. These are your program guides.
Michael Michelini
Podcast host and blogger
Mike is the host of the Global From Asia podcast. He deeply enjoys sharing knowledge and connecting hard working, global business owners from around the world.
American social media & E-Commerce & SEO specialist being China since late 2007 a true business connector. He is passionate to help companies do business in China, and help Chinese companies to grow in the overseas market.
Currently building a new e-commerce brand live on
See full profile
Mark Ramos
Sourcing Expert in Guangzhou
Mark is a China sourcing and e-commerce veteran. With 10 years in Guangzhou, China and going through business cycles of eBay and Amazon e-commerce booms – Mark will give priceless insights and value bombs to attendees.
Ask Mark for your e-commerce marketing needs, on top of his sourcing and China experience, he is also a skilled Facebook marketer.
See full profile
Industry Experts To Guide You
Throughout the program you will have experts on-site working with you on your business growth needs.
Rico Ngoma
CEO Source Find Asia
CEO of Source Find Asia, He'll show you how to do sourcing in China the tried and true way. Using best practices, passion, and 8 years of experience in the trenches, they use the most cutting-edge tactics in sourcing manufacturers to make sure that products are top-notch winners that build brand relationship with the customers. They're serious about quality and results.
See full profile
Andy Church
Problem Solver Insight Quality Services – Third Party Sourcing & Quality Agency
With over 20 years experience in Retail, Manufacturing and Quality Assurance and 12 years living in Shenzhen, China, Andy founded Insight Quality Services.
Insight works with retailers and vendors from North America and Europe providing quality assurance and sourcing services primarily for private branded product.
See full profile
Davide Nicolucci
Founder & Director Growth Hack Consulting HK
Davide Nicolucci is a Growth Hacker, Digital Marketing Consultant, E-commerce Business Coach, Speaker at top E-Commerce Summit & Events in Asia. He has been leading projects across Europe, United States and Asia for the past 10 years. He is also founder of Growth Hack Consulting HK LTD and former Marketing Director & Team Leader for top Amazon global brands.
See full profile
Why Work With Global From Asia?
We are a platform of experts from around the globe who are here to bring you the best knowledge and network available.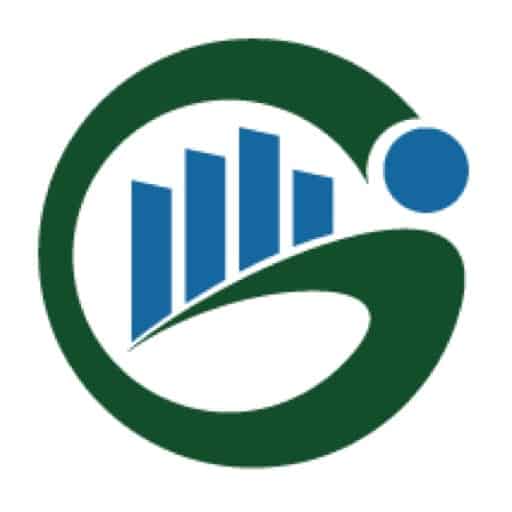 The GFA (Global From Asia) Bootcamp is a new program to put all the knowledge, network, and services for building an e-commerce business in motion to allow participants to make their product brand ideas a reality. The bootcamp's goal is each team launches their Amazon FBA business at the end of the bootcamp.
About Global From Asia – Global From Asia is a cross-border e-commerce platform and community that was established in 2013 to simplify international business mysteries and level the playing field.
Take action and make it happen!
The Global From Asia Bootcamp is a collaboration between Amazon FBA Experts and Global From Asia