Over the years, I have been hosting this podcast as well as here on the ground in Asia doing business. I have prepared these books and training programs with you in mind, to help avoid a lot of the issues me and many of my friends and colleagues went through. I hope these help you as you develop your international business career and knowledge. I will always still continue to provide plenty of free content via blogging and podcasts, but this content is premium content that takes all my experience and knowledge and packages it into concise guides and books.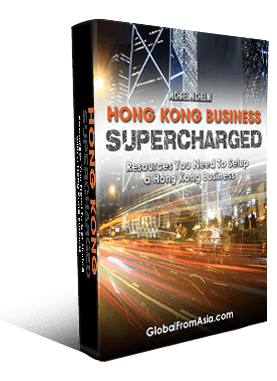 Summary
My first book, more of a textbook and guide for someone opening their Hong Kong company for the first time or at the beginning stages. There are 3 levels of this package, first is the guidebook, then there is a full online training course with members forum, and then there's the VIP package with weekly calls and all!
Setting Up a HK Company
Business Banking in Hong Kong
Operating, Cashflow, & More!
Don't go it alone!
with these books & resource guides
Summary
This is a more fun book I wrote that is half my story of moving to China, and the other half tips and tricks I learned along the way that I share with those following the road to China. I wrote to the "young Mike", the big eyed Western entrepreneur venturing over to China to strike gold. What's Covered In Destination China?
Leading Up To China
Where to Live in China?
Rocky Road, Keep Pushing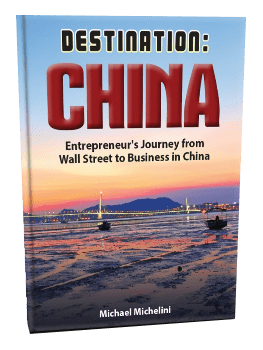 Summary
Ever been tempted to conquer the China dragon and do a internet startup in China? Want to read a story of a guy who did it, and get some laughs at the same time?
Then "China Startup" is a book perfect for you. A balance of an Entrepreneur's experience with actionable tips to learn from.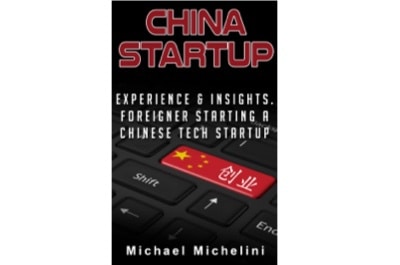 Book a Private Call with Mike
Summary
Want to hop on a private 1 on 1 consulting call with me about business in China, Hong Kong, or business in general? I have calls you can buy in thirty minute increments and we can have a detailed call about your specific business need.