Love what we are doing here and want to learn more?
We are a Cross Border E‑Commerce Business Leaders Community.
Global From Asia, established in 2013, GFA has now become the world's largest Cross Border E-Commerce Community platform for cross border business leaders to learn, network, and make business partnerships.
Together we overcome the challenges you face as you grow your international business. Check us out at www.globalfromasia.com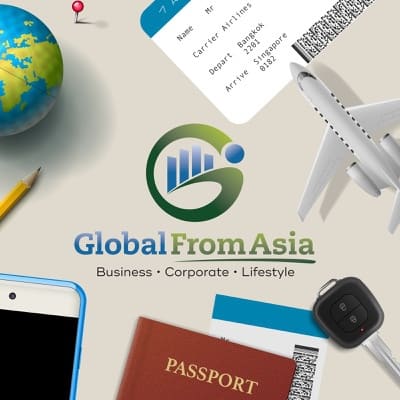 Global From Asia (GFA) is about the current shift in the world as Asia as the center for doing international business – more specifically called cross border business. Businesses are online, mobile, and not in 1 country anymore. We started out by recommending Hong Kong is extremely cosmopolitan and takes foreign investment with open arms. As a "foreigner" (non-local Hong Kong-ese) you can still fully 100% own and control your company from Hong Kong SAR (special administrative region), with easy access in China and Southeast Asia.
Due to changing times, Hong Kong has been much more challenging to do banking, and we work with you on the process by sharing in our blogs, and also working on more services and options for you. This is the real core value statement of Global From Asia – to make it as easy as buying a product on Amazon as it is to do international business.
This podcast is not about tax evasion or offshore companies – its purpose is to help shed light on the "mysterious" world of Asia business, sprinkle in some fun, interview some high level executives in banks and financial institutions, and get on the ground ideas how startups are also leveraging their international businesses via Asia.
So join us on this journey of running a global business via your laptop, with Global From Asia as your virtual HQ!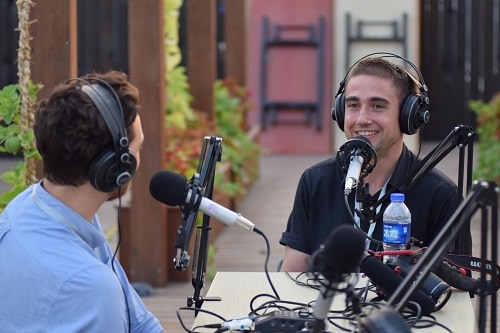 Born in Connecticut, USA I have always been interested in travel and adventure. And I love to learn. Took more time to get my own company started, but always wanted to. Loved the movie "Lord of War", international trade, international business.
Also love internet. Inspiring people. Challenging common ideas. While blogging, a friend told me the poem – "The Man in The Arena" and I have been hooked on that idea since…living that way. Just not giving up, fighting down in the pits of day to day life. Living and learning.
Been living in China / Asia permanently since 2007. Originally came to Asia to source from Chinese factories. Doing e-commerce, eBay, Amazon since 2004. Married to a Chinese wife, Wendy, in late 2013, and a son Miles, born in May 2014, and a daughter Maggie born in Jan 2016.
Check out Michael's official consulting website at MichaelMichelini.com
Corporate
Learn about company setup, banking, taxes, and corporate upkeep. Podcast interviews and blogs to help guide you.
Business
Learn how to grow your business with topics on e-commerce, sales, marketing, and logistics.
Lifestyle
Want to re-locate to another country? Asia on your radar? Traveling here on business, we have some tips for you!
Industries We Typically Work With
Our agency here at Global From Asia focuses on the online business. We come from a background of e-commerce and internet marketing ourselves, so we "eat our own dog food" and speak in your own terminology.
But we also work closely with the more traditional import and export company. Especially those who are traveling between Mainland China, EU/USA, and Southeast Asia. We know these traveling entrepreneurs well, and they are wheeling and dealing either on Amazon, B2B, or selling direct on their own website. We enjoy working with these entrepreneurs. Even though they may not be the most tech savvy, they understand the power of having an agency who "understands them" and helps them out with the local Hong Kong company upkeep.
Yet we are always open to working with business owners from all types of industries, we are not as strong on helping people opening and running a local business in Hong Kong. We have worked with these clients in the past. From setting up travel agencies, retail stores, and other brick and mortar businesses, but it takes special license approval and more involved.
Why Should You Work With Global From Asia?
Well, we hope by this far down the about us page you're already convinced! We'll just use this time to push you completely over the edge and work with us.
Many agencies can help you get your company setup. That is the favorite task of Hong Kong business consultants and agencies. But what is the big challenge is the ongoing communication and upkeep. We have worked hard to make our blogs and podcasts free for all to understand what you need.
You will get that level of service and more when working with us. We won't just forget you after you setup the business and chase after the new clients like many in our industry do. We have top notch client services department here who are global business travelers and enthusiasts like you. You may not be here in Hong Kong, but working with us will be like an extension of your company.
Global From Asia's Core Values
Education
An educated client is our best client. You should be aware of the paperwork you are signing and comfortable you are making the correct decision for your long term business strategy.
---
Excellence
Businesses need to pursue long term value creation. In our pursuit of excellence, we want to work with the best clients in the top of their respective industries.
Honesty
We will lose money in the short term in order to hold up our credibility. In it for the long term, we want clients to feel safe and confident we are working in their best interests.
---
Transparency
Like education, we want the client to understand what they are signing. Even if it makes more work for our agency, having clear pricing separating government and banking fees from our own, we do it.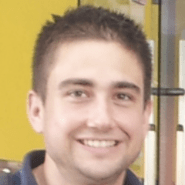 Mike, Blogger
Mike enjoys blogging, podcasting, and connecting with other international business owners. Founding Global From Asia from a podcast, he has put all his knowledge and network into it to make it grow up to a business.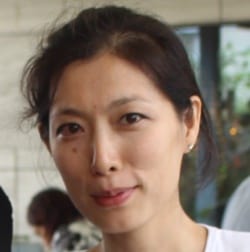 Wendy, China BD
Wendy works on the ground for the Mainland China business. Making things happen with our events, to our Wechat marketing and business relations, she is an integral part in keeping the business moving forward and growing, inside and outside of China.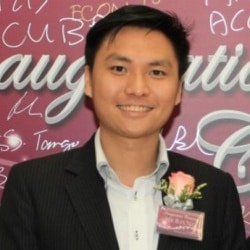 Ray, CPA
Ray is president of our partner company, Unipro Consulting Limited that services our full service business agency clients (incorporation, company secretary, audits, and more). He's always up on the latest cloud technology services and wants to help clients work from anywhere.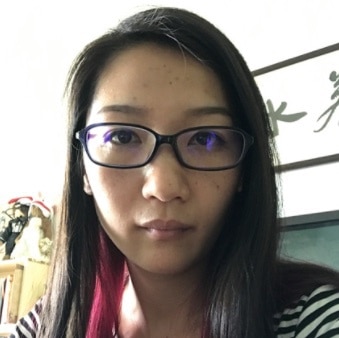 Claire, Int'l BD
Claire heads our international business development, working hard to connect East and West. HShe has a firm grasp on both sides of the globe. She enjoys networking and connecting like minded people.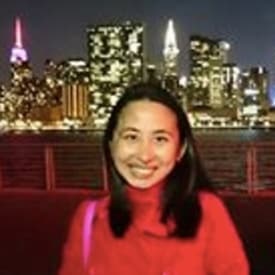 Mindy, Executive Assistant
Mindy keeps the company in order. Her role is to ensure the incoming messages to the company are handled and assigned correctly, she also takes care of scheduling and the production team management.
Besides keeping the team on track, Mindy enjoys traveling the globe, in a new city every time Mike asks her.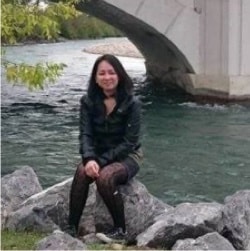 Sheryl, Content Marketing
Sheryl is in charge of keeping the website content in order. Working closely with our writers, she turns the words into beautiful guide posts with images and interactive content. As a perfectionist, she enjoys this role very much
Sheryl also enjoys longs walks on the beach and hours curled up reading a book.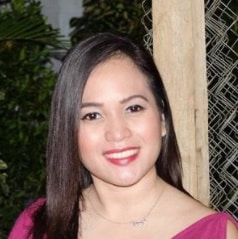 Crystal, Financial Controller
Crystal keeps the books and financials in order. Managing a team of financial experts, she keeps things running smooth.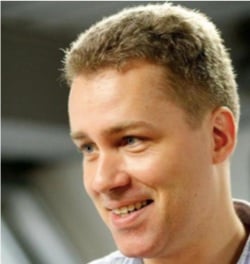 Andre, Operations
Andre is always up for a challenge. Originally got involved with the team editing our China Startup book, he is fascinated with international business and travel. He keeps the projects on track and ensures clients are on the same page and on track to get the job done.
Besides organizing projects, Andre enjoys being lazy on the beach. He is a manager of a meetup group "Lazier Unite" which is all about relaxing and enjoying your surroundings.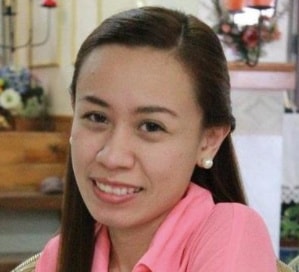 Jessa, Client Services
Jessa is our point person for client services. Making sure the company setup, banking, and other operations are running smoothly, she takes each client's matters personally and if they were her best friend.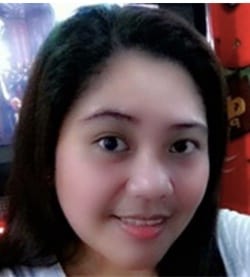 Katie, Client Services
Katie backs up Jessa on client services. She enjoys dealing with clients on the phone as well as on email, keeping conversations friendly and interesting.

Matt Lubin
Our editor and community building rockstar, based in Taiwan.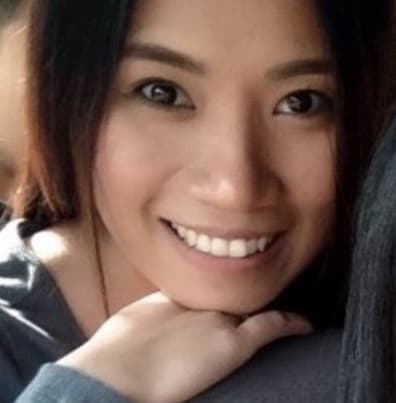 Angelica Tayona
Our community manager, she is heading up our GFAVIP program and writing up the Member series column.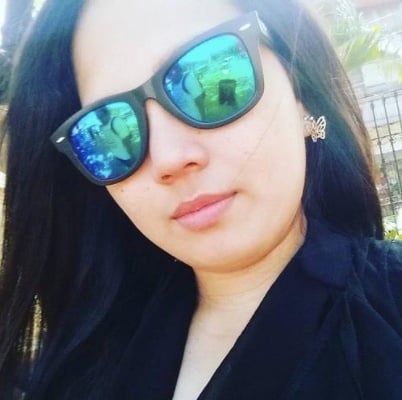 Honey Bell
Our content coordinator, she keeps the podcast posting on time.

Rhea Gonzalez
Our project manager, Rhea is the trusted person to keep the business running smoothly.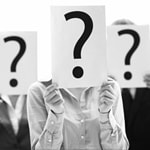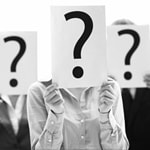 You?!
How about you? Our team is always looking for capable, independent working members, check the details below on how to apply!
Want to Work On The Team?
Many people love what we stand for and what we do so much that they want to join the team! Wow, we are so obliging if that is how you feel too.
Update: we added a whole new job directory, and you can find GFA's latest job posts here
If you'd like to get on the team, here is what we suggest:
Step 1: Tell Us Why

What makes you want to join the team, not just the paycheck, but what would make you wake up every morning excited to work with us? Hopefully you are passionate as us on making the global economy flat and equal for all people.

Step 2: Your Ideal Position

Do you like client services? Handling tough questions about international business, corporate structure, taxes, and other biggies? Maybe instead you want to do some growth strategies to help us get new exposure on our Hong Kong business company setup packages and consulting services.

Step 3: Write Custom Cover Letter

What is our ideal work day at Global From Asia? Who would you talk to, what would your job duties be? Email this to support @ globalfromasia.com with the headline, I want to join the team!
Common Questions From New Clients
While we try to put "everything out there" – many admit that our blogs and content is overwhelming. Here are some common questions new clients ask us:
Why is your pricing higher / lower than XY agency?
Sometimes our price is higher and sometimes our price is lower. It is a bit confusing, we know. While we focus on quality of service at a fair price, we know clients are shopping around for the lowest price. The way we calculate our prices based on the expertise required on our team and the amount of brainpower needed to ensure we complete the service as smooth as possible. While we can't control other service provider's pricing, you can rest assured we take the quality of our service and communication to the highest standard.
Can I Use Your Agency For Some Services, and Another Agency For Others?
Yes, you can split up the work for upkeeping your Hong Kong company. But many clients who are not on the ground in Hong Kong complain it is a bit of a hassle to have to mail your documents from the address provider to the CPA to the offshore claim CPA. You can split up these services to different providers. But to be honest even for our agency it is more of a hassle and there will be delays between each service provider. Therefore, we encourage you to try to put all your services in 1 agency. That is, unless you have someone in Hong Kong who can help manage the communication and paperwork between these companies.
Get in Touch
I am so happy you're here, please subscribe to our newsletter and let's join together to unravel the mysteries of international business from Asia!
Reach Mike directly with a tweet @michelini
For full contact details for Global From Asia check out our contact page.
Don't go it alone!
with our services & guides.