Make Global Business Together
Cross Border Business Community + Incubator
GFA Incubator: Make It a Reality
---
Global From Asia Incubator is a platform to take great startups, build teams, find investors and experts, and make it a reality.
We provide the perfect environment for entrepreneurs who want to start their business in Asia. With our help you can find co-founders with complementary skillsets or mentors who have experience in your industry. You'll also get access to funding from some of the most prestigious VCs in Asia as well as local angel investors.
---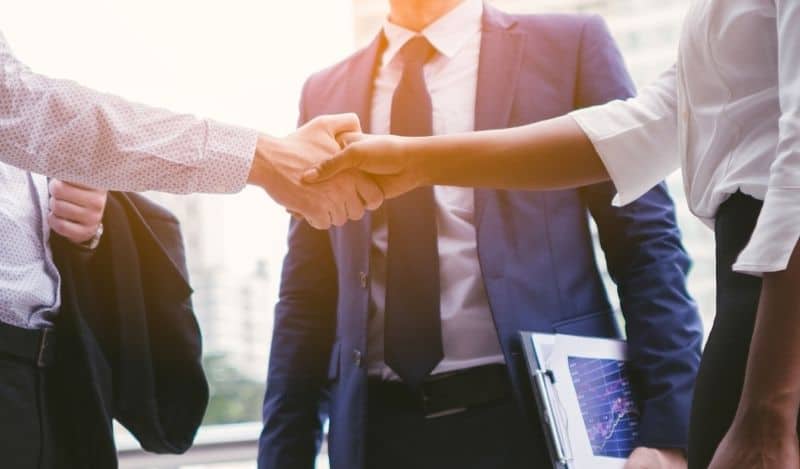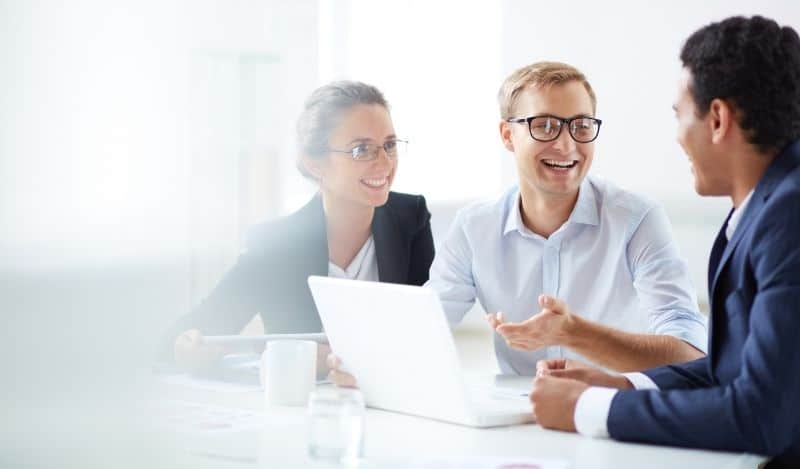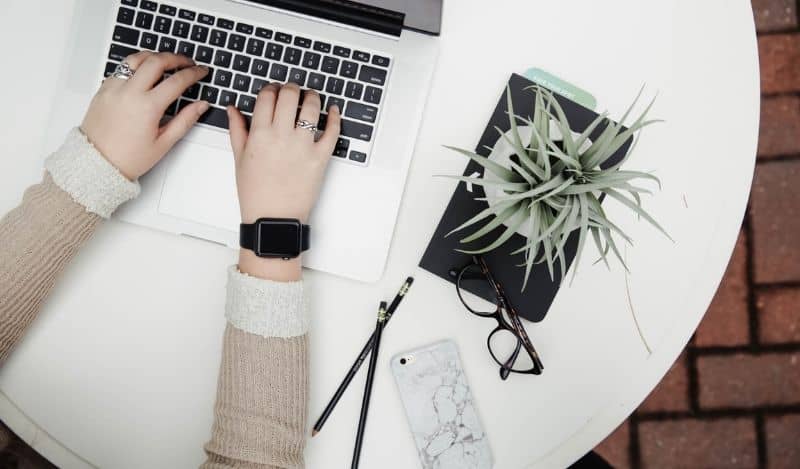 ---
Startups are an integral part of any economy and we believe that they should be given every opportunity to succeed no matter where they're located on this planet! Our goal is simple - we want to see more successful startups coming out of Asian countries so that everyone benefits from them. That's why we created Global From Asia Incubator - because entrepreneurship shouldn't be limited by borders!