Corporate Services
---
Global From Asia has a JV partnership with Unipro Consulting Limited. We provide HK and China corporate services through this entity and have a full list of services on the page below. If you'd like to "choose your level", we tailor it for your needs.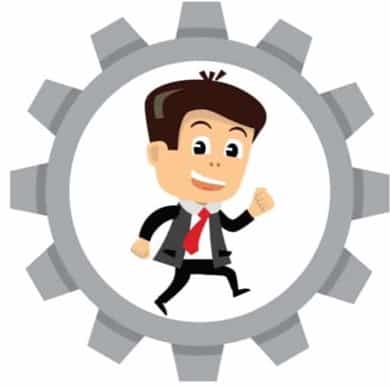 Setup Stage
You are at the setup stage of your business. You may be doing business already (in a company in another jurisdiction) or in your personal name. This is the place to go to establish your new business structure. Setup your business now.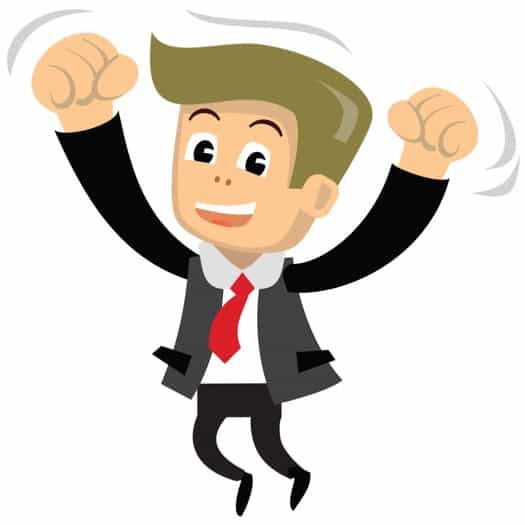 Optimize Stage
You have your company established and aren't looking to setup a new entity. Yet, it isn't running the way you'd like and you want to make some changes and tweaks to your operation. Optimize your business now.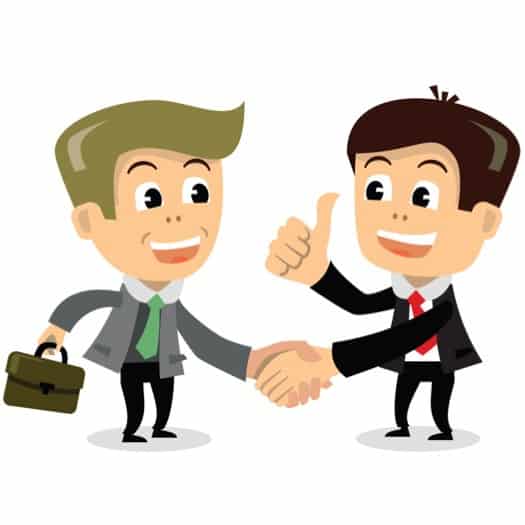 Growth Stage
Your business is running fine and smooth. You want some assistance growing your business in Asia and around the world. Sales, marketing, and recruitment services. Invest in training your staff today. Grow your business now.
Don't go it alone!
with these books & resource guides
Consulting Packages
---
For those that want personalized advise on your specific situation on business in China or Hong Kong.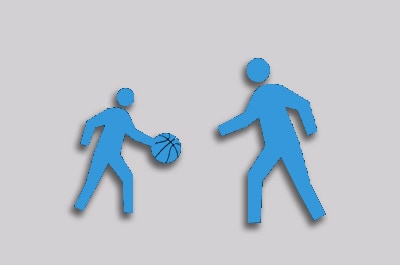 ---
Ready To Play Ball?
---
Doing business in your home country, but not sure if you're ready to go international?
Hong Kong Business Services
---
From setting up the company, to bookkeeping optimization, to audits and crazy forms, Global From Asia can help you out!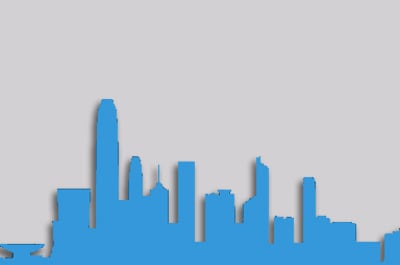 ---
HK Company Setup
---
Looking to get started with your Hong Kong company? Want to work with pros you can trust.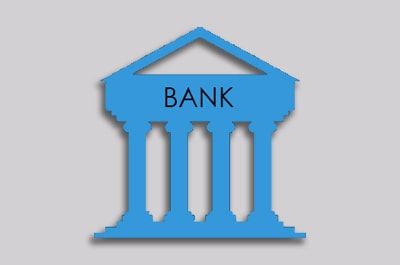 ---
Bank Assistance
---
Want some professional help preparing for HK banks? Let us help you with the banking and financial system.
China Business Services
---
Venturing into Mainland China for your business? Global From Asia can help assist you in various ways.
Partner Offers
---
Below are some products or services where we are strategically part of. They are relevant for our readers and recommend you check them out!
Don't go it alone!
with our services & guides.
Global From Asia's Core Values
An educated client is our best client. You should be aware of the paperwork you are signing and comfortable you are making the correct decision for your long term business strategy.
---
Businesses need to pursue long term value creation. In our pursuit of excellence, we want to work with the best clients in the top of their respective industries.
We will lose money in the short term in order to hold up our credibility. In it for the long term, we want clients to feel safe and confident we are working in their best interests.
---
Like education, we want the client to understand what they are signing. Even if it makes more work for our agency, having clear pricing separating government and banking fees from our own, we do it.