---
Optimize Your Business
---
You have your company setup as you like, but want to update some of the operations and backend.

Browse various services needed to maximize your business operations while reducing your headaches.

Running a global empire ain't easy - let us try to help you make it a smooth operation.
---
Learn More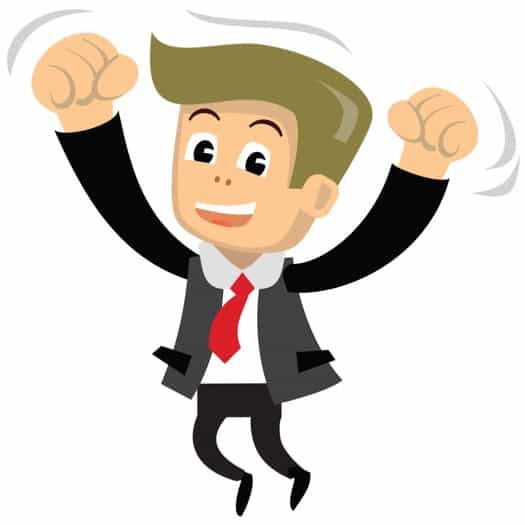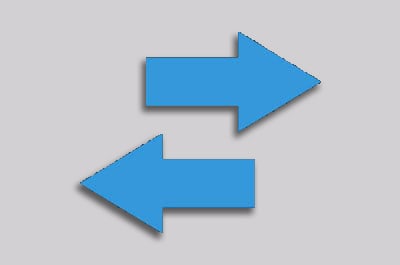 ---
Transfer To Us
---
Want to move all your Hong Kong company upkeep tasks to us? We're honored, learn more here.
---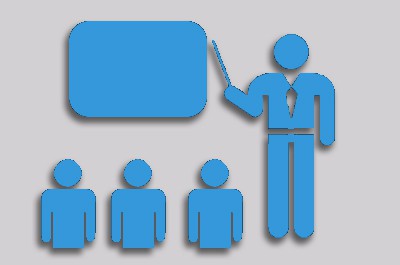 ---
HK review
---
Have a Hong Kong company maintained at another agency and want us to give it a full checkup to make sure things are fine? This is the plan for you!
---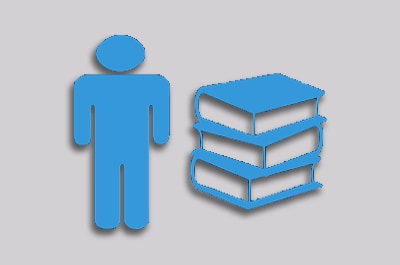 ---
Bookkeeping
---
Looking to get started with your Hong Kong company? Want to work with pros you can trust.
---
---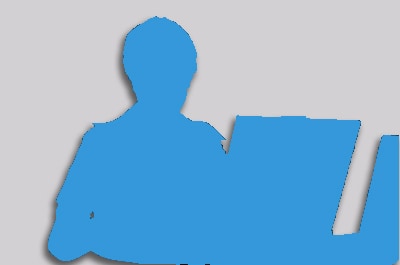 ---
Company Secretary
---
Act as your limited company's secretary. Assist with annual return + other company upkeep.
---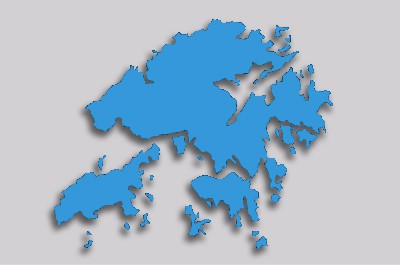 ---
File Offshore Claim
---
Ready to file for offshore status for your Hong Kong limited company? Qualify as an offshore business?
---
---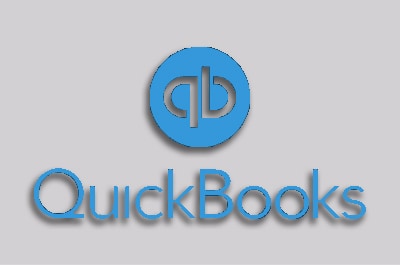 ---
Quickbooks Setup
---
As an official Quickbooks Pro Advisor, we would love to help you setup and maintain your Quickbooks HK account.
---
---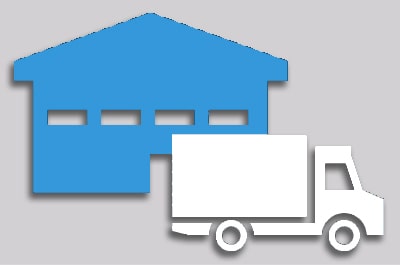 ---
Fulfillment Advice
---
Looking to warehouse and distribute your products from Asia to the world? Or into China?
---
China Business Services
---
Venturing into Mainland China for your business? Global From Asia can help assist you in various ways.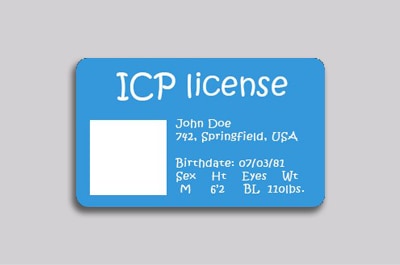 ---
ICP License + Server
---
Struggling to get a Chinese website setup? Let us work with you from beginning to publish!
---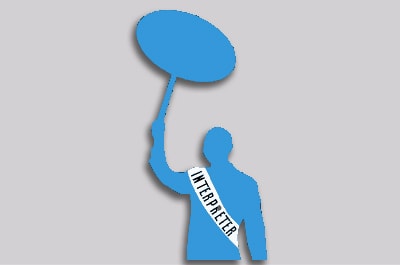 ---
Chinese Interpreters
---
Coming over to China for the first time? Want some professional service – let us prepare your business travel today!
---
---
Global From Asia's Core Values
An educated client is our best client. You should be aware of the paperwork you are signing and comfortable you are making the correct decision for your long term business strategy.
---
Businesses need to pursue long term value creation. In our pursuit of excellence, we want to work with the best clients in the top of their respective industries.
We will lose money in the short term in order to hold up our credibility. In it for the long term, we want clients to feel safe and confident we are working in their best interests.
---
Like education, we want the client to understand what they are signing. Even if it makes more work for our agency, having clear pricing separating government and banking fees from our own, we do it.
Don't go it alone!
with our services & guides.
Help Me Do It
I'm looking for the team at Global From Asia to do the services for me. I'm busy and I just want to pay the experts to take care of things for me.
Check Our Done For You Services
I Want To Learn
Want to do it yourself? Power to you! We offer a range of training videos, books, and private consulting calls to make sure you're on the right track.
Check Out the Full Range of Materials