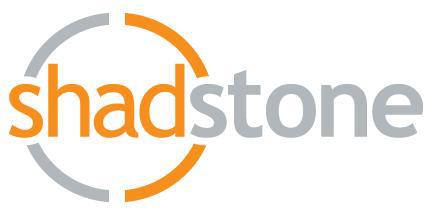 Shadstone Limited is a privately held business with quality relationships in China and the United States. It was established to provide American manufacturers an easy entry into Chinese manufacturing & assembly.
Many large American manufacturers have been taking advantage of the lower labor and materials costs for years, however, certain barriers have made it cost ineffective for small to mid-size American manufacturers to capitalize on this new emerging manufacturing center.
Shadstone's Mission Statement
Our mission is to create outstanding value for our customers in their sourcing needs by providing exemplary service through proactive communications and negotiations, and upholding the highest degree of professionalism in deriving custom sourcing solutions.
We will aggressively pursue this goal by adhering to the following guidelines:
Providing informed, customer centered, consultation whenever requested by or we feel it would be beneficial to our customers including but not limited to design and concept development.
Fostering an environment promoting lasting relationships with our clients by constantly and consistently seeking products and ideas our customers may desire based on their previous transactions with us.

---
Doing business in China can be daunting. Shadstone Sourcing takes the mystery out of doing business in Asia for the small to mid-size manufacturers. Language, cultural, legal, and political barriers are a challenge. However, Shadstone Sourcing will make your experience in the Chinese manufacturing arena a profitable one!
Meet Us
Michael Michelini has extensive knowledge in integrating technology and supply chain management. Since earning his Bachelors and Masters Degrees in Engineering from Stevens Institute of Technology in Hoboken, NJ – he has worked in finance, technology, web design, and built supply chains between international borders. Having grown up in Hartford, CT – he worked at a local machine shop in CAD design, purchasing, and quality assurance positions. He welcomes conversation and enjoys creating efficiency in global markets. Feel free to see his blog.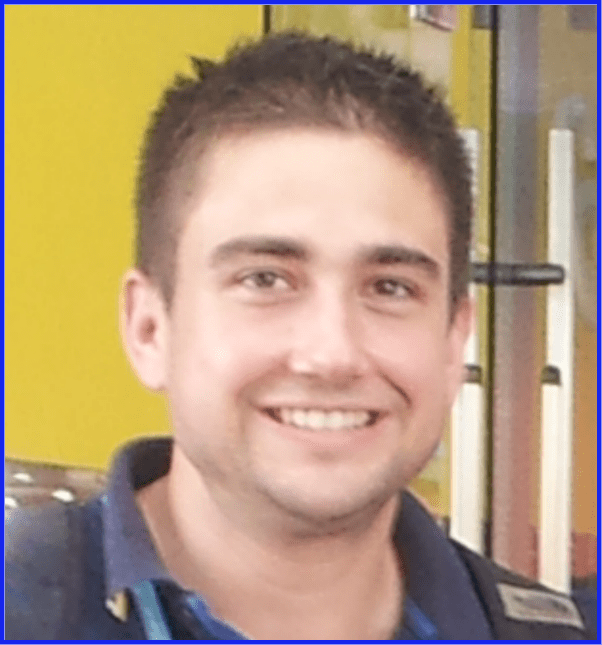 Melissa Zhu has a degree from Shenzhen University in China majoring in English. Working in the office in China, Melissa is responsible for negotiations and various translation projects. Relied on for many of the operations, Melissa is a key player in the company

Our Network of Offices
Shadstone Associates, Inc. and its strategic partners keep offices in the following cities:
Port St. Lucie, Florida
Kowloon, Hong Kong
Ningbo, Zhejiang, China
Shenzhen, Guangdong, China

What Shadstone Stands for
There are a few interpretations of the name Shadstone at the company. The best way we present it to the public is such:
"Shad" represents Shadstone as being the shadow of one's business – we will work closely with clients in sourcing quality goods that are crucial for that business's overall success – and yet that client's end customer will never see or hear the Shadstone name.
"Stone" represents Shadstone as the rock, the foundation for our client's overall profitability and success. Our performance is based on the success of our client base….as in today's international business world, one cannot only exist to survive…but to THRIVE! Shadstone Sourcing will be the rock that you can come to rely upon.
Hong Kong company name: Shadstone Limited
China Company Name: Shadstone Imp & Exp (Shenzhen) Co., Ltd.