GFA's Wechat Groups
Thanks for your interest in our Wechat group accounts!
This is an experiment. Do podcast listeners use wechat? Guess everyone around the world, or at least dealing with China is. Add us now!
We have groups on cross border business, Amazon FBA, factory trading and more!
Let US Help Match You In the Right Group
Which Kind of Wechat Groups Do You Want To Join?
Here is a list of our more popular topics and groups in Wechat:
Amazon FBA and Ecommerce Sellers
Internet Marketing and SEO
General International Business
Looking for even more groups?
How To Join These Wechat Groups?
We understand it is confusing – this whole Wechat is a world in an of itself. Here is a basic tutorial on how to join our GFA wechat group, as well as any other groups you may find in your journey of leveraging Wechat for business:
1) Apply To Join – We have a form (Apply Here). This way we know a bit about you and who we are talking to to get them in the right group.
2) Our GFA Community team member will add you (or message you) – if you already connected to our Wechat official personal (well, official personal is weird – its a personal account) – then they will send you a note that you are approved and an invitation to join a Wechat group.
3) You may need to have Wechat pay connected in order to join. Some restrictions in Wechat force the user to connect their bank account / verify their financial / identity. It depends on how big the Wechat group is and where your account was registered.
4) Introduce yourself to the Wechat group – it is proper etiquette to introduce yourself so others in the group know you.
5) Change your name (nickname) to add a tag about your industry / keyword – it is common practice now for you to update your group name to include a bit more about you. Because it is limited profiles – adding a keyword or two (or your website) in your Wechat name for taht group helps everyone remember you better.
6) Follow the guidelines – do NOT spam a Wechat group. If it is a quality group, they will warn – or sometimes immediately boot you out. So if you want to advertise, ask the group moderator first.
7) GIVE more than you receive – don't just use it for your own help, connect others, and help as much as you can.
Wechat groups are an amazing resource to connect East and West, to turn slow email correspondence into hyper fast business deals – and we are excited to help facilitate the Wechat groups to grow your international business.
Our Wechat Group Rules
GlobalFromAsia.com, Cross Border Business Leaders Community.
GFA致力于全球跨境生意企业主的连接,跨境生意人学习和社交的平台.
Hi everyone! This group is used by knowledgeable people who can answer your questions and discuss topics of interest. It is not a space for self-promotion or sales.
Be advised that violation of this group's rules can result in a temporary or permanent ban, so please follow the rules.
POSTING/DISCUSSION
No racism.
No posting of other user's personal info.
Be polite & don't harass others
It's OK to have a different opinion, but there is no need to be confrontational toward other's views.
SPAM/ADVERTISING
Please don't post classified ads here. Please use Global From Asia has a "Ask For Help" for Help your business. https://www.globalfromasia.com/help/
Links to news are welcome for the sake of discussion in the group.
Do NOT post links to your own post without prior permission from the group administrators.
If you have any questions, please contact our CS (Customer Service) @GlobalFromAsia.
If you have other friends that want join in our Wechat groups, please let them complete the form's information below: https://www.globalfromasia.com/formwechatgroup/, The more detailed, the more our team can see if you're a fit for one of our Wechat Groups. Thanks!:)
Here Are A Few More Ways To Do This Wechat Thing…
The most common way to cooperate and connect with Global From Asia and the network of amazing people is in our various Wechat Groups.
But, there are even more ways you can engage and participate in what we are doing here utilizing Wechat.
Because…
Wechat is COMPLICATED! Especially for us foreigners. There are quite a few ways you can connect with us here at Global From Asia inside of Wechat and now let's go through them one by one.
1) Send Us Wechat Payment
If you are requesting to pay us quickly by Wechat at an event we are hosting or other need to send us Wechat money to our official Chinese company account use this QR code.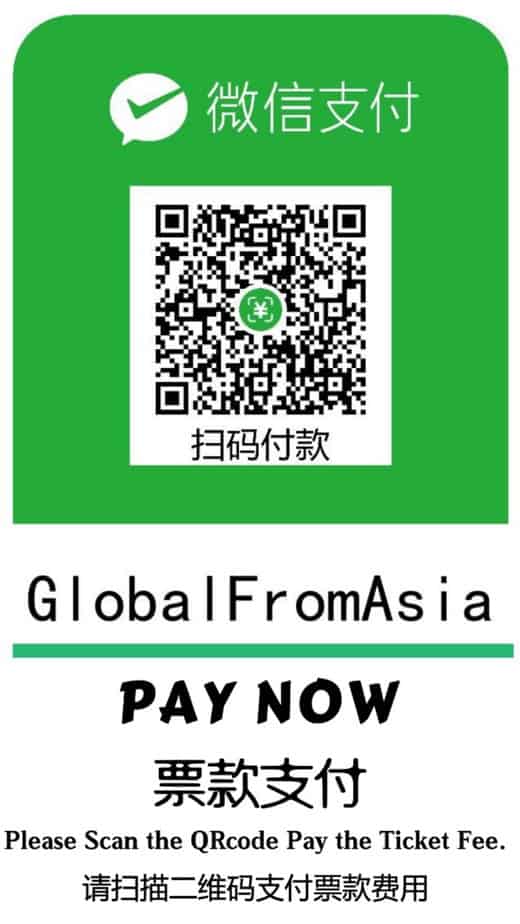 2) Add Our Official Account
Get the latest on blog posts, podcats, video blogs and more. All within the Chinese great firewall!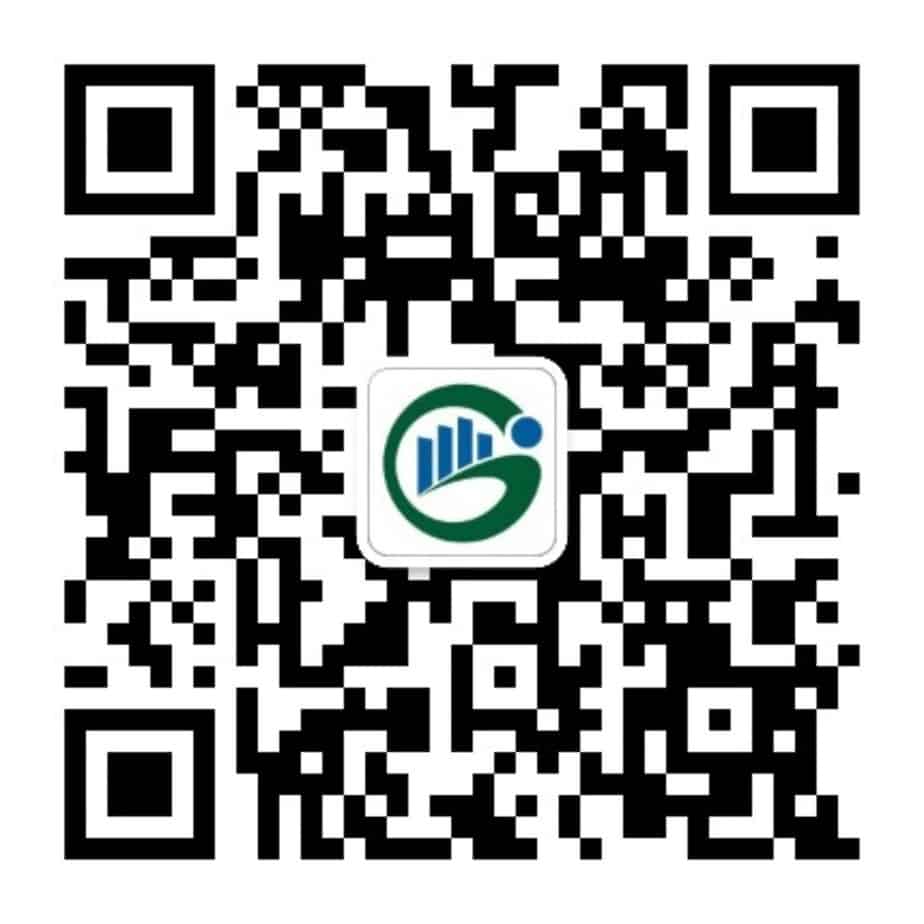 3) Add Our Individual Company Account
Our personal GFA wechat account will be provided after you apply. Then you can add us there, and this is where we can add you to Wechat groups.
4) Join Our Wechat Groups (most popular)
Add our personal Wechat account and have the ability to request access to these wechat groups:
* Border Crossing Shenzhen / Hong Kong (read our full border crossing guide here)
* Our Global From Asia community group
* Specific Global From Asia City Chapters (check our current GFA Chapters here)
* And more Wechat groups to come!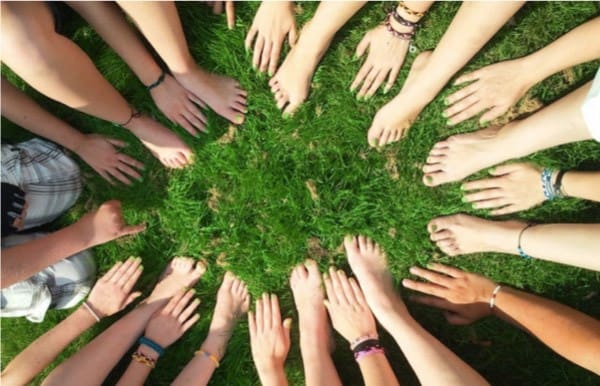 Setup Your Own Official Account
We have service provider who can help you register your own business account on wechat Setup Yours Now!
Wechat Training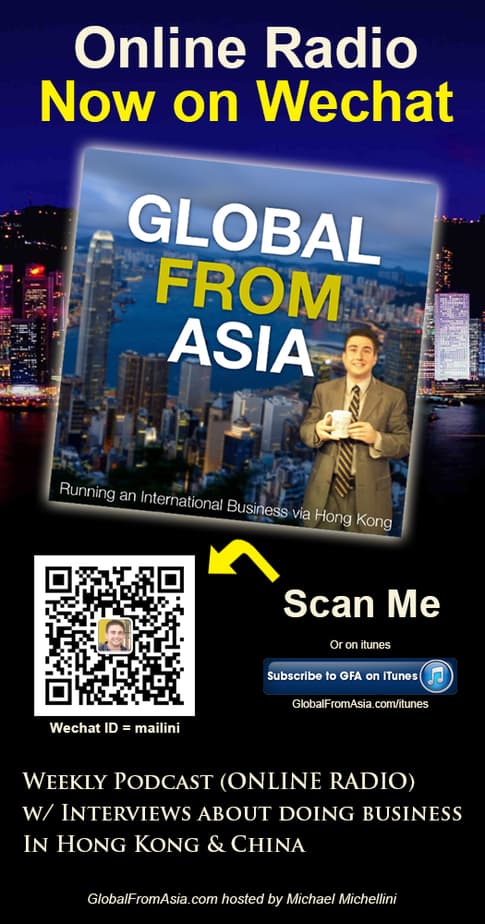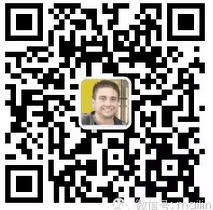 Thanks again!!!
I appreciate you taking the time to add my wechat, hope to connect with you soon. ~ Mike
So what are you waiting for?