GFA's Wechat
Thanks for your interest in our Wechat account!
This is an experiment. Do podcast listeners use wechat? Guess everyone around the world, or at least dealing with China is. Add us now!
Here are a few ways to do this Wechat thing….
Wechat is COMPLICATED! Especially for us foreigners. There are quite a few ways you can connect with us here at Global From Asia inside of Wechat and now let's go through them one by one.
1) Send Us Wechat Payment
If you are requesting to pay us quickly by Wechat at an event we are hosting or other need to send us Wechat money to our official Chinese company account use this QR code.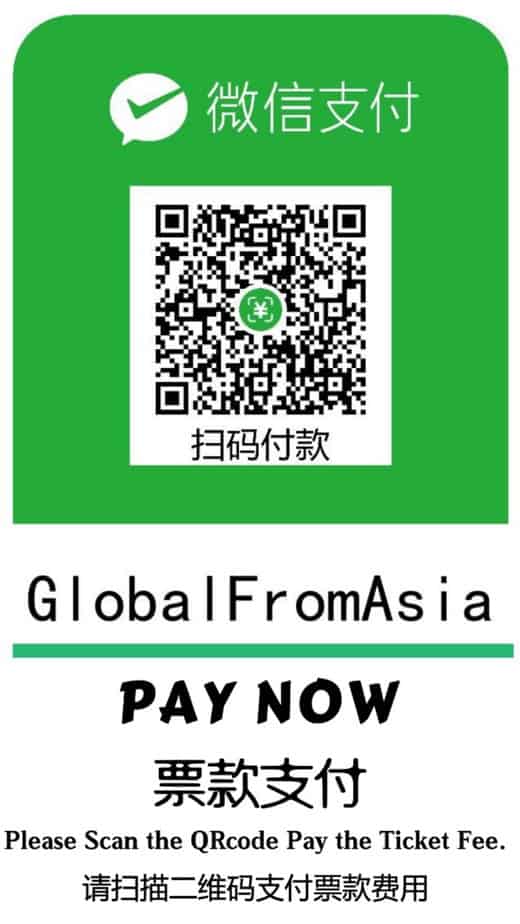 2) Add Our Official Account
Get the latest on blog posts, podcats, video blogs and more. All within the Chinese great firewall!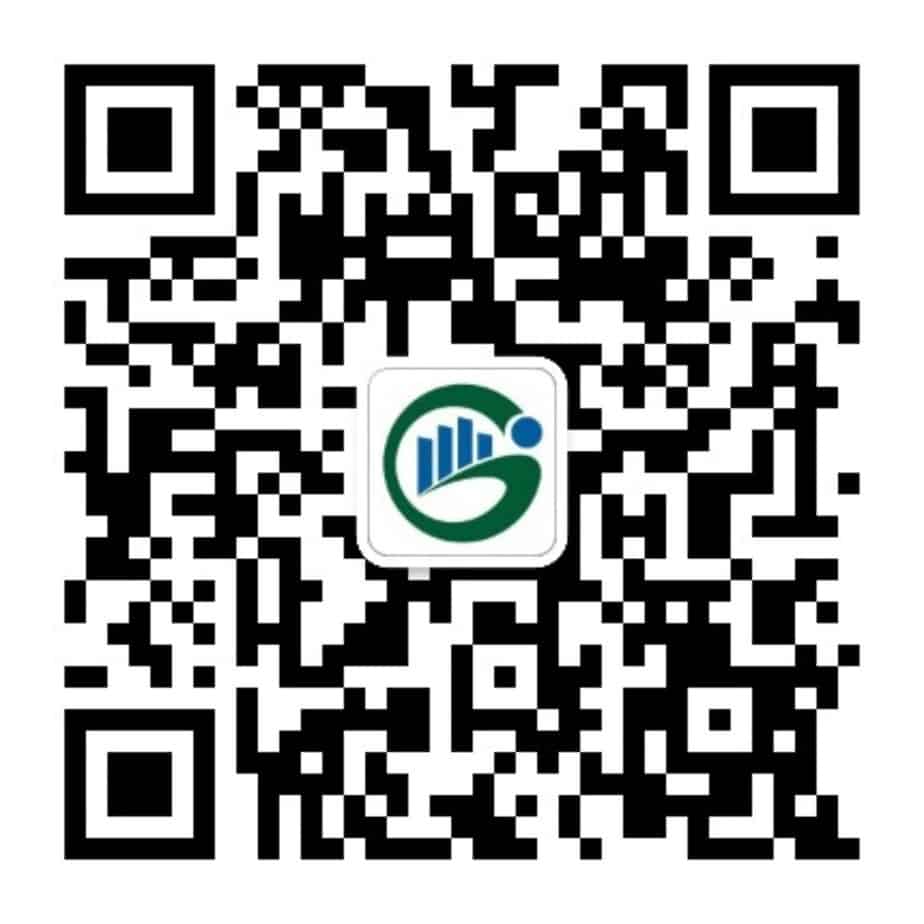 3) Add Our Individual Company Account
Our personal GFA wechat account is "globalfromasia" so you can add me there, and this is where we can add you to Wechat groups.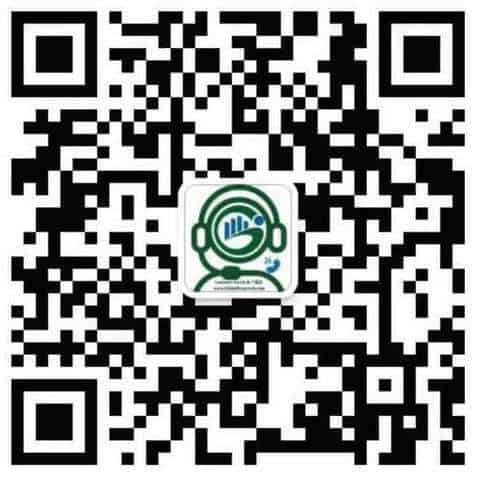 4) Join Our Wechat Groups
Add our personal Wechat account and have the ability to request access to these wechat groups:
* Border Crossing Shenzhen / Hong Kong (read our full border crossing guide here)
* Our Global From Asia community group
* Specific Global From Asia City Chapters (check our current GFA Chapters here)
* And more Wechat groups to come!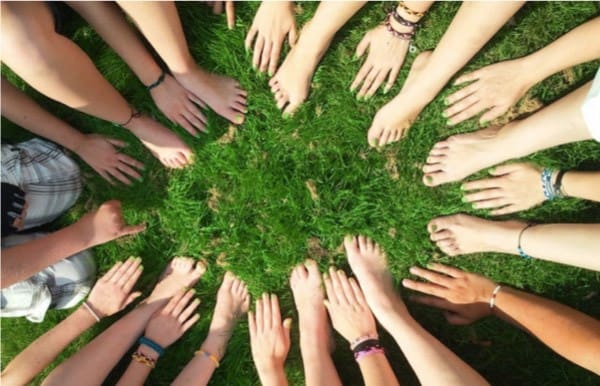 Setup Your Own Official Account
We have service provider who can help you register your own business account on wechat Setup Yours Now!
Wechat Training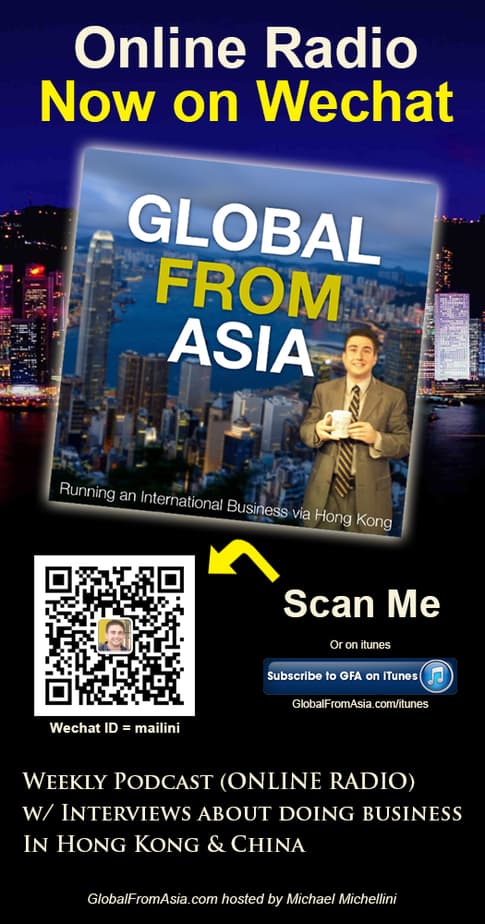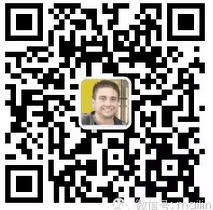 Thanks again!!!
I appreciate you taking the time to add my wechat, hope to connect with you soon. ~ Mike