---
Wechat Training Seminar
Learn Online & In Person
---
Want to dig into the world of Wechat? From beginner to advanced, we cover getting your Wechat up and running to optimized for marketing channels.
Start Learning Wechat For Business Now!
Multiple Ways For The Training
In-Person Training

We are based in Shenzhen, China and host our training in person here. So if you are in the area, and prefer to "see, touch, and feel" the presentation, you can come to our in person training events.

Live Online Training

Not located here but want to tap into the wonderful world of Wechat? Why not try our live online training. We do this with our presenter, as well as the ability for you to ask questions online in real-time. Many people prefer this to watching a recording afterwards, as it pressures them to pay attention and to come on at a certain time and stay for the duration.

Online Training (Recorded)

We keep these Wechat training seminars online as well, so you can watch them on your own free time. Simply purchase the module you are interested in, from beginning to advanced, and improve your Wechat marketing today.
Wechat Is Something We Can't Ignore
Check this amazing video by the New York Times on how Wechat is changing the internet. If you do business with China, you need to know how to use Wechat for your business!
Learn Chinese Social Media via Wechat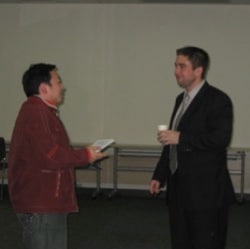 Engage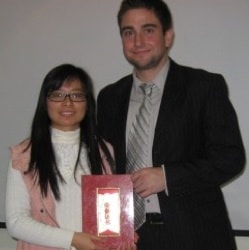 Interact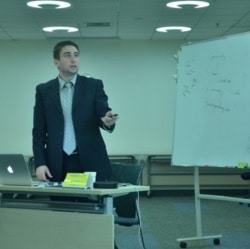 Learn
Achieve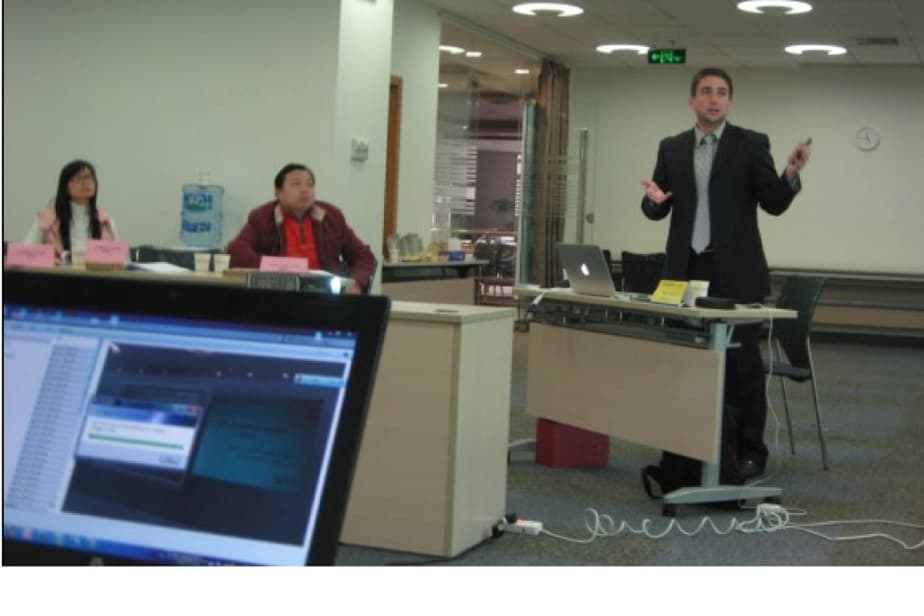 In Person Learning Experience
We know people have information overwhelm these days. This seminar cuts through a lot of the fluff and goes direct to the meat.
Looking to Reach China?
Looking to target the Chinese market? Then there is no avoiding wechat. Take this course to cover everything you need to know about Wechat for your business. From setup, to optimizing, to scaling.
We will cover topics ranging from:
Leveraging your personal Wechat account
Finding power in Wechat Groups
Getting an Official Account for your business
Differences of various official accounts
Using O2O (online to offline) strategies to boost followers
Case Studies of Wechat accounts
Next Steps in your Wechat marketing
This is just a taste of what we will cover!
Wechat Module 1 – Overview of All The Wechat Features
This is a big one! Many people think of Wechat as simply a chat app. That is the first mistake, hidden inside what seems like a simple app is a boatload of features and functions. In this Wechat overview training, we dig into what parts you can use.
Such as:
Individual accounts – we all have one, but there is more super power than you think!
Optimizing your individual account – How to leverage a personal account to get more marketing bang.
Wechat groups – how to form a group, keep it going smooth, and moderating.
Marketing to Wechat groups – What is the line of guerrilla marketing and spam? How to properly leverage other people's wechat groups, from finding them, to building up a relationship, to tapping into the value.
QR codes – what are they, and how to tap into them. Examples and use cases.
Official Accounts – Are you a business that wants to scale up from a personal account and groups? Then you'll need this
Setting Up Official Accounts – What is required, how to get it approved for your business.
Payments – How to send and receive money.
Building followers – Strategies for building followers (getting started)
Part 2 – Developing your Wechat Official Account
This is a bit more advanced training on Wechat. Here we assume you already have an Official account (page) and have played around with it a bit. We will cover such topics as:
Knowing What You Have – what kind of official account do you have? There are different levels, as well as differences in the country you establish it in.
Leveraging the Admin Panel – Many people are confused on the many functions to moderate an official account, we will show this in action.
Finding Influencers (KOL) – how to you get your new brand and account out there? The big strategy has been finding famous bloggers and influencers to boost your presence, how does it work, and what platforms are there?
Case Studies – Learn by seeing what people are doing. From big brands to startups, this will give you insights and frameworks for all business sizes and budgets.
What You'll Need
We suggest you have a smartphone with Wechat installed. The seminar will have wifi to connect to as well.
What You'll Walk Away With
After taking this course, you will have a complete concept of various Wechat marketing strategies. You will understand the ins and outs of the different features of the ecosystem.
Most importantly, you will have a strategy ready for your own Chinese social media marketing expansion.
7:00 PM - Register, Meet & Greet

Register, get your seat and prepare for an amazing training seminar.

7:15 PM - Training

Start the official training seminar. A solid hour and a half of amazing content, a quick break, then back for the 2nd series.

9:15 PM - Closing Remarks

Training seminar is over. Ask questions. Trade business cards, make new quality contacts.
About The Speakers
This is a dynamic duo here – Mike Michelini and Wendy Wang. Husband and wife, and social media enthusiasts, they have been using wechat and official accounts since they debuted in 2013. Working on their own accounts, startup accounts, and assisting larger companies get established – they have seen the ins and outs of getting an account and optimizing it.
What People Have To Say….
"About 3 years ago, we had a B2C project launching mainly aiming at exporting Shenzhen made consumer electronics to overseas and our team used Mike's training service. It was really helpful. The affiliate program part clarified our long term question about how it works so we could optimize our channel plan effectively. Also, the tools for managing social media marketing are so practical. I'm fully confident Mike's training can help many exporters and importers who are aiming to develop their markets in or out of China. I recommend him and his social media & international marketing training course to any team who wish to succeed in globally in this digital era!"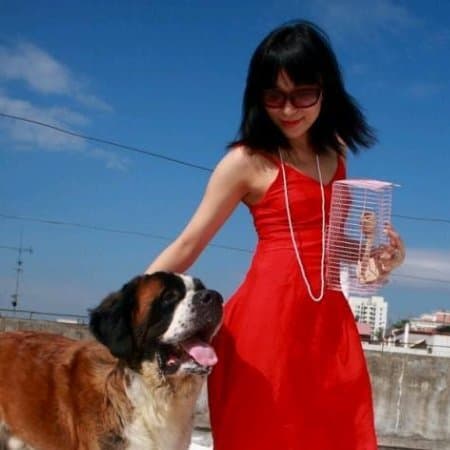 Ssicy Lo
China Sourcing BD
"We are committed to you learning and engaging with the material. Leave the training seminar with a positive experience and the tools you need to succeed!"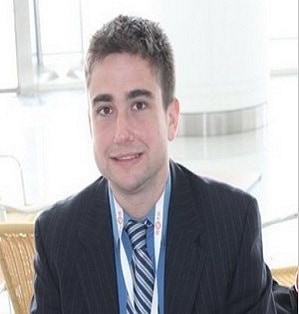 Mike Michelini
Instructor
Learn Effective Chinese Social Media Marketing Skills
To register, please signup below!
Sign up today!
Take Your Wechat Marketing To The Next Level
So what are you waiting for? Our training programs will save you time and headaches. The time and money invested in learning these strategies can help you take your business to the next level.