GFA's Wechat B2B Groups
Thanks for your interest in our Wechat B2B (business to business) group accounts!
We have groups dealing with business to business from China to around the world. We want to add more high quality business owners and executives to these groups to make better international business deals.
Do you want Wechat and B2B Deals??
+ =
Apply to join our Wechat group now!
Let Us Help Match You In the Right Group
Which Kind of Wechat Groups Do You Want To Join?
We have a whole list of Wechat business groups for you to join.
In addition to this B2B service provider and traders group – we also can help match you up with Amazon FBA and B2B groups in the network as well.
Click The Button Below To Join Our Wechat Group
How To Join These Wechat Groups?
We understand it is confusing – this whole Wechat is a world in an of itself. Here is a basic tutorial on how to join our GFA wechat group, as well as any other groups you may find in your journey of leveraging Wechat for business:
1) Apply To Join – We have a form (Apply Here). This way we know a bit about you and who we are talking to to get them in the right group.
2) Our GFA Community team member will add you (or message you) – if you already connected to our Wechat official personal (well, official personal is weird – its a personal account) – then they will send you a note that you are approved and an invitation to join a Wechat group.
3) You may need to have Wechat pay connected in order to join. Some restrictions in Wechat force the user to connect their bank account / verify their financial / identity. It depends on how big the Wechat group is and where your account was registered.
4) Introduce yourself to the Wechat group – it is proper etiquette to introduce yourself so others in the group know you.
5) Change your name (nickname) to add a tag about your industry / keyword – it is common practice now for you to update your group name to include a bit more about you. Because it is limited profiles – adding a keyword or two (or your website) in your Wechat name for taht group helps everyone remember you better.
6) Follow the guidelines – do NOT spam a Wechat group. If it is a quality group, they will warn – or sometimes immediately boot you out. So if you want to advertise, ask the group moderator first.
7) GIVE more than you receive – don't just use it for your own help, connect others, and help as much as you can.
Wechat groups are an amazing resource to connect East and West, to turn slow email correspondence into hyper fast business deals – and we are excited to help facilitate the Wechat groups to grow your international business.
Add Our Individual Company Account
Our personal GFA wechat account is "globalfromasia" so you can add me there, and this is where we can add you to Wechat groups.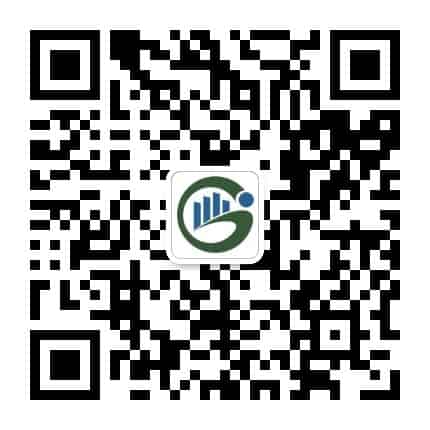 Add our personal Wechat account and have the ability to request access to these wechat groups: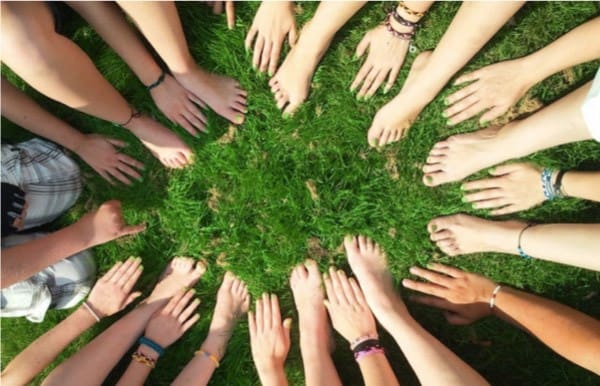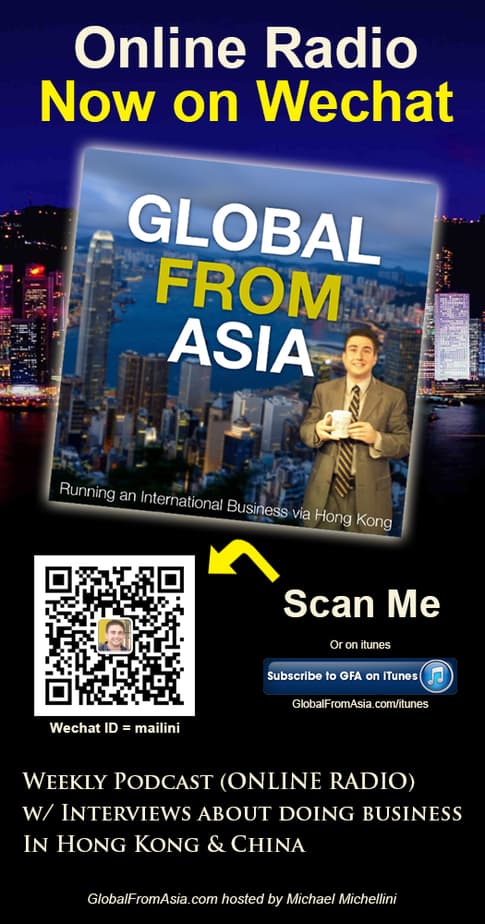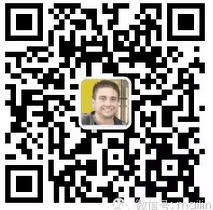 Thanks again!!!
I appreciate you taking the time to add my wechat, hope to connect with you soon. ~ Mike
So what are you waiting for?