HONG KONG AUDITS, FILING, AND TAXES DONE WITH YOU,
SO YOU CAN FOCUS ON GROWING YOUR GLOBAL BUSINESS.
Rest Assured Your Hong Kong Company is In Good Standing
Doing a business in your home country is already a challenge enough – going global is even a bigger risk and unknown. We don't know exactly what we're getting ourselves into when we start – we have a few friends that might have done it – but they're so busy and also not exactly sure if they did it right themselves to answer all your questions. You read some forums, probably listened (hopefully listened) to a few of my Global From Asia podcasts – and are wondering if you're doing it the right way.
This slows down you actually DOING YOUR BUSINESS! A waste of effort and creativity – and these complexities of maintaining a business in Hong Kong or outside of your home country is a barrier that has stopped quite a few people from going forward and doing it. We'll give you the assurance you need that you can move forward with your business in a safe and proper manner.
Are you wondering who to use for your audit in Hong Kong? As a necessary requirement of a Hong Kong company, finding the right CPA is a critical piece.
But finding them is not as easy as it seems.
Many only go through referral – while others are almost impossible to find on the internet! That means less choice for you and therefore less flexibility.
Until now…

I've been podcasting and blogging on Global From Asia for a bit over a year and a half now, and I have had a ton of fun with it. I have met other business owners and newcomers to setting up their international business from Hong Kong.

I have discovered quite a few challenges that I had always faced and found many others did too. There is a lot of services to help you setup a company, but the challenge and the big question mark people have is what do I need to maintain it? Today I am introducing a service that will get us all on the same page and working together to fix it.

We will work with you to find the right CPA for your business.Michael Michelini, Host of Global From Asia
…Introducing
Hong Kong Audit Bidding System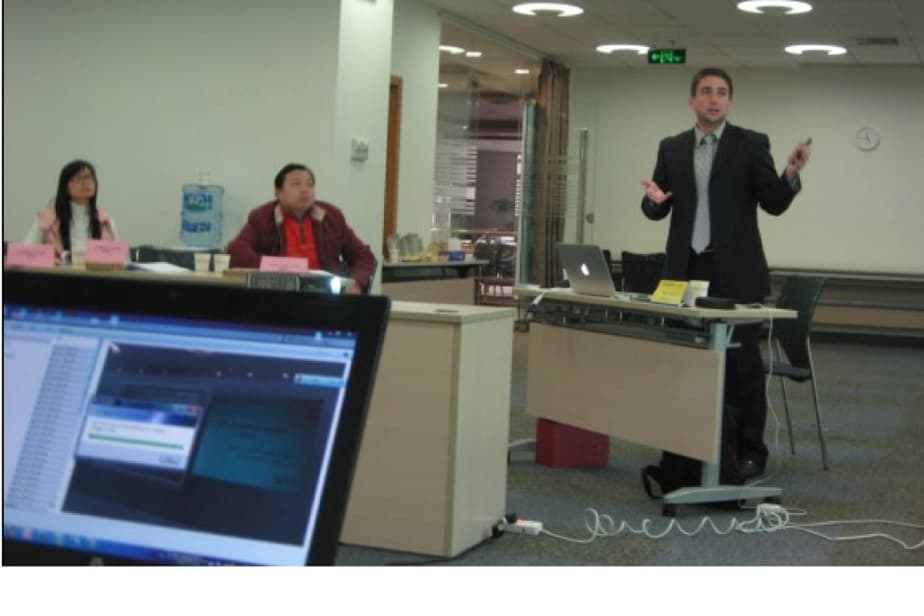 Trouble Finding a HK CPA?
We have heard your requests – and now have made a system for you to get a few different options for your HK audit. We have talked to many CPAs in Hong Kong over the years, both for our own companies, for our clients, and from our friend's network and have passed this network on to you!
By submitting a request for quotation (RFQ) through our system, we will put your offer in front of Hong Kong CPAs who want to work with you!
We Work Closely with CPAs
Finding the Right CPA Is Part Of Our Business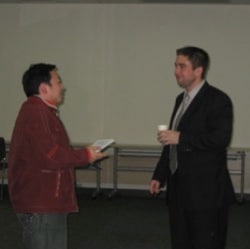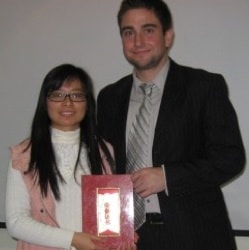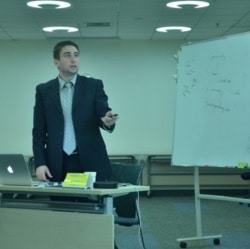 How the CPA Matchmaking Works
Step 1
Complete The Form Below
We have collected the common questions that many of the CPAs ask when doing an audit, and ask you to fill out as much information as possible up front. This reduces the back and forth between you and the CPA firm.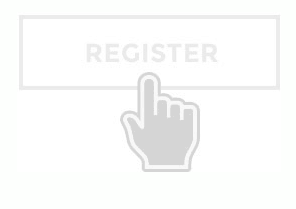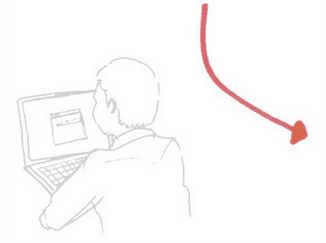 Step 2
We Review Your Case
Once we review your application, we will submit it to a group of CPAs who we believe are best fits for your case – based on company size, accounting software used, timeframe, and current availability of CPAs. We will then submit your case to these CPAs and gather all required questions and information from them.
Step 3
Choose the Best CPA!
You will receive a report back of their proposals, questions the have, and pricing. We can then introduce you to one (or all) of the CPAs that have submitted a proposal, or you can reach out to them directly. You pay the CPA directly and do your business with them – we are not in the middle.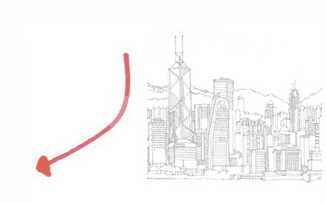 Optimize Your Hong Kong Company in Style!
We hope this makes sense and is a clear way for you to find the right Hong Kong CPA for your audit and other business needs.
Ready to streamline your yearly Hong Kong audit and operations?
So what are you waiting for! Fill out the form below with as much information as you are able (and comfortable) to provide and we will be in touch with you about getting this CPA match making process started!