---
Grow Your Business
---
This is best when your business structure is in place.
You are looking to grow your business, online, in Asia, or globally and are interested in cooperating with us.
From learning, to full service marketing packages, we got your back!
---
Learn More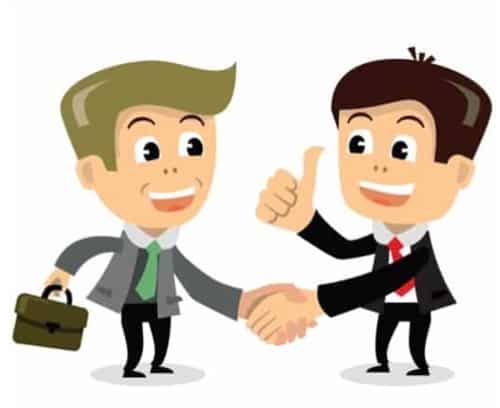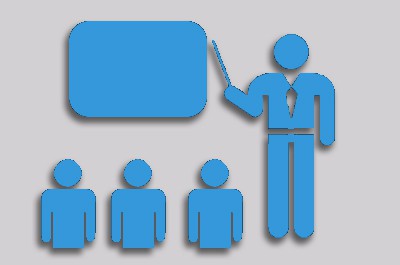 ---
Training
---
Want to learn more marketing and business management skills, for you, and your staff, here you go!
---
---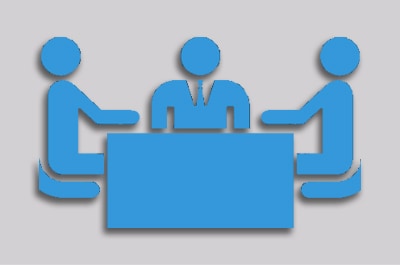 ---
HK Meeting Space
---
Visiting Hong Kong and need a private, quite place? We offer a complete meeting space.
---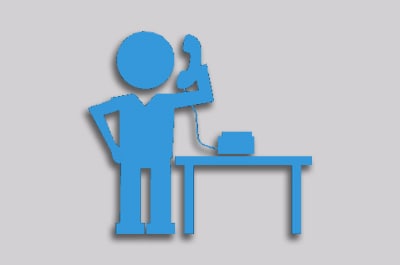 ---
Private Call
---
Not sure even which service to start with? No problem, get on a call with a China expert today!
---
---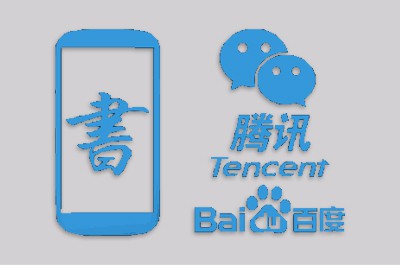 ---
Chinese Internet Marketing
---
Want to rock the Chinese internet with your foreign business? Baidu, Weibo, Wechat, let's rock!
---
---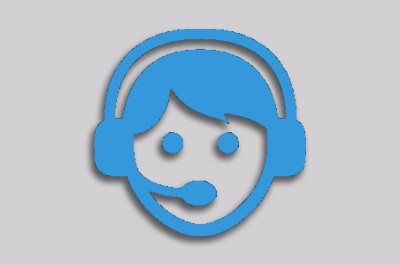 ---
Asia Call Center
---
Need a personal team to manager your inbound calls? With our call center service, you can!
---
Global From Asia's Core Values
An educated client is our best client. You should be aware of the paperwork you are signing and comfortable you are making the correct decision for your long term business strategy.
---
Businesses need to pursue long term value creation. In our pursuit of excellence, we want to work with the best clients in the top of their respective industries.
We will lose money in the short term in order to hold up our credibility. In it for the long term, we want clients to feel safe and confident we are working in their best interests.
---
Like education, we want the client to understand what they are signing. Even if it makes more work for our agency, having clear pricing separating government and banking fees from our own, we do it.
Don't go it alone!
with our services & guides.
Help Me Do It
I'm looking for the team at Global From Asia to do the services for me. I'm busy and I just want to pay the experts to take care of things for me.
Check Our Done For You Services
I Want To Learn
Want to do it yourself? Power to you! We offer a range of training videos, books, and private consulting calls to make sure you're on the right track.
Check Out the Full Range of Materials