Need an Event Space in Hong Kong?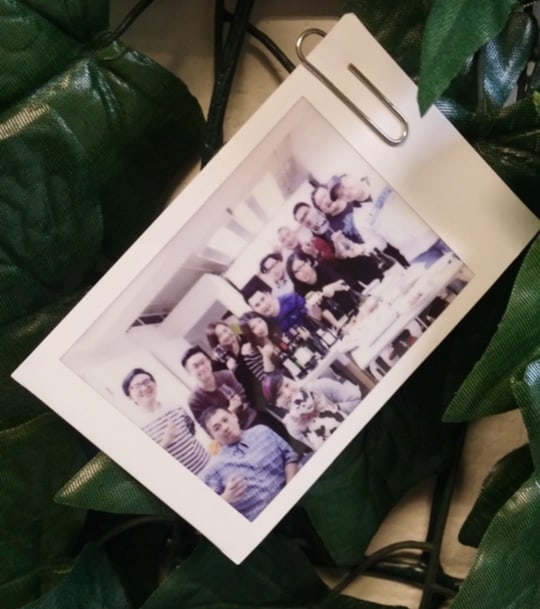 Looking for a place to host a meetup or small event? Hong Kong is an amazing place. It is alive with people on the streets 24 hours a day, 7 days a week.
Yet to get a small group of people together in a quiet space, for a reasonable cost is a big challenge.
Until now!
Exited, the read onwards to learn more about a cozy home location for your gatherings….
Looking For a Quiet & Comfortable Meeting Space For Your Group or Meetup Club?

Want to stop haggling with bars and restaurants to fit your group of 10 to 20 people in their back room? We understand the challenges, and have come together as a group to offer a quiet meetup space.
For All Kinds Of Different Meetups

Want to have a space for your baking club? We have all the tools and machines right here ready for you to use!
Dance class, or pole dancing? Yup, we have a pole installed. And many people come in to have private classes.
Have a business meetup group on a regular basis and tired of yelling over the rock music at the local pub? We can help block off a regular evening where you can invite your members to hang out, lounge, and chit-chat.
Want a quiet place for you and your fellow parent friends to take their kids and also have a place to socialize. Perfect, we have a toy box, and play mats. Your kids can play while you and the other big kid's can drink coffee and sit back.
Wine tasting? Yes, we have a qualified wine taster in the team!
You name it, we can do it! (Well, almost – contact us for the nitty gritty)
Private Space, For The Community

We all know how precious space is in Hong Kong. Businesses maximize it by cramming in as many people to their venue as possible. Our place is private and quiet, all while being in the heart of TST, Kowloon!
Our team is a diverse group of Westerners and locals who understand each different view point. We want to work with you and your meetup group!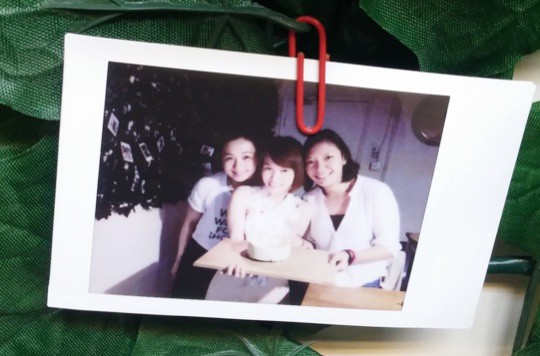 Some Photos Of Our Get Togethers

While writing about it helps, the best way for you to understand is through photos.
Below are some photos of various events. Oh ya, did we mention, we have a polaroid camera and can snap photos of the events and group photos for you! That is, if you're cool and nice about it 🙂
Birthday Parties

Want to have a quiet place to host an intimate birthday gathering? Invite up to 25 people, bring a cake, light the candles, and have a blast!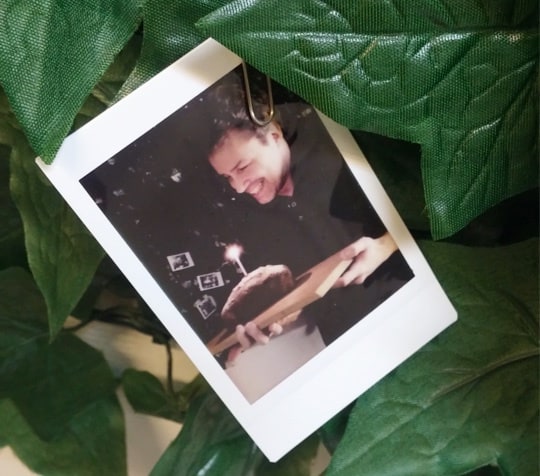 Makeup Studio – For Weddings, Special Nights Out, or To Look Fabulous

We have a licensed makeup artist on the team. She can work with you on getting made up to be ready for anything. Full day booking is available for wedding parties.
Wine Tasting
Our wine connoisseur can be on site to help you taste test wine. Learn what the real professionals know on how to tell if the wine is good, or just grape juice.
Baking Class

Want to learn how to bake? Yes, we have an oven! What might be common in the West is a delicacy in Hong Kong! We can help you get experience baking.
Already know how to bake and just want us to get out of the way? No problem, invite your friends or meetup group over and be the baker you have always wanted to be!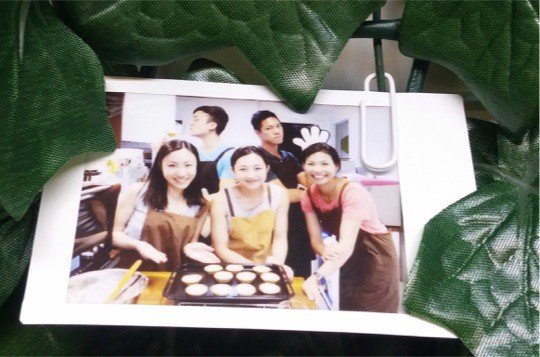 Pole Dancing & "Regular" Dancing
Want to have a private space for you and your friends to dance? We know how you can be a bit shy to start learning how to dance, especially pole dance, so we have a space here in Hong Kong that is private! Want to join a meetup and learn from a professional, we have that too.
Kid's Playtime (Parent's Rest Time)
A parent or group of parents who wants a quiet place for your kids to get together. Maybe you want to get them out of your house, and your friend's house, but no space in a restaurant. Perfect. Here you can see our kid's group having fun while the parents enjoy some European coffee.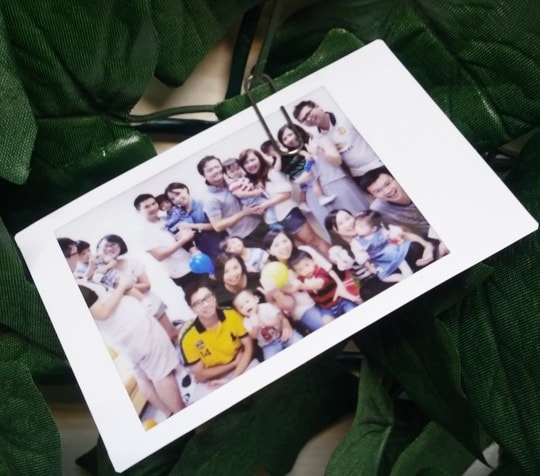 Bachelor & Bachelorette Parties

A friend getting hitched soon? Are you the Maid of Honor or Best Man? You know one of your biggest responsibilities is to arrange a bachelor party or a hen party.
Sure, you can go to LKF and go wild in a bar. You can also choose to leverage our private and quiet space to host a more close and casual event.
Also, remember we have that pole for pole dancing class? That can get interesting in these types of events, if you know what I'm saying! 🙂
Lazy Group Meetup, Video Games, Movies

A bunch of tired daddies? Want to lounge in a home away from home with other daddy friends?
Or maybe you're a teen who can't play video games at home?
Our private meetup space is perfect for a group of "lazy" people who just want a relaxing and quiet space. No one breathing down your back to let them watch their TV show, this is your own private vacation spot.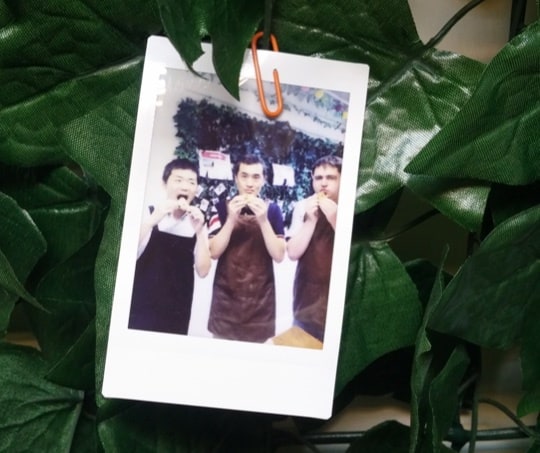 How To Apply For This Amazing Space?

Interested to see if your venue is a fit for your group or community gathering? We make it simple and straight forward, you can contact us below to talk to one of the team members, and here is how the process goes:
1. Understand your needs for the space – What kind of meetup will you be hosting? Will it be for cooking, business meeting, dancing, children, or another type of event?
2. Tell us any special requirements for example – do you need the kitchen? Which type of equipment? Only the sink? Showers? Or just a business meetup. Will you want to use our coffee and drinks?
3. How often will you hold the meetup? Is this a one time thing? Or is it a regular meeting? If regular, is it weekly, bi-monthly, monthly, quarterly? Or maybe it's not a specific schedule but will be more than once.
4. How do you propose to pay? We are flexible. Will you charge for the event and want to share with us some of the revenue? Will you just want to pay us a flat rate per hour or for the full day? We want to be accommodating and are open to proposals.
This space is for the community. We see value in meeting new people, making friends, and finding long term business opportunities.
At the same time, we remain selective at who we allow to host meetups in our venue. So we reserve the right to refuse any meetup for any reason. We appreciate your understanding in advance.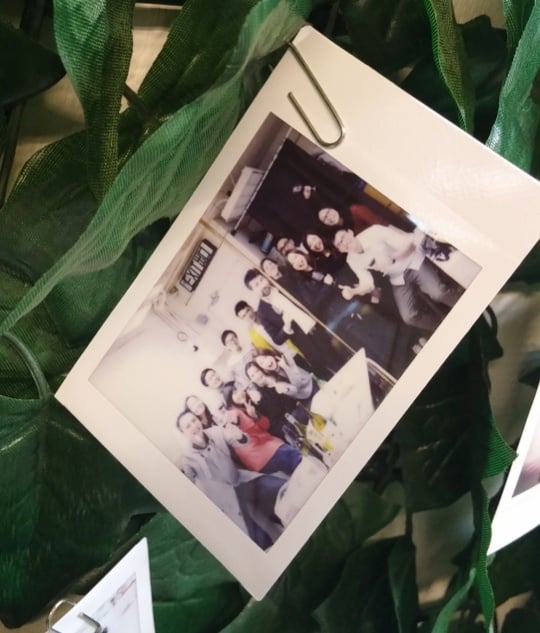 Contact Us Today – We'd Love To Be Your Long Term Meetup Location

We're so happy you read this whole page and are still here with us. You must be passionate about your meetup group, and want to have a happy home for regular get togethers. That is awesome, and we want to hear from you!
Fill Out Contact Form Here