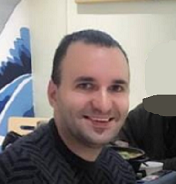 Ino Topalovic
Tour Guide

Ino fell inlove in China. He is a Manager at Insight Quality Services overseeing their inspection and sourcing services.

Ino has a wide range working experience from brokerage agency, information technology, and as purchase and sales manager in furniture factory for his production side knowledge.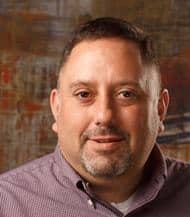 Andy Church
Problem Solver
Insight Quality Services – Third Party Sourcing & Quality Agency

With over 20 years experience in Retail, Manufacturing and Quality Assurance and 12 years living in Shenzhen, China, Andy founded Insight Quality Services.
Our Vision: Massive Opportunities For Businesses To Go "Global From Asia".
Global From Asia is about leveling the bar. It represents the trend that business can be done from Asia. But you need the right skillset and the right mindset to succeed. That is where we come in and help.
Reserve your ticket today!
---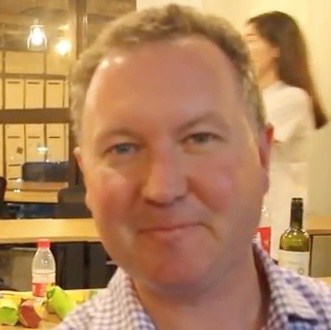 "Firstly, awesome day and really glad I made the trip for it. You put a lot of effort into it and clearly worked your butt off to make it a success. Great job and thank you for your efforts. On the speaker front I think for FloShip, the founder Eric knew the business best and could answer everyone's questions. Lunch was excellent and a great choice because it was very social and people could choose their own food. The speakers at JD were excellent especially Felix and Kim From Park Lu. They knew their subjects and engaged really well with us. The networking opportunity I found very valuable and hope to keep in touch with several of the participants. Anyway, thanks again for an awesome event and to your team for their help, I got a lot out of it and would happily recommend any of your events to others."
~ Tim T, Australia
Meet the Team
Here's the team that is making it happen!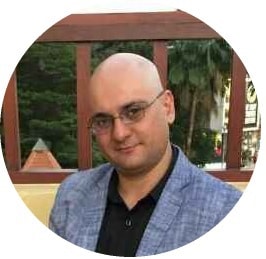 Lorenzo
China Business Manager
Lorenzo is the man on the ground! A passionate business connector, he is our go to guy in Zhejiang province of China! He will be a delight to meet and learn from as well as get an excellent story from.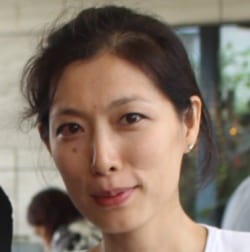 Wendy Wang
China Business Development
Wendy has a passion for connecting people. She has organized mobile app events in Beijing and worked in the high tech industry her entire career. She is a great business development professional who is putting her contacts to make this event spectacular.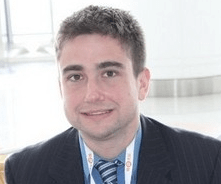 Mike Michelini
Western Business Development
Mike understands the needs and frustrations of foreign business owners in China. He has worked in ecommerce for 8 years and been in China close to 10. He is the host of Global From Asia and works hard to get the right information to the business community about business here.
Join Us!
members waiting to connect with you!
Meet Quality People
Don't waste time in Asia talking to talkers! Instead, meet high level and qualified business owners at our closed event!
Quality, Private Content
Hear from speakers who have been in your shoes. Sharing insights and battle stories that are not common to be found anywhere online!
Round Table
Get matched up with like minded business owners. We have break out sessions to cover the many different industries and business models you are in. Learn from peers!