Looking for help with your business endeavors in Asia?
Then the Global From Asia help option is perfect for you. Over the years we have gotten all kinds of help requests from readers and listeners varying from looking for the right service providers to a Chinese distributors to advise on marrying a Chinese woman!
To be honest, our email box got a bit out of control!
Then a light bulb went off – why not let the community help each other? There are plenty of people in the GFA community who would gladly help someone out – so why not open this up to a help platform and let business people help each other out!
Well, are you ready to share with us how our community can help you?
Common Services Business Owners Need
We have put together a list of some of the more commonly asked requests from our visitors. Click the learn more button to understand the service more, and if you are ready to connect to a specialist, click the "get started" button and complete the information.
Hong Kong Audit & Taxes
Is it coming up time for your Hong Kong company audit? Looking to file your taxes, and also want to make sure you do an offshore claim (or not). Get in touch with our CPA partner today
---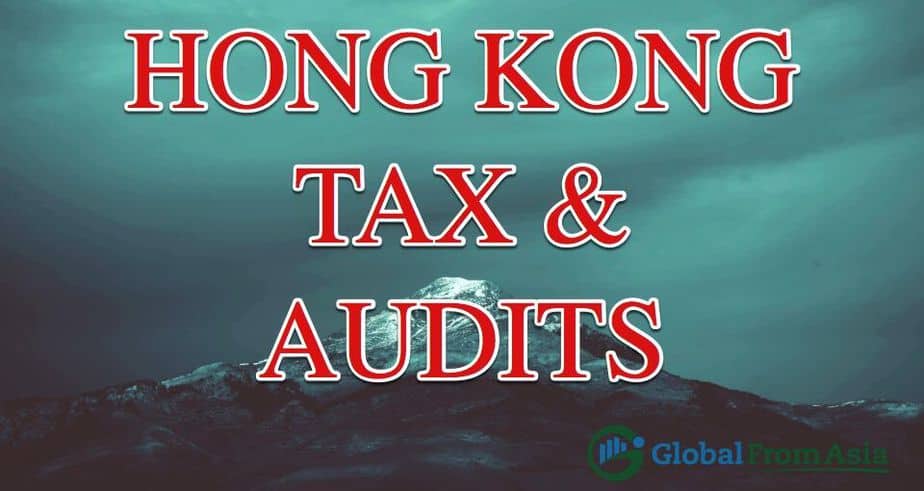 Did you know?
Hong Kong is a top destination for international business.
Cross Border Car Service
Looking for a convenient way to cross the Hong Kong and Shenzhen, China border? Then take it in class with a cross-border car. Door to door services, both from Hong Kong into China as well as China back to Hong Kong – get a personalized quote today
---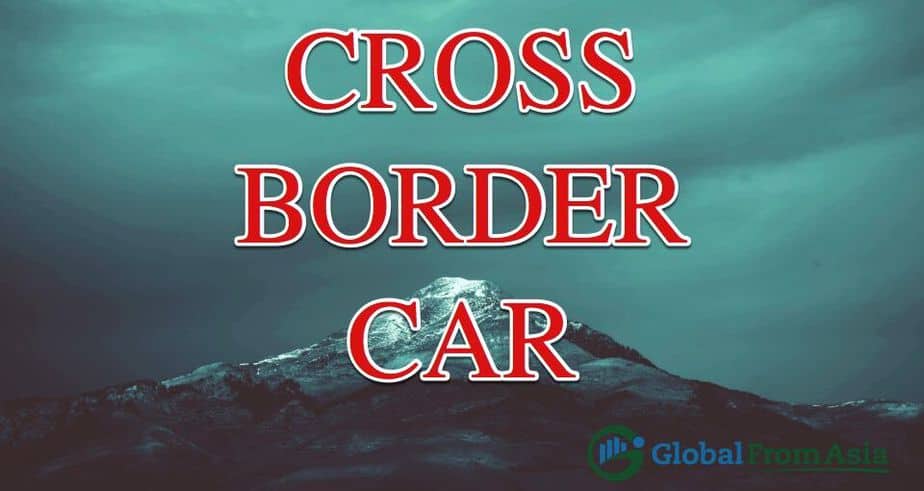 Did you know?
This is a premium service for business travelers
Hong Kong Incorporation Services
Looking to setup your company in Hong Kong? Want to get reasonable value with friendly service? Global From Asia is a partner of a CPA firm in HK that can help you get setup as well as the ongoing company address, secretary, audit, and other services. Fill out this request form to receive more information.
---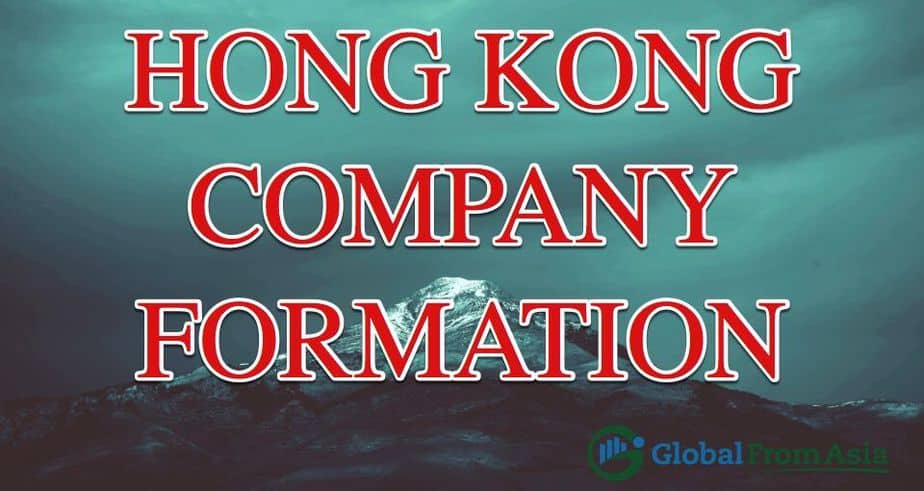 Did you know?
This is a premium service for setting up your company.
Business Insurance
Need business insurance for your Hong Kong company? Selling on Amazon FBA and want product liability insurance for US market and other global markets? Get in touch with an insurance agent today.
---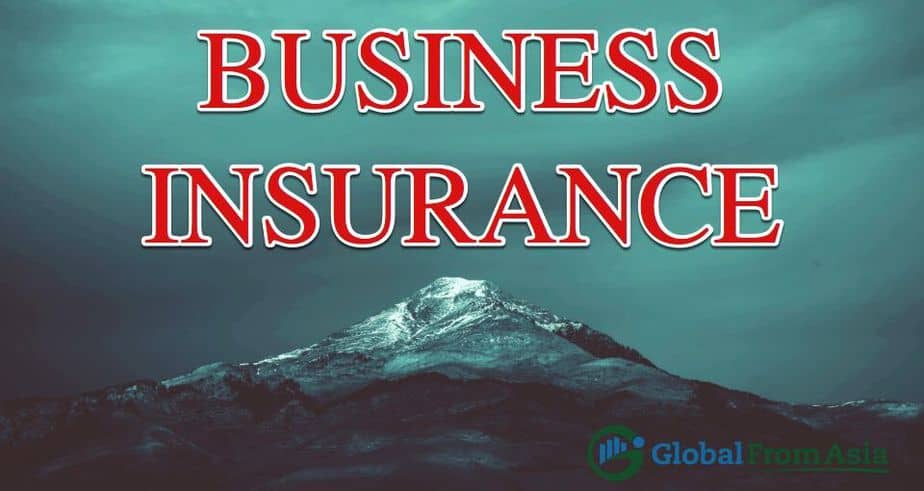 Did you know?
This is a premium service for business insurance.
WeChat Official Account
WeChat is all the rage in China, as we all know. Want to get a company official WeChat account? There are many choices international business owners have when making a company account, talk to a representative today.
---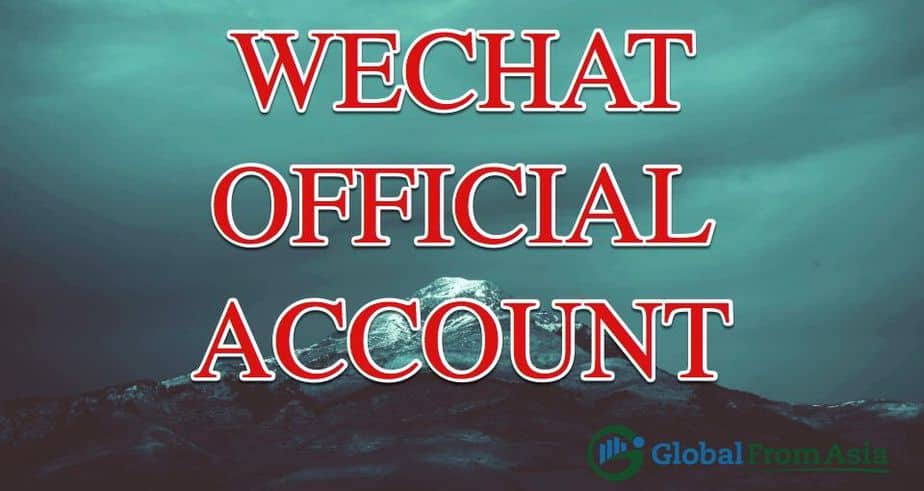 Did you know?
This is a premium service for company official WeChat account.
Virtual Reality
Do you want to create the latest and greatest experiences for your visitors? We believe the future will need to have VR experiences made for businesses just like we all need websites now.
Some examples we have been noticing are factory tours, service provider tours, shopping malls combined with e-commerce, and more.
If you're looking to work with a quality agency who can make anything you can imagine, fill out this request form today!
---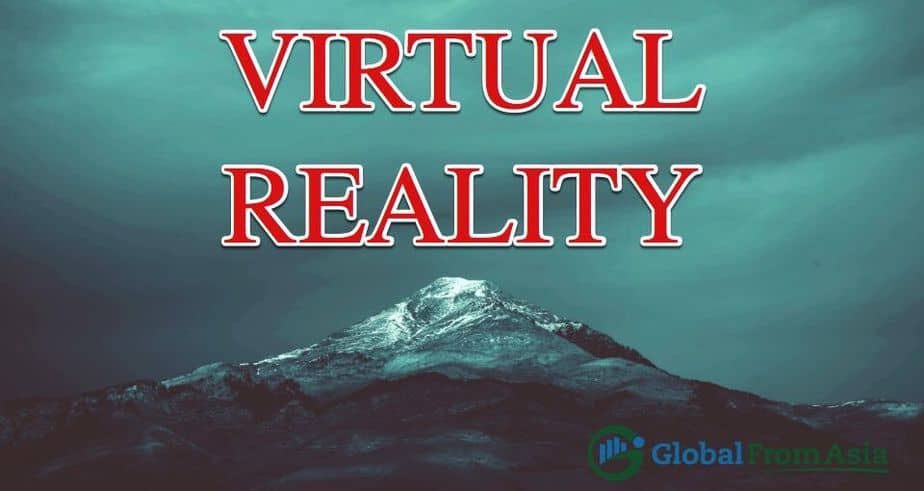 Did you know?
This is a premium service virtual reality experience.
Logistics From Asia
Looking to get your products from China to FBA? Or to your own warehouse or client? This is a delicate process and finding the right logistics company is essential – we are always in contact with shipping companies and by requesting more information today we can match you up to the best providers for your situation.
---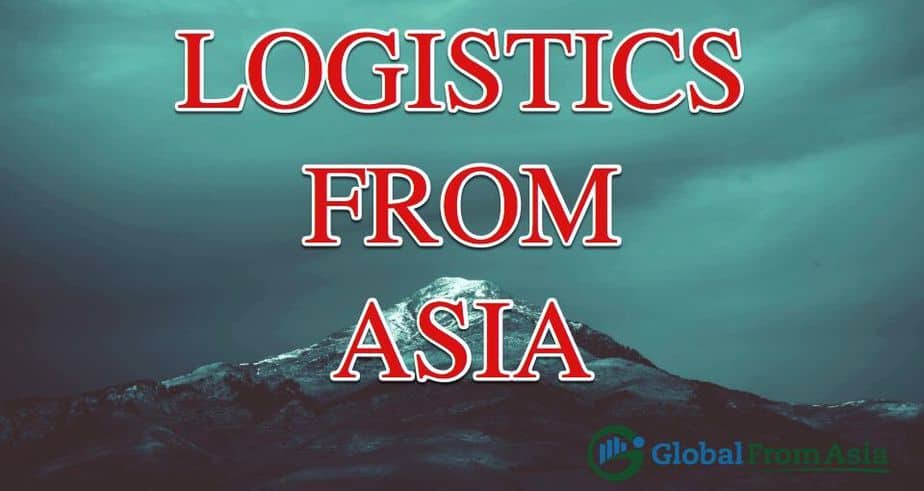 Did you know?
This is a premium service for logistics from Asia.
Product Sourcing & Quality Control
Finding the product is critical – many feel like it is similar to finding a needle in a haystack. This is why there are many full service sourcing companies in place to help you find the right factory. On top of finding the right factory, you also need to make sure you are getting the product inspected and shipped in the right condition. We have a lot of great service providers and to get started click the button below to get going.
---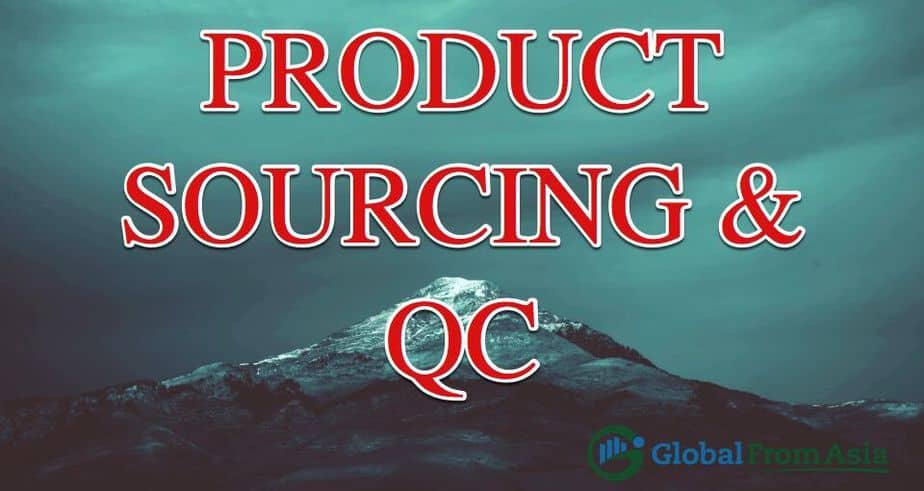 Did you know?
This is a premium service for product sourcing and quality control.
Internet Marketing (SEO, PPC, Social Media)
So far we have talked more about the operations of the business, but we cannot forget about actually marketing the product! Amazon PPC is a necessary action in today's market, as well as working on offsite traffic generation. Google and Facebook can't be forgotten either – yes it is overwhelming! Fill out the contact form below and we will learn more about your needs to find the right service provider.
---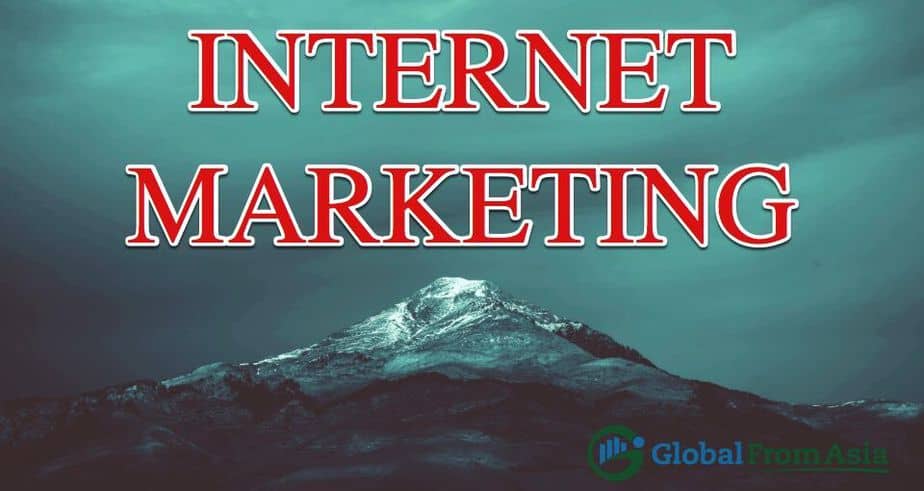 Did you know?
This is a premium service for internet marketing.
SUBMIT A GENERAL HELP REQUEST
We all need help when growing our international business, especially from Asia! Get the process started today!
---
Fill-up the Form Now!