With the progression in online services and internet utilization, there are many chances for criminals to perform deception or scams. These are dangerous behaviors that pursue to take advantage of unwary individuals by acquiring personal details, or assets. Scammers use phishing websites and send unsolicited messages to accomplish their motive.
About FraudLabs Pro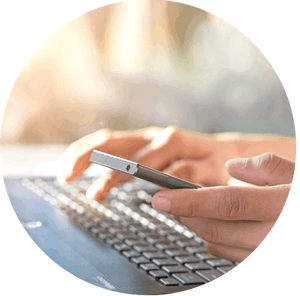 FraudLabs Pro aids merchants to guard their online store platforms from despiteful scammers. It monitors all online transactions like credit card payments, especially activities through PayPal to prevent CNP or payment frauds. The company has the most efficient solution for fraud detection that you can trust. It has a vast list of blacklisted entities to fully shield your business against any online transaction threats.
How FraudLabs Pro Works
There's no available trial version of the software, but FraudLabs Pro's offering a free set to begin shielding your online trade from payment threats. Signing up does not require a credit card. This is your chance to capitalize on your revenue for free. Minimizing your chargeback will bring utmost convenience.
Numerous merchants choose FraudLabs Pro's system because it grants a revealing fraud tool that enhances the business' efficiency through a simple, but an integrated platform which can help you to examine all your online activities and transactions quickly. To conveniently analyze and retrieve your transaction data, FraudLabs Pro will always have them available in the database for up to two years.
Through an all-inclusive fraud justification on all essentials, you can customize 40 plus validation rules for guarding your business. FraudLabs Pro has got you covered from email, geolocation, transaction velocity, proxy, and credit card. REST API is also available to suit your business needs.
Currently, the company has chronicled millions of blacklist archives with the help of the merchant communities worldwide. This is a significant means for you to avoid future chargebacks.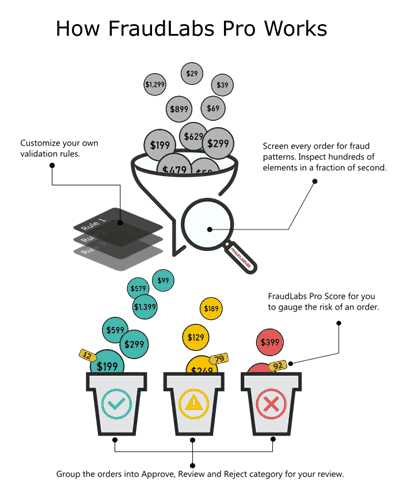 Main Features
The beneficial factors that the company can provide you are the following:
You can easily customize your validation rules

You can quickly examine every order to detect the pattern of fraudulent activity.

FraudLabs Pro gauges the risk of a request by scoring for you.

You'll receive an email notification, should any fraudulent orders are detected.

There's SMS verification which has free ten credits when you sign up.
You can do free probes to protect your online platform through the "Micro Plan" for as long as you don't exceed 500 queries per month. For convenience, you can install the protective software in just a few minutes through this three-quick step process:
Signing up for an account

Installing the plugin

Enabling the fraud tool
If you take advantage of the "Micro" which is for free, there's no commitment required. It can do 500 queries per month, with five validation rules that you can apply, plus community support.
You can guarantee a maintained platform through FraudLabs Pro. It has nineteen add-ons, extension, and plugins, and a lot more which are readily available for all types of major online store podiums.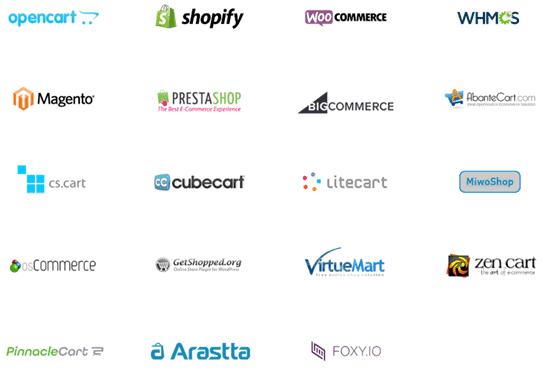 The Team
The team works excellently catering to all types of businesses: micro, small, medium, large, and enterprise. The staff utilizes a machine learning technology. FraudLabs Pro has a vast list of blacklisted entities such as email addresses, IP addresses, devices, and credit cards. The monitoring is real-time, and this is crucial to protect your business adequately.
We have been in the fraud prevention industry for more than 10 years. Thousands of our clients are currently using our FraudLabs Pro solution.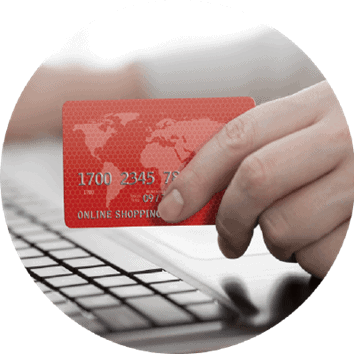 How Much Will it Cost You?
Here are the essential packages that you need for your business for total safety and convenience:
Mini: For only $29.95 per month, it can do 1,500 queries. You can set 5 validation rules and one grouping rule. The priority support is guaranteed.

Small: By availing this for only $99.95 per month, 5,000 queries can be done per month. Ten validation rules and two grouping rules can be applied. Plus, there's priority support.

Medium: Choose this package for only $249.95 per month as 25,000 queries per month can be accomplished. You can apply twenty validation rules and five grouping rules. Priority support is guaranteed.

Large: For only $499.95 per month, you'll have the convenience of performing 100,000 queries per month. This includes thirty validation rules and ten grouping rules. Priority support is guaranteed.

Enterprise:  This is the perfect choice for only $1,249.95 per month. You can maximize up to 500,000 queries monthly. Forty validation rules and twenty grouping rules are included. The priority support is always available for help you.
Note: You can subscribe to multiple plans, and all of them include all Micro Plan Validation features. The policy automatically renews upon expiration to avoid interruption of your business protection. Add-ons which are optional include SMS verification, and Social Profile query. Should you opt to downgrade a plan, you can pursue it through the Merchant Control Panel's setting.
Why Choose FraudLabs Pro?
As a merchant, FraudLabs Pro can provide you a significant help to continue boosting your online revenue and decrease averments or fraud damages. It has the most efficient fraud detection set-up that can ultimately let your online activities and transactions process smoothly without worrying about deceptions. For the most practical and effective solution, FraudLabs Pro, one of the worlds' trusted, is your reliable support to gain income accurately. Visit the website now to save your time, effort, have peace of mind, and to help you soar high in your business.
Reviews
0

out of

5

based on

0

reviews.
Overall rating: