Tap Into The Chinese E-Commerce Market
Learn Chinese E-Commerce via Hong Kong
Do E-Commerce in China via Hong Kong
Global From Asia (GFA) events are all about combining learning, experiencing, and networking for your global business expansion. Each trip is a full event – seeing companies, learning, and networking.
This trip is focused on Chinese e-commerce. We have lined up some fun tours on Chinese e-commerce and will give you tips and insights on:
Learn

* Learning what Chinese consumers want
* Market research tools and tips
* Preparing for the biggest ecommerce day in China – Singles day (Nov 11)

Network

Meet others on the trip like you, and also connect with business executives.

Enjoy quality contacts in a fun and interactive environment.

An evening salon with a speaker (and live recording).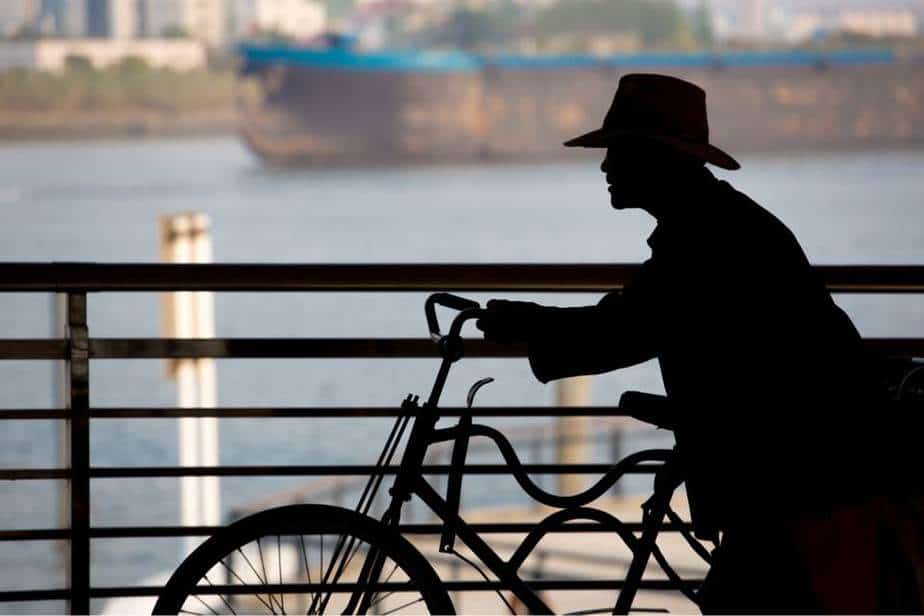 A Quality Event To Learn and Experience First Hand
Join a Group Today!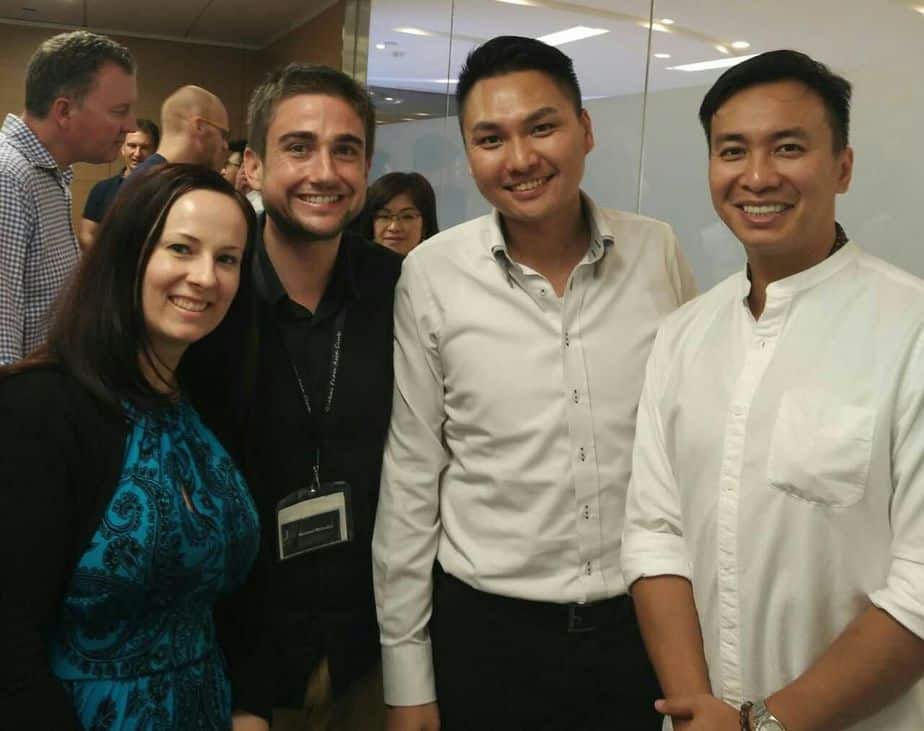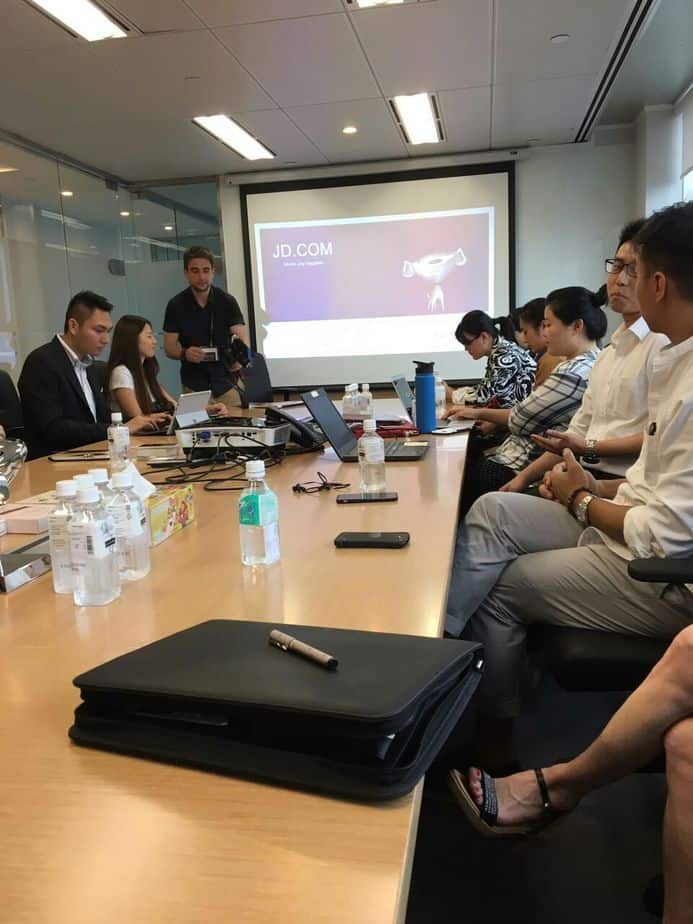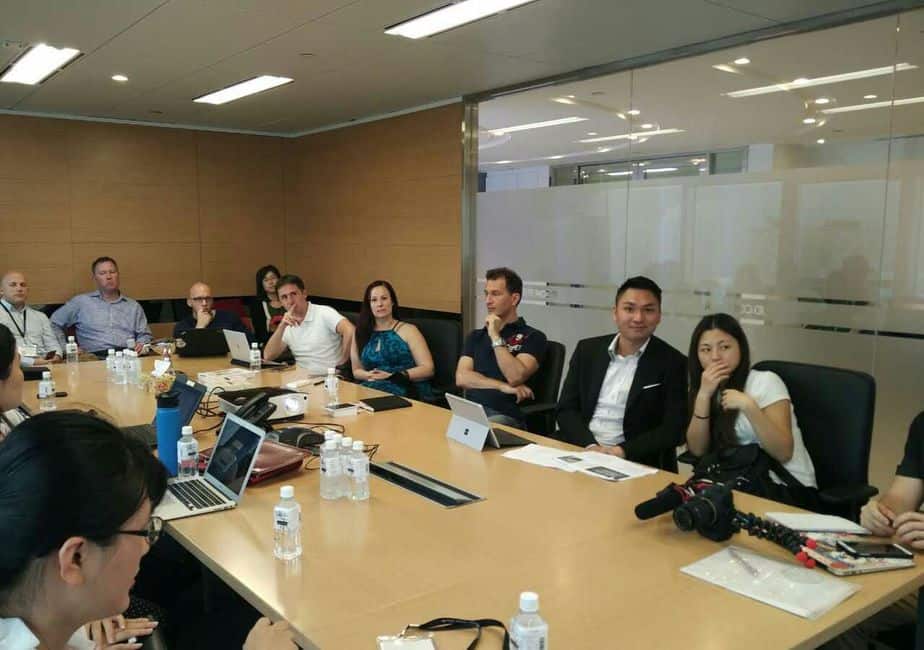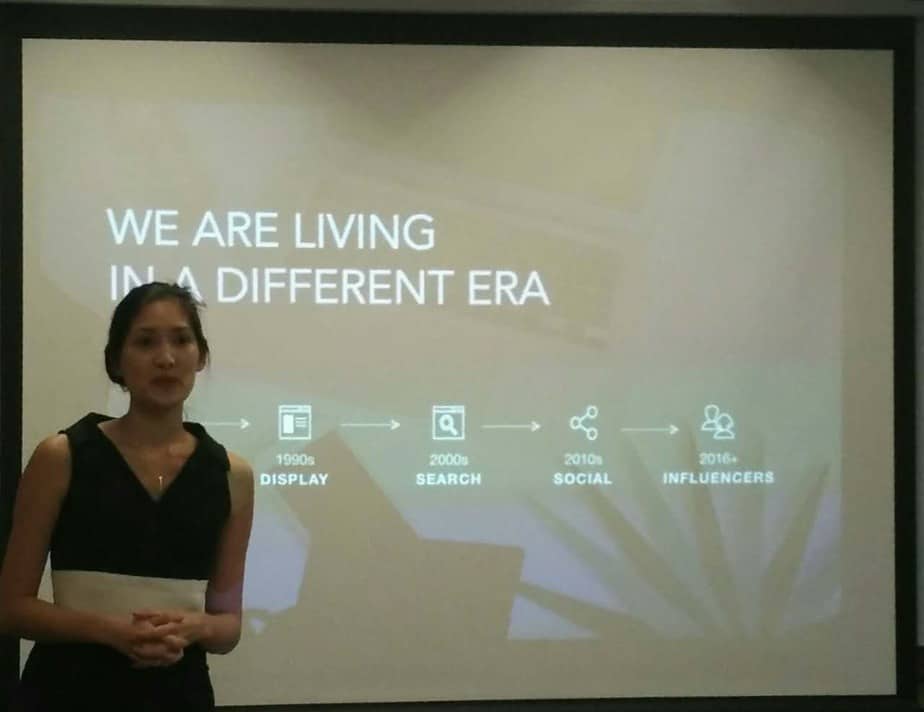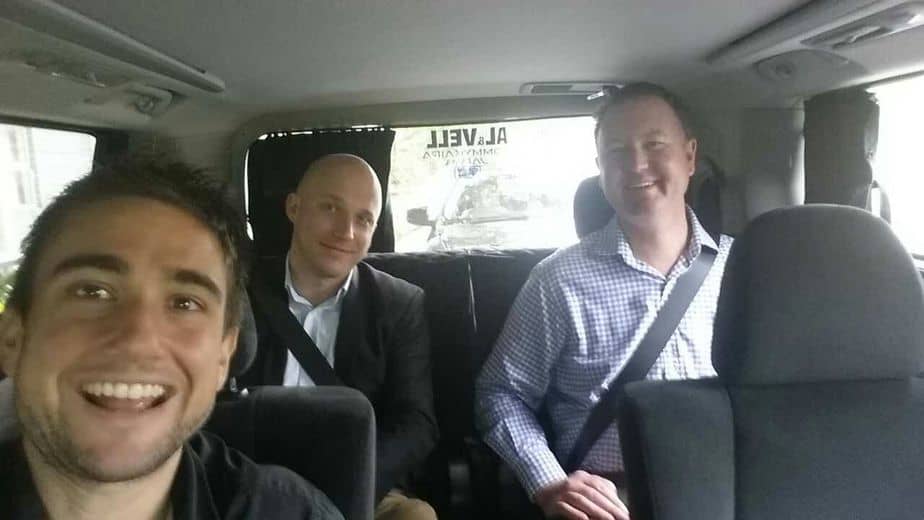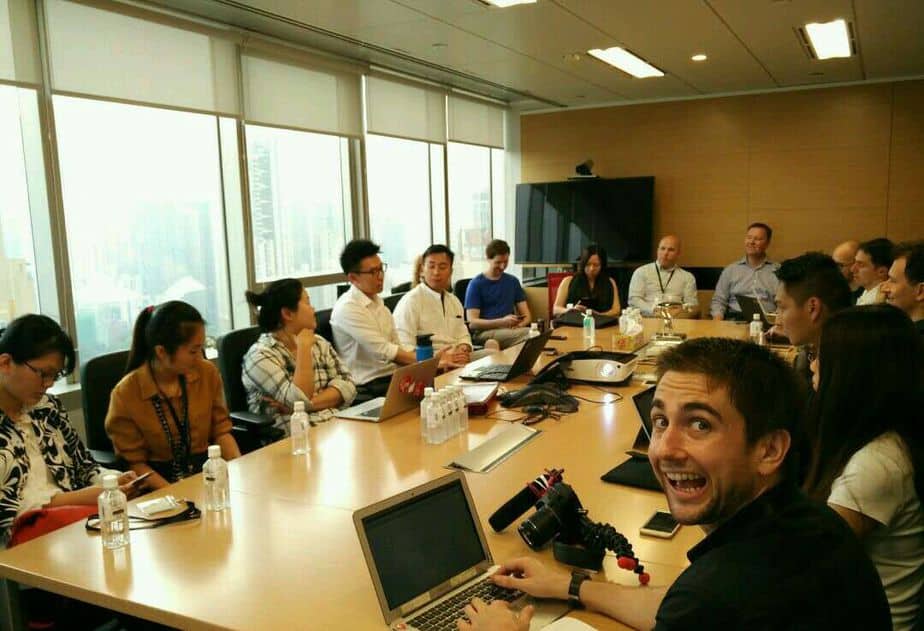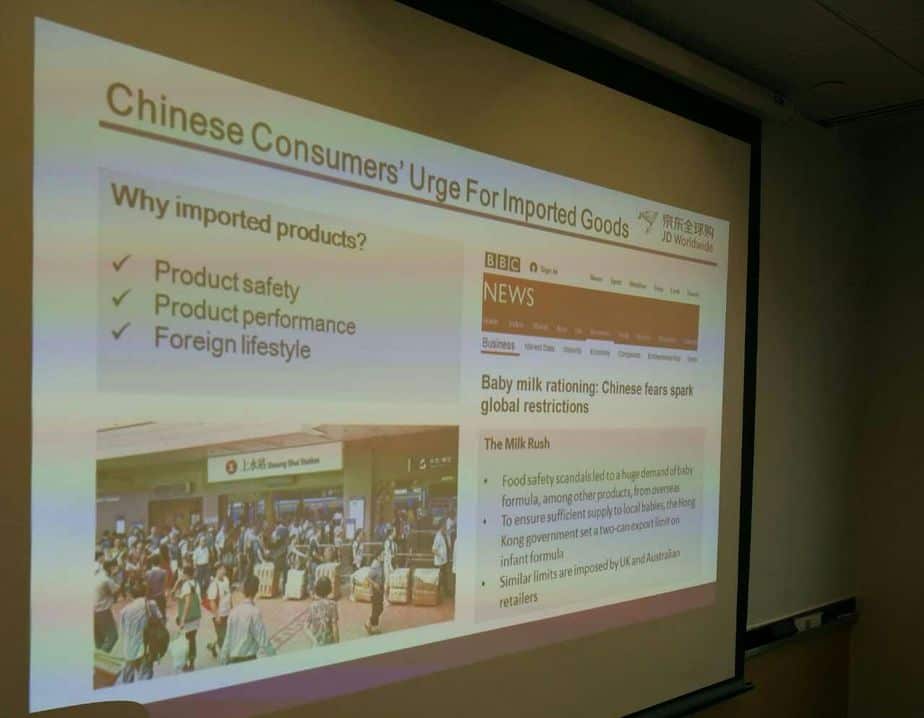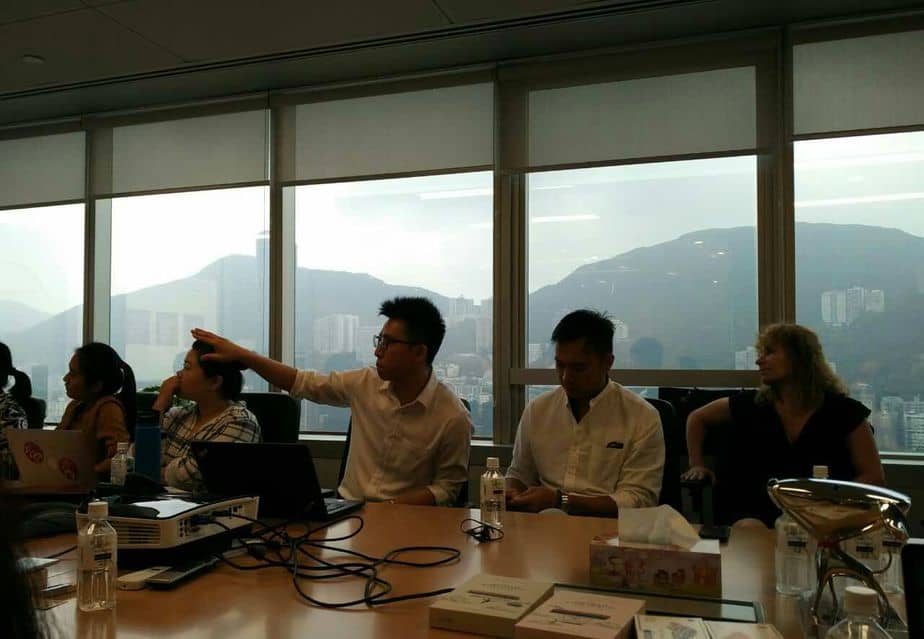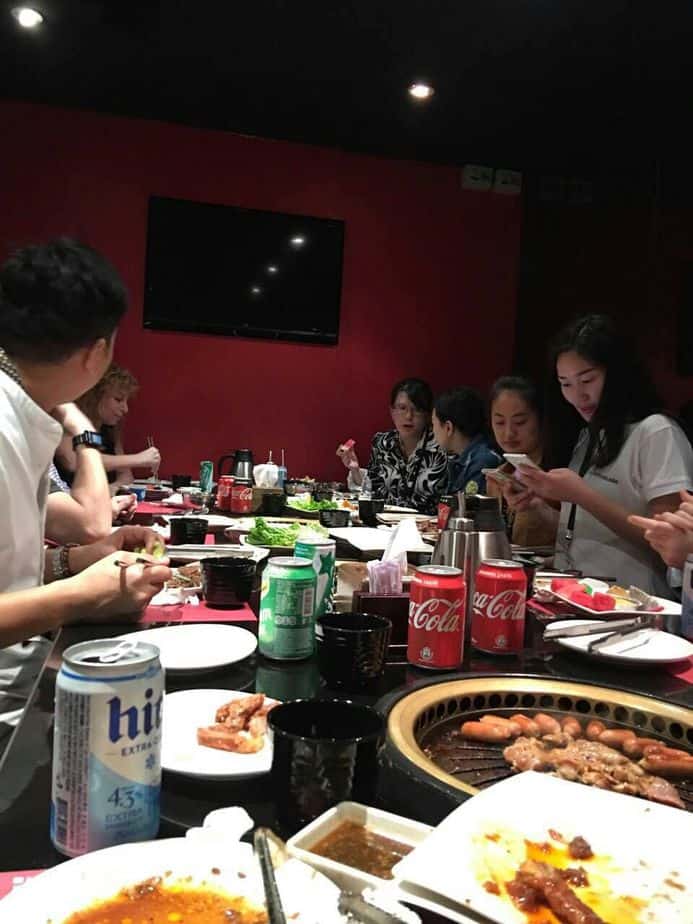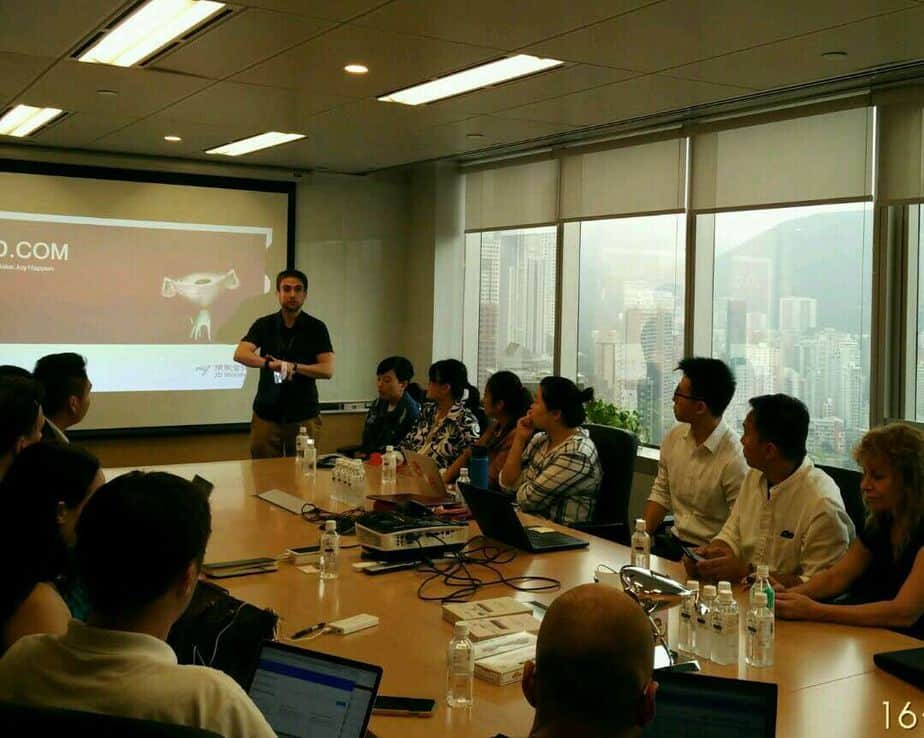 Chinese Are Looking For These Products (& More!)
The day will start off with touring various companies, then afternoon learning seminars, and an evening salon with a speaker (and live recording).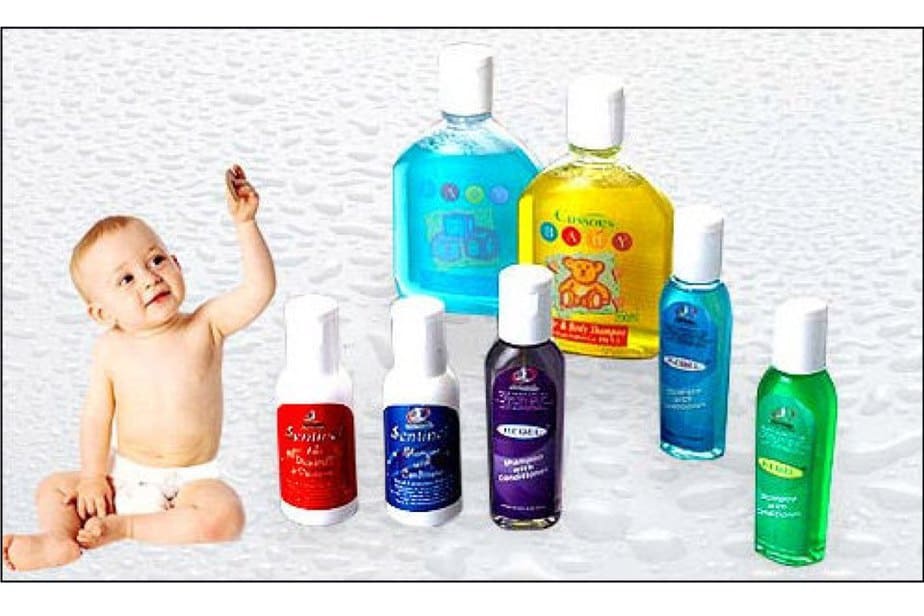 Baby Products
Chinese are having lots of babies! And they want quality + creative foreign made baby goods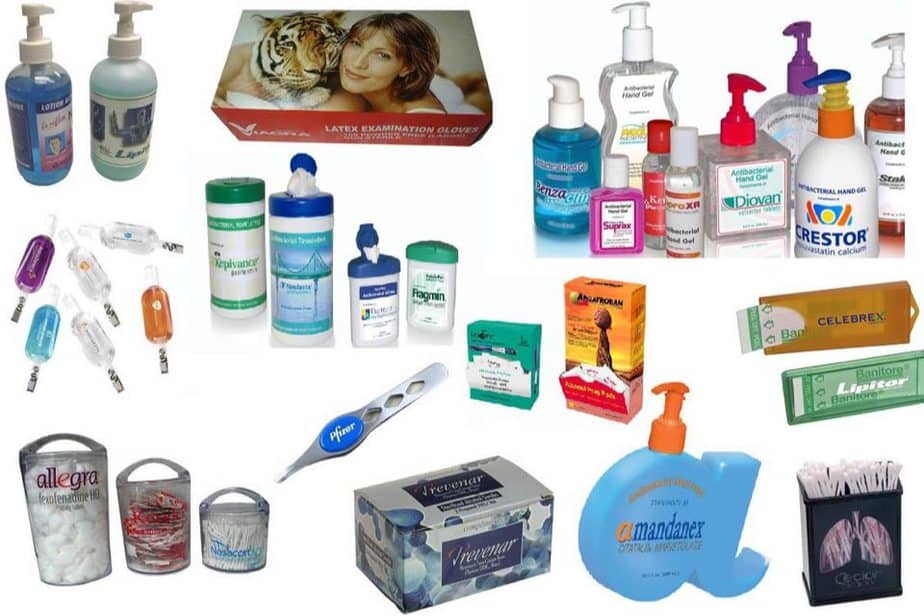 Health Products
As Chinese society further matures and develops, so does their demand for quality, imported health care goods are all the rage.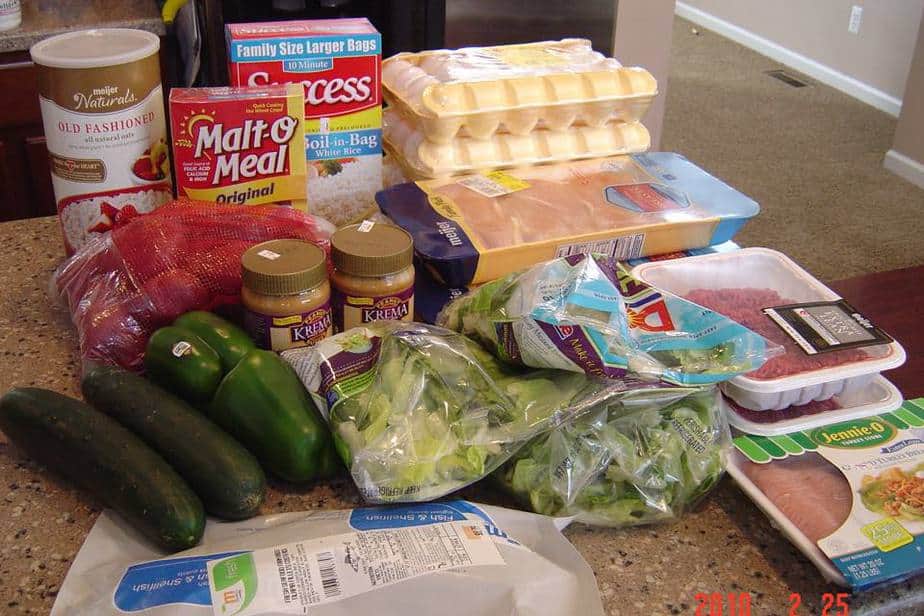 Food Products
As the Chinese palette grows in its requirement for fine foods, so does the demand for imported food and beverage products.
I thought the (Qianhai trip) was really excellent! Especially the guy from the Chinese government. He didn't just read from a powerpoint, but explained it in great detail and really knew his stuff.

– Chris Davey.
The Agenda
Incredible business trip you can enjoy, plus networking to grow your business.

Private business tours!
8 AM - Meet & Board
Meet in Shenzhen and load up on cross border van. Meeting location in Futian.
8:30 - 10 AM - Travel
We drive cross border into Hong Kong
10:30 AM - Company A Tour
Arrive in Hong Kong, visit the first e-commerce company. Discussing logistics from Hong Kong.
12 PM - Lunch
Lunch together, with the other travelers and business executives
1:30 PM - Check In to Workshops
After lunch, find us in the afternoon workshop. Check in, do some networking, relax. This is in Causeway Bay, Hong Kong.
2:00 PM - Workshop & Speaker Session Welcome
Introduction of the event, the location, and the overarching theme.
2:15 PM - JD Worldwide E-Commerce into China
Learn about the opportunities international companies can access to with Jd.com as their partner in China.
2:45 PM - Question and Answer
Get interactive. Let's hear what questions you have and get into the nitty gritty.
3 PM - HK Taxes & Regulations for Cross Border
We will have a HK CPA explaining all that is involved on selling into China via Hong Kong. How do taxes work – in Hong Kong, and Mainland China.
3:30 PM - Learning What the Chinese Consumer Wants
We will have a branding specialist dig into finding the right ways to learn what your customers want in Mainland China.
4:00 PM - Reaching Chinese Through KOLs
Getting your product in China and on the marketplaces is one thing, but how do you reach the people? A popular tactic has been KOLs and we will dig into what they are and how to reach them.
4:30 PM - Break Out Sessions
Match up with JD account reps for different product categories. Time to sit together with one another in small groups and reflect on what you learned for the day.
5:00 PM - 7 PM - Free Time
Take out some of your new contacts and go shopping, or grab dinner in groups.
7:00 PM - GFA Salon
Topic: Selling into China via Hong Kong. Our featured panel speakers will come up to center stage and share with the audience. This will be a recorded seminar and you'll be part of a studio audience. Ask questions, and learn interactively.
8:30 PM - Networking & Open Mic
Last chance to trade name cards and get to know each other. A full action packed day to learn about each other's businesses and time to take action and talk about deals.
9 PM - Depart Hong Kong
Time to head back to Shenzhen. Those who booked a van with us can travel together back across the border.
Meet Quality People
Don't waste time in Asia talking to talkers! Instead, meet high level and qualified business owners at our closed event!
Quality, Private Content
Hear from speakers who have been in your shoes. Sharing insights and battle stories that are not common to be found anywhere online!
Round Table
Get matched up with like minded business owners. We have break out sessions to cover the many different industries and business models you are in. Learn from peers!
Our Vision: Massive Opportunities For Businesses To Go "Global From Asia".
Global From Asia is about leveling the bar. It represents the trend that business can be done from Asia. But you need the right skillset and the right mindset to succeed. That is where we come in and help.
Reserve your ticket today!
---
---
Leaving From China? Morning Meet In Shenzhen
We depart bright and early from Futian Border

Or Meet Us In Causeway Bay, Hong Kong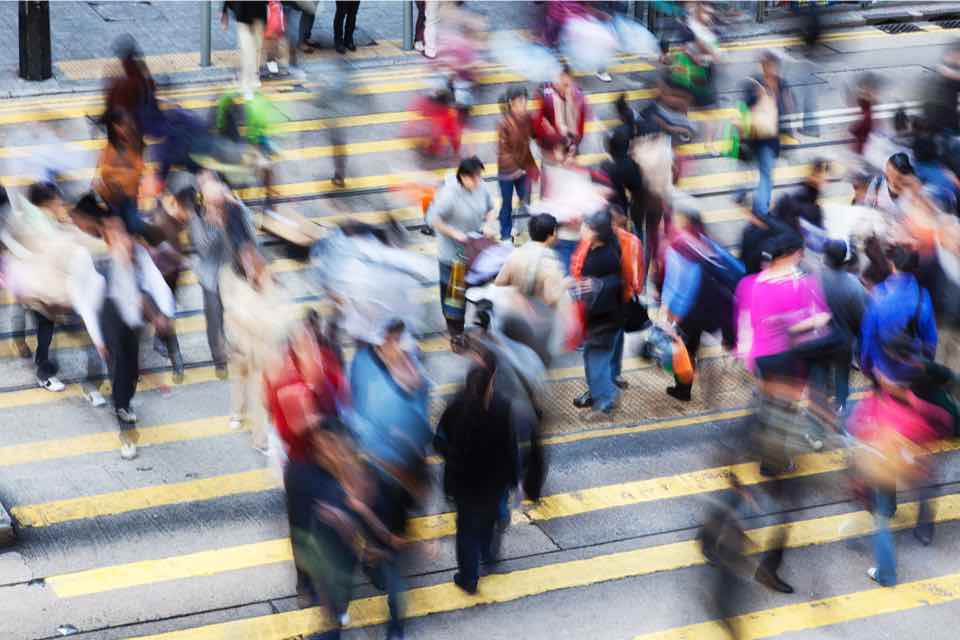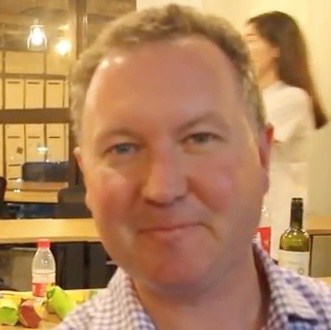 "Firstly, awesome day and really glad I made the trip for it. You put a lot of effort into it and clearly worked your butt off to make it a success. Great job and thank you for your efforts. On the speaker front I think for FloShip the only person who should have spoken was the founder Eric. He knew the business best and could answer everyone's questions. Lunch was excellent and a great choice because it was very social and people could choose their own food. The speakers at JD were excellent especially Felix and Kim From Park Lu. They knew their subjects and engaged really well with us. The networking opportunity I found very valuable and hope to keep in touch with several of the participants. I know you also got frustrated, but the logistics needs some work. We wasted a lot of time going to the wrong location and waiting for the pick up home. I feel bad that you had to stay in HK. In my opinion you have a lot to worry about on the day so you didn't need that stress. Get someone to coordinate all of that for you so you don't have to worry. Anyway, thanks again for an awesome event and to your team for their help, I got a lot out of it and would happily recommend any of your events to others."
~ Tim T, Australia
Get Real China Business Experience- Signup for the Trip Today!
So what are you waiting for! Let us show you the real e-commerce between Hong Kong and Mainland China and get you in and out in a nice and efficient day trip.
---
---
Register Now
Option 1 - Afternoon Learning

Meet us at the Causeway Bay location to participate in the afternoon sessions. Lunch and transportation not included.

Option 2 - Full Day and Travel

The full works! Leave with us from Shenzhen border to Hong Kong – tour the morning company, lunch together, afternoon sessions, and the evening GFA salon. Transportation back to Shenzhen included that evening.

Option 3 - GFA Evening Salon

Network time! Enjoy our evening along from 7pm to 9pm in Causeway Bay. Drinks and simple snacks included, panel, and of course, networking.
And once the spots are booked up, we will have to turn people away. We'd love to host everyone, but just can't go over capacity at this venue.
Venue Isn't That Big – Space Is Limited!
Meet the Team
Here's the team that is making it happen!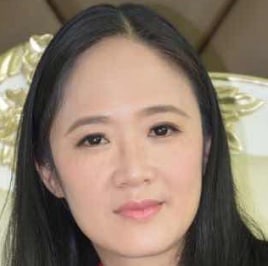 Lucy Zhang
China Business Manager
Lucy has been working with cross border ecommerce companies for over a decade. From logistics to community organizations – she knows the inside out of the industry and has the contacts to show for it. She helps make the Chinese members make forward progress on their business.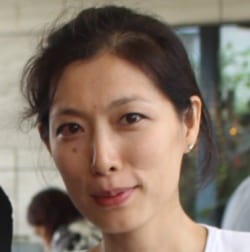 Wendy Wang
China Business Development
Wendy has a passion for connecting people. She has organized mobile app events in Beijing and worked in the high tech industry her entire career. She is a great business development professional who is putting her contacts to make this event spectacular.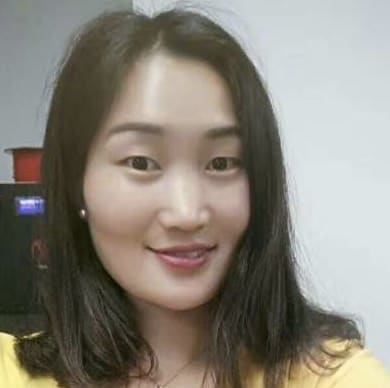 Cherish Liu
Event Manager
Cherish loves sharing and tend to motivate and connect with like-minded people. Sha is also very creative, has great ideas and insights about how to create a business and to do Permission Marketing. Recently she started to do Brazilian Imported Food at MiDAS Global Foods and hope to connect with more the worldwide suppliers to the Chinese Market in the coming future.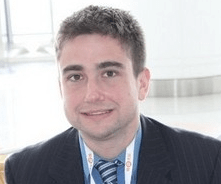 Mike Michelini
Western Business Development
Mike understands the needs and frustrations of foreign business owners in China. He has worked in ecommerce for 8 years and been in China close to 10. He is the host of Global From Asia and works hard to get the right information to the business community about business here.
Frequently Asked Questions
Join Us!
members waiting to connect with you!
Leverage Chinese E-Commerce From Hong Kong