Frequently Asked Questions
Looking to Experience China manufacturing?
In the electronics and hardware capital of the world: Shenzhen, China?

Then take a Hua Qiang Bei trip with experts who have been here for decades!
Join a group of other business owners and entrepreneurs who are interested in learning about the biggest electronics market in the world – Hua Qiang Bei. Visit supply chain companies to understand how the electronics manufacturing process is done, and then take a guided tour of the electronics market with local experts.
Our Global From Asia Hua Qiang Bei trip is custom made based on the requests and feedback of our readers and listeners. We offer you: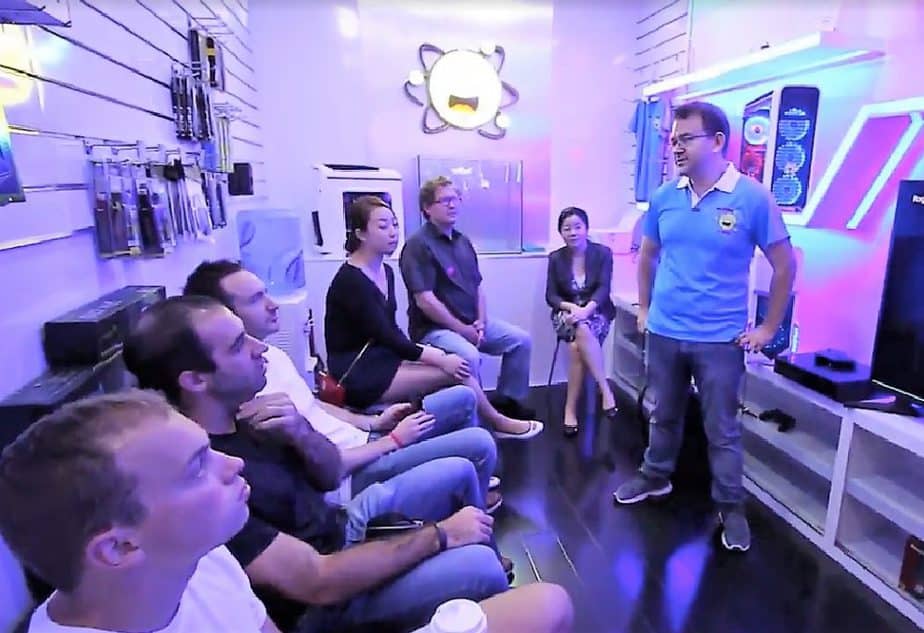 Electronics Market Shop Meetings
The focus is on electronics manufacturing, and we will find suitable suppliers within a decent proximity to the electronics market so that you can get a good idea of how a factory works, as well as tips and tricks on how to manage your order and supply chain once you make the move.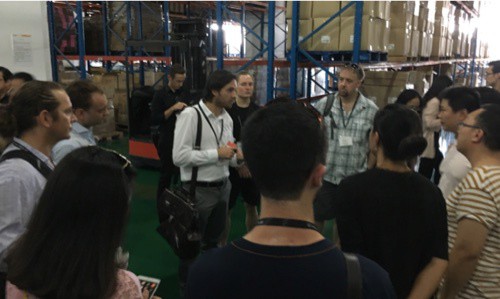 Guided Tour Of Hua Qiang Bei Electronics Market
A top destination for anyone coming to Shenzhen, China – the electronics market. Check Mike's video blog Hua Qiang Bei overview to get some inside looks. We will break up the trip into groups to view different sections of the massive market, and you will have a local expert tour guide show you around the area. This is where you can have your fun grabbing little gadgets and trinkets for your friends back home!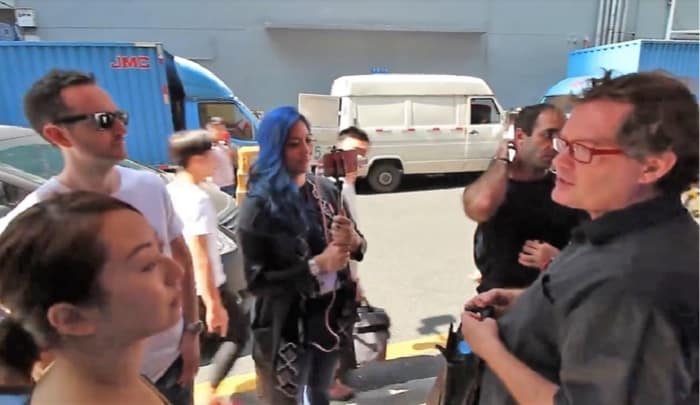 Connect to Business Community
Our favorite part and often the most valuable offering to our attendees is the community you will connect with. Make life long business relationships with those attending the China trip with you, as well as the Chinese factory suppliers and local expats living in Shenzhen, China!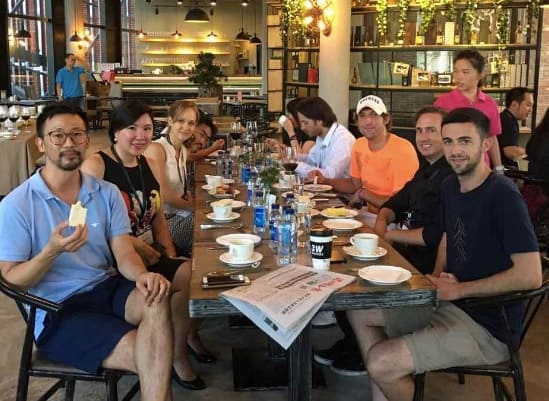 Meals Together (AA)
Enjoy lunch and dinner as a group. Split the bill or feel free to venture off to a restaurant on your own. The meals are not included in the ticket fee, you need to pay on your own and split bills with other attendees.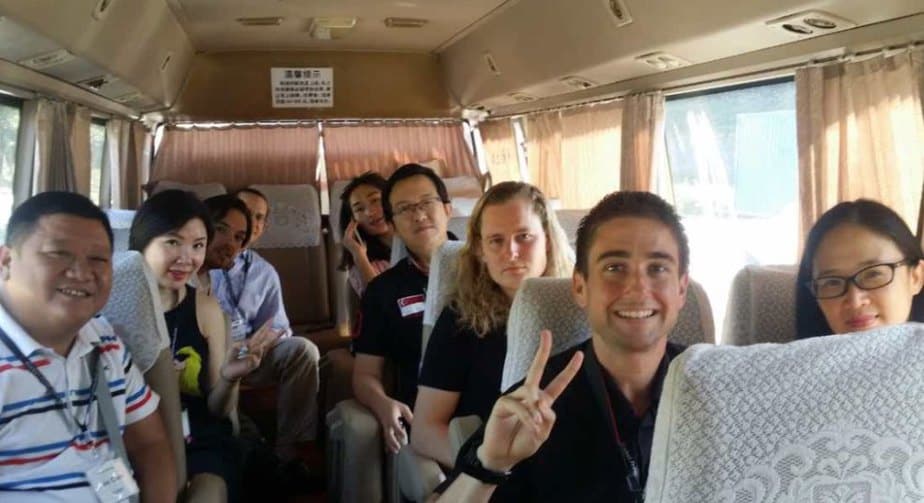 Round Trip Transportation Assistance
Our customer service can help coordinate from a Shenzhen district into and out of Hua Qiang Bei – we made it as simple as possible to get you in and out of Mainland China. Meet us at a designated time and place and you will be whisked away to the heart of the electronics capital of the world – Hua Qiang Bei. Our team will keep you on work with you to ensure you see what you need to see and meet *
So what do you say? Full tour package put together by experts who know Hua Qiang Bei inside, out?
Ya, this is the ultimate Hua Qiang Bei tour experience – and we want to have you join us!