Looking For a Private Hua Qiang Bei Tour?
Contact our team for a custom travel package.

Add our wechat globalfromasia or email us at blog@globalfromasia.com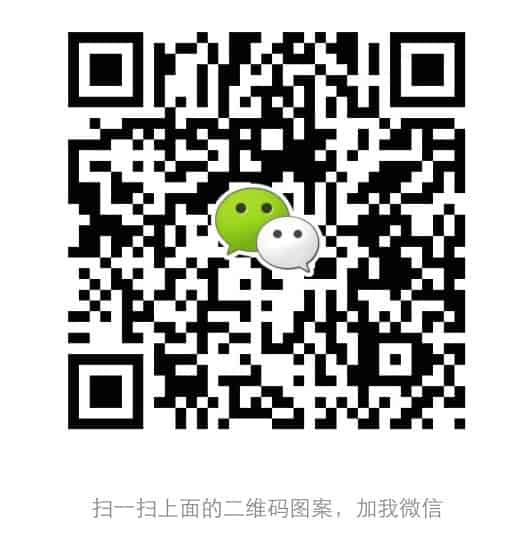 Get a Custom Hua Qiang Bei Tour Today
So what are you waiting for! Let us show you the real Shenzhen, China and get you in and out in a nice and efficient day trip.
Meet Quality People
Don't waste time in Asia talking to talkers! Instead, meet high level and qualified business owners at our closed event!
Quality, Private Content
Hear from speakers who have been in your shoes. Sharing insights and battle stories that are not common to be found anywhere online!
Cross-Border Matchmaker
Get matched up with like minded business owners at our cross-border matchmaker salon. We have break out sessions to cover the many different industries and business models you are in.
Join Us!
members waiting to connect with you!