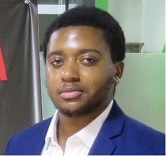 Rico Ngoma
CEO
Source Find Asia Co., Ltd

Rico – is the CEO of Source Find Asia – a sourcing consulting company based in Guangzhou, China and co-host of the Made in China Podcast.

The company was started after he met his future business partner, (an 8 year China veteran) Michael Schierhorn a.k.a. ChinaMIke – through the Enter China community.

In 2+ years since, Rico has gone from teaching English, while working out of his apartment to renting out an office with a small full-time team and managing mass production orders worth over 6 figures US.

---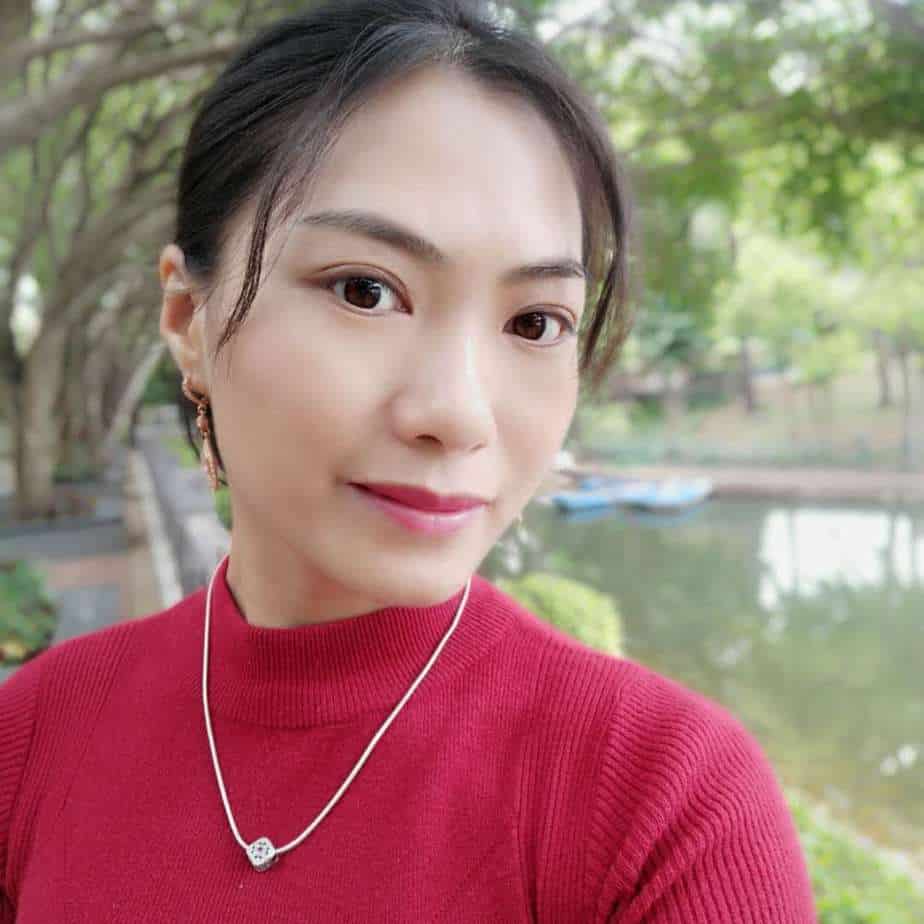 Jasmine Wei
Translator & Tour Guide

Jasmine has been working as a translator and tour guide in Shenzhen for over 10 years.
She is the founder of www.shenzhenbusinessguide.com and www.shenzhenvisahub.com which focus on providing cross border limo service and Shenzhen Visa On Arrival Consultation.

She used to worked as a part-time Sourcing Assistant and follow-up order for MagicalButter based in Florida between Jan.2014-Jan.2018.

Her passion is traveling and enjoy working as a tour guide and providing related service for foreign guest traveling to Shenzhen,Hong Kong and Guangzhou.

---
Meet Quality People
Don't waste time in Asia talking to talkers! Instead, meet high level and qualified business owners at our closed event!
Quality, Private Content
Hear from speakers who have been in your shoes. Sharing insights and battle stories that are not common to be found anywhere online!
Cross-Border Matchmaker
Get matched up with like minded business owners at our cross-border matchmaker salon. We have break out sessions to cover the many different industries and business models you are in.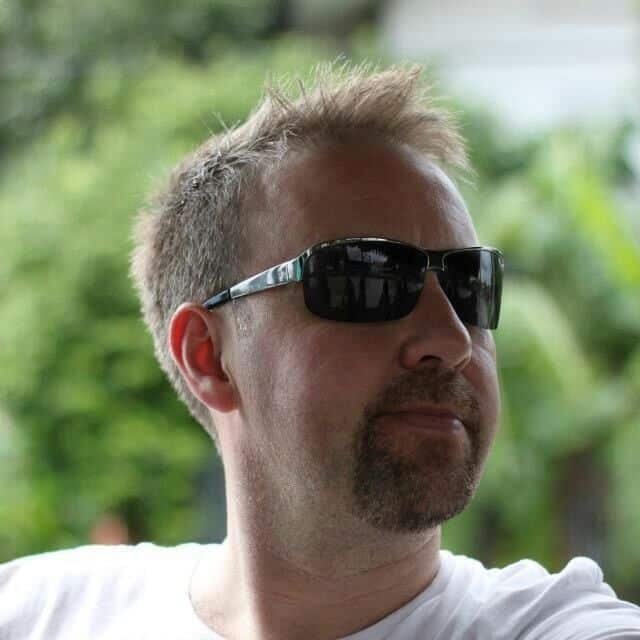 I thought the (Qianhai trip) was really excellent! Especially the guy from the Chinese government. He didn't just read from a powerpoint, but explained it in great detail and really knew his stuff.

– Chris Davey.
Our Vision: Massive Opportunities For Businesses To Go "Global From Asia".
Global From Asia is about leveling the bar. It represents the trend that business can be done from Asia. But you need the right skillset and the right mindset to succeed. That is where we come in and help.
Take a Cross Border Trip
Watch The Videos From a Previous China Business Trips
Meet the Team
Here's the team that is making it happen!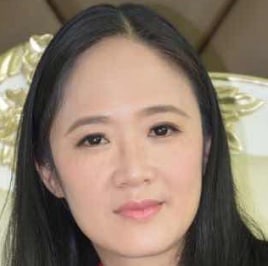 Lucy Zhang
China Business Manager
Lucy has been working with cross border ecommerce companies for over a decade. From logistics to community organizations – she knows the inside out of the industry and has the contacts to show for it. She helps make the Chinese members make forward progress on their business.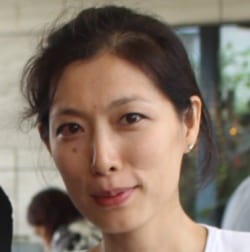 Wendy Wang
China Business Development
Wendy has a passion for connecting people. She has organized mobile app events in Beijing and worked in the high tech industry her entire career. She is a great business development professional who is putting her contacts to make this event spectacular.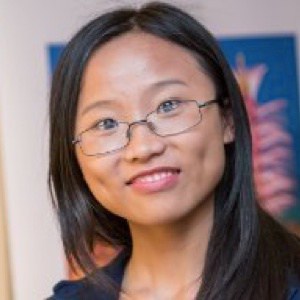 Claire Chen
Event Manager
Claire heads our international business development, working hard to connect East and West. Having grown up in China with an MBA in the United Kingdom, she has a firm grasp on both sides of the globe. She enjoys networking and connecting like minded people.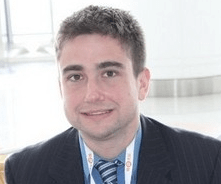 Mike Michelini
Western Business Development
Mike understands the needs and frustrations of foreign business owners in China. He has worked in ecommerce for 8 years and been in China close to 10. He is the host of Global From Asia and works hard to get the right information to the business community about business here.
Get Real China Business Experience- Signup for the Trip Today!
So what are you waiting for! Let us show you the real Shenzhen, China and get you in and out in a nice and efficient day trip.
---
Buy Now
Join us for a fun and interactive day where you'll learn and network!