You do not have to worry about scaling your business, Feedbackwhiz got your back! It is an advanced seller management software designed for sellers to improve and boost their Amazon business through simplifying your business processes and employ a cost-effective management approach.
A cutting-edge technology is used to build Feedbackwhiz which enables you to view and utilize your most needed data to properly draft your strategies for your products and your business, in total. You will not experience any frustration as it has its own comprehensive tutorial with step-by-step instructions and video to help you along the way.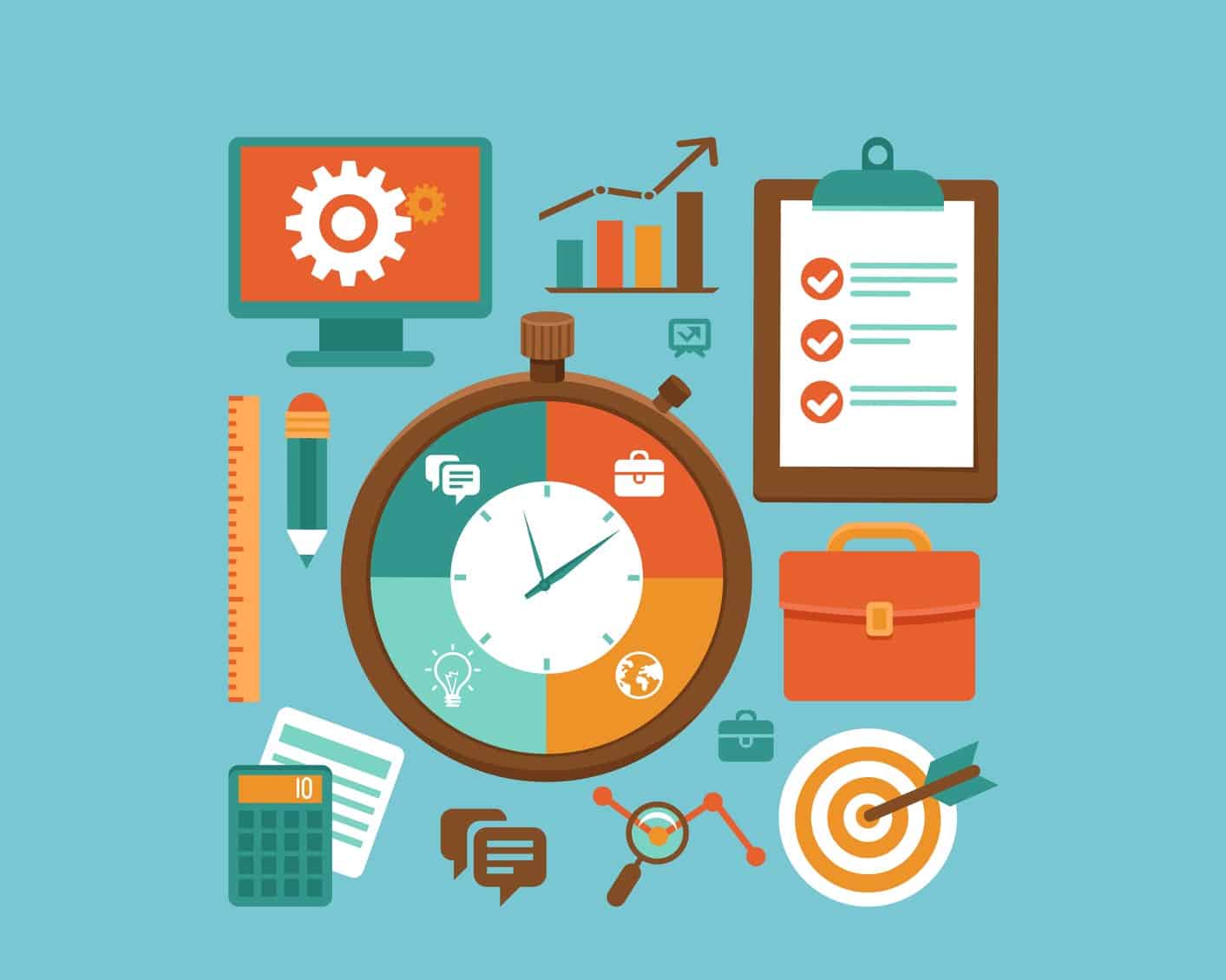 What are the solutions offered by Feedbackwhiz?
Email Automation and Analytics
Effective emails are being created and automated by Feedbackwhiz through its simple email creator. Its email creator comes with a simple click and drop variables so you can customize your email campaign to your liking. And, you can get a live preview and send test to see for yourself the email you created from the readers' perspective.
You can create unlimited email templates for specific purposes so that it would be more time efficient the next time you send out an email without the need to create one from scratch. You can set your send list and schedule the time for sending.
The email automation feature of Feedbackwhiz has an attached analytics feature where you can track your email conversions specifically the click to open rates. You can also track the best times to send your email campaigns and which among the templates that you use that got your subscribers engagement. All these, to give you an idea on which kind of email will work best for your audience.
Product Review Tools
Feedbackwhiz has an all-in-one product review tool that helps you manage, repair, and analyze the product reviews which are integrated in a single platform. All of the unfavorable product reviews will send you an instant notification through your email so you can immediately respond and resolve the situation.
You do need software extensions, the exact buyer and product review are automatically keyed in as each review is posted.
Monitoring and Notifications
Without a doubt, you can truly build and protect your OWN Brand name on Amazon. The Monitoring and Notifications solution of Feedbackwhiz has exclusive, tailored features that allow you to have an early insight on the reputation of your brand products. You can monitor your reviews 24/7 and have an update every 10 minutes. That can help you quickly resolve unfavorable reviews.
It also allows a multi-user access that is perfect for your team. You can assign employees on what ASINs to manage. Moreover, the custom notifications help you identify hijackers, product suppressions, and customer sentiments.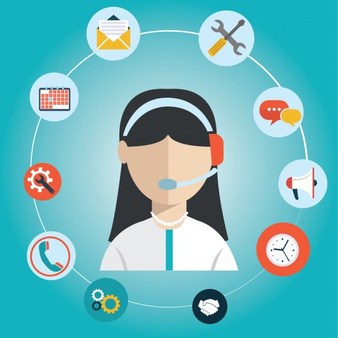 Advanced Order Management
We all value our time, thus, we need to manage it. Feedbackwhiz, has an advanced order management solution that is comprehensively designed as a cost-efficient way to manage orders. How does this solution work? Simple, it manages and tracks the order database. All of the orders, customer data, and order metrics are fully synced and integrated in a single screen platform. The filtered data quickly and efficiently helps you save time.
Other than that, it allows you to search for the orders through the use of the available order metric. You will not be redirected through multiple webpages, because it will give you what you want exactly.
Most importantly, you can send email instantly to any orders. It does not matter if they are a repeat customer, an unshipped, returned, or purchased order with a voucher. It is intellectually automated with an email, content, and statistics that is right for every order.
Feedback Management
It is important to have an automated feedback to monitor and interact more with your customers. A positive feedback increases sales and maximizes the revenue.
When there is a negative feedback, you can manage and setup instant alerts to remove it quickly with just a single click. Also, with the help of its intelligent analytics, you can identify the most effective campaigns that can entice prospective customers about your products. These data analytics can be used to make an email content and delivery methods that can help you gain more positive feedback.
It only filters 1, 2, and 3-star feedback. It gives out notifications for negative feedback and neutral feedback.
What are the available pricing plans of Feedbackwhiz?
Below are the available pricing plan for your business, all of it includes unlimited emails, risk-free, and a 30-day free trial that you can cancel anytime!
There are a number of features included in every plan:
Automated Product Reviews
Reviews Fetched 4 Times Per Day
Negative Review notifications
Positive and Neutral Review Notifications
Group by ASIN Product View
Respond to Reviews via Comments
Competitor Tracking
Live Email Preview
Easy Variable Insertion
Custom Buttons for Links
Animated Gifs and Emojis
A/B Split Testing
Internal Note System
Logo & Attachments
Email Tracking & Analytics
Duplicate Email Detection
Target and Exclusion Statuses
Seller Feedback Notifications
Automated Email Campaigns
Hijacker Alerts
Buy-Box Alerts
Listing Title Change Alerts
Critical Event Notifications
Graphs & Statistics
Customer Orders Integration
Real-Time Refund Integration
Automatic Buyer-opt Outs
Campaign Filters and Timers
Repeat Buyer Integration
Positive Feedback Integration
Buyer / Order Blacklist
Download Data Reports

Send Manual Emails
Pricing plans vary with its additional features. All of the prices are based in US Dollars, and if you sign up for a yearly plan, you will instantly get a 20% discount!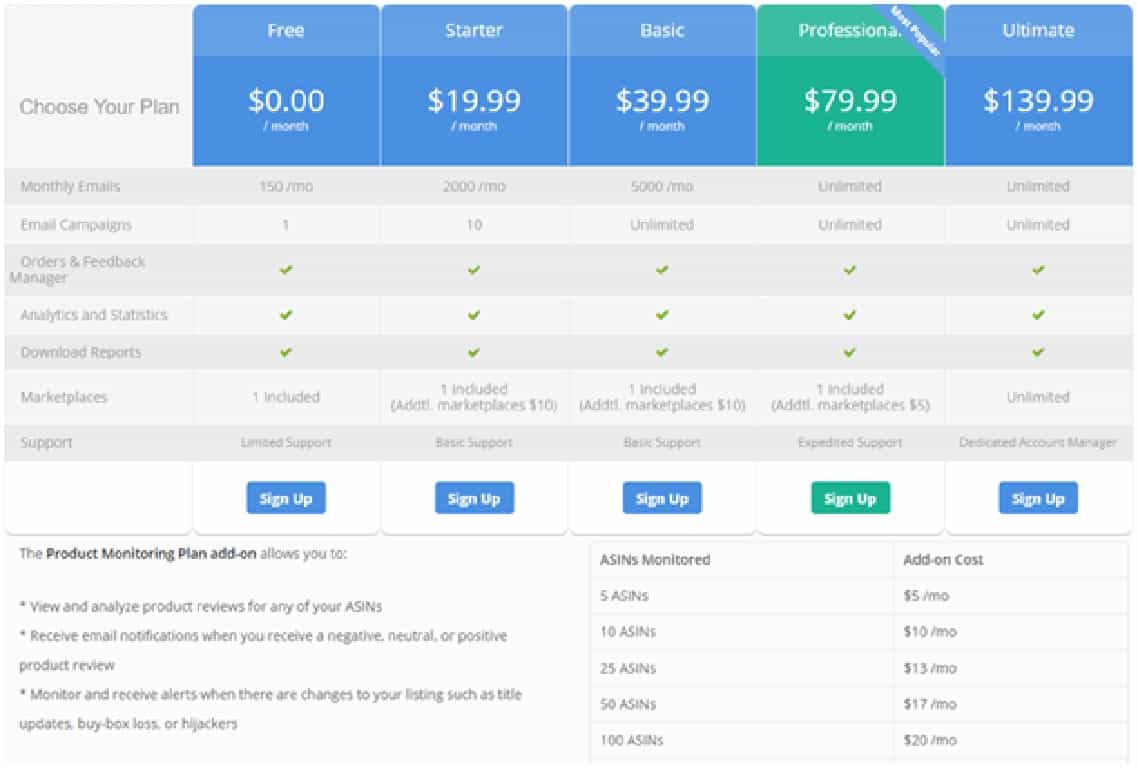 Free Plan

($0.00 per month)

Starter Plan

($19.99 per month)

150 emails monthly

1 email campaign

Orders and Feedback Manager

Analytics and Statistics

Download Reports

1 Marketplace included

2000 emails monthly

10 email campaigns

Orders and Feedback Manager

Analytics and Statistics

Download Reports

1 Marketplace (Addtl. marketplaces $10)

Basic Support
Basic Plan

($39.99 per month)

Professional Plan

($79.99 per month)

5000 emails monthly

Unlimited email campaigns

Orders and Feedback Manager

Analytics and Statistics

Download Reports

1 marketplace (Addtl. marketplaces $10)

Basic Support

Unlimited monthly emails

Unlimited Email Campaigns

Orders and Feedback Manager

Analytics and Statistics

Download Reports

1 marketplace (Addtl. marketplaces $5)

Expedited support
Ultimate Plan
($139.99 per month)
Unlimited monthly emails

Unlimited Email Campaigns

Orders and Feedback Manager

Analytics and Statistics

Download Reports

Unlimited Marketplaces

Dedicated Account Manager
*NOTE: If you desire to manage more than 5,000 ASINs you just have to contact Feedbackwhiz for a plan that they can customize according to your needs.
Why Feedbackwhiz is the right Software Amazon Seller Tools?

The software is user-friendly, it is already simplified which will surely help your Amazon business to grow. We all know that sellers like you needs more time, thus Feedbackwhiz integrates all the details of the customers' order on one platform screen. The search, filter, analyze and download feature helps you monitor your sales in a more cost-efficient way.
Feedbackwhiz has a direct match buyer-review tool that will help you protect and repair your brand name. It has a single-screen feature that helps you view, organize, and group the product reviews. Moreover, instant notifications are given to analyze and manage the posted reviews.
To further check if Feedbackwhiz is the right software for you, you also have to know the following marketplaces that it currently supports: Amazon US, Mexico, Canada, UK, Germany, Italy, France, Spain, Australia, Japan, and India.
Try Feedbackwhiz for yourself

Feedbackwhiz offers a 30-day free trial for you if you just want to test the waters first. During the free trial, you can have full access to all the features of Feedbackwhiz. You can create up to 10 campaigns and send up to 2,000 emails. Under the trial period, you can also monitor 50 products.
Sign up now and see if Feedbackwhiz is the tool for you.
Reviews
0

out of

5

based on

0

reviews.
Overall rating: