A Hands-On Canton Fair Trip in Guangzhou, China
Are you looking to do business in China and not sure where to start? Have you heard about the Canton Fair in Guangzhou? Want to know more about how you can manufacture your products into China without having to deal with the stressful hassle of dealing with middle men and Skype chat headaches?
Then this trip is for you! See it and learn!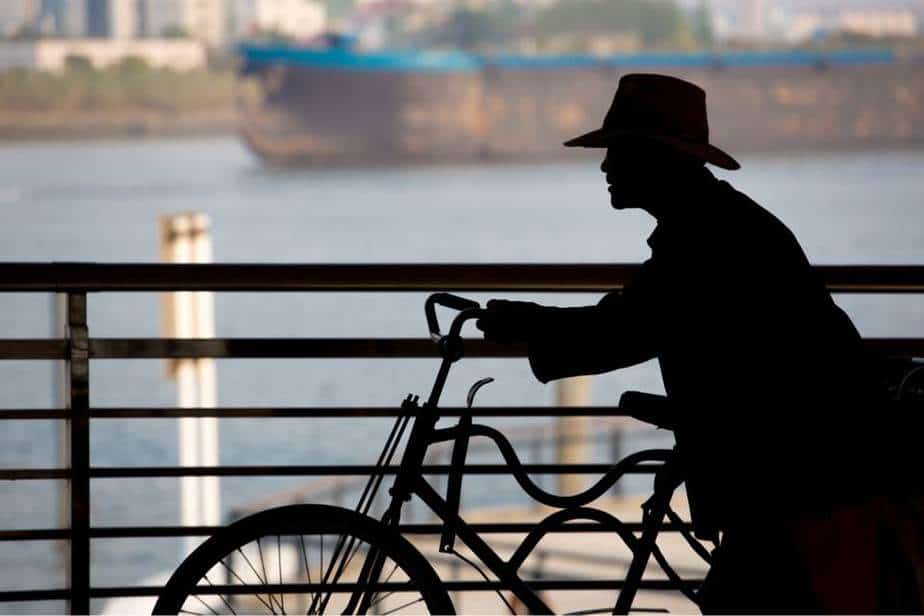 Frequently Asked Questions
Meet Quality People
Don't waste time in Asia talking to talkers! Instead, meet high level and qualified business owners at our closed event!
Quality, Private Content
Hear from speakers who have been in your shoes. Sharing insights and battle stories that are not common to be found anywhere online!
Cross-Border Matchmaker
Get matched up with like minded business owners at our cross-border matchmaker salon. We have break out sessions to cover the many different industries and business models you are in.
Reserve your ticket today!
---