It is not easy to manage a business. You need more than a day to research, invite more potential customers, create and maintain the description page of the products, order and manage the inventory, marketing, dealing with customer support, and shipping. The list goes on actually, the task is countless.
It is almost impossible to do all the work. Thus, Azon seller tools were created. This is to help the Amazon Private Label Sellers.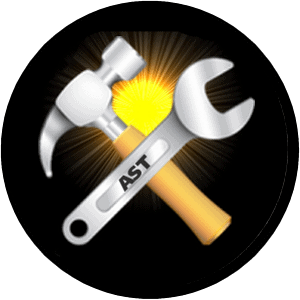 What are the Azon Seller Tools and its Features?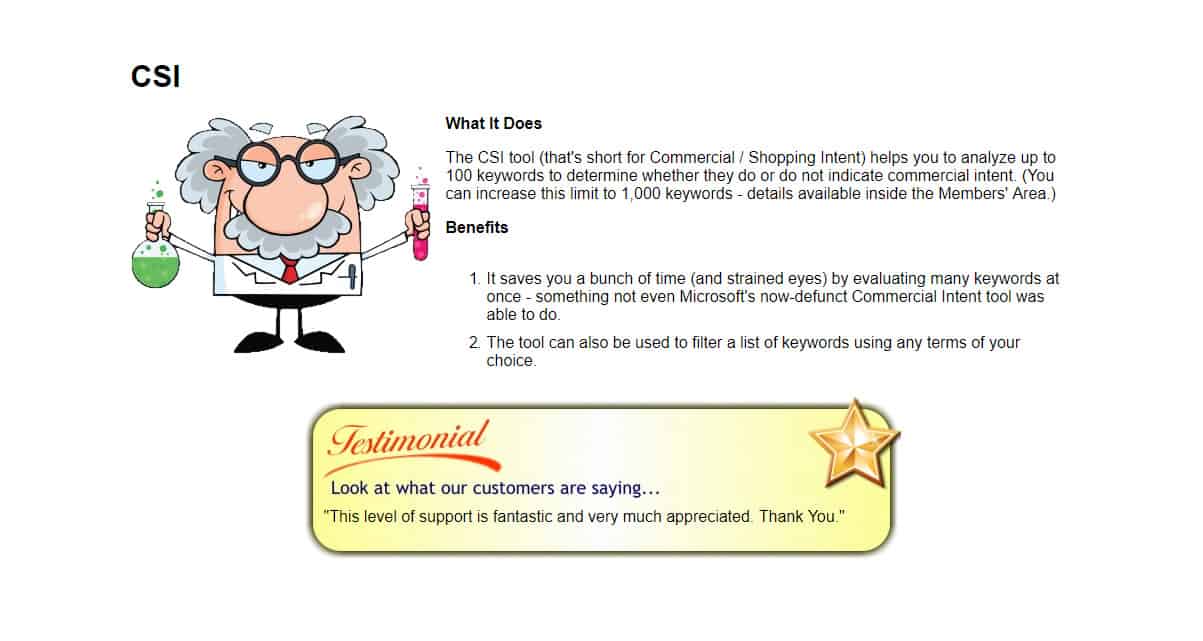 Amazon Keyword Relevance Checker
It checks whether the keywords you use are relevant, selected Amazon sites are for up to 20 specific keywords or phrases. This tool can greatly help you in optimizing the product listing. It also helps you determine targeting keywords that does not help the rankings. Moreover, it allows you to manage and monitor the rankings of your target keywords and its effectiveness in the marketing campaign.
Azon Fight Club
This is a new tool that evaluates two keywords and checks whether Amazon treats the keywords as similar. It guides you to better understand the algorithm of Amazon, and helps you to use a more natural language.
BrainStormer
A new tool in Azon seller tools that allows you to manage and analyze the products in the list of Amazon's Best Seller. With the use of this product, you can think of a new product. You will be more knowledgeable on how to filter and sort the features, and how to make an analysis through the filtered results.
ChecKey
Tests the Amazon AWS Product Advertising API Keys.
CSI (Commercial/Shopping Intent)
The tool helps analyze 100 keywords to determine whether they indicate a commercial intent or not.
Digi-Tally
The tool tallies characters and sets the minimum and maximum character count target.
Double Dipper
The tool helps you look for shorter-tail keywords that embeds within longer-tail keywords. It maximizes the benefit of driving keyword-based traffic to the product listing.
Find Canonical URL
It helps you with the HTML codes and shows you the current canonical URL.
GenderBot
This helps you determine the target audience that can help increase the conversions.
Hijacker Smacker and Wall of Shame
The tool monitors up to 100 private label products for hijackers. There are five types of hijacking it monitors, the buy box, offer, parent/child, product, and the copyright. This tool can greatly help you in tracking your lost sales.
Keyword Detective
This tool helps you investigate keywords and make it a better potential for the marketing strategy. It allows you to translate keywords into other languages.
Keyword Excavator
The tool creates a sorted list of all the unique words used in the keywords or keywords phrases. This helps you create a product listing and removes unwanted terms on the long list of keywords.
Keyword Mashup
This tool consolidates information of keywords from five different data sources. It removes duplicates and provides statistics of the search volume of the keywords.
Keyword Opti-Miser
Keywords on the Amazon listing are optimized provided with a detailed analysis on the individual words in the used target keywords. This tool can help maximize the number of relevant keywords, it has also a new update that suggests keywords.
Link Anonymizer
It will allow you to visit your own website without identifying your own site as the referring site. It keeps you anonymous.
Link Scrubber
This removes affiliate tags from the URL or Amazon links on the web page. The tool prevents "cookies" from affiliate tags.
Notification Manager
Notification options are available to customize for all of the ASINs registered with the Hijacker Smacker tool.
Permalink Grabber
This is a new tool that allows conversion of product voting button URL to short permalink URL.
Product Dashboard
An updated tool that lists all the registered products with Hijacker Smacker. It provides the status of the products.
SafeLinks
It converts the product links on the Amazon Search Results pages to canonical URL links. This prevents competitors to gain from link juices.
ScrImage
Images are extracted and displayed for a specific ASIN.
Scruncher
Texts or HTML are converted to be ready for Amazon and maximizes the use of the available characters. It prevents you to use HTML or CSS that are not allowed in Amazon.
Sherlock Bones
The tool helps you to get the most common Amazon pages. It also resolves hijacking when the seller does not respond to the Amazon messages.
Spin Tag Checker
This is the tool that checks the texts that contains spin tags, it makes sure that the spin tags are formatted correctly. The tool will help you detect mismatched opening and closing spin tags.
Suggestion Box
The tool suggests 370 keywords for a given word or phrase. This provides additional keywords that you can include on your product listing.
Super URL Builder
There are four different types of Super URL for the ASIN. This tool makes building an Amazon-complaint URL easier.
Super URL Clickthrough Thingy
This tool helps you monitor the Super URLs created. Traffic campaigns and rankings are monitored with this tool.
The Redactor
This tool quickly removes the keywords on the list that you want to exclude. The irrelevant and inappropriate keywords are filtered from the master keyword list.
Ultimate BSR Data Mining Throwdown
The tool helps with the evaluation of the product. It makes the product research faster as indicates the particular brands that dominates the search results.
AST Guide
A downloadable PDF that provides the tools and recommendations that are important.
Private Members Only Blog
A private blog is free to access by the members. There are additional strategies and advice that can help you succeed.
VIP Tools
It is the user's discretion to upgrade to a VIP membership, this tool offers the following additional bonus features:
CSI tool

can help you analyze 1,000 words unlike the default setting it can only analyze 100 words.
Double Dipper tool

can analyze 1,500 keywords instead of 500.
Keyword Detective tool

can analyze 2,000 keywords than 1,000 words.
Keyword Excavator tool

can help you analyze 3,000 keywords than the default of 1,500 keywords.
Keyword Mashup tool

can consolidate 1,500 target keywords in each data source. Its default target is 500 per data source.
Keyword Opti-Miser tool

can analyze 500 target keywords instead of 250 target keywords.
Super URL Clickthrough Thingy tool

in VIP membership can check the ranking for 20 keywords instead of 10 keywords.
The Daily Goal Machine

is a downloadable software available in VIP membership.
The Redactor Tool

can filter 2,000 keywords instead of 1,000.
Ultimate BSR Data Mining Throwdown tool

can retrieve 50 products rather than 10 products.
Membership Plan Subscription for Azon Seller Tools

There are three subscription options Azon Seller Tools offer. If you sign up with their super-lite membership, its monthly membership rate costs $10 per month, while their annual membership rate is billed for $100. Lite membership costs $20 per month when paid monthly, while it costs $200 for annual billing. Moreover, their full membership gives you access to all of their products for $50 per month or $500 per year for annual billing!
Why Azon Seller Tools?
Simple, you will not be able to find the tools they offer elsewhere. When you sign up with them, you will have an instant access to their tools and updates they are going to have in the future. They have a private members' blog that helps you with tips and hints on how to best use their tools. Their free Bronze-level credit will help you with your first product description to be ready with its HTML for Amazon.
The first 30 days is free with PayPal monthly and annual subscriptions!
Reviews
0

out of

5

based on

0

reviews.
Overall rating: