The Amazon E-commerce landscape is one of opportunity. It presents the opportunity for many people to make a profit, succeed, and live better lives. At the same time though, it is also a competitive platform. As such, so few have reached the success they so desire.
The good news is that there are the select few – the Elite – that have figured out how to succeed on Amazon. The better news is that you can learn from these people through the Elite Innovators Mastermind event.
What is the Elite Innovators Mastermind Event About?
The Elite Innovators Mastermind event is led by Howard Thai, who is known as "The Professor". Thai has previously cracked the code on Amazon's inner workings. His previous strategies were shared too much, unfortunately rendering them ineffective.
Fortunately, Thai has remained a student of Amazon and has analyzed what it takes to take your online business to the next level on Amazon. As The Professor is wont to do, he has presented the interested few access to learning about these secrets at the Elite Innovators Mastermind Event.
Apart from learning about the greatest tips and secrets for Amazon, you also stand to network with key people and sellers. These are lifelong connections that will be with you on your journey towards a better life.
When is the Elite Innovators Mastermind Event Happening?
The event will be taking place in stunning Las Vegas on October 4 – 5, 2021.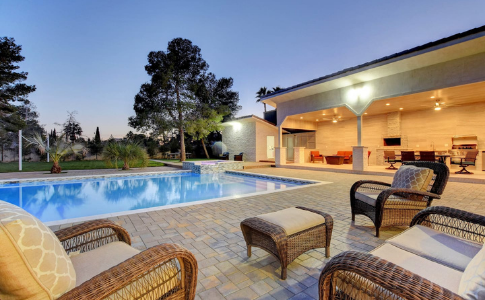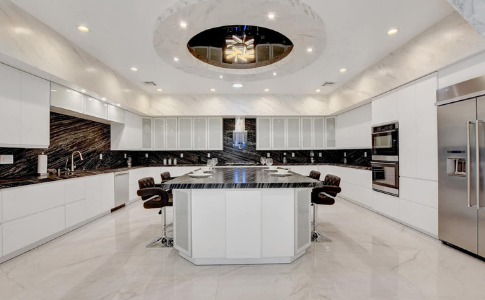 Who is the Elite Innovators Mastermind Event For?
This event is for those people who want their Amazon businesses to double, triple, and grow much more in a span of just 180 days. It is for those people who want to take their businesses to the next level by learning about what everyone is afraid to teach.
Most importantly though, the Elite Innovators Mastermind Event is for those who want to invest in their success and follow through in doing so.
This grand opportunity is limited to just a few people. Only a limited number of participants will be accepted into the inner circle of the Amazon elite, with only 30 people allowed in.
Speakers and Topics for the Elite Innovators Mastermind Event
If you are accepted in this once in a lifetime event, you'll have the pleasure of learning from several elite experts.
SPEAKERS:
Howard Thai
Hurricane Liz
Travis Killian
Matt Altman
Maor Benaim
Brandon Morris
Leo Segovio
Kory Alden
Blake Harris
Carlos Alvarez
Tim Jordan
Baldwin Thai
Destaney Wishon
Throughout the 2-day event, you'll be learning some of the best hacks, tactics, and strategies for succeeding in Amazon. Here is a sneak peek of what's in store at the Elite Innovators Mastermind Event.
TOPICS:
The A9 Algorithm Changes for 2021 and Beyond Launches
The Step-by-Step External Advertising Playbook
Uncovering the Truth About Giveaways
How Howard is Ranking Keywords in 7 Days
The BIG Brand Protection Bible
Cutting Edge Strategies No One Else Knows
What's In Store For the Invited Elite?
Apart from learning about the current tips and tricks to succeed in Amazon, privileged few who get invited to this event also get several special bonuses that include:
Tik Tok Ads Managed Service For One Month
100 Verified RebateMe Orders Optimized for Amazon's Choice
15 Signalytics P.F.R. Reports
100% PERSONALIZED Coaching
12 Months Free of E.S.S.
Micro Influencer Submission
All of these bonuses have a real-life value of over $22,000. Attendees will also be eligible to win additional prizes.
Schedule a Call and Secure a Spot Now
With everything that the Elite Innovators Mastermind Event offers, you wouldn't want to miss this event. Schedule a call and secure your spot now. The things you'll learn and the people you'll meet will set you up for your journey towards the success you crave.
If you want to know more about the event and how to secure a spot, you can head to the event website here:
Go to Elite Innovators Mastermind Website