The Ecom Island is here once again and this year it's going to be held in the beautiful island in the Philippines,BORACAY. The island was voted the best island in Asia for 2019 by readers of the travel magazine, Conde Nast in its Readers' Choice Awards. And, what could be the best venue to bring two Ecom legends in an intense mastermind session with other dedicated ecommerce entrepreneurs than the best island in Asia, Boracay.
What to Expect in Ecom Island Boracay?
Apart from the venue which we will be talking about in more detail in later parts, expect to get more insights to help you create success in your business:
Presentations on high level concepts, strategies, and tactics to generate millions of sales
Open-discussion format
Help in creating actionable strategy for your business
Fun parties as you network with other masterminds
Who shall spearhead the Ecom Island Boracay?
Two Ecom legends will be at the forefront of the event: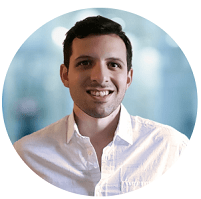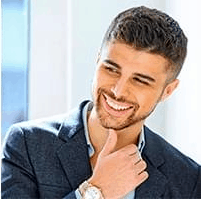 Both Nick and Ben have helped thousands of entrepreneurs to up their eCommerce game. They are considered Ecom legends, experts in social media, paid advertising, branding, building communities, creating great offers, writing copy that sells, customer acquisition, conversions and optimization.
Having sold millions in ecommerce products, with stores reaching as high as $500K per month, and worked with clients that have sold multiple 8-Figures per year, their strategies and tactics are worth learning.
When and where is the Ecom Island Boracay happening?
The Ecom Island Boracay will be held on January 18 – 22, 2020 in the 2019 winner of the World Luxury Hotel Awards, the luxurious Savoy Hotel in Newcoast Drive, Boracay Newcoast.
It is in a private location if you want to be away from the party scene. But it is also close to the hottest spots in the island, D'Mall and Bulabog Beach. A free shuttle service is being offered by the hotel resort if you want to go to the main hotspot of Boracay, White Beach.
What is the itinerary for Ecom Island Boracay?
The schedule of the event is as follows:
January 18, 2020
Arrival and Registration
Welcome Dinner and Drinks
January 19, 2020
Mastermind Day 1
Pool Bar Party In The Evening
January 20, 2020
Mastermind Day 2
Bar Hopping at Boracay Station 2 In The Evening
January 21, 2020
Mastermind Day 3
Private Beach Party In The Evening
January 22, 2020
Closing Day and Departure
How much does it cost to join the Ecom Island Boracay?
The mastermind costs $2,000 per person but if you will be joining with a partner, the cost will only be $3,000. The price is inclusive of your room accommodations and daily breakfast, lunch and dinner buffet.
Get to Know More about Ecom Island Boracay
If these information got you interested in the event, you can visit the official website here for more information and registration:
Ecom Island is an event to be held at a private island resort located in Bohol, Panglao, an island in the Philippines. Your learning experience will be one of a kind, as you will experience a five-star accommodation. With its world-class amenities, you will enjoy their infinity pool and white sand beaches.
---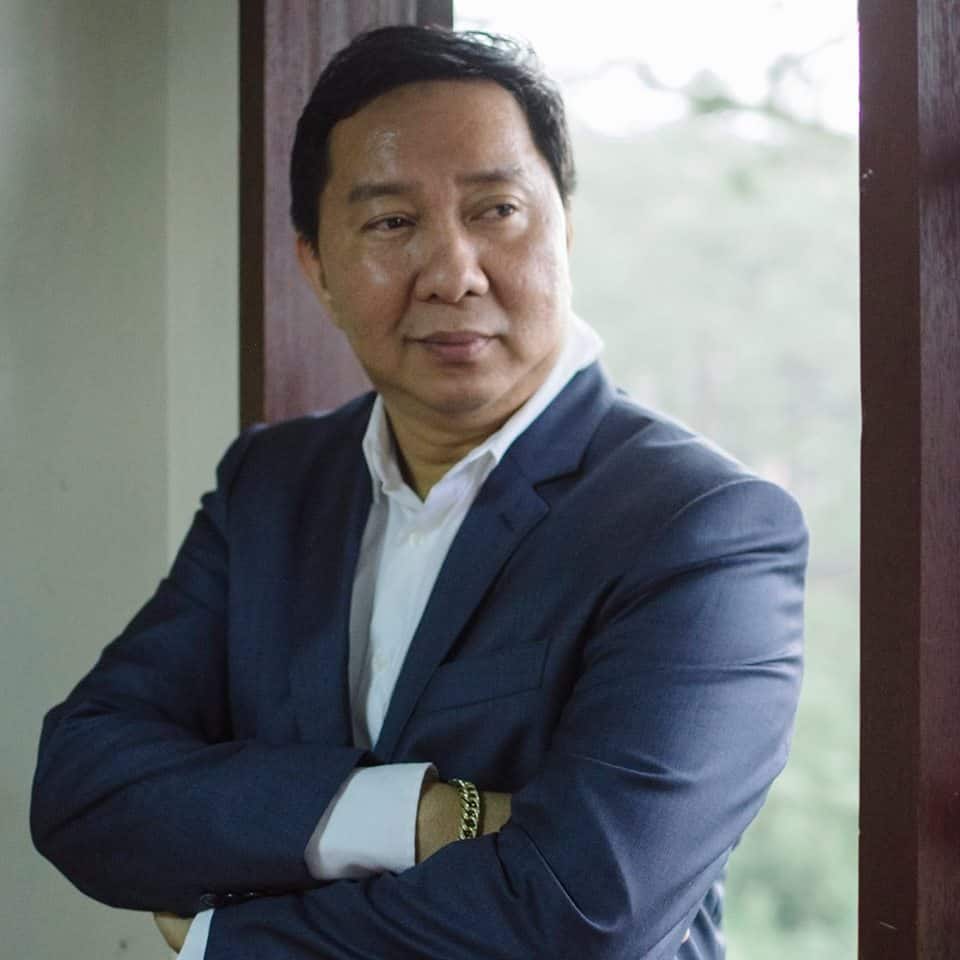 Ace Estrada III, spearheads this event, he is the president of Kingpinning Corporation and Vivixx Corporation. Kingpinning Corporation is widely known as it conducts a series of paid Commerce courses, such as workshops and masterminds. Since May 2017, Kingpinning Corporation has undertaken 6 Commerce course seminars. Meanwhile, Vivixx Corporation is a Philippine-Government certified school that imparts knowledge of technical and vocational courses.
Ace also participated in CBS 2018. More of Ace's information, he invited three smart, honorable, world-class speakers. Let's have a brief introduction about these four brilliant speakers!
---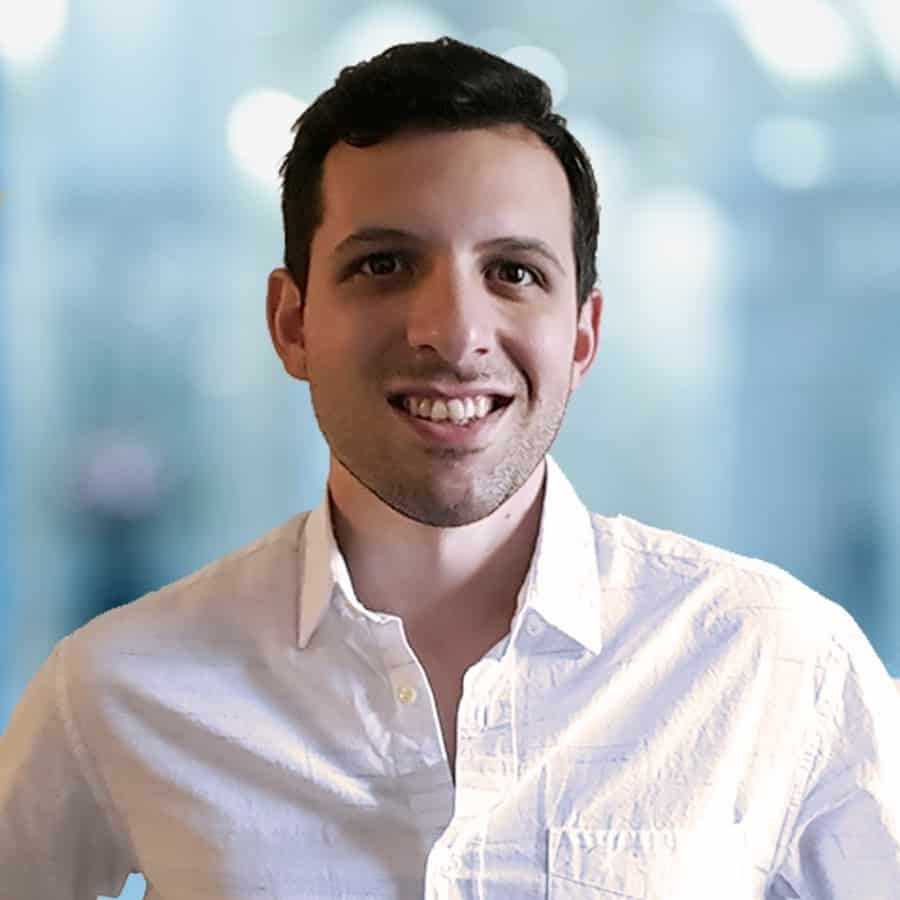 Nick Peroni, the founder of Ecom Empires Group. Ecom Empires is the first online group and platform that provides a high-value online training where it is a possibility to have a million dollar sales, and not to mention, this course training is for free! Alongside Peroni's achievement of being an eCommerce thought-leader, he is also an international speaker and a digital entrepreneur.
---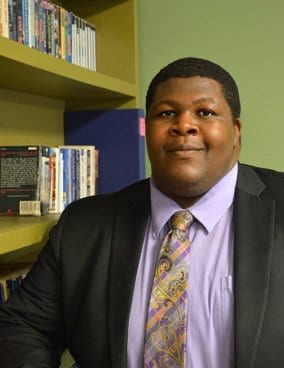 ---
Earnest Epps, the founder of Earnest E-Commerce Dropshipping Community. An international speaker who coaches techniques on e-commerce. Catch him on EcomIsland this June!
---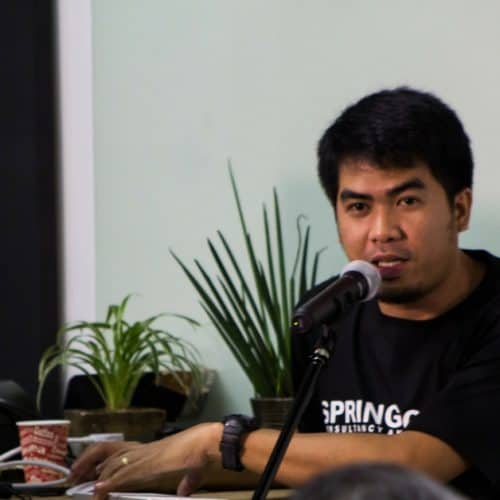 ---
Marvin Espina, the administrator of EcomPinoy, the co-founder of Kingpinning Corporation, and the foremost drop shipper in the Philippines.
---
0

out of

5

based on

0

reviews.
Overall rating: