IrobotBox provides businesses with tools to manage different areas of the organization and integrate them effectively. It uses ERP system software that enables you to consolidate all processes of your business. It is a solution that allows each department to have control over the computer systems and data sources, promoting information and communication sharing.
Get to Know More about IrobotBox
The main goal of IrobotBox is to be the leading system solution provider in China as cross-border e-commerce. Bens Li, founder, and CEO of IrobotBox.com (with the Chinese name of Li Bin Quan) started to become an e-commerce practitioner in 2007. When Amazon was introduced in China in 2013, Bens Li thought that they needed to provide a solution to all those Chinese sellers who do not have an organized system. S
So, IrobotBox was founded in 2014. It focuses on cross-border e-commerce, system development, industry strategy research, industry strategy research, and business management. Today, IrobotBox is the leading enterprise resource planning company, catering to cross-border e-commerce companies. Managing multiple sales channels has never been easier.
Bens Li has started working on B2C sites, independent sites, and e-Bay. Then, his team proceeded in other platforms like Wal-mart, Wish, Lazada, AllExpress, and Amazon. As their management skills are continuously improving, they decided to manage an e-commerce team. They want to share with all the other sellers how to apply the right methods in marketing, purchasing, finance, sales, inventory, human resources, planning, technology, and services.
How IrobotBox Works
The IrobotBox has a unified e-commerce and software company, but each with separate teams. The e-commerce company focuses on Amazon aside from their own brand. IrobotBox offers some electronic products, outdoor products, and household products. On the other hand, their software company acts as a service company, which help the sellers manage their warehouse. Sellers can put their products on Amazon, Wal-mart, eBay, and many other platforms.
It enables the seller to facilitate warehouse management, delivery, and procurement using the IrobotBox system. This allows the seller to manage their orders as well as monitor the performance of their businesspeople. IrobotBox has a huge data analysis function, giving you the opportunity to analyze the page views and conversion rate of your product, ultimately improving your business.
While the Chinese sellers are the main market positioning of IrobotBox, the company now also caters to overseas sellers.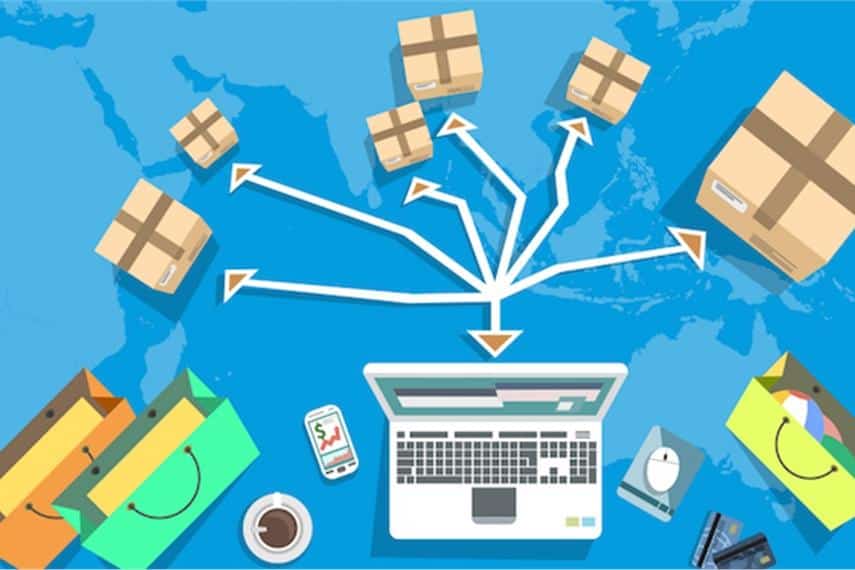 IrobotBox's Services and Feature
System-wide System
IrobotBox stands out from many other different systems out there as it is using a system-wide system. While there are software applications that help in publishing, IrobotBox gives up to 17 platforms to sellers. This means you can publish your products on all these platforms.
Integrate Customer Service Management
All the platforms can take advantage of the integrated customer service management. You can retract all your emails from eBay, Amazon, AllExpress, and so on, and manage them in a specific place.
Product Library Concept
IrobotBox comes with a product library concept, wherein you can manage every one of your products easily. There, you can describe, edit, add images your products in a single place. It is possible to connect them to your online site and out on various platforms.
Large Data Analysis
This IrobotBox feature helps synchronize all the product reviews you get on various platforms such as Amazon. For example, if you get a thousand reviews by selling a product on Amazon, IrobotBox can help you categorize them easily. These data sources will make it easy for you to detect a problem in a specific product for several months, thus finding a solution for it just as fast.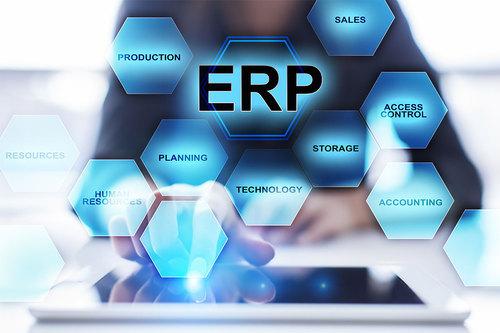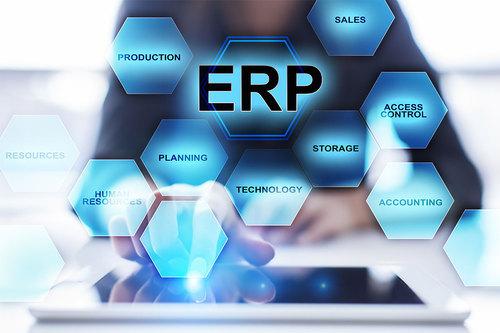 Why Choose IrobotBox

IrobotBox has many developers who are skillful and careful in operating each of their platforms. The IrobotBox system is user-friendly, making management and operation a breeze. Wherever you are, you can log on to the system and manage your products on the web.
The ERP system of IrobotBox offers a lot of benefits in terms of organization, strategy, and operation. It covers increasing supply management, minimizing cycle times, standardizing work processes, and reducing costs. In addition, using IrobotBox software solutions means a better company image and positive employees with high morale. You can conveniently integrate different aspects of your business operations and simplify them in one platform.
IrobotBox hopes to reach out to all the Chinese sellers and use the services when doing delivery, warehousing, and logistics in China. And, to all the overseas sellers, IrobotBox has an English version to help them manage their sales as well.
Reviews
0

out of

5

based on

0

reviews.
Overall rating: