Today, you have to ensure the security and privacy with your IP address, IP location, online communication, and online activities. You can have an encryption when you subscribe to a VPN provider. It will provide you the privacy and security against hackers or surveillances.
When you subscribe with VyprVPN, they provide you a number of selections to change your IP address. Moreover, you can bypass restricted websites.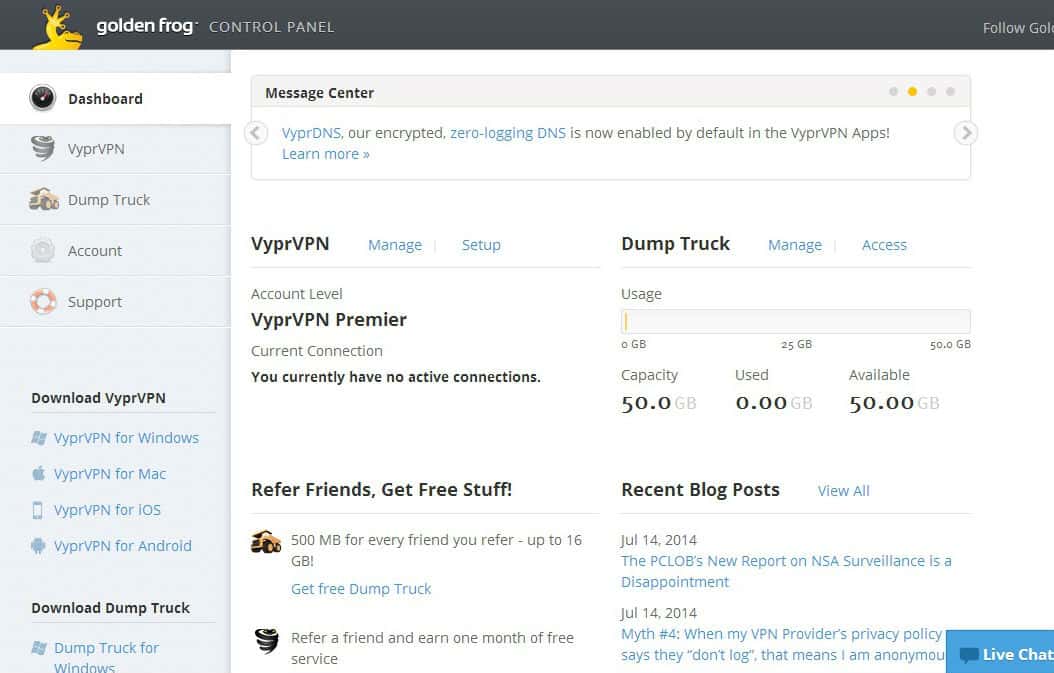 Vypr VPN Features
These are the following features being offered by VyprVPN:
Data privacy
They do not rely on other third party companies to host their VPN servers. They own, engineered, and manage their own VPN servers. It is guaranteed that they are the only ones who handle their data. Thus, your privacy and security is protected.
Fastest VPN
As they engineered their own global VPN servers, it is understood that they provide the fastest VPN across the globe.
Device compatibility
You can have VyprVPN for Mac, iOS, Android, Windows, Smart TVs, and Routers. You can enjoy a fast, reliable, and easy-to-use VPN service.
Worldwide Server Network
Across the 6 continents, they offer over 70 server locations. These server locations branches out to over 700 server clusters and 200,000 IP addresses.
No more throttles
Your ISP only detects the encrypted traffic, as a result it provides a faster and unrestricted Internet speed. You will not have a problem with congested networks. You can stream videos and movies without hassle.
Unlimited services
Vypr VPN is limitless. You can easily change your server locations anytime without download caps or bandwidth restrictions.
Multiple protocol options
There are a number of protocols utilized by VyprVPN, you can select the level of speed, encryption, and protection from the following protocols:
PPTP

Chameleon

™

OpenVPN

™

L2TP/IPsec
Chameleon™
It uses OpenVPN 256-bit protocol to encrypt data. With this feature, you can bypass blocked websites, and hide from hackers and government surveillance.
VyprDNS
This feature increases the level of privacy and defeats censorship. It is automatically connected with VyprVPN.
NAT Firewall
This is an additional layer that provides security for your connection. All of the unrequested inbound traffics are blocked. You need NAT Firewall to ensure safe browsing with your applications. You do not have to worry, there are no additional software or configuration required.
VyprVPN App Showcase
There are multiple applications that you can integrate with VyprVPN. These applications are the following:
Boxee

Feat VPN

OpenVPN

™

Connect

Viscosity

Tunnelblick

Shimo

Synology NAS
What are the products of Vypr VPN?
Vypr VPN Plan Subscription Rates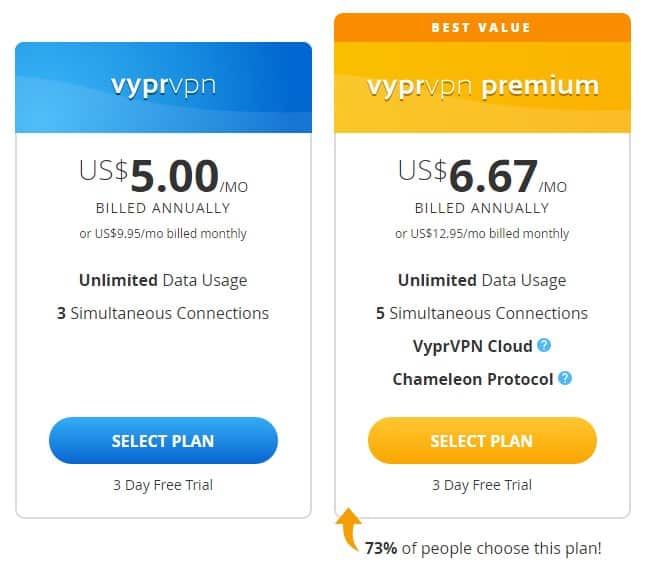 You can choose between two plans subscription and billing cycle.
The first option is for $5.00 per month when billed annually, that sums to $60.00 every year. But, if you want to pay it monthly, you can have it for $9.95 per month. This option plan allows you to connect simultaneously in 3 devices.
Meanwhile, the second option is for $80.00 every 12 months or $6.67 each month when billed annually. However, if you want to bill it monthly, you will have it for $12.95 per month. This premium plan is the most recommended because it allows you to simultaneously connect 5 devices, and you can control your own dedicated server. Moreover, this plan has a Chameleon protocol.
If you are still hesitant, you can try a 3-day trial with VyprVPN. This is risk-free, you will not be billed until the 3-day trial ends.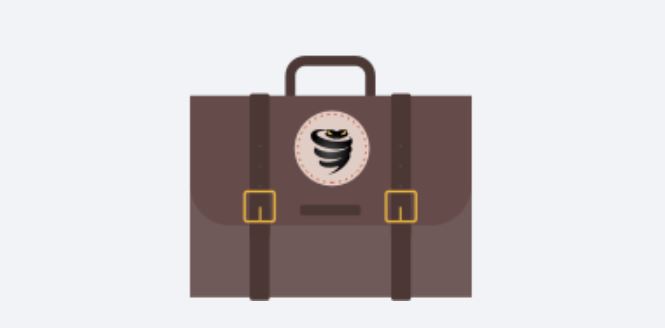 Vypr VPN for Business
You may think you do not need a VPN, but if you are a travelling employee, a remote worker and distributed workforces, a journalist, or an entrepreneur. You definitely need VyprVPN for business!
Everything is secured with VPN services. You are given the assurance that all of your business communications remain private and secured. If your business team is travelling or out on a public place, unsecured WiFis are not a problem. Moreover, you can access through restricted blogs or geolocations.
VyprVPN for Business Features

Enjoy all the following features of VyprVPN:
Easy User Management
This admin interface gives you the ease to manage the accounts of your business team. You can add or remove users and you can control the access with admin or user privileges.
Dedicated Account Manager
There is a dedicated account manager that helps you to quickly assess the needs for your business. Moreover, if issues arise, VyprVPN has a 24-hour friendly customer support.
Apps for Devices
It is compatible for most devices including Android, Windows, Mac, iOS, and Smart TVs.
No Third Parties
There are no third parties, they use their own network to provide the highest form of privacy, service delivery, and security for you and their business.
Fast VPN Speed
They provide the fastest and most secure virtual private network for your broadband Internet connection.
Unlimited Usage
You can connect to whatever server you like, there are no restrictions or download capacities. No additional charges incur when you switch from one server to another.
Chameleon Protocol
Metadata are shuffled to avoid deep packet inspection (DPI), VPN blocks and throttles.
NAT Firewall
Unrequested inbound traffic are blocked by this feature.
What are the plan subscription for VyprVPN Business?
Just like the personal plan, there are only two options to choose from. You can subscribe for VyprVPN for Business or VyprVPN for Business Cloud.
The VyprVPN for Business plan subscription gives your business communication a high-grade security. Some of the features this plan include are multiple user management, global business servers, and dedicated account manager. Payment starts at $229.00 annually.
Meanwhile, the VyprVPN for Business Cloud allows you to take control of your network. The plan includes a dedicated IP address, a dedicated server, and a fast and easy deployment. This plan subscription starts at $349.00 per year.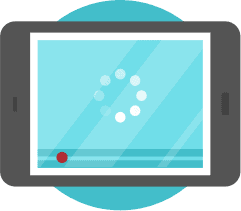 Why VyprVPN?
The VPN services of Vypr VPN is powered by Golden Frog. They are committed in application development that preserves the open and secure experience of an Internet user without intervening their privacy.
Reviews
0

out of

5

based on

0

reviews.
Overall rating: