Xoom cuts the distance between you and the people you love around the world. It will allow you to reach over 75 countries anytime, anywhere. It is not just about the money, but it also gives you the everlasting connection. You only need their phone number! In an instant, your loved one will receive the load. If your loved one from the United States is in trouble, save them by taking care of the payments directly from the United States.
Xoom assures you that your financial information are secured. They a technology that proves to protect and secure all of your personal information. You do not have to worry! There is a money-back guarantee. If you need some assistance, they are just one call away.

Xoom: Send Money Services
The send money services of Xoom differs in every country, there are some countries that does not support this service. Each transfer can be up to $10, 000 to $25, 000 USD, it depends on the country.
When you exchange or send more than $1,000 USD, Xoom offers amazing rates and fee-free transfers!
You can also do bank deposits if it is available in the country of the recipient.  You can deposit to any dollar bank account. Most of the money transfers will be available within or after 1 to 2 business days. Check the bank locations.
Xoom: Reload Phones
You can send phone loads in an instant with Xoom. What you only need is their phone number. How does this phone reloads work?
Enter the phone number of your loved one.

Choose the desired amount you want to load.

Pay.
With this three steps, you will get an instant reloads.
Xoom: Calculator
Visit the fees and currency exchange calculator at Xoom. When you transact with a currency different from the transaction, Xoom makes money for the exchange. More so, Xoom rounds to the nearest 0.05 peso.
Fees vary, it depends on the payment method, transfer amount, currency selection, and the receiving option.
Feel free to use the calculator. Check the fees and exchange rate before your transaction!
Sign Up and Send Money with Xoom!
Xoom makes tracking your transfer easier than ever. They will send you updates through text messages, email notifications, and online access using your phone or computer. Moreover, you can call their support staff. They are available 24/7!
When you refer Xoom to a friend, you will have a $20 incentive. If your friend transfers $400 or more, the transaction fee will be excluded.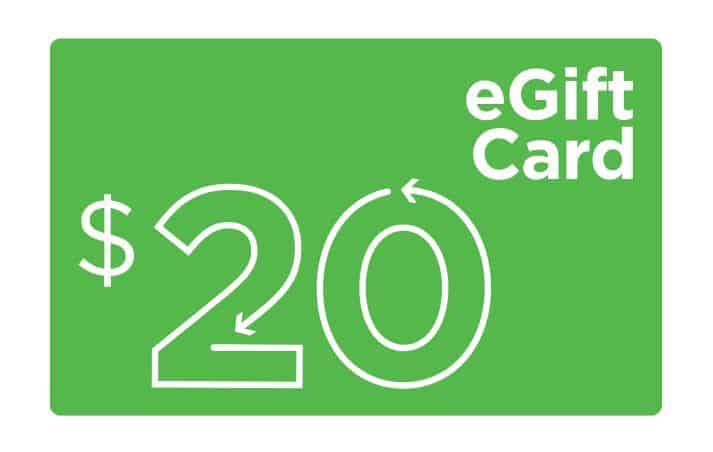 For more inquiries, you can call their friendly customer support. They are available 24/7!
Reviews
0

out of

5

based on

0

reviews.
Overall rating: