Amazon FBA
Learn How To Setup & Start Your Amazon FBA Business.
Are you looking to get started with Amazon FBA? Especially from Asia such as Hong Kong, China, or Philippines?
Then this workshop is for you! A 2+ hour workshop going through the start to launch of your Amazon business from Asia.
Join GFAVIP to Access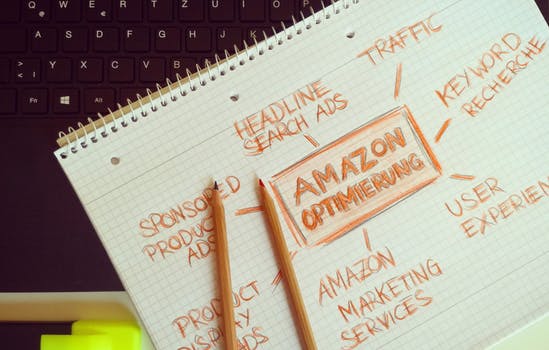 Where to incorporate
What is the best place for you to setup the business? Should you file as an individual or as a company? If company, from where? Hong Kong, Why?
Opening Seller Central
Where and how to open Seller Central. What you will need.
Building your Brand
Amazon is all about building brands now. We discuss US trademark, Amazon brand registry, and the timeframe and steps needed from start to enhanced brand content benefits.
Product selection, niche selection
Where to go for product ideas. How to find your angle, your niche in Amazon FBA.
Keyword research and tools
What you need to find the needle in the haystack once you do get your product category selected and want to hone in on the right product and prepare for your listing.
Creating your First Listing
How to get your first listing on Amazon. What you need before you can create your own PL (private label) product.
Launching and Marketing tactics
Amazon centered. There is so much you can (and should) do for launching your product. In the final section of the workshop we give Amazon specific tips and tricks to get ahead with your listing.
So what are you waiting for
Join us in this online workshop where we have the slides, video recordings, and text summaries you need to know how to get the Amazon FBA business you always wanted.
The clock is ticking, now is the time
Do this really cool amazing thing starting today!