Learn About China Business From Experts
Get The Latest Knowledge Direct From The Source

Thursday to Friday, Feb 8-9, 2018
Sunny Isles Beach, Miami, Florida
---
The event schedule has passed. Sign up by clicking on the button below to know more about the upcoming events.
Get on the Events Guest List Now!
---
Looking to Get Unfiltered China Business Knowledge?
Want to learn how business is done in China from people living there?

Then take part in a China Business Workshop – right in Florida, USA!
Take this chance to learn on-the-ground China business tactics and strategies while the experts are in America visiting from China.
China Visa Understanding
Understand what visa options are right for you and your staff in Mainland China
Finding Chinese Partners
Finding the right business partners and distributors in the Chinese markets
China Factory Sourcing
What to look for when choosing a factory to source from the millions out there
Business Culture Differences
And how to leverage this for your advantage
Chinese Social Media
Get the ins and outs on what is hot in Chinese social media and how to get it to the next level. Wechat marketing, and steps you can take in your business today.
Market Research In China
What platforms and tools you can leverage to learn what Chinese consumers think of your product and industry.
Mobile App Market Landscape
How Chinese choose which apps to install, and how to tap into the Chinese mobile phone phenomena.
Interactive Question And Answers
Ensure you get the attention you need. Ask questions to the experts throughout the workshop and get invaluable insights on leveraging china business for your company.
Chinese Company Setup
Do you need to setup a company in Mainland China to get going? Or Hong Kong? What are the various options and advantages of each – and what is perfect for your company?
Assistance Booking Hotel Accommodation
Need to book a hotel? Let us know and we can help arrange
Learn Real China Business Strategies – here in Florida
Take a flight out from your home city in America, this will be a truly valuable workshop. Get the firsthand knowledge of doing business in China, and save the international airline tickets, hotels, and headaches! After registering, let us know about you and your business so we can maximize the workshop for your needs.
Learn China Business While in Sunny Florida!
Photos of Previous GFA Events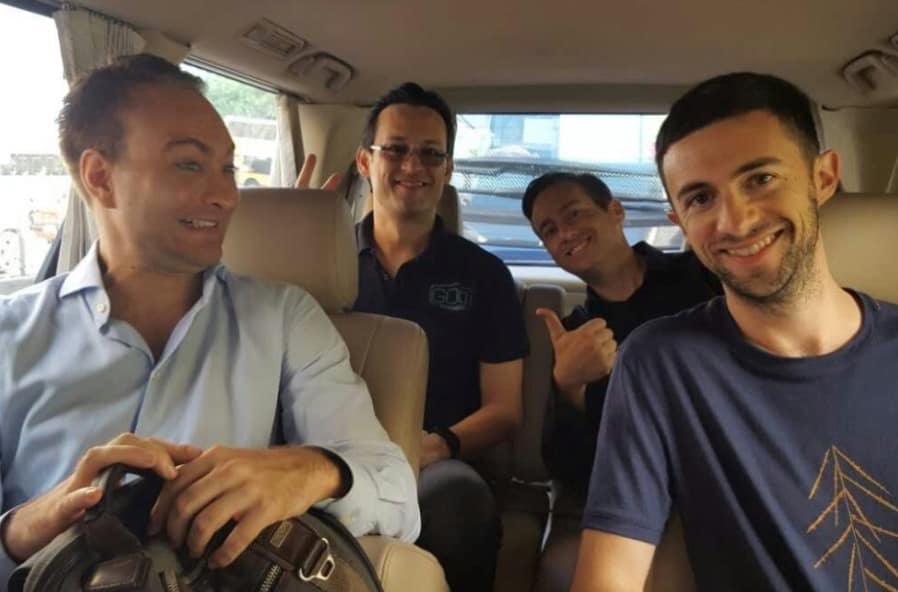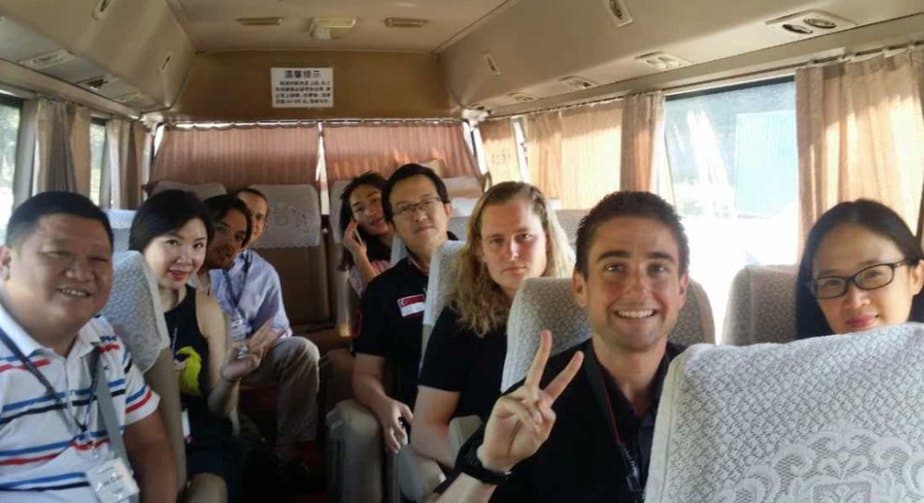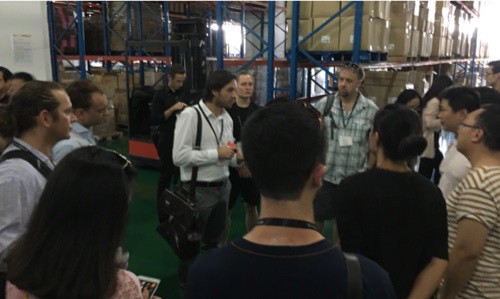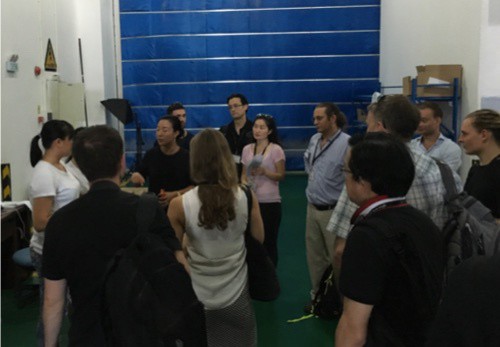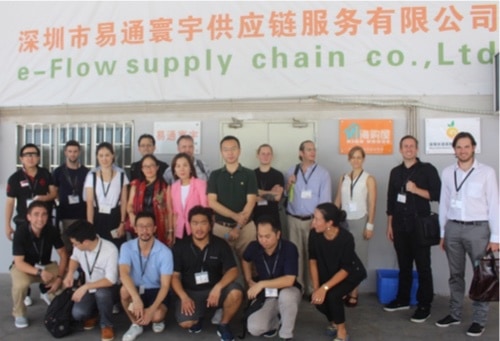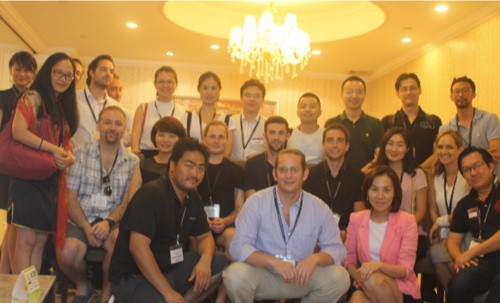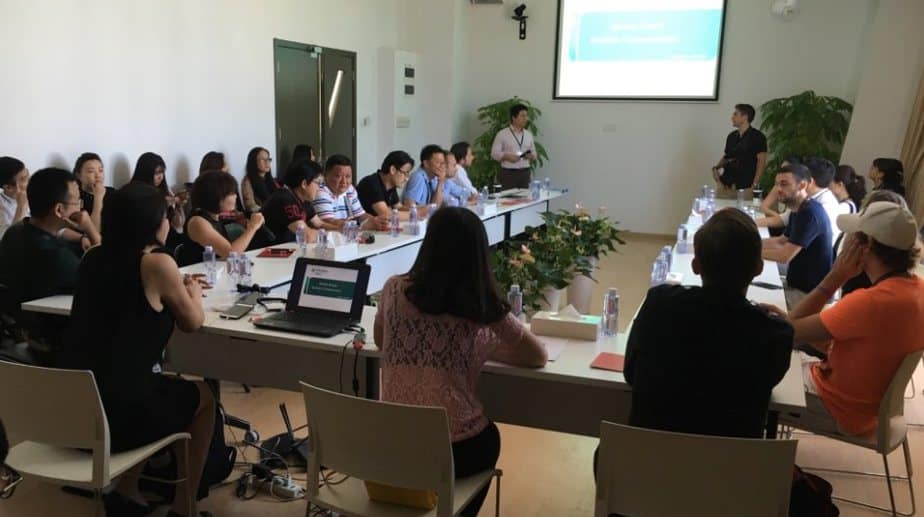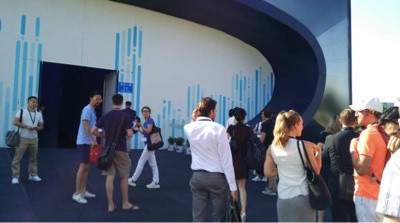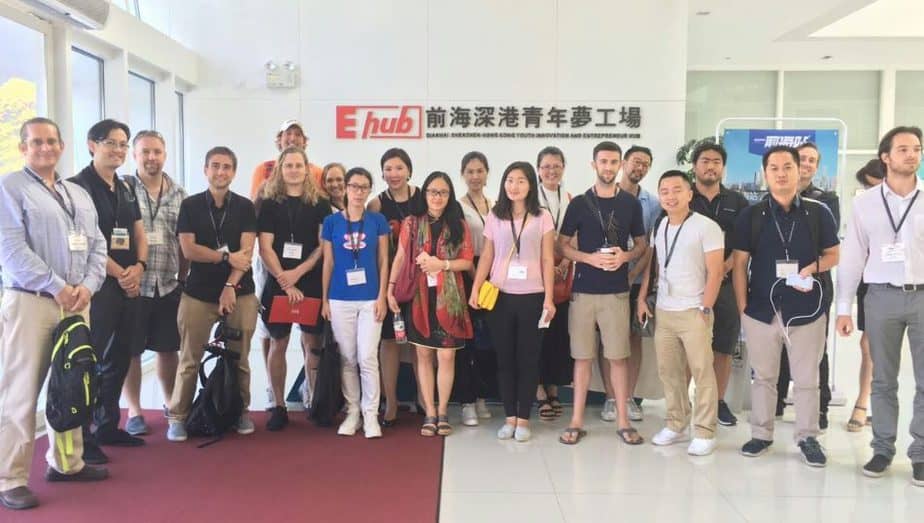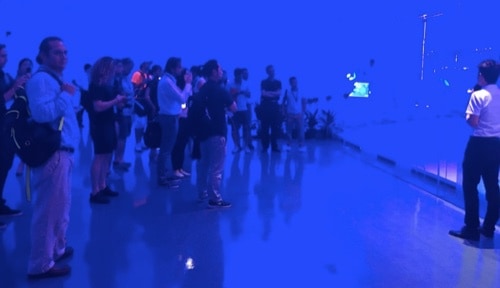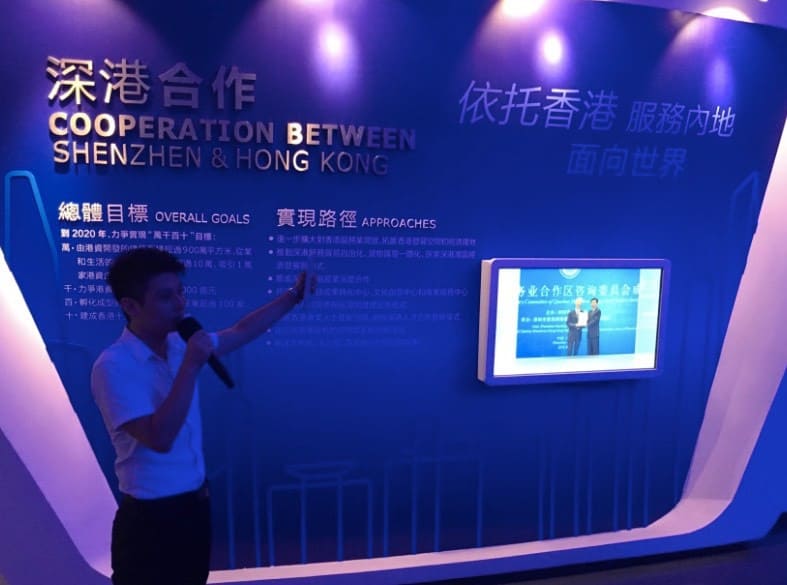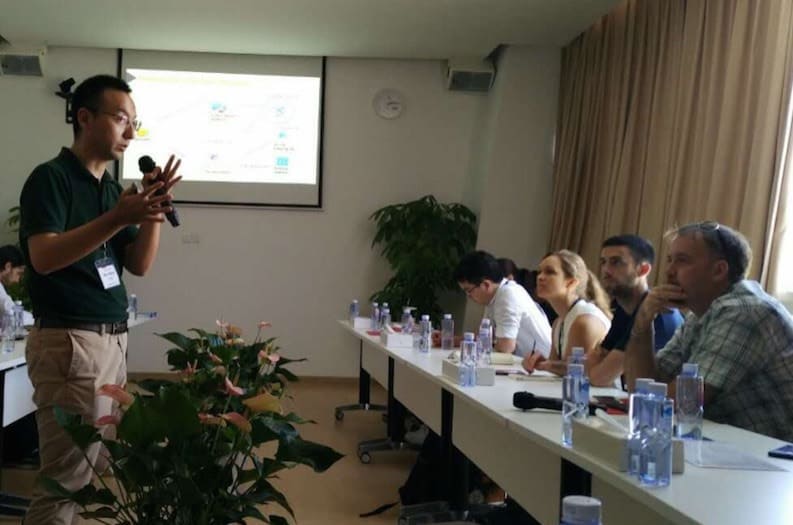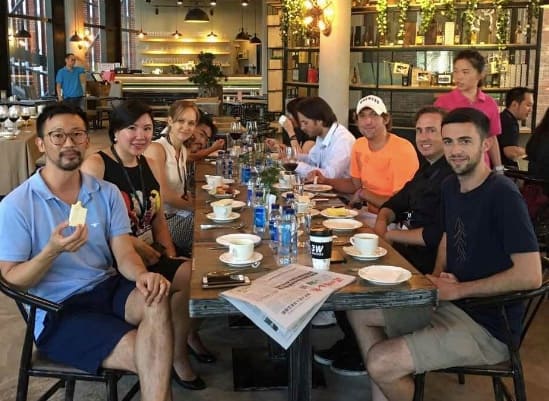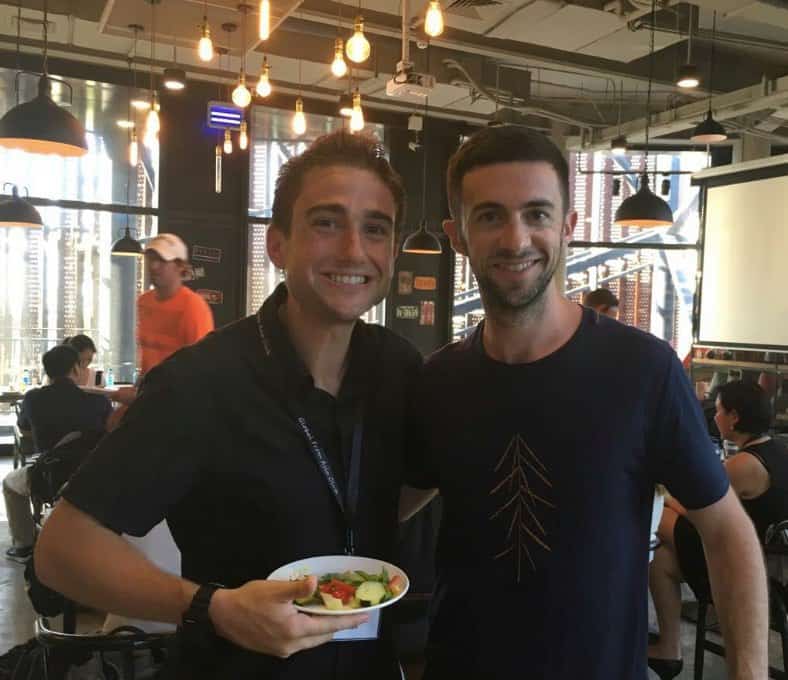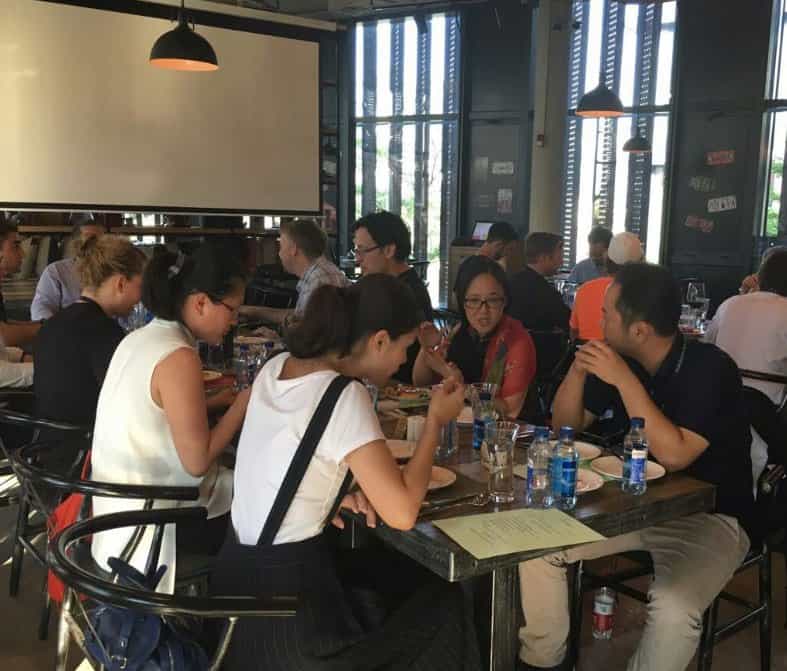 Join Us For An Amazing Workshop in Miami, Florida!
Learn About China, Hands-On
Are you looking to learn the real deal about China business? This is an intensive 2 day business workshop where you will get the attention you need, questions answered, and knowledge you need.
Then this workshop is for you! See you there and learn!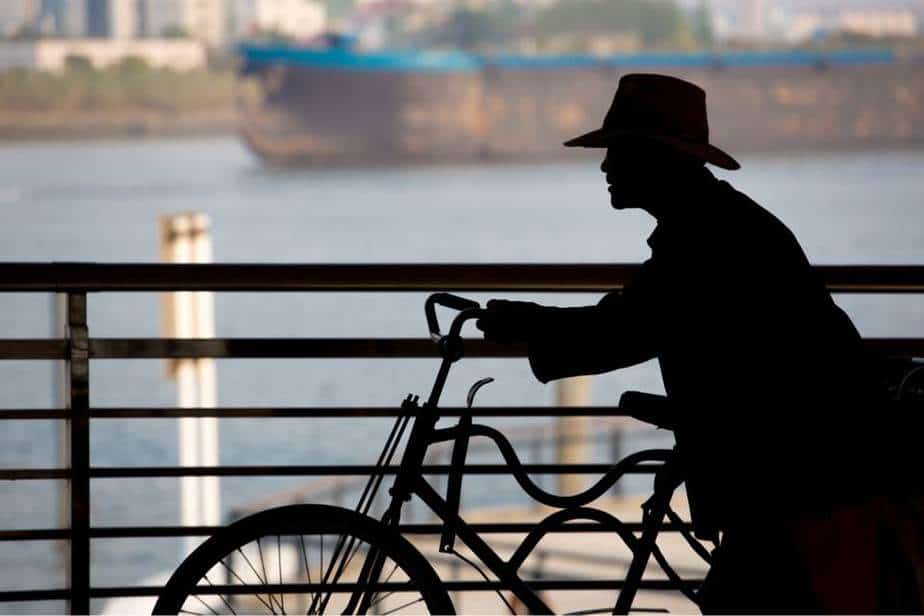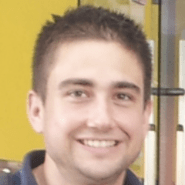 Mike Michelini
Host
Global From Asia

American social media & e-commerce specialist being China since late 2007, I'm passionate to help companies do business in China leveraging the power of social media and e-commerce. I host a weekly podcast GlobalFromAsia.com to help businesses understand how to do business in China and other parts of Asia. I love Sina weibo, Tencent wechat, and believe they are the most powerful tools for any company to unlock huge value in the Chinese market.

---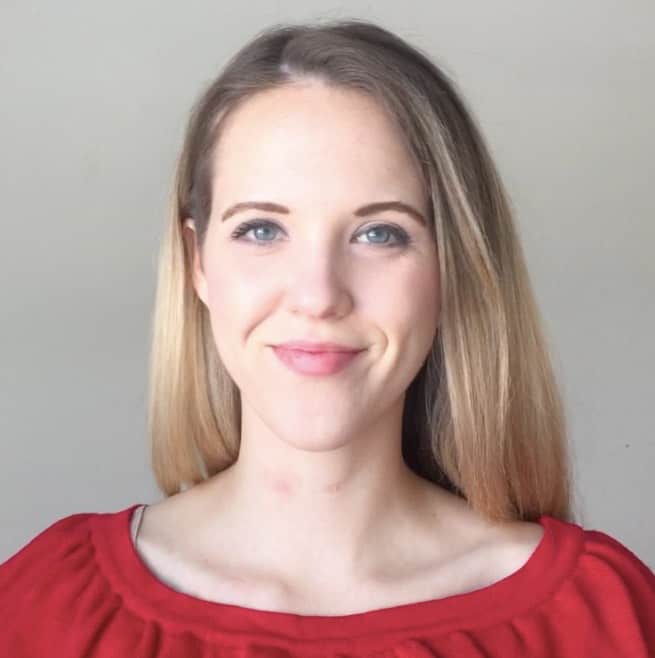 Lauren Hallanan
Host
China Influencer Marketing Podcast

Lauren is a Chinese social media marketing expert, writer, travel influencer, and host of the China Influencer Marketing Podcast. With possibly the most unusual resume you've ever seen, Lauren previously worked as a professional live streamer, ran events in China for some of Hollywood's top film companies, and hosted a travel show on Chinese TV.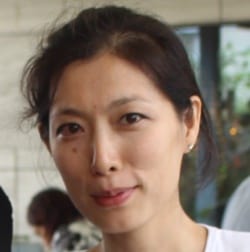 Wendy Wang
VP, Co-Founder
Global From Asia

Wendy has over 10 years experience with mobile app marketing in China. As a Chinese born, business development experts – she is comfortable to answer any and all questions about various topics ranging from:

Raising investment in China
App marketing to Chinese
Growth Hacking
Dealing with Government relations

And much, much, more!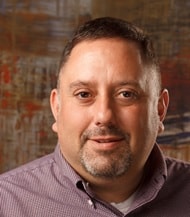 Andy Church
Problem Solver
Insight Quality Services – Third Party Sourcing & Quality Agency

With over 20 years experience in Retail, Manufacturing and Quality Assurance and 12 years living in Shenzhen, China, Andy founded Insight Quality Services.

Insight works with retailers and vendors from North America and Europe providing quality assurance and sourcing services primarily for private branded product.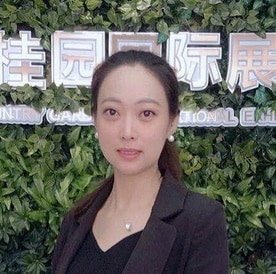 Nancy Wang
Chinese Real Estate Agent
Sales Rep

This will be Nancy's first time to America! She is a seasoned China real estate agent and in USA looking for opportunities to sell to her Chinese investors.

This is a great chance to meet a local Chinese sales guru and get an inroad to selling in China.
We Look Forward To Seeing You In Person!
Meet Quality People
Don't waste time in Asia talking to talkers! Instead, meet high level and qualified business owners at our closed event!
Quality, Private Content
Hear from speakers who have been in your shoes. Sharing insights and battle stories that are not common to be found anywhere online!
Personal Help
Get matched up amazing experts in the industry and hear first hand from people who have been in China for decades, or their whole life!
The Agenda
Incredible China business workshop you can enjoy, plus networking to grow your business.
Day 1: Thursday, Feb 8, 2018
Roundtable Discussions
1 PM - Welcome
Lets get to know each other and engage.
1:30 PM - Round Table Discussions
Each participant will introduce themselves and what they are looking to do (or doing) with their China business endeavors.
6 PM - Enjoy Dinner
Let's have a nice and relaxing dinner together where we can build relationships deeper.
7:30 PM - Networking
Enjoy a quality Chinese traditional time together with other attendees and special guests.
---
Day 2: Friday, Feb 9, 2018
Intensive Workshops
---
8:30 AM - Check In for the day
Check-in, Registration, networking – Make sure you come on time, and register in advance.
9:00 AM China Business Presentations
Dive deep into China business with various presentations and topics (see topics in description above)
12:30 PM Lunch and Networking
Enjoy networking together with others attending the China Business workshop and make some connections.
2:00 PM More Presentations
Dive deeper into China business with more sessions.
6:00 PM - Event Over!
Thank you for attending our China Business Workshop, wrap up.
6:30 PM - Informal Networking
For those who want even more, let's get together and discuss more cooperation.
---
Register Now
Ready to make moves and make a smart investment in the China Business Workshop? We have two options, depending on if you are able to attend the workshop in person or not. This is to accommodate all levels of experience and needs.
So you ready to get involved? We offer various different ticket options:
Option 1 - Online Workshop

Can't make it in person to Miami, Florida? We understand and offer an extensive online course called China Business Workshop just for you

Option 2 (recommended) - 2 day In Person Workshop

Let's meet and do an interactive 2 day workshop all on China business!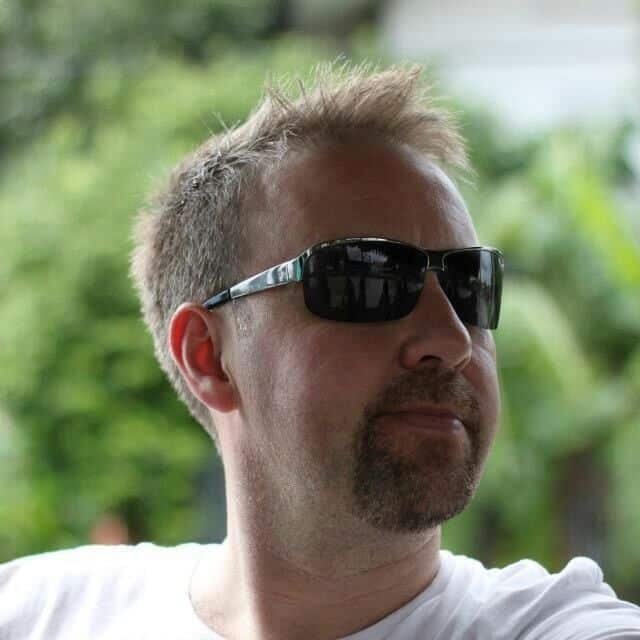 I thought the (Qianhai trip) was really excellent! Especially the guy from the Chinese government. He didn't just read from a powerpoint, but explained it in great detail and really knew his stuff.

– Chris Davey.
Online Course
$897 USD
$497 USD
Access to China Business Workshop Online Course
Access to China Business Workshop Wechat Group
1 Hour Phone Consultation
2 day In Person Workshop
Evening Networking Session
Access To Amazing China Business Experts
Buy Now!
Hands On Workshop
$1297 USD
$788 USD
Access to China Business Workshop Online Course
Access to China Business Workshop Wechat Group
1 Hour Phone Consultation
2 day In Person Workshop
Evening Networking Session
Access To Amazing China Business Experts
Buy Now!
Our Vision: Massive Opportunities For Businesses To Go "Global From Asia".
Global From Asia is about leveling the bar. It represents the trend that business can be done from Asia. But you need the right skillset and the right mindset to succeed. That is where we come in and help.
Watch The Videos From a Previous China Business Trips
Meet the Team
Here's the team that is making it happen!
---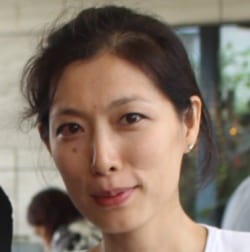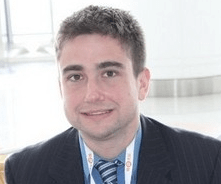 ---
Wendy Wang
China Business Development
Wendy has a passion for connecting people. She has organized mobile app events in Beijing and worked in the high tech industry her entire career. She is a great business development professional who is putting her contacts to make this event spectacular.
Mike Michelini
Western Business Development
Mike understands the needs and frustrations of foreign business owners in China. He has worked in ecommerce for 8 years and been in China close to 10. He is the host of Global From Asia and works hard to get the right information to the business community about business here.
We Look Forward To Meet In Florida!
This Will Be a Great Learning & Networking Opportunity For All
We will be hosting at a private business center.

If you're looking for a hotel – here are nearby choices: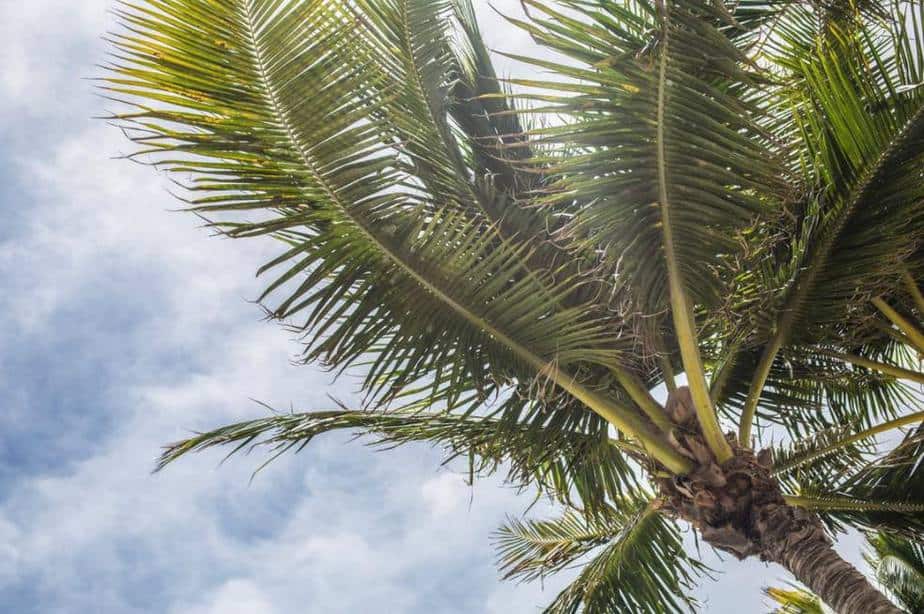 Join Us!
members waiting to connect with you!
Frequently Asked Questions
Reserve your ticket today!
---