China Sourcing
Learn The "Down and Dirty" Of Finding a Factory In China
Not sure where to start on your China factory search?
Or
Are you looking to buy from a Chinese factory and not sure how to setup the deal?
I remember being so dumbfounded and overloaded with information when I was doing my first sourcing. During nights and weekends from my fifth floor walking in New York City, I was searching the classic Alibaba and Global Sources directories  and struggling on Skype calls and email to try to make a deal.
Over a decade here in China (and counting) and Global From Asia wants to save you all those headaches.
In an unbelievably fair and straight forward way.
Check out the online workshop of the China Sourcing and Factory Finding seminar.
This is a 2 hour, multiple module workshop Mike Michelini hosted live – along with the templates and strategies to take home.
Buy Now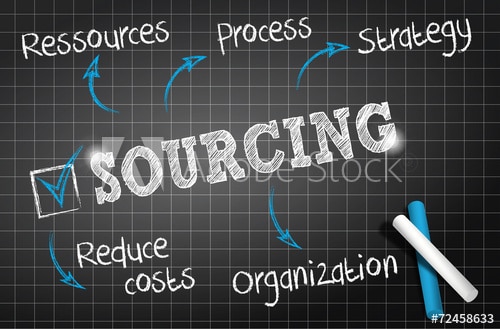 Understanding the factory owner's mindset

What are they looking for? Knowing this the sooner the better is critical

Finding the right supplier

How to find that "needle in a haystack", with some unique perspectives.

Communication best practices

How to communicate with the Chinese factory and knowing the organization structure.

Bargaining

Do you take the first price they send you? What to do on the re-order?

Understanding the order flow

From start to finish – we go through from factory order placed to doorstep in your target home country

Contract

How to set it up and what to expect. Do you bother with a contract or not? We discuss and show contract examples.

Maintaining the relationship

What to do once you have the order flowing.
This is a workshop hard to put a price on. But we want to extend this for a fair price to make it win-win for you and us. We hope to reach more people but also earn a small fee in exchange.
Buy it now and get immediate access.
So what are you waiting for – take us up on this offer before we wake up and increase the price!