Organize Your Next Company Event With Global From Asia!
Why Us?
Network
Leverage our network to ensure you have a great turnout at your next business event.
Experience
Rest assured that your event will be organized and managed in a smooth and professional way.
Enjoy
Stop wasting time having headaches trying to do it yourself, and enjoy that special day!
Let Us Work Together
Are you a business that wants to reach a similar target audience as our amazing people here at Global From Asia? We are a great community of online business owners in e-commerce and cross-border business between China and the world.
We'd love to work with you on organizing an amazing event to bring your brand in front of our audience. There are a few ways we can work together and today we will outline them.
A professional network gathering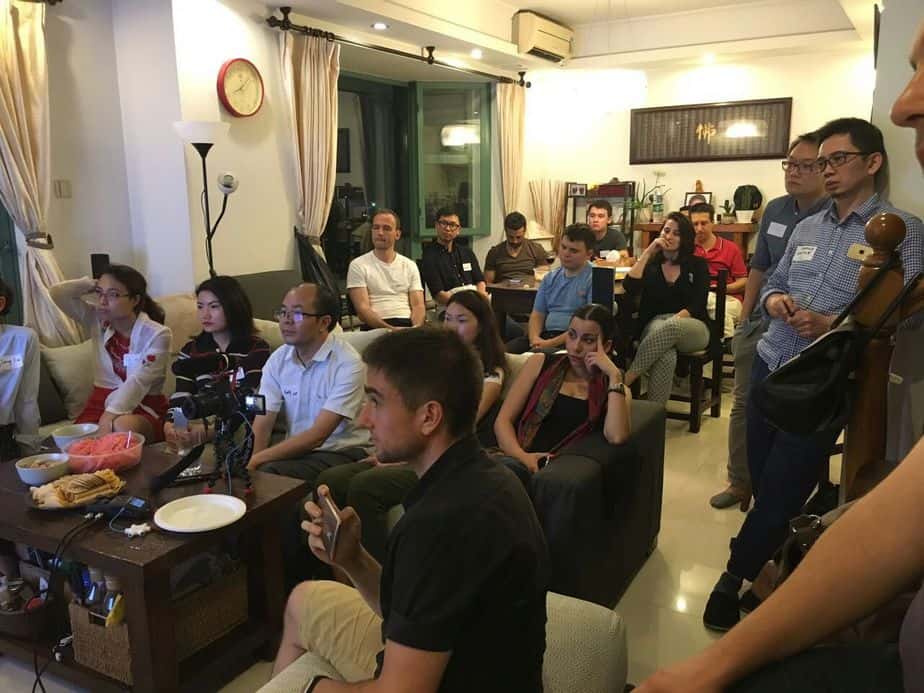 Connect with like minded businesses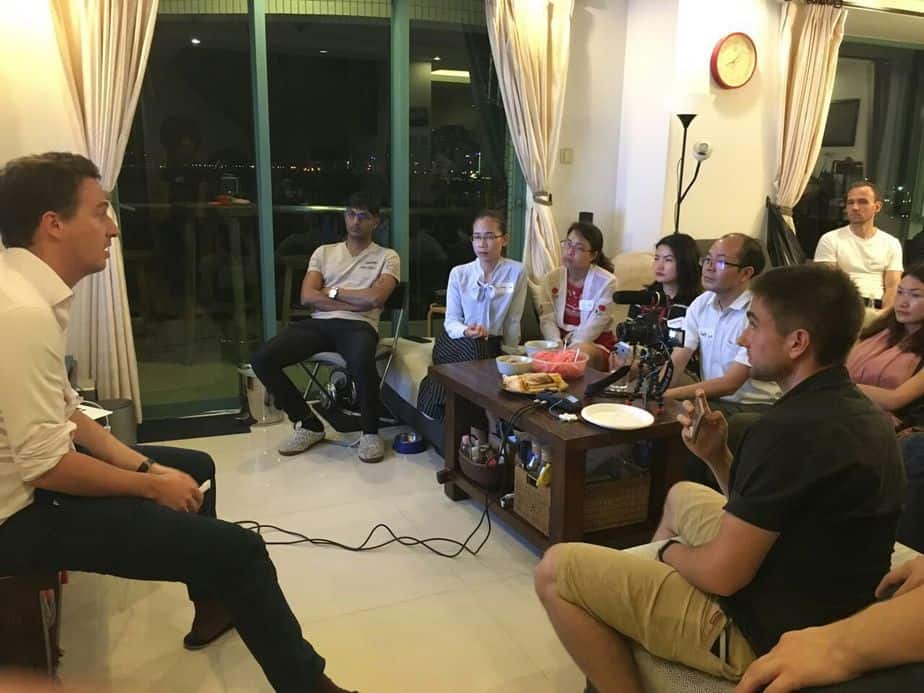 Share your experience & build trust
Be The Highlight Of One of Our Meetups
We host regular meetups and can have you as the main feature and sponsor behind one of them. Working in this way you would fit into this main format:
Date and Time: Weeknight, normally Thursday evening, 7pm to 9pm
Speaker: we suggest you or someone in your company is the speaker, to explain your company story and the purpose of this celebration
Networking: After the speaker session, we can have everyone network together, ask you questions, and get to know everyone better.
| Choose Meetup Option
"Aloha Mike,

Thank you for the 5 part mini course. I also want to thank you for the Global from Asia podcast as I enjoy listening and find the blog fun, intriguing, and educational. I am now in a situation where I believe that a HK company might be right for me, however I greatly appreciate any advise.

I am excited about the future and look forward to always learning and growing.

I am not sure if this is the right email address to reply to but thank you and keep on keeping on.

Thank you,"

~ Eric, Hawaii
Option 2: Cross Border Summit
---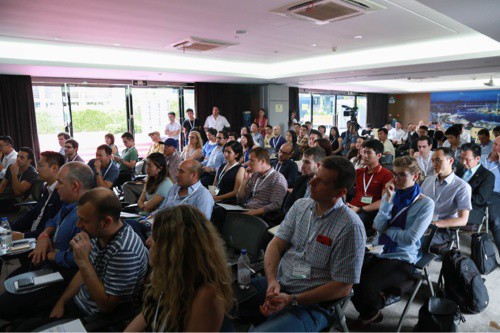 Top notch business conference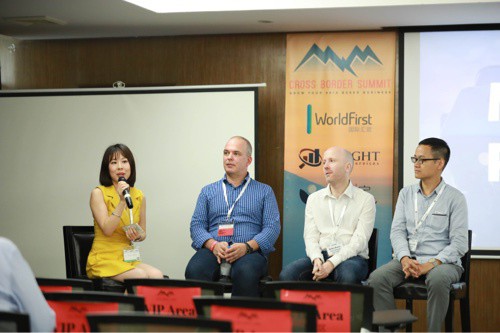 Find business leaders throughout the event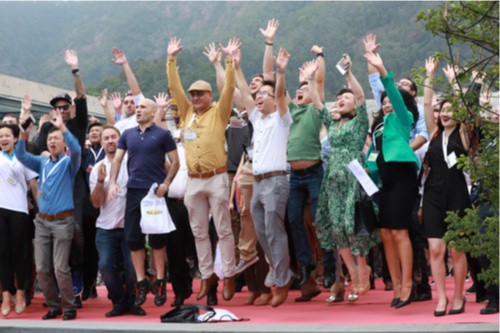 Share your experience & build trust
Be The Highlight Of Our Cross Border Summit
Sponsoring our Cross Border Summit is a great way to get in front of a large group of our audience, in person. There are various levels of sponsoring, but one way to get a dedicated event inside of ours would be to have an afterparty.

During the summit, we announce various events in the evening, and we can title yours the official after party hosted by your company and brand. Here we can have the afterparty fully displaying your company and your brand, with you and your staff on site to share the news and offers your company provides.

This is a great way to "piggy back" off what is already happening at Cross Border Summit (an amazing time) by having an event inside of an event.
| Choose CBS Option
"Proud & honoured to have participated & been invited to talk about Nogogo Online Groceries on some panels @ the 2017 Cross Border Summit . A big congratulations to Michael & his team from Global From Asia for holding an amazing event that will only get bigger and better every year . Looking forward to the 2018 event ."

~ Glenn Ball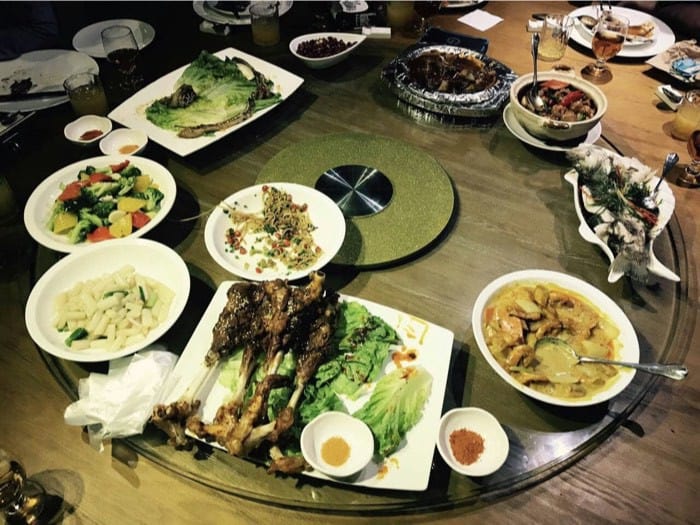 A private dinner or luncheon.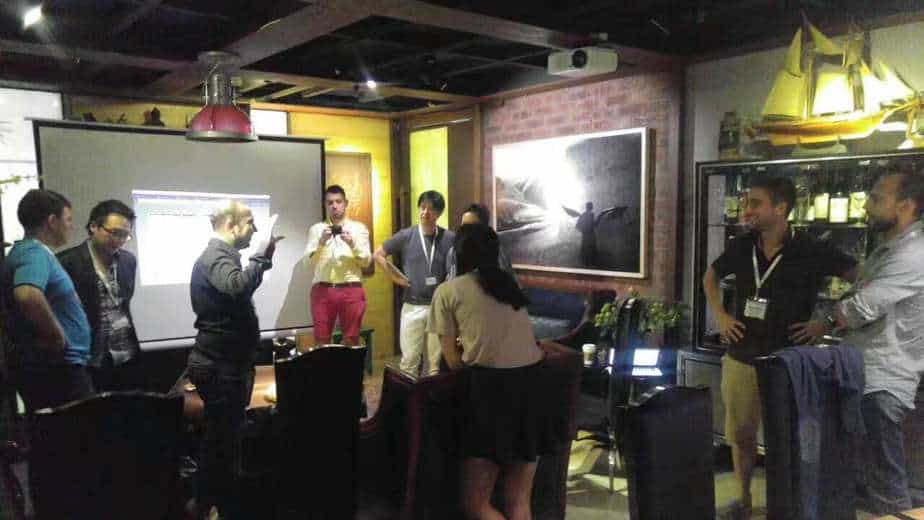 Bring high level experts together.
Having Your Own Dedicated And Custom Event
Do the above options not fit into your vision of a corporate event with the Global From Asia audience? Let's talk about making something special for you. Here are some ideas of what we can do:

Milestone or Launch party – if you are a GFAVIP member and your business is having a special event, milestone, or launching a new product or service, let's make it epic together! We will tell our members and the community about this special event and invite them out.
| Choose Custom Option
Make The Best With Your Next Business Event
What is your goal for the event? Is it to get people to signup? To buy? Or brand awareness? By us knowing your goals, we can be help to find the most suitable style event.
Do you have staff to help manage the event? Do you have workers on your team with event experience? Or do you need our team to organize and operate the event?
How many people do you want to have from our community? We focus on inviting our members and others in the community who are in e-commerce and already established in the cross-border business world. How many of them do you see coming?
Is there a ticket fee? Do you need to charge a fee per person, or will you be covering the cost of the entrance fee?
What is included? Is there food and drink? Is there music?
What kind of venue? Where do you want to host this? In a hotel conference room, at a bar, at the beach? Is the location convenient for people to come to? If not, will you help with transportation (we can help book a bus if needed)
Do you need speakers? Will you need us to invite any special guests to speak or help host?
Any specific people on the Global From Asia team that are expected to come? Do you expect/require certain people on the GFA team to come, such as Mike Michelini?
Attendee List Access? Do you require access to the list of those who attended? Normally if it is under our brand, we do not provide the list, but if this is something that is required, we can make it clear to those attending who will receive this guest information.
How you will measure success? We want to know what your KPI (key performance indicators) for the event are. What is above average, acceptable, and failure in your eyes for this event?
Timeframe – when do you want to host this event? The more advanced notice we have, the better we can do to make this a success.
Cooperate with other members and brands? Would you be willing to combine your forces with some of our other brands in the membership? Depending on your budget and expectations, joining forces with others may make this even bigger and more effective.
The list can continue, but we hope these questions have sparked some ideas.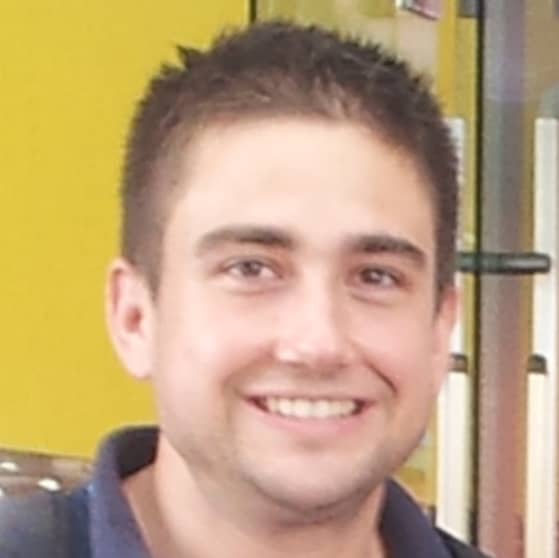 We look forward to working together to make a win-win business event together. Trust and relationships are critical anywhere in the world, but especially in China and Asia – let's make the most together.
We're so excited you are interested in organizing an event with GFA. Let's do this, and let's take your business brand to a whole new level together. Please contact one of our GFA representatives and let's put together a win-win proposal!
| Let's Get In Touch