Learn, Network, and Grow with Cross Border Business Experts
Meet Our Experts Network
Doing business around the world has been something locked up for the massive conglomerates for decades. At Global From Asia, our mission has to been to bring this mysterious task of running an international business as a hustling startup or a budding business owner. Its been years and there is no end in sight for the information and knowledge and network we have to share. It has gotten to the point that we had to open it up to a network – a network of amazing international business experts around the globe.
Courses
Learn from experts in our network with their own courses. Take their online courses, as well as join in on live calls and question and answer sessions. We will be bringing on tax experts, marketing gurus, legal advisors, and various other international business experts from around the globe and putting them here at your fingertips – literally!
Workshops
Don't have the time to invest time and money into a full fledged course from an expert? No problem – we have workshops which are consolidated learning chunks into a single day or session. This is both in person and online – extremely high value and effect – tailored for the business owner who has the money to invest but is short on the time. Our workshops are mainly in the Asia region for now, but as our expert network grows and requests come in from various parts of the world, we will grow this network to other regions.
Events
And of course, who doesn't like a quality business networking event? We have put together local experts in various international cities to help with organizing events. These are different levels of complexity – from the simple evening "meetup" (1 speaker and networking, from 7 to 9pm) to some special events such as a boat trip, weekend mastermind, meditation retreat, and other high value events customized for the international business executive and owner.
Business Expert?
We have built out a platform for you to give your experience to a network of growing and scaling business executives and earn some money at the same time.
Event Organizer?
If you have the time, energy, and passion to put together a GFA meetup in your local region, we welcome it! Grow your network and have fun at the same time!
Create a Course or Workshop With GFA
Apply
Create Expert Account
Tell us a bit about who you are, your business, your expertise, and what course or workshop you have in mind. Apply here
Create
Work Together
Let's work together to make a solid offer an a solid course. Depending on who is making the content and doing the marketing, we have different commission payout structures.
Launch
Promote The Offer
Let's get some people behind this and get you the audience who will benefit and grow their business from it.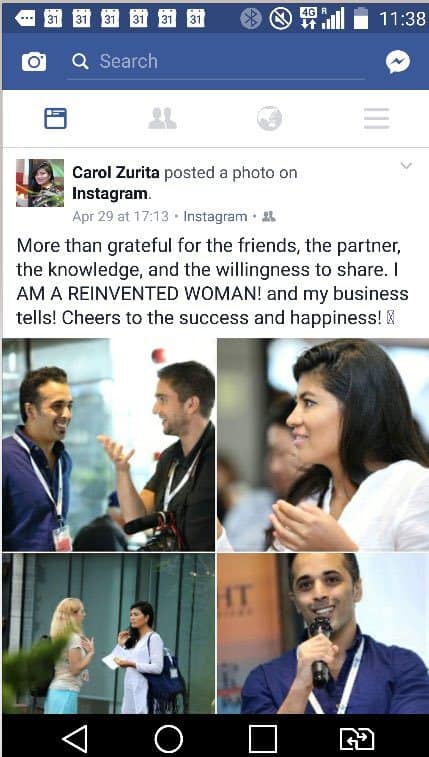 More than grateful for the friends, the partner, the knowledge, and the willingness to share. I AM A REINVENTED WOMAN! and my business tells! Cheers to the success and happiness.Carol Zurita
Proud & honoured to have participated & been invited to talk about Nogogo Online Groceries on some panels @ the 2017 Cross Border Summit . A big congratulations to Michael & his team from Global Source Asia for holding an amazing event that will only get bigger and better every year . Looking forward to the 2018 event .Glenn Ball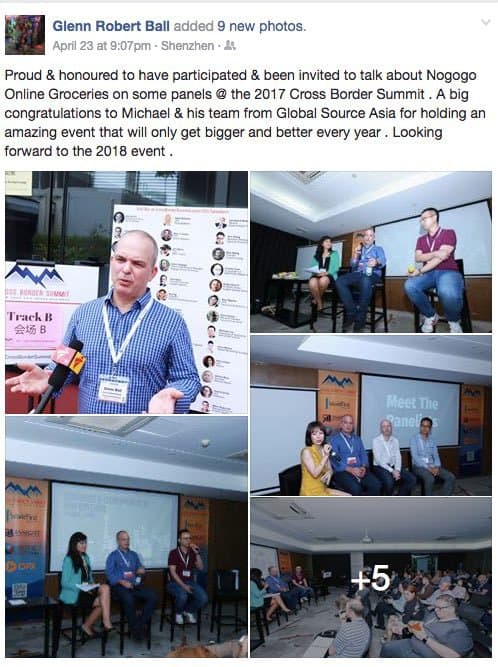 It was a great event, I left motivated and with great new ideas for business, the networking there was the best part, knowing so many experienced people in many fields. Congrats and count with me for 2018.Oswaldo Loor